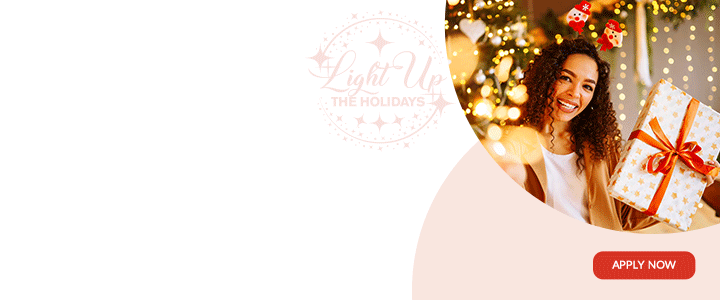 Prime Minister Gaston Browne today dismissed as "lies and deceptions," concerns over the cost of living in Antigua and Barbuda.

Pointing to International Monetary Fund data, the prime minister told his budget speech that, the inflation rate in the ECCU increased only marginally from 1.8 per cent in 2017, to 2 per cent in 2018.
The same IMF report lists Antigua and Barbuda's inflation rate in 2018 at 1.4 percent, according to Browne.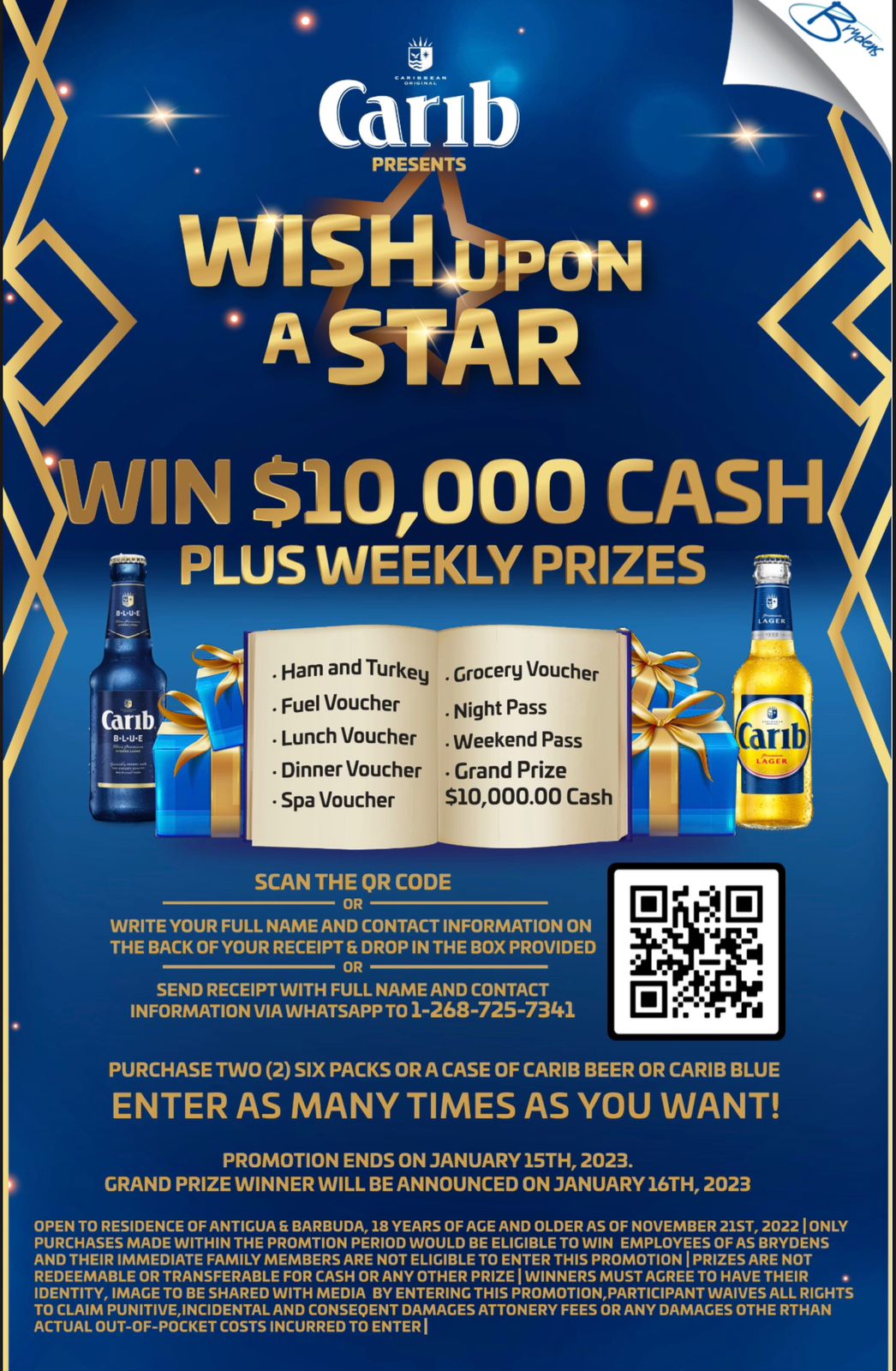 "In other words, we enjoy one of the lowest rates of inflation in the entire hemisphere," he said.

Turning his attention to the price for gasoline, Browne quoted Central Bank figures indicating that the average price for a barrel of crude oil in 2015 and 2016 was less than US$50.00; in 2017 it was just under US$51.00.
By 2018, the average price per barrel of crude oil was 28 percent higher, at just over US$65.00.

"Despite higher international oil prices, the prices of gasoline, diesel and LPG in our country have not increased.

"With regard to gasoline, the average price per gallon in the region is $13.95; the price in our country is $12.50," Browne added.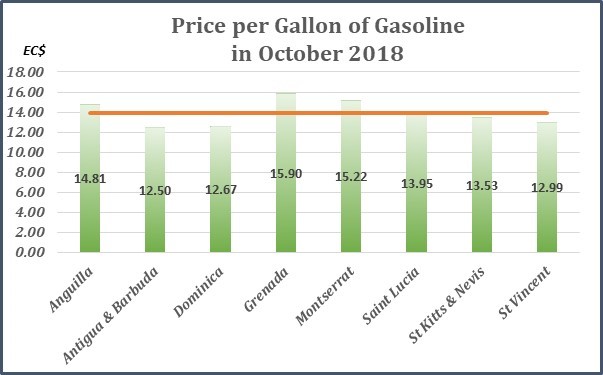 The prime minister said gasoline prices is cheaper here than every other country in the ECCU and Barbados, with no exception.

"There can be no doubt that, even though the prices for commodities are set externally, our Government has kept a tight lid on inflation for the benefit of the nation.

Evidence of how our government intervened in the interest of the people, is the fact that revenue to the Treasury from Consumption Tax reduced by 16 per cent from $62.5 million in 2017 to $52.5 million in 2018.
Government absorbed that $10 million loss of revenue, resulting from higher international oil prices in 2018," he told today's budget.

He said the higher price was not passed-on to the people; government sacrificed the revenue, leaving it in the people's pockets.
CLICK HERE TO JOIN OUR WHATSAPP GROUP