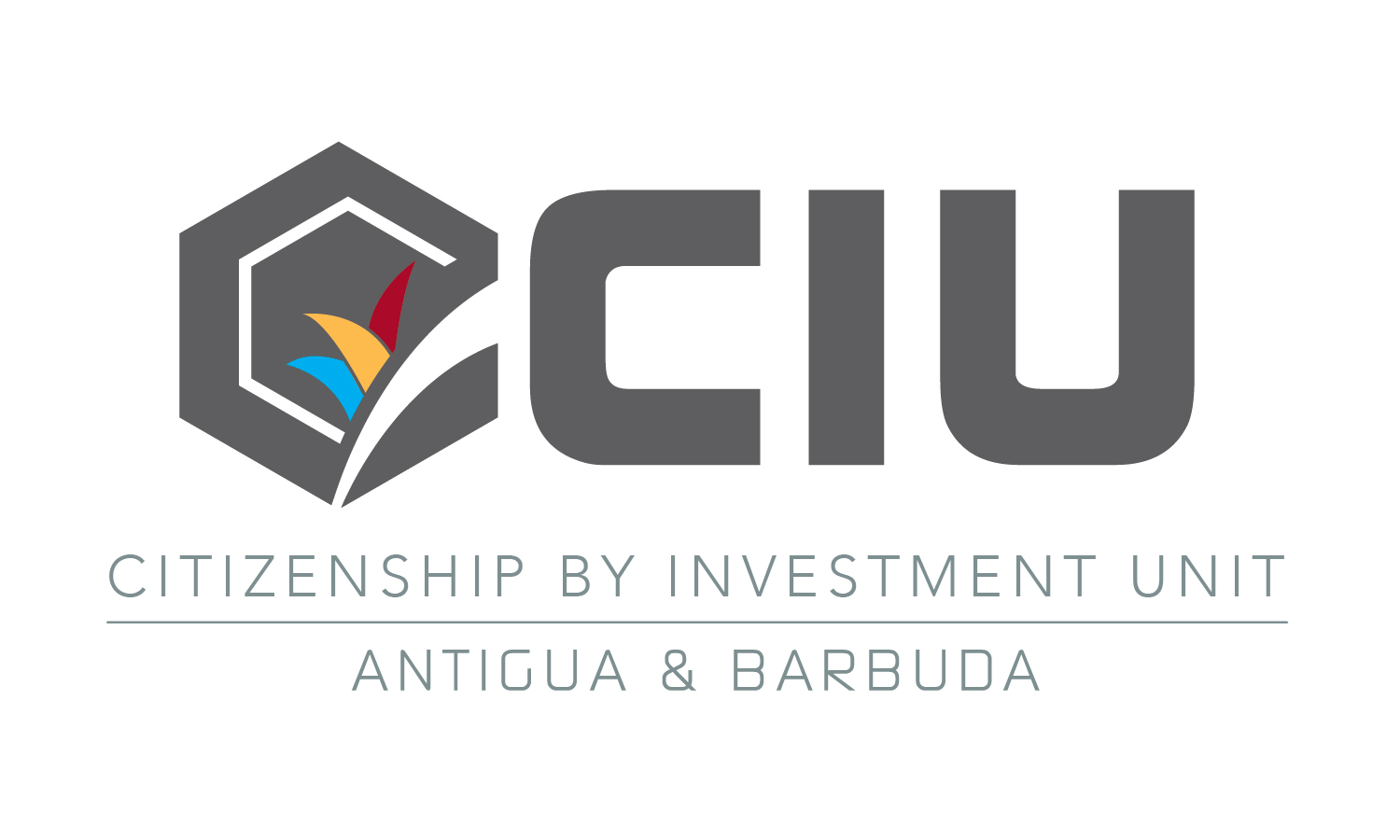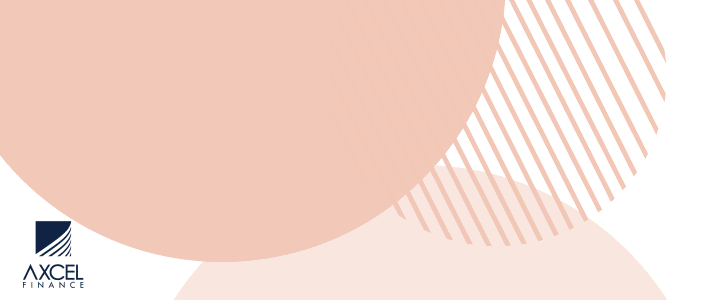 Prime Minister Gaston Browne revealed over the weekend that the Citizenship by Investment Programme brought on EC$ 90 million dollars for the first half of the year.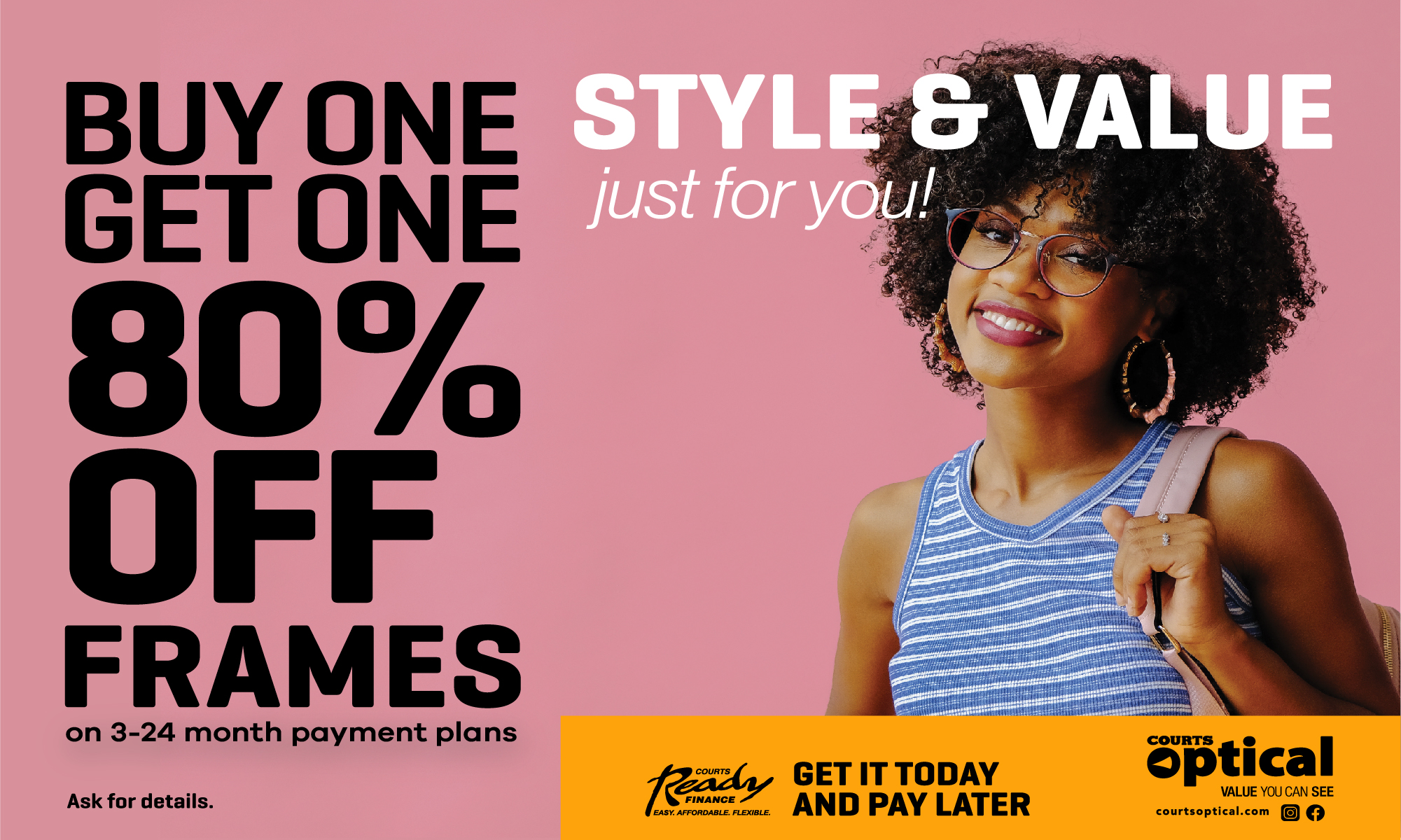 Browne told Pointe FM that the figures are an improvement over last year when CIP revenues dropped.

"We have seen some level of restoration in the revenue stream coming from the CIP," Browne told listeners to Pointe FM.

"For the first six months of this year, we would have done approximately 90 million USD in business," he stated.

Browne who is also finance minister says he is hoping that the second half of this year matches the first.
"We are hoping that it will remain strong from the remainder of this year and so we are hoping to do at least 180," he said.

The prime minister admitted that at US$ 200 thousand, the CIP was "over-priced."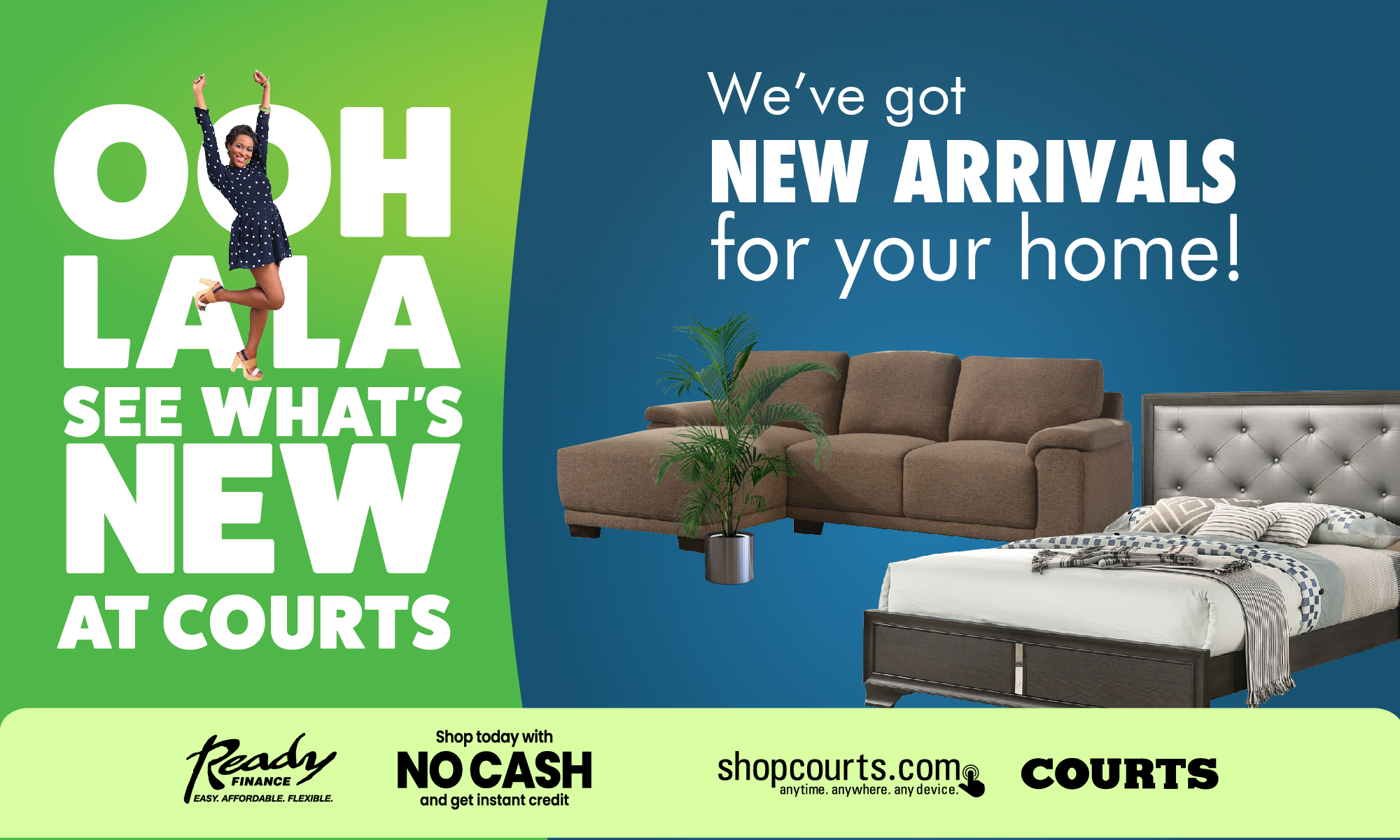 "The market could not take the 200 so that's why we had to reduce it," Browne stated.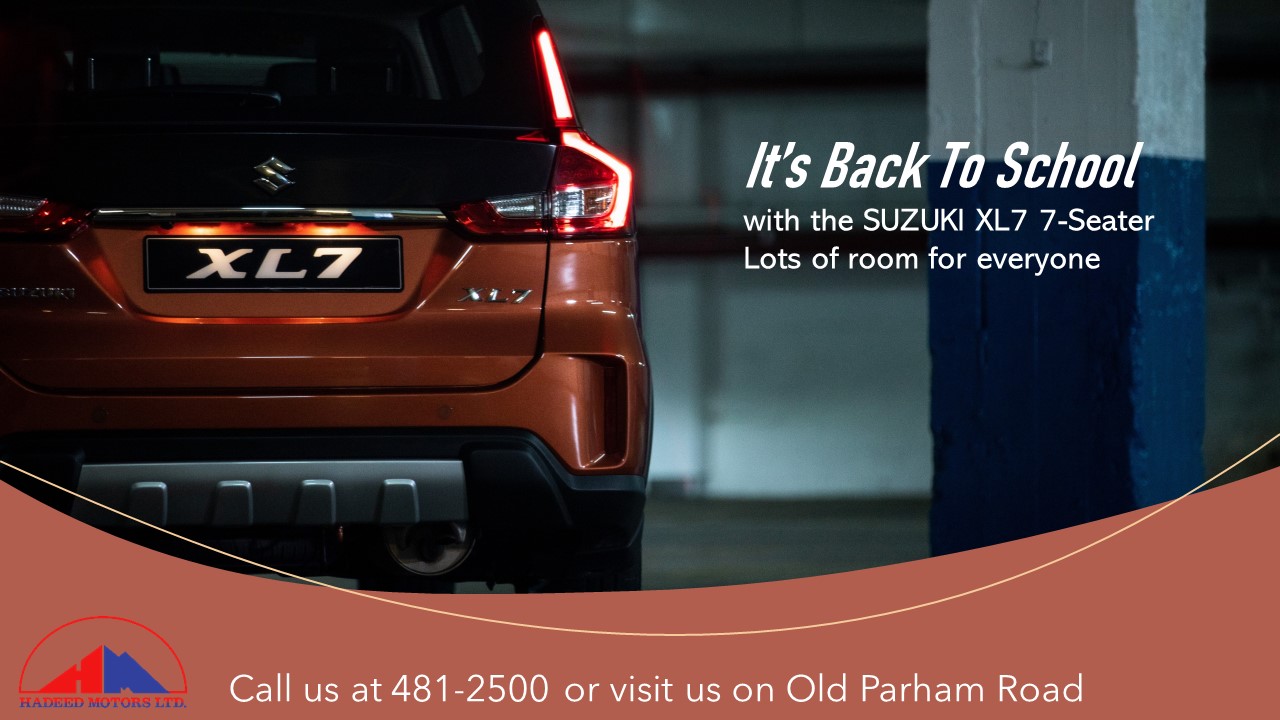 The investment fees for the CIP is now US$ 100 thousand.

The Prime Minister made the point that the CIP alone cannot cover all government expenses "and so we have to continue growing the economy."

CLICK HERE TO JOIN OUR WHATSAPP GROUP