Antigua and Barbuda's former Trade and Investment Minister Asot Michael was "encouraged to resign" after the bribery probe that led to his arrest in London last October came back to haunt him.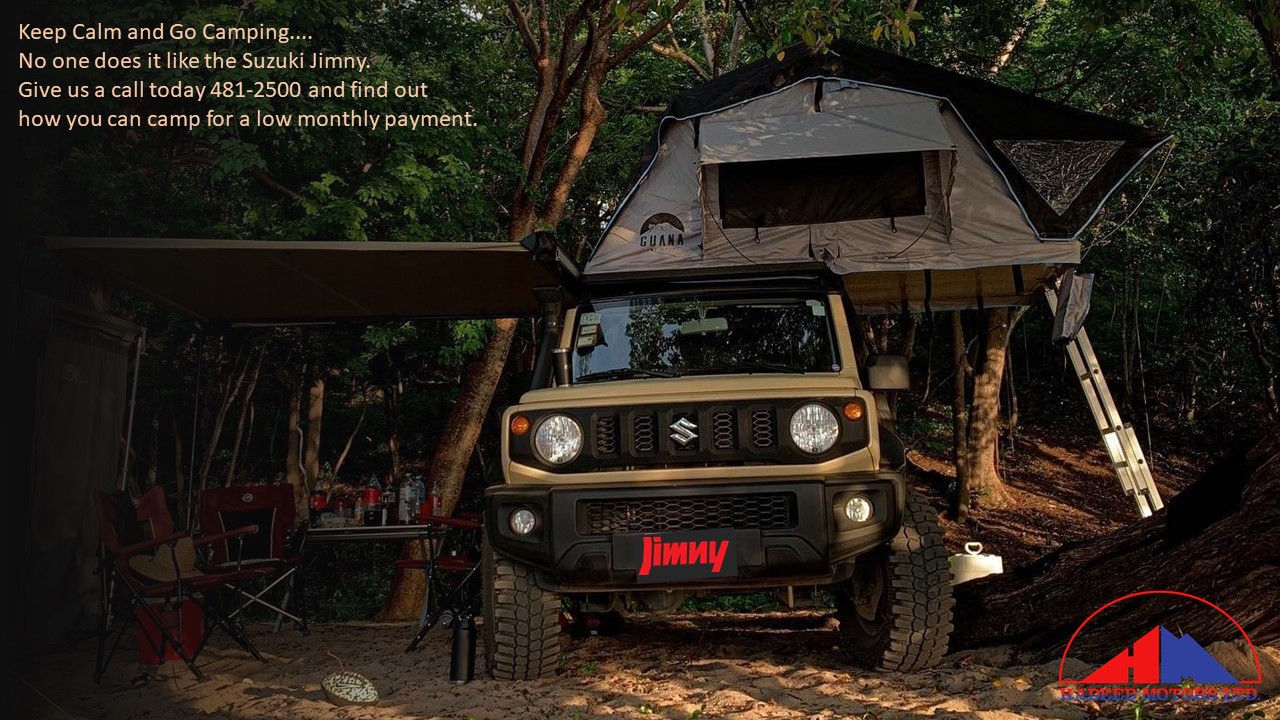 This was revealed by Prime Minister Gaston Browne as he spoke to reporters during a break at the Caribbean investment Summit that opened here Thursday.

Brown also contended that unless Michael is cleared of wrongdoing, he will be blocked from holding any government post.

When asked about Michael's future as a member of the ruling Antigua and Barbuda Labour Party (ABLP), Browne said he preferred not to speculate, saying that "the outcome of the litigation" would determine that. However, he had no hesitation in saying where Michael's ministerial future stood

"What I do know is that there is no possibility of him serving in my government at this time, or in the future for that matter, if he is incriminated," he said.
Michael announced his resignation on Tuesday after his name came up in transcripts of telephone conversations between British billionaire Peter Virdee and his business partner, Dieter Trutschler, in a court in the United Kingdom last week. 

In the recordings made by German authorities, Virdee said Michael had asked him for a car for his mother, US$2 million, and a watch.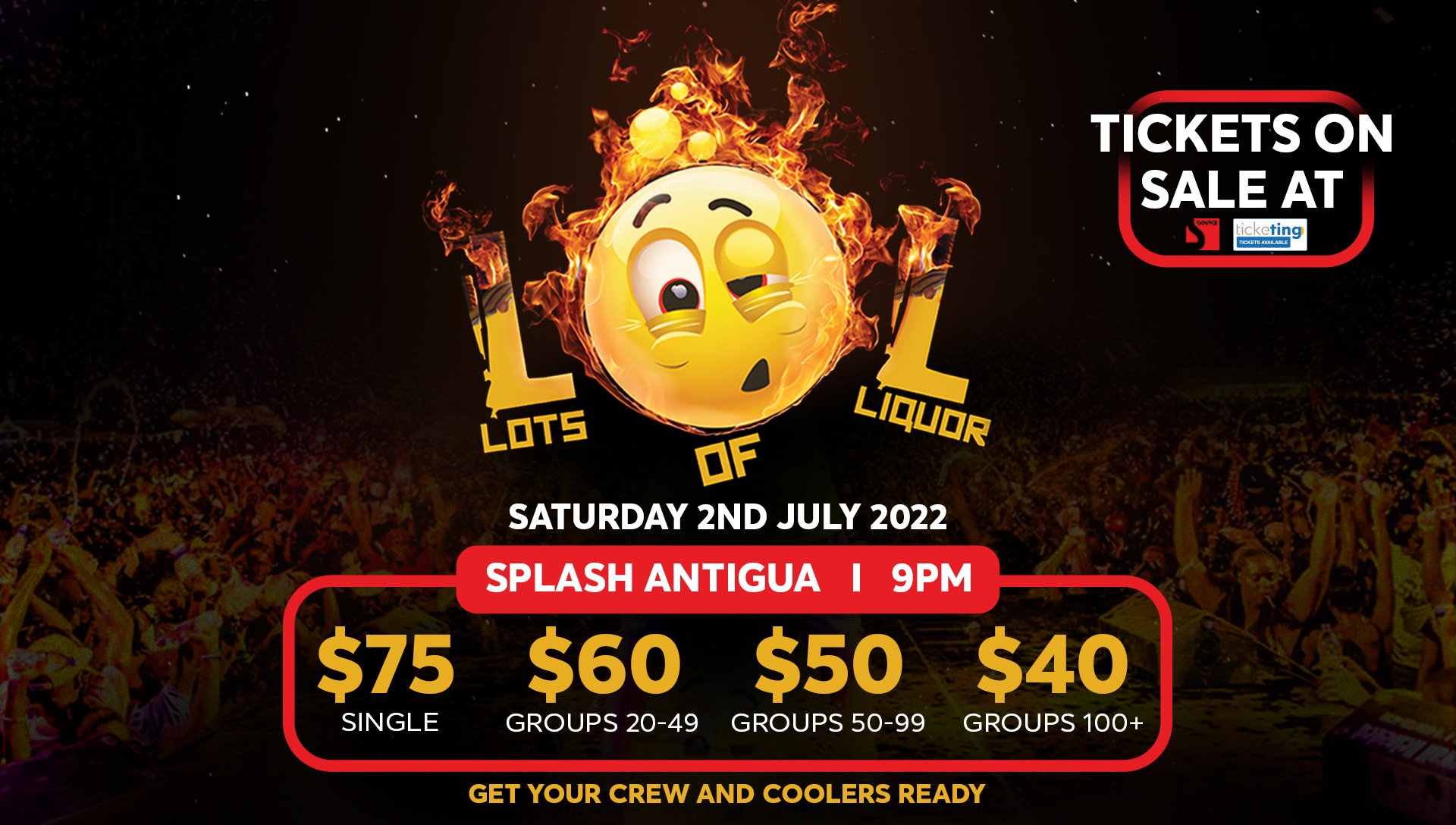 Michael insisted that he was neither a party to the court proceedings nor charged with any wrongdoing, but said he would resign "to allow the government to fulfill its obligations to the people, without any distraction".

However, Browne suggested that Michael did not go solely of his own volition, but was pushed to step down.

"We are gung-ho about operating a fully transparent and accountable government, and where people end up having personal liabilities, those liabilities should not be transferred to an institution; they have to face the consequences of their own action, and that's the basis on which – let's put us this way – that he was encouraged to resign in the interest of government," he said.

With Michael out of the Cabinet, his ministerial responsibilities will be split and shared, Browne explained.
"There will be no replacement. What I intend to do is to literally subsume his portfolio within probably two or three existing ministries."
This is the second time that Michael has found himself out of the Cabinet. 
On October 23, 2017, hours after officers from the National Crime Agency (NCA) arrested Michael in London and questioned him about bribes which a UK national allegedly paid for business contracts in the Caribbean, Browne stripped him of his Tourism, Economic Development, Investment and Energy portfolio.
The Prime Minister  said the NCA was acting on information about attempted bribery. 
On Thursday, he said the matter could still go further and he needed to distance his government from any appearance of corruption.
"I'm not too sure how far it will go. If the actual bribe action had taken place, then clearly it would have been a slam dunk. I'm not too sure the fate of the minister, but I took a position that we have a country to govern and the last thing we want at this point is any form of distraction in the governance of the country," he said.
"We believe in running a transparent, accountable government; one that is free of corruption. And I did not want any speculation that we are potentially harbouring someone who may have been involved in any form of criminal activity."
Browne acknowledged that he made similar pronouncements when he fired Michael last year. But he said that without having any concrete information of any wrongdoing by the minister, and having seen him overwhelmingly winning the constituency of St Peter in the March 21 general elections, he felt he could return to the Cabinet.
"He…ended up with the highest percentage support. I think he got about 75 or 76 per cent of the votes. So, clearly, that was a form of validation by his constituents, and in the absence of further information, it was difficult to sustain the dismissal of October of 2017," he said.
"But further information would have become available that would have perhaps – I would say in the interest of good, transparent governance – mandated me or obliged me to take certain action. But again, nothing that I say here would suggest that the minister is innocent or guilty. That is to be determined by a court of law."
CLICK HERE TO JOIN OUR WHATSAPP GROUP