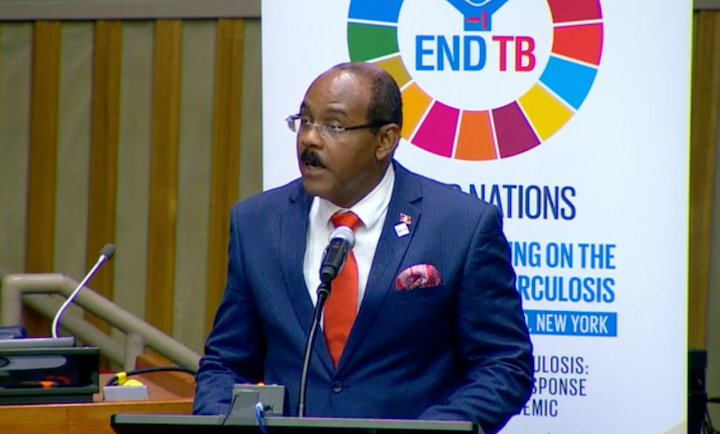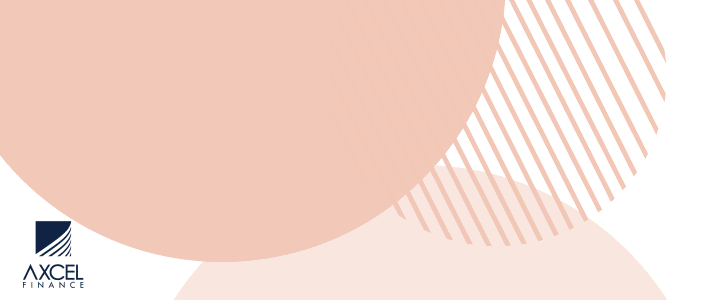 Prime Minister Gaston Browne has told a high-level UN meeting on 
 tuberculosis that Antigua and Barbuda remains committed to controlling the disease.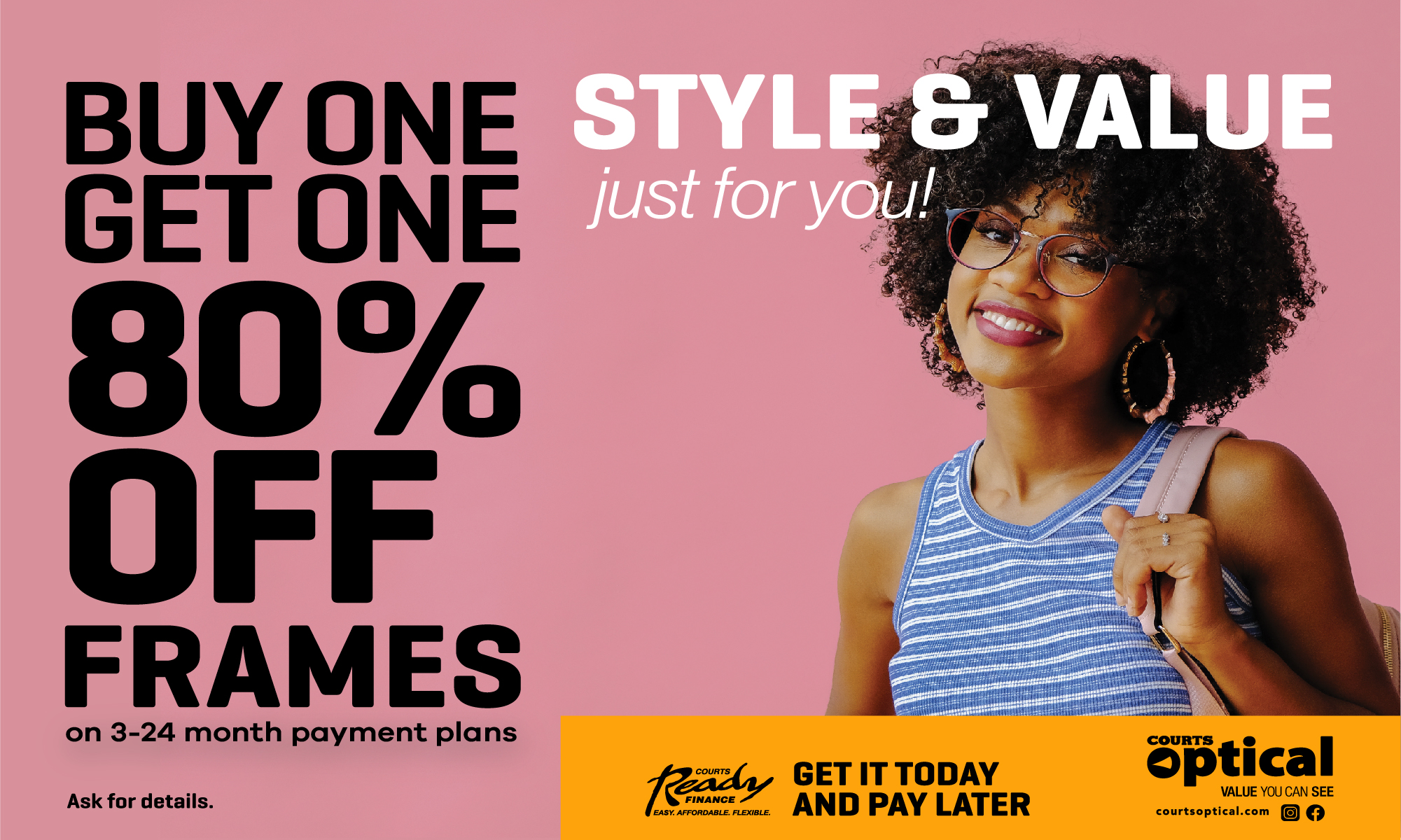 Antigua and Barbuda can be described as a country with a low burden of TB disease, averaging three cases annually.

Browne told the forum that this is  "due to our commitment to prevention, early diagnosis and guaranteed treatment according to regularly updated guidelines."

He said all TB services are provided free of cost to all patients and their contacts.

"In order to improve disease management, we recently acquired a Gene Xpert technology that facilitates rapid TB diagnosis and resistance testing. This advancement is a result of the functional cooperation among the member states of the Organization of Eastern Caribbean States, an economic union comprising ten island-countries in my sub-region."

He said the government is also addressing TB's underlying determinants including undernutrition, poverty, diabetes, smoking and HIV.
This year Antigua enacted the Tobacco Control Bill, congruent with the World Health Organization's Framework Convention on Tobacco Control. 
We are implementing a Non-communicable Disease Action Plan and is moving towards achieving UNAIDS' 90 90 90 targets for HIV.

"Our urban development plan includes providing affordable housing to those who are most vulnerable, ensuring safe water and improving sanitation. We are also scaling-up interventions for the most-at-risk populations such as those in our reform institutions."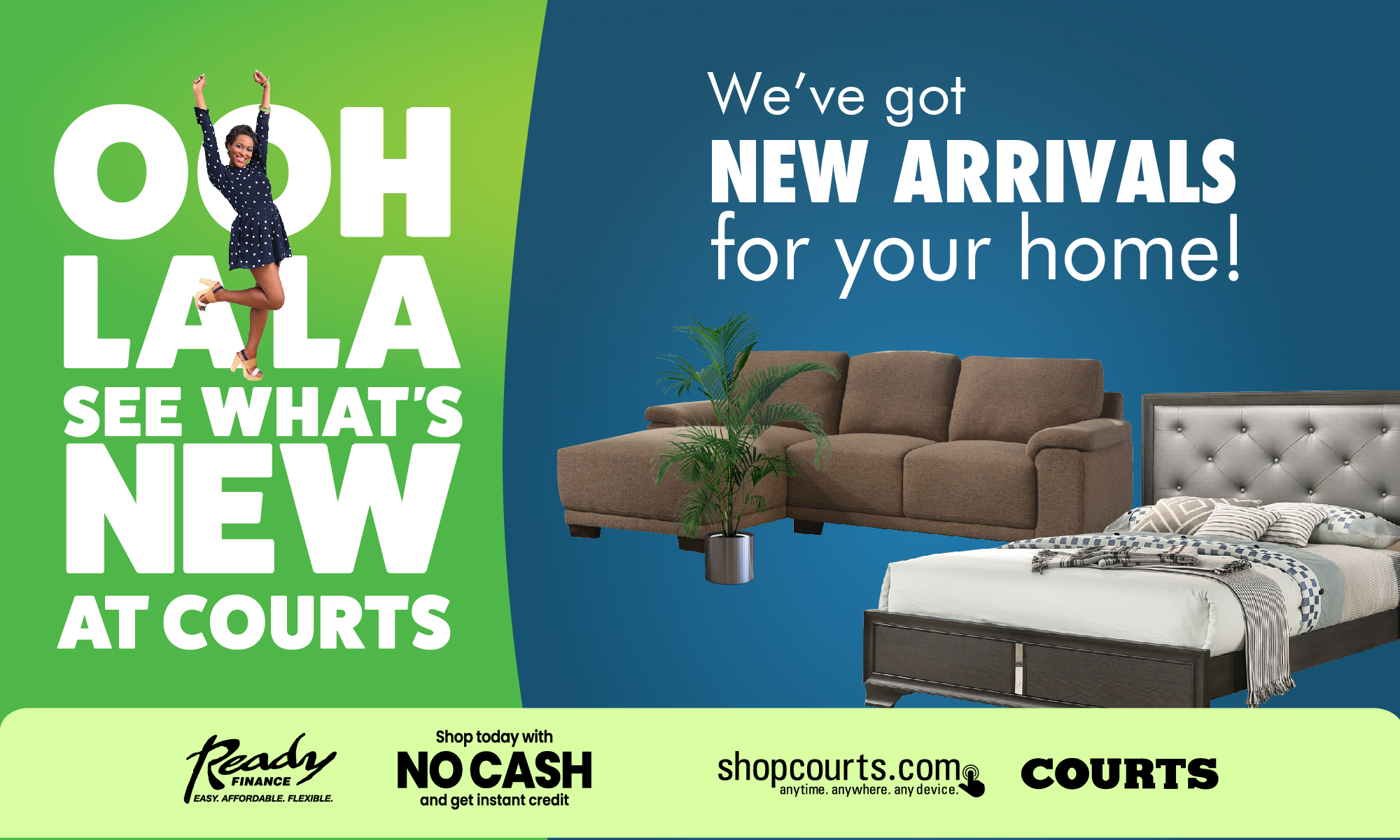 CLICK HERE TO JOIN OUR WHATSAPP GROUP