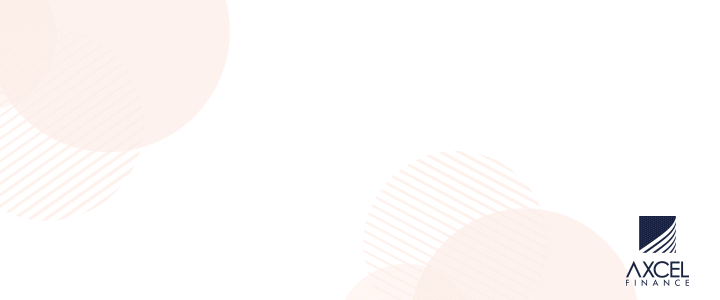 Pointe Xpress: Vaccine hesitancy appears to be stronger among indigenous Antiguans and Barbudans than among the expats dwelling among us, the nation's leader says he has observed.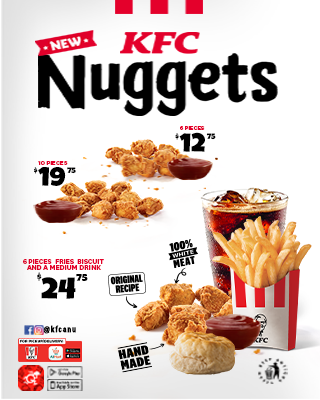 Prime Minister Gaston Browne shared those comments on Saturday during his weekly radio program, The Browne and Browne Show, on Pointe FM 99.1.
"I notice, too, that it is primarily the indigenous Antiguans and Barbudans who are fighting the vaccination process," he told the program's host, Senator Colin O'Neal Browne, adding: "What I've found is that a lot of the Caucasians who are living here, early and bright they got out there, they got vaccinated. A lot of our Caribbean brothers and sisters, they went out and got vaccinated."

Prime Minister Browne said despite their own unwarranted hesitancy bordering on stubbornness, a lot of native Antiguans and Barbudans were likely to later blame local authorities for consequences that arise as a result of failing to avail themselves of the vaccines while they are available.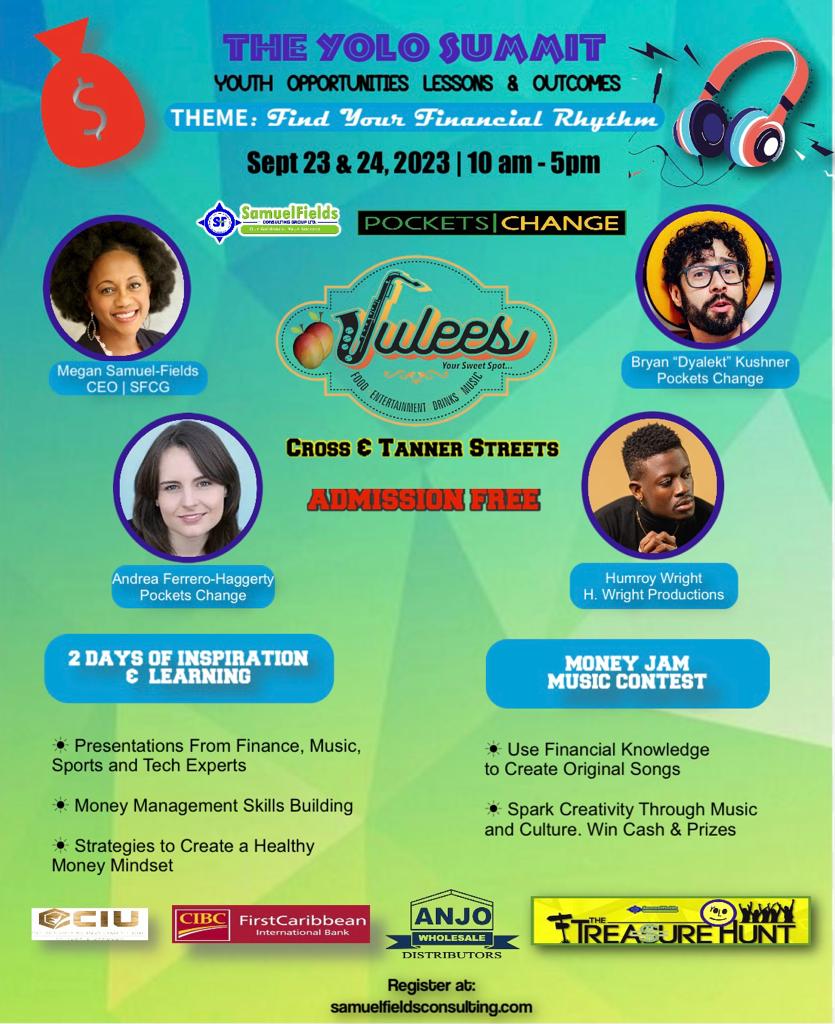 "Mark my words … at some point, if we run out of vaccines, and some … indigenous Antiguans don't get vaccinated, they are going to blame the government and say we prioritize foreigners, when they had the opportunity – equal opportunity – to get vaccinated, and they totally allowed the boat to … literally sail past them, deliberately," said the head of government. PM Browne then went on to pose a vexing question that he disclosed has been assailing his mind for some time: What would happen if the vaccine supplies that Antigua and Barbuda currently has in stock (but which are only very slowly being taken up by the eligible public) should reach their expiry date, unused?
"Where would we get the moral authority to continue to fight the international community for vaccine accessibility and equity? All that will go out the window. And certainly Antigua and Barbuda will not be a priority for vaccines in the future if we are going to dump vaccines in June [next month!] if they expire."

The Prime Minister said that in such an unfortunate scenario, "What we may even have to do if by about, maybe, the middle of June we recognize that we still have a large quantity of vaccines that may not be utilized, we may have to donate them to another country. And then what if, having donated them, we end up with an outbreak – let's say – early July?"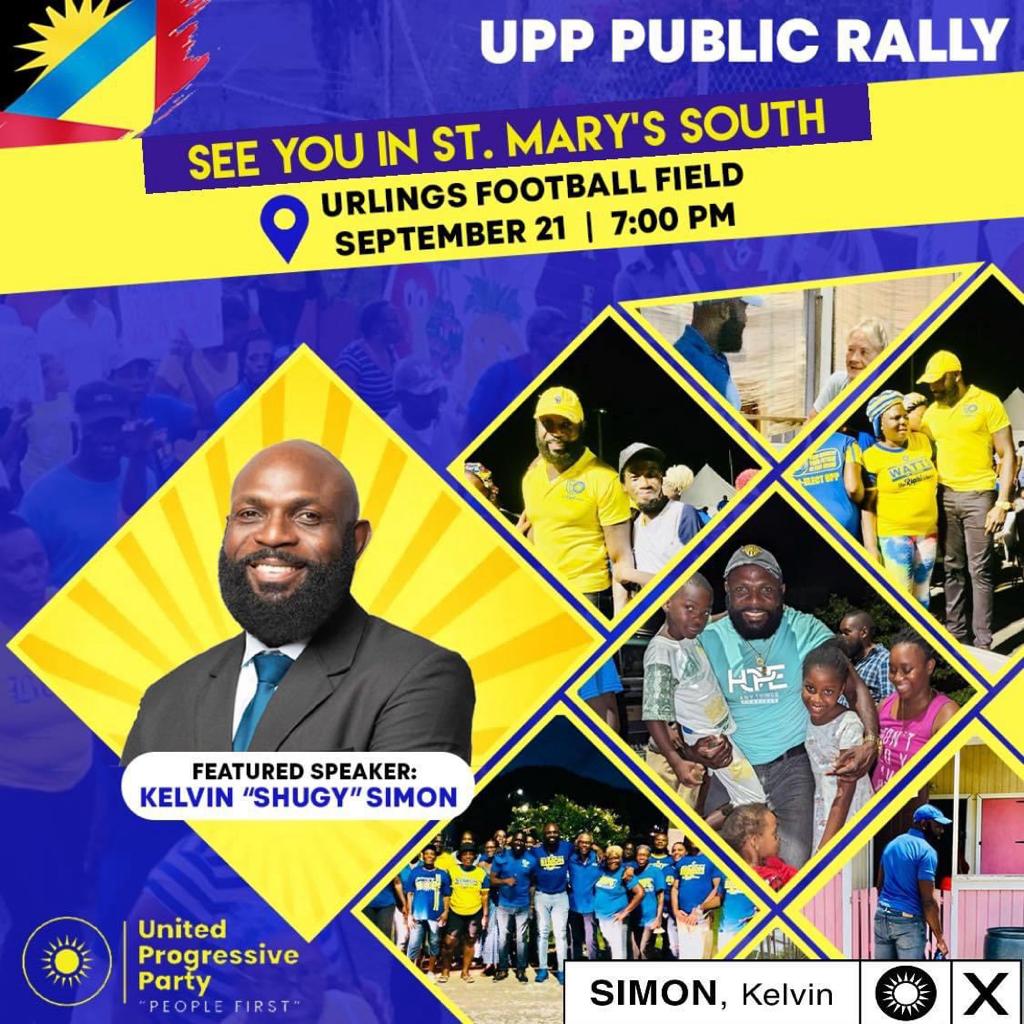 PM Browne posited such discomforting probabilities as further proof that, "Our people need to look at all of these issues and to be a little more mature in their thinking."

Advertise with the mоѕt vіѕіtеd nеwѕ ѕіtе іn Antigua!
We offer fully customizable and flexible digital marketing packages.
Contact us at [email protected]