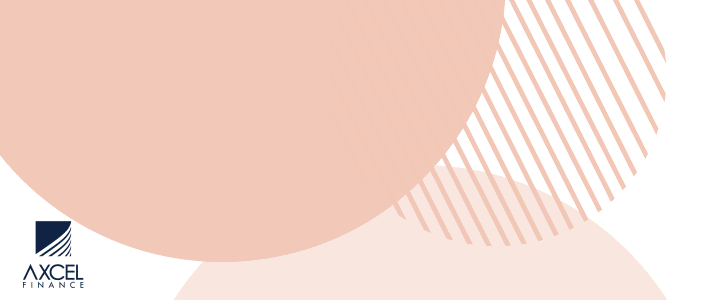 Prime Minister Gaston Browne says he has been informed by the Chairman of the LIAT shareholder governments, Dr. Ralph Gonsalves that a meeting has been confirmed to discuss his reorganisation plan for LIAT.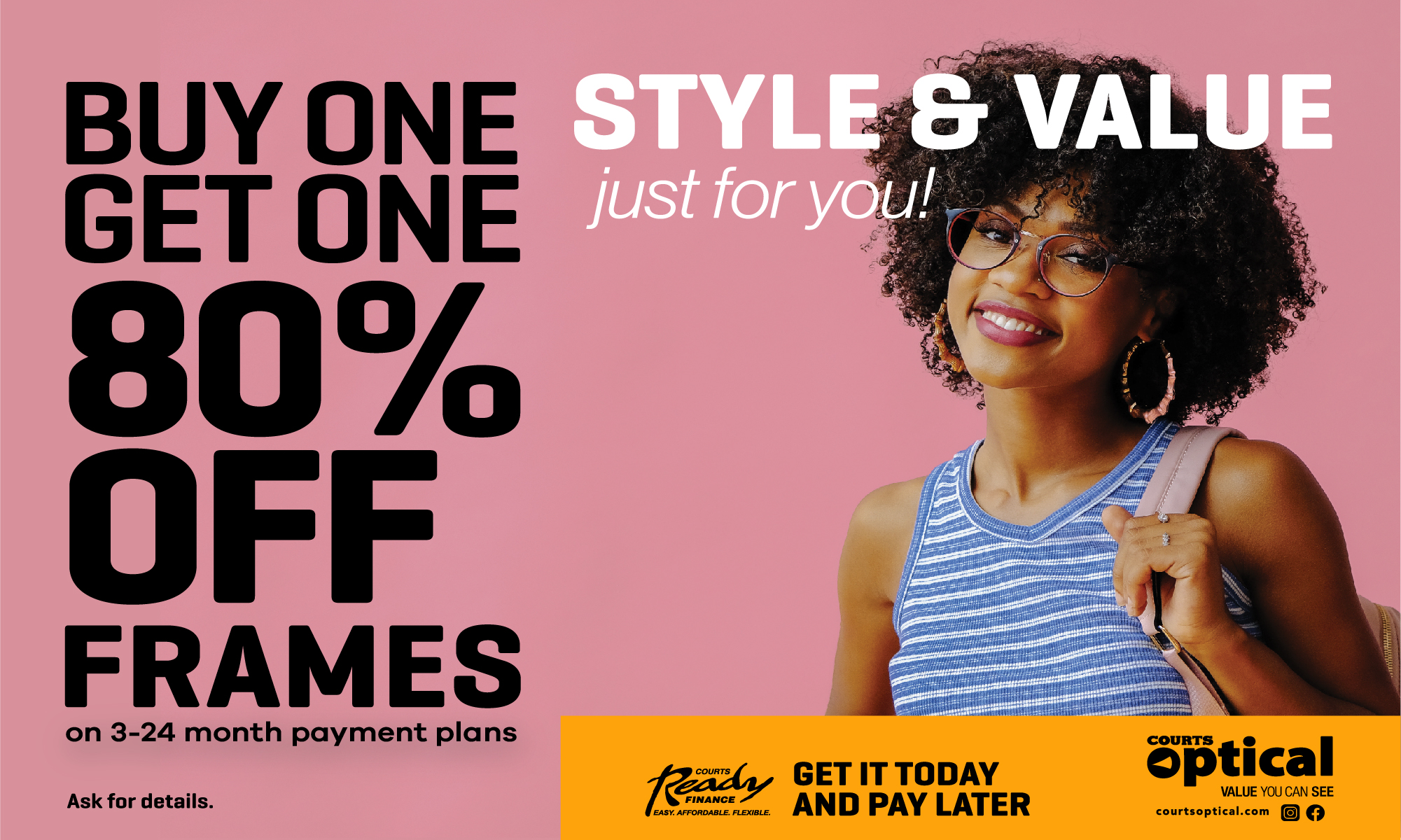 "They agreed Monday at 5 p.m," Browne told his radio programme today.

The first meeting was scheduled for July 13th 2020 but had to be postponed because of the absence of the Prime Minister of Barbados Mia Mottley.

Browne said that despite the meeting being rescheduled, he has been informed that "Mia indicated she has no interest in reorganization."

"I remain hopeful that I will be able to convince her otherwise," Browne added.
"They have already come to a conclusion and drawn a line in the sand," the prime minister told Pointe FM.

Despite this Browne says he must still make the case the a reorganised LIAT can be viable.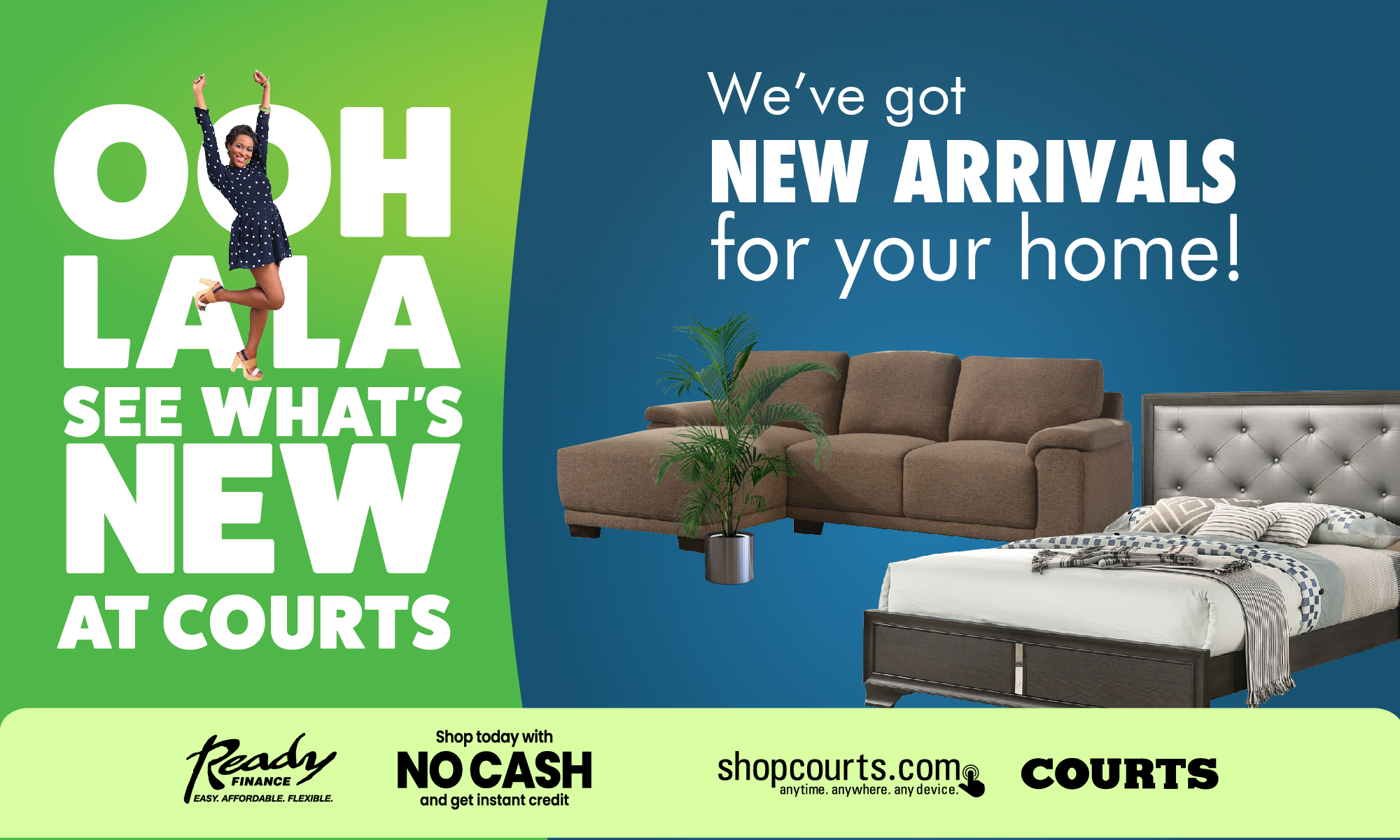 He reiterated this country's position that Antigua will take on the new LIAT venture on its own if it has to.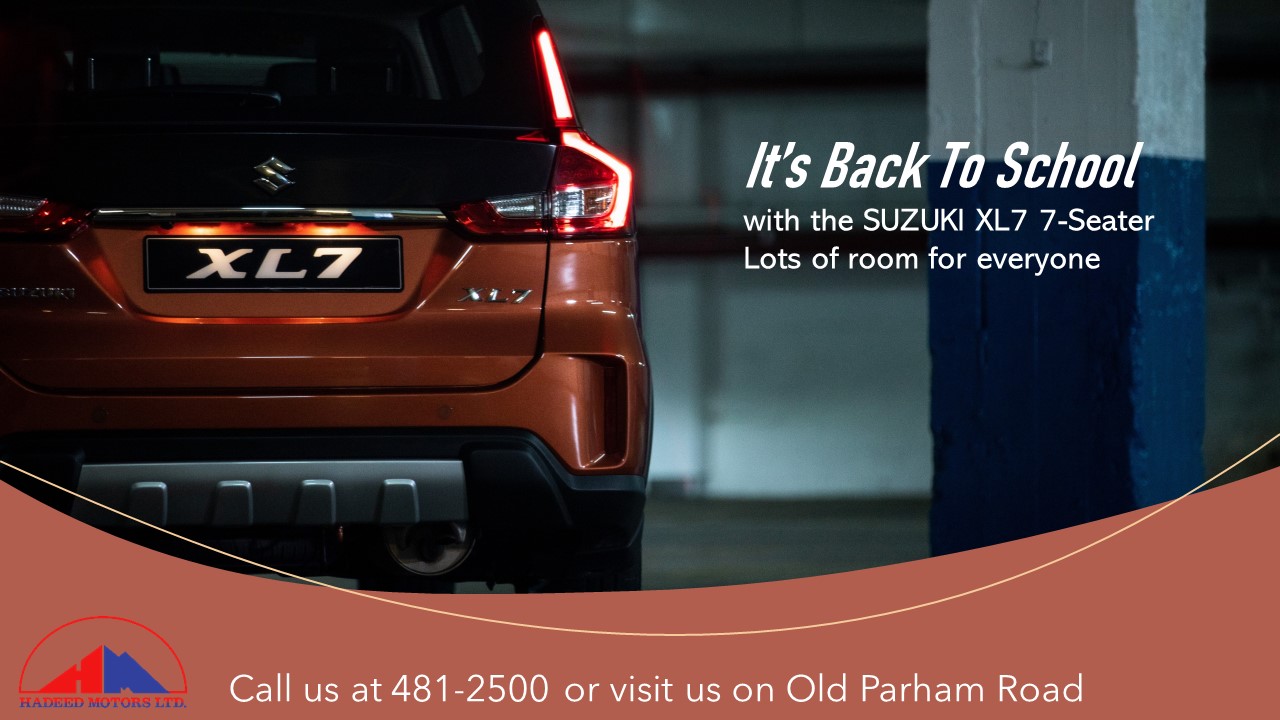 CLICK HERE TO JOIN OUR WHATSAPP GROUP