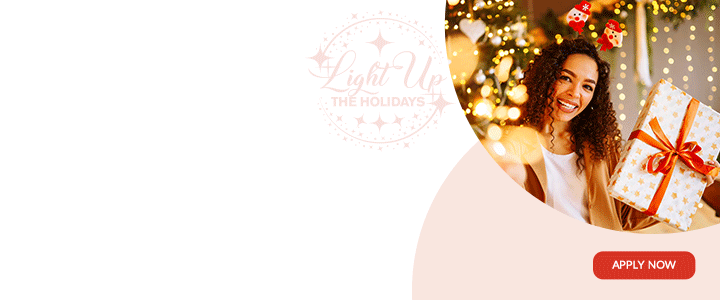 Statement by the Honourable Gaston Browne Prime Minister of Antigua and Barbuda – 7th October 2020:

I am aware of a message circulating on social media and the speculation about its publication.
Responsibility for any publication, including potential liability for any defamation it may contain, resides exclusively with the person who published it.  I have made it abundantly clear, that I did not publish the message in question.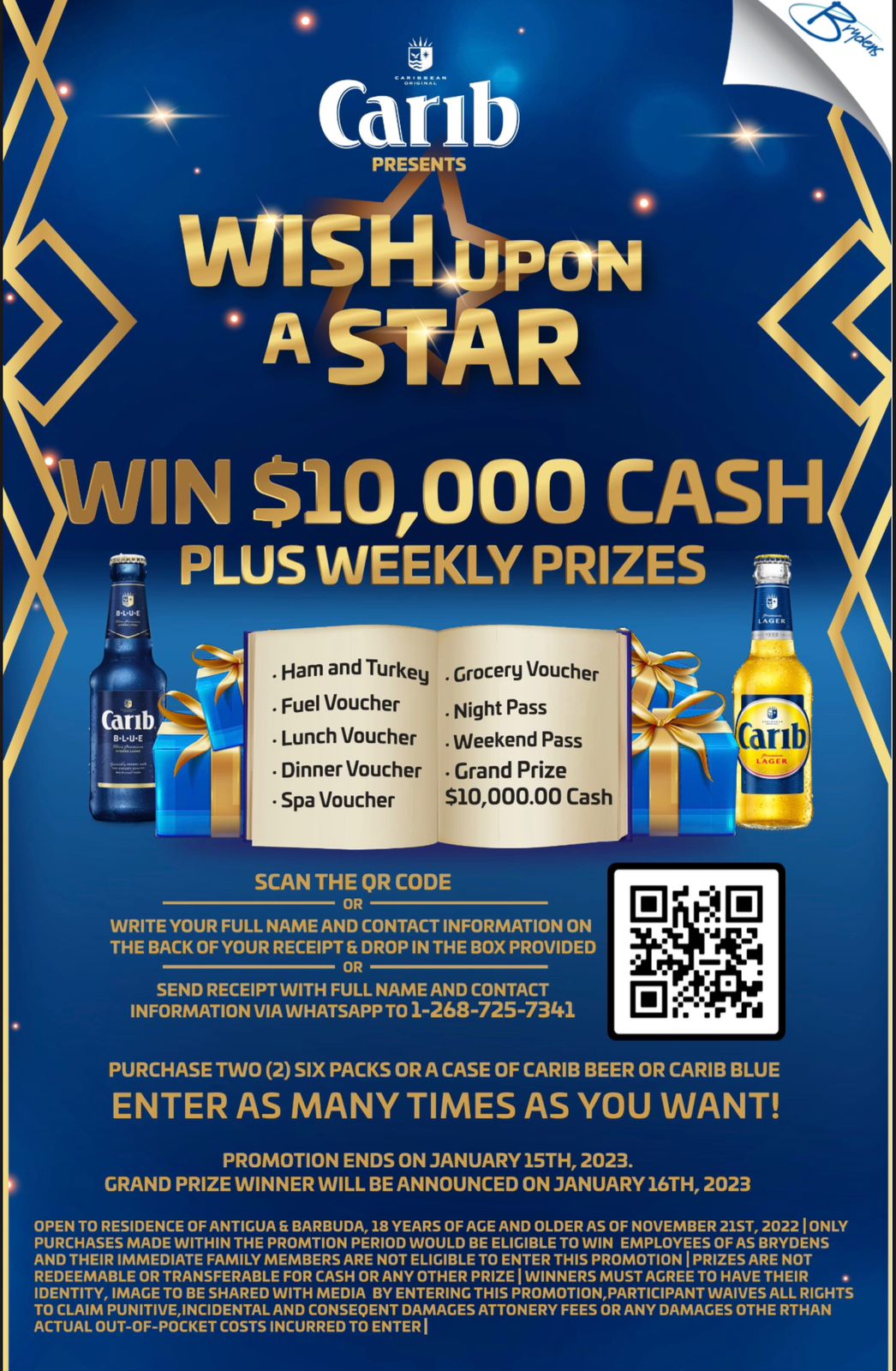 This matter including the publication of the message was motivated, and is now being exploited for political and evil purposes, by several actors including the person who published the message, and our political opponents.  This is not my concern at this time.

I however, take note that the Director of Public Prosecutions has unequivocally and publicly stated that he received no payments from anyone including any former Minister of my Government.
This denial is good for our country, and means that the law enforcement and prosecution authorities in Antigua and Barbuda are acting, and will continue to act in good faith, in accordance with their collective and individual free will.

Law enforcement and prosecution authorities in Antigua and Barbuda are expected to uphold the law in all investigations and prosecutions, including those initiated in overseas jurisdictions that might involve any person in our jurisdiction.  This includes the ongoing United Kingdom's National Crime Agency's investigations taking place  in London and Antigua and Barbuda, and it's requests for information.

I therefore, remain confident that this matter will be conducted in good faith, in full compliance with the law, and our international obligations, in order to ensure that the relations between Antigua & Barbuda and the United Kingdom will not be adversely affected.

I wish to assure the people of Antigua and Barbuda, that I will continue to demand the highest standards of ethical conduct from each of my Government's Ministers and all of its parliamentarians, as well as, every person in our public service who holds a position of public trust. Where they violate these standards, they will suffer the consequences.

I will also act to uphold those standards vigorously without fear or favour.

Finally, I remain fully committed to ensure our Nation's commitment to good governance, the rule of law, and the preservation of our democracy and the international good standing of our Nation.
CLICK HERE TO JOIN OUR WHATSAPP GROUP