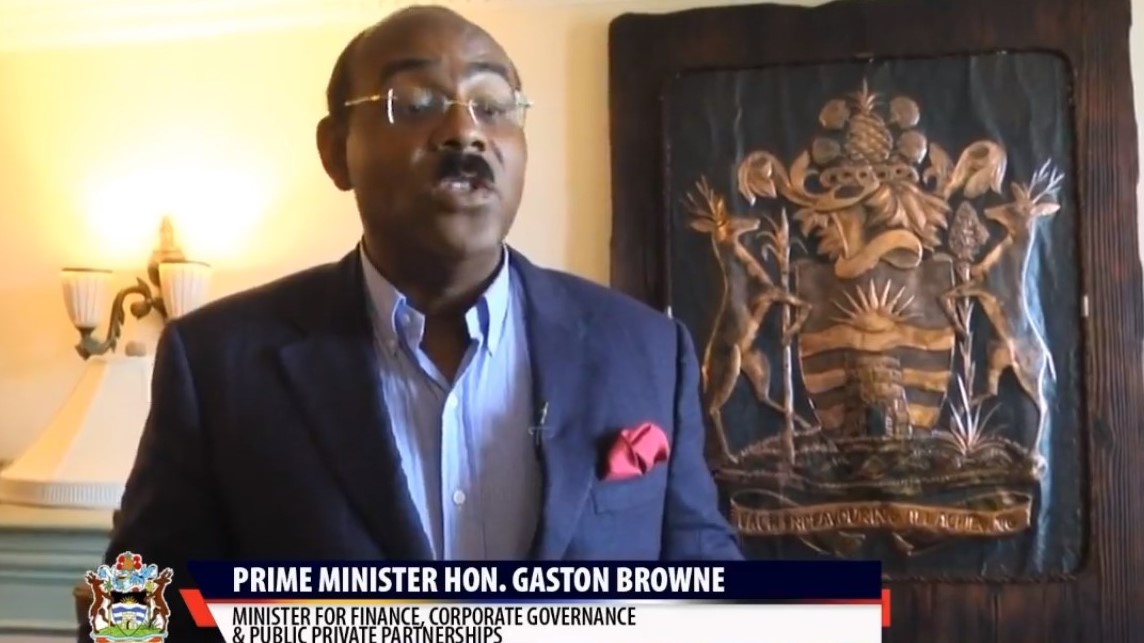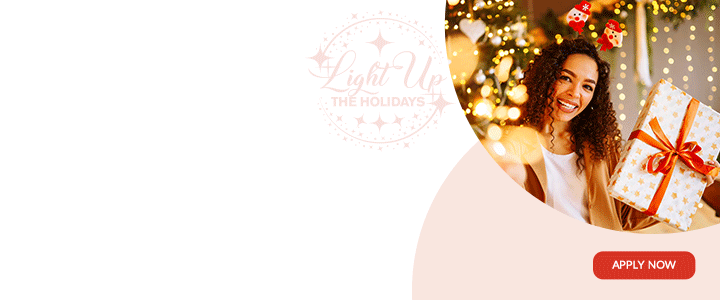 Prime Minister Gaston Browne has described statements made by the leader United Progressive Party  Harold Lovell as misperceived.
Lovell in an interview on Observer Radio said the country has lost over 100,000 passengers due to the cancellation of cruise calls.
According to Lovell, these cancellations were due to the agreement entered into by the government of Antigua and Barbuda and Global Ports Holding.
Browne has called Lovell's statements misperceived as the country has reached an agreement with Carnival and other cruise lines.
"He was seeking to gloat about what is clearly his misperceived perception in the reduction of tourism arrivals by 100,000 tourists. The reality is that is not so; we have resolved our issues with Carnival and other cruise lines to the extent that Antigua and Barbuda will see an increase in the amount of cruise tourism tourist."
Prime Minister Browne says the country stands to benefit as there will be an increase in head tax and the revenue earned from the arrangement with GPH.
"We will also benefit from an increase in the head tax. So, the reality is our product will be improved, we will have a US$ 83million investment by Global Ports to help us renew and expand our tourism product to make it more exciting."
The government has spent large sums subsiding the cruise industry over the last 30 years according to Browne.
"The analysis would have shown that we have subsidies the cruise sector to the tune of 50million dollars for per year by virtue of the $300million that government invested in cruise infrastructure in the last thirty years. We would have a situation where we would get a net amount 8million dollars per year as a result of the new agreement with Global Ports so rather than giving up $50 million annually that we cannot afford, we'll now be getting in $8million a year."
Browne emphasizes that cruise ports are not sold but leased through an agreement called the Landlord Port Model, a model developed by the World Bank for small island nations such as Antigua.
CLICK HERE TO JOIN OUR WHATSAPP GROUP