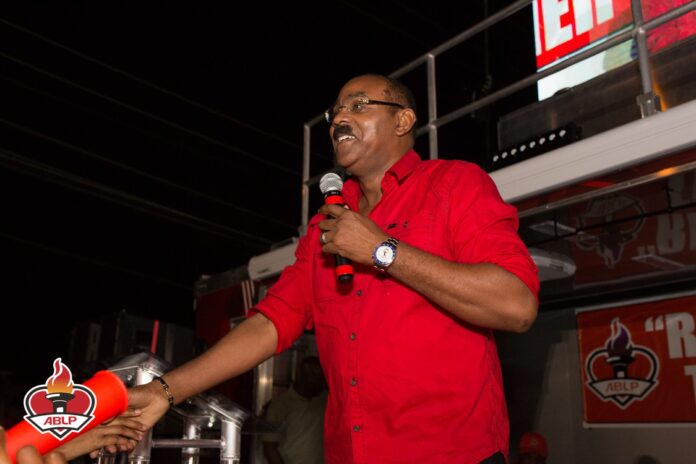 PRIME MINISTER GASTON BROWNE SAID:

I also celebrate the achievement by UWI even though I am not UWI trained.
I do have aspirations to do a terminal with UWI. I should have started this September but since the elections are imminent perhaps I should defer this terminal degree programme.

Support Antigua Newsroom from as little as $5 – it only takes a minute. If you can, please consider supporting us with a regular amount each month. Thank you.