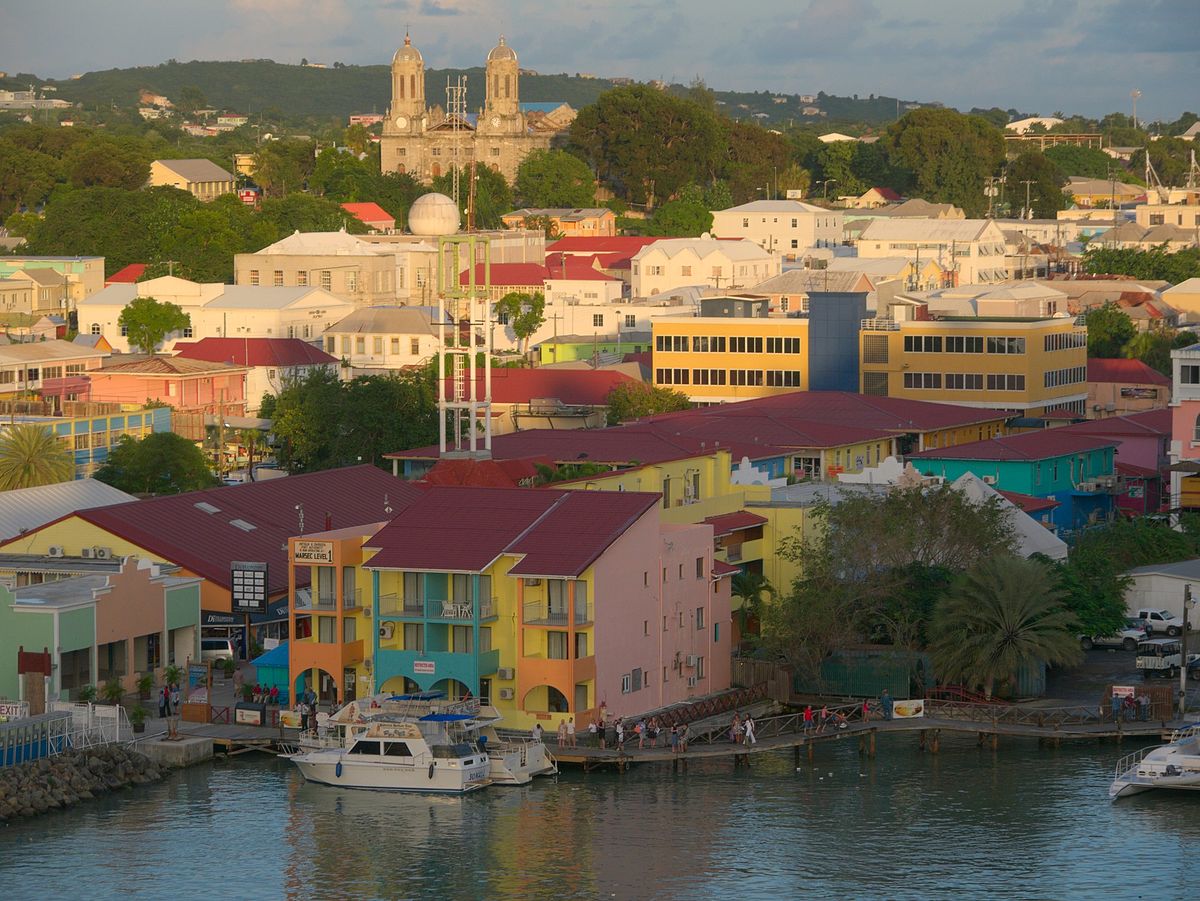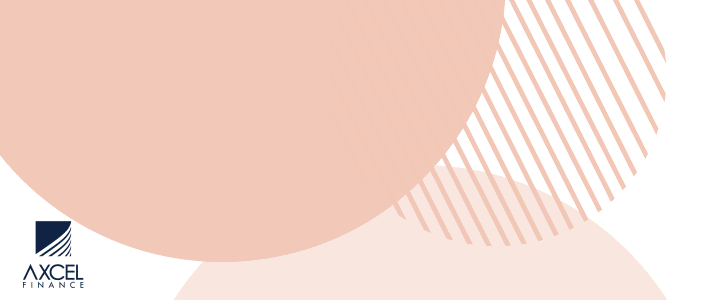 Prime Minister Gaston Browne says early in 2020, he will convene a meeting of representatives of property owners, and other stakeholders in the nation's Capital, to explore ways in which, in partnership, St John's can be made into a City that tourists can respect, and that we, as a people, can take pride.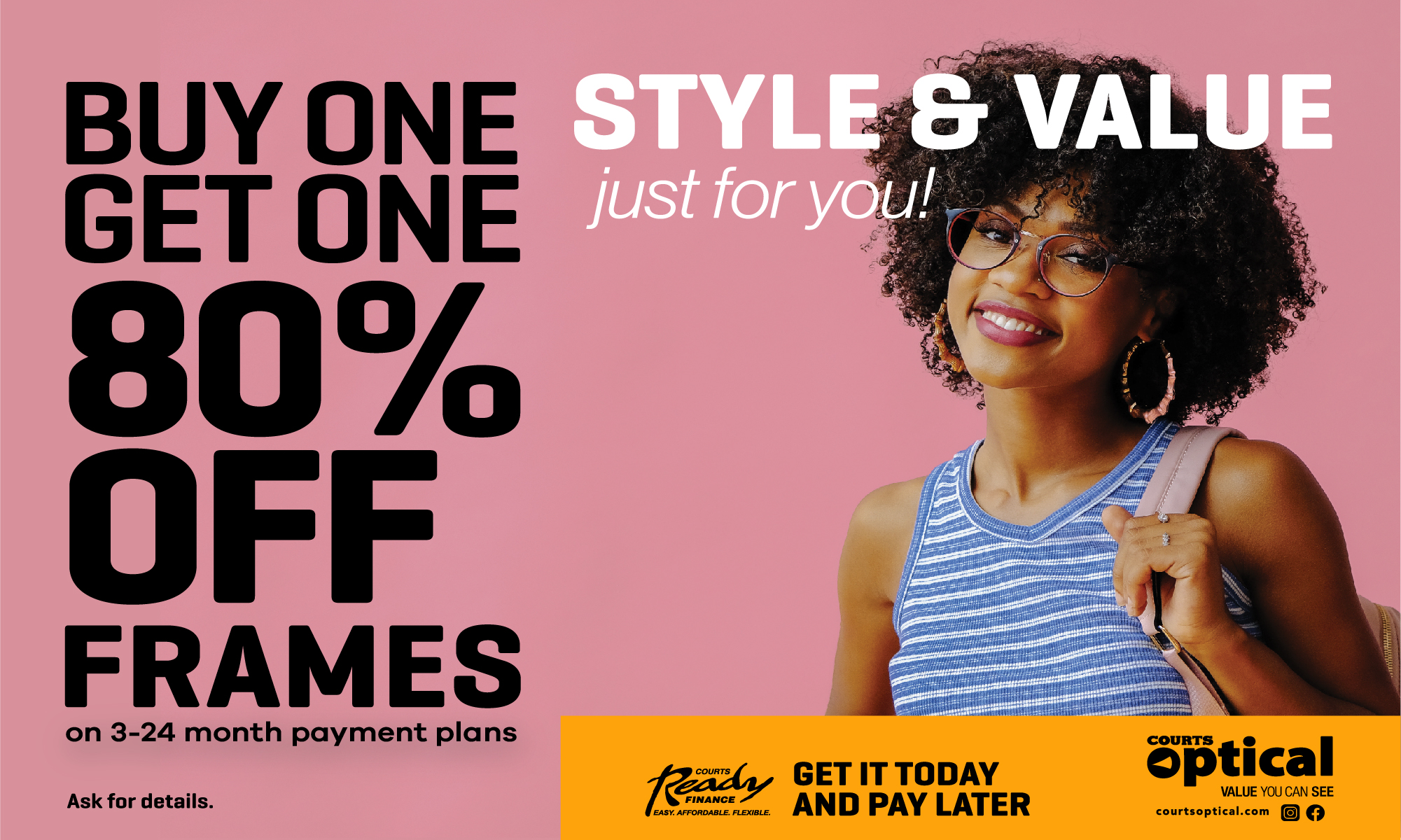 "We also cannot expect to maintain a vibrant tourism industry, if some of us litter indiscriminately, and build palletized and old galvanized shacks in public spaces, at the side of the roads and on public beaches," Browne said in an address to the nation to mark the start of 2020.

He wants local entrepreneurs to set high standards and resolve to uphold them in their own interest.

"A dirty, untidy and ramshackled environment is bad for business," the prime minister said.

"Indiscipline in our society also threatens the gains of the economy, we have so painstakingly achieved.
My Government, rooted in the workers movement from which it was born, supports the rights of workers, including their right to bargain and to protest. That is their inalienable right," Browne added.

 He protestations should never be designed to hurt the state, or the livelihood of its people, nor should any union officials seek to use the institution of trade unionism for partisan gain, at the expense of the national economy.
CLICK HERE TO JOIN OUR WHATSAPP GROUP