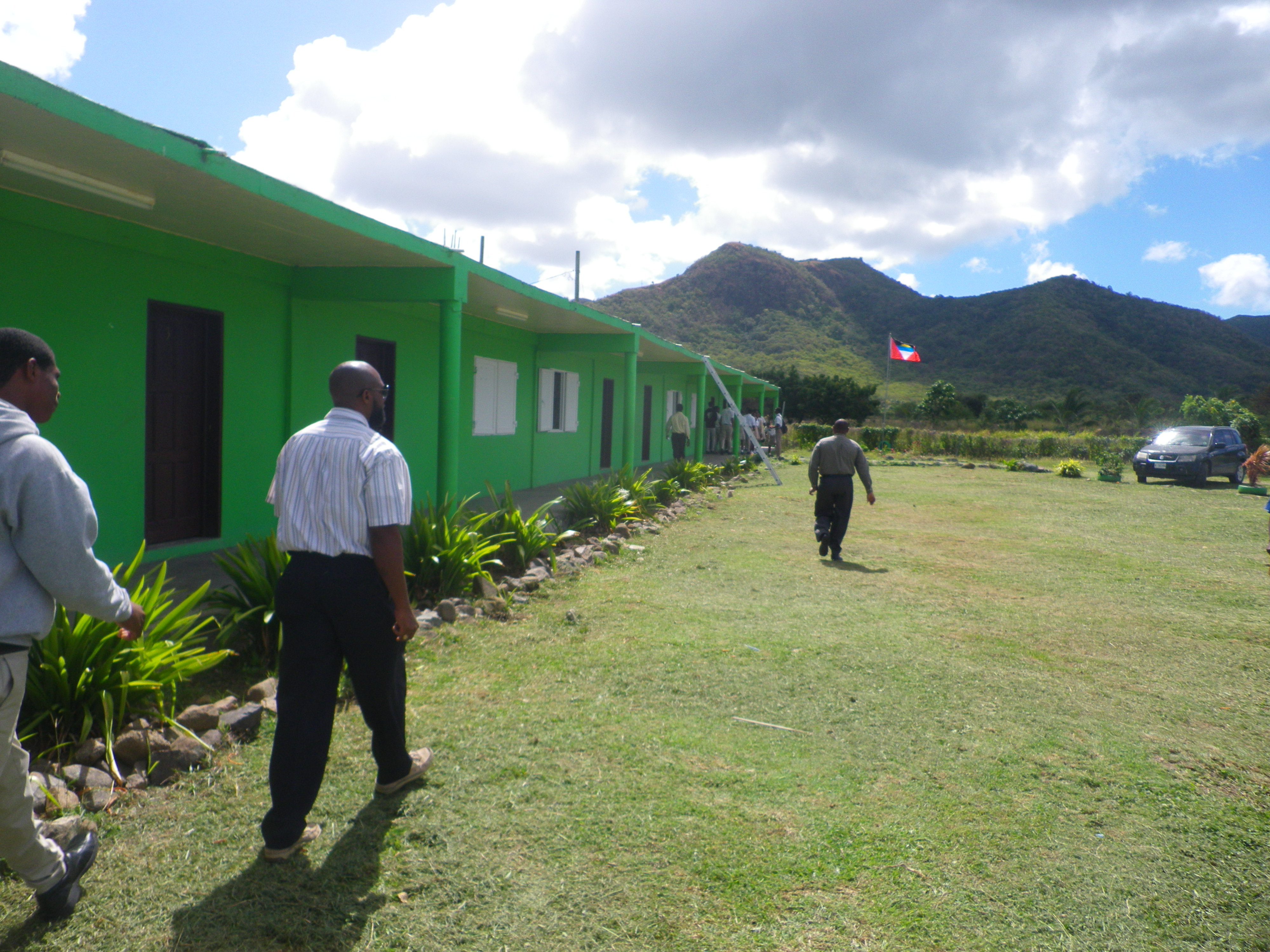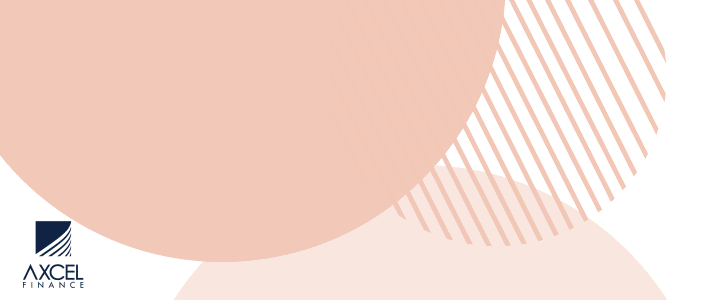 Prime Minister Gaston Browne has defended the decision to reopen the nation's school on September 7, saying the prolonged closure could lead to children losing interest in learning.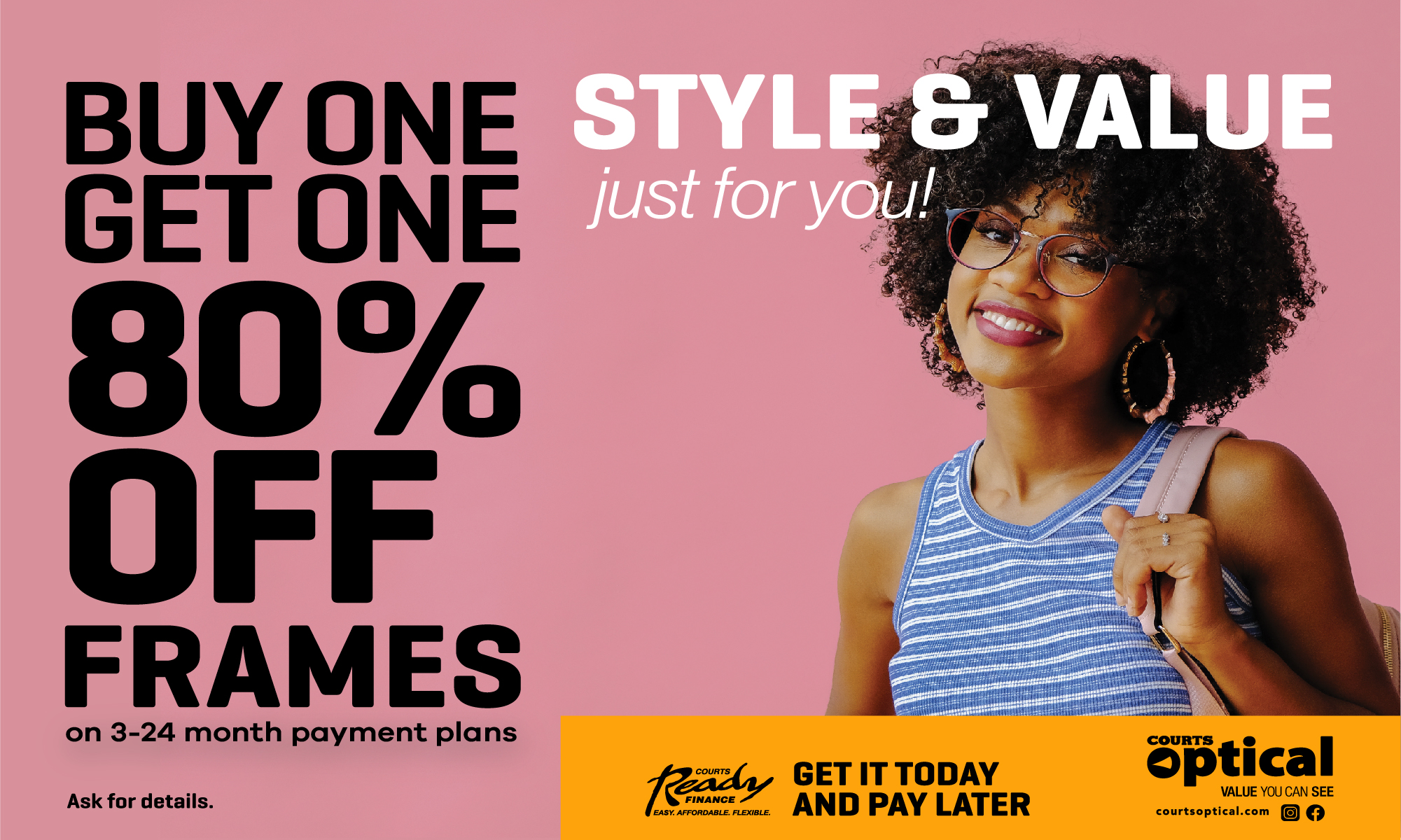 "We can't leave our schools to languish; the cost for keeping our schools closed could be monumental. It could undermine our future development, particularly as it relates to students from low-income families who rely on education to lift themselves and their families out of poverty," Browne told Pointe FM.

"If students are in a controlled space such as a classroom and having homework later at home, there's less time for this uncontrolled crowding and its potential to spread the virus," he explained.

Schools for the majority of students have been closed since March.

The prime minister said all risks must be managed.
"Our parents need to work and have their children in the education system including pre-schools. We have to learn to manage the risk of further spread," he stated.

Browne said schools cannot remain closed until covid-19 disappears.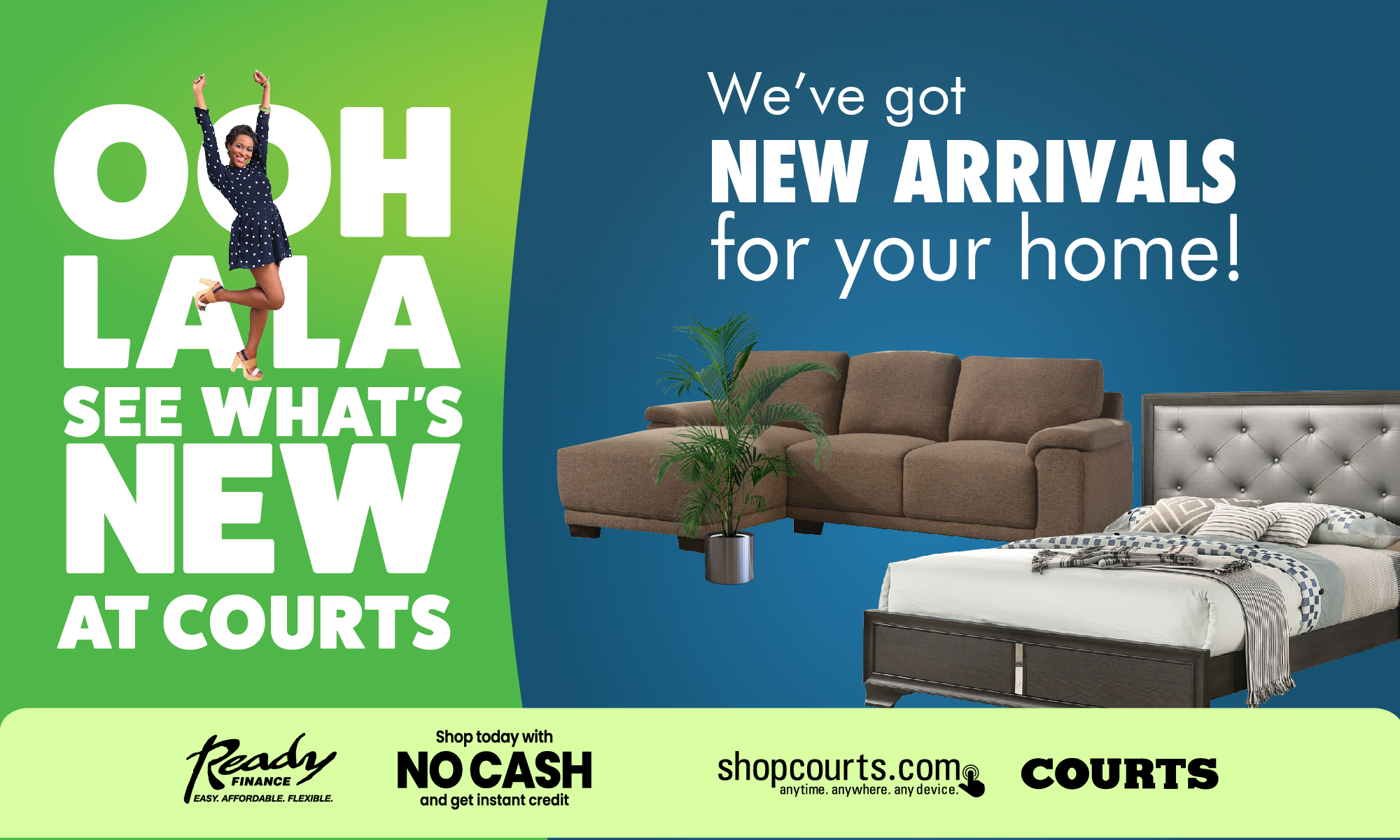 "What if a vaccine takes two years to develop? What if it is ready sooner but it takes two years to get to us because of logistical and other issues. These are matters over which we have no control," he declared.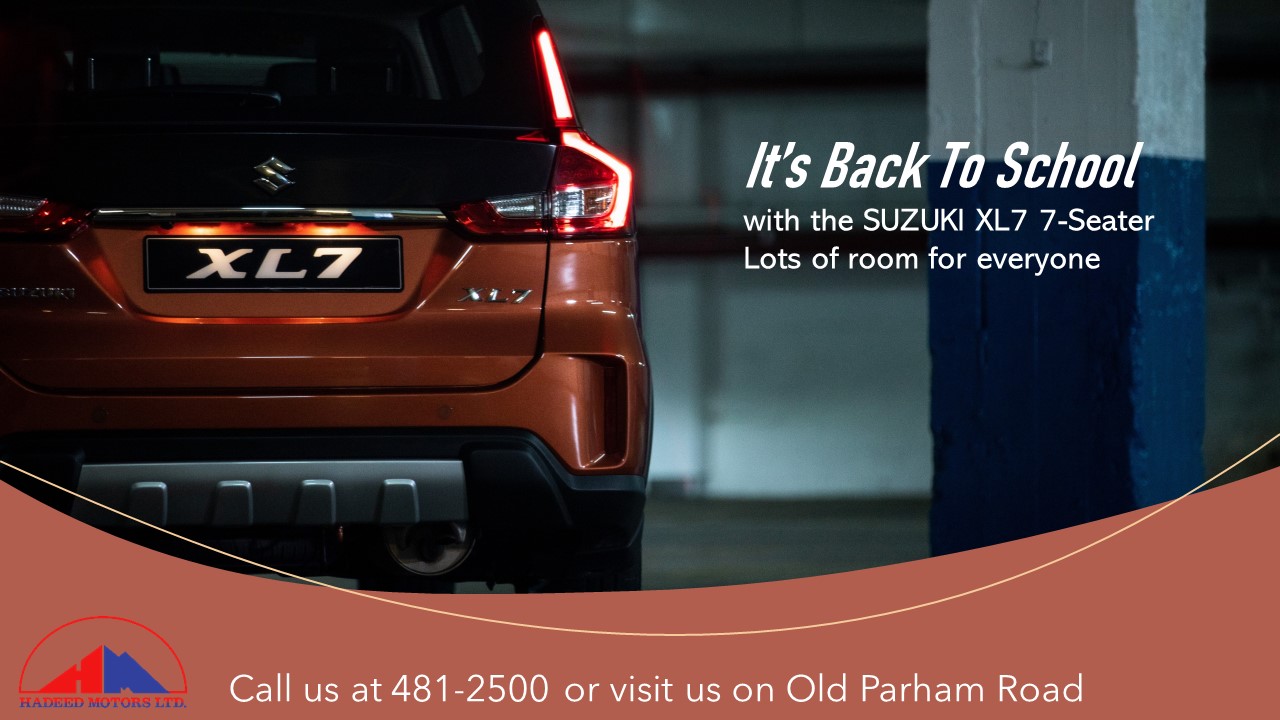 He also gave a detailed explanation of some of the numerous measures that will be implemented for the protection of students. Students will be placed in groups, not exceeding fifteen persons, with one group receiving face-toface tutoring and the other attending classes virtually.

Drastically reducing class sizes is intended to make contact tracing easier should a member of a group contract the virus. Other measures include placing cameras in the classrooms to enable students attending classes virtually to fully interact during lessons.

Schools will also receive upgraded high-speed internet access while the three major telecommunication providers on the island have agreed to zero-rate internet services for students.
While the government will provide five thousand laptops for students as part of this initiative, the prime minister is appealing to families who already own a computer to exercise patience so that students from low income families can be prioritized. More than twenty-two thousand face shields will be made available to students and teachers.
This will be supplemented, however, by the Ministry of Trade's National Garment Manufacturing Initiative which will be called upon to produce additional face masks for the education system.
Temperature guns will be provided to schools to facilitate regular testing and larger schools will be assigned a nurse as part of the staff.
The government is also considering offering flu shots to students to reduce the risk of flu symptoms being mistaken for those of COVID-19. Combined, these measures form part of the government's arsenal to prevent the spread of the virus among the school population as the country continues its efforts to 'manage the risks' posed by the coronavirus
CLICK HERE TO JOIN OUR WHATSAPP GROUP