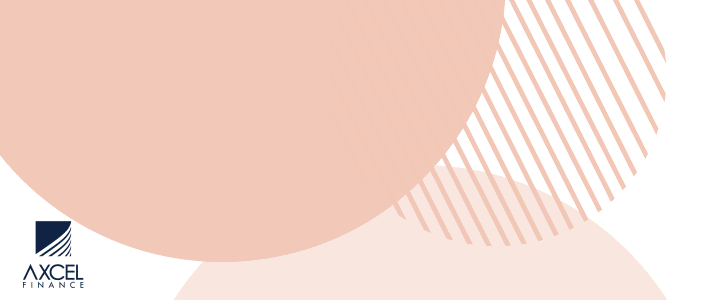 Returning nationals and visitors might be subjected to having a tracking device placed on their phones as a means of Government keeping abreast of their movements through an app.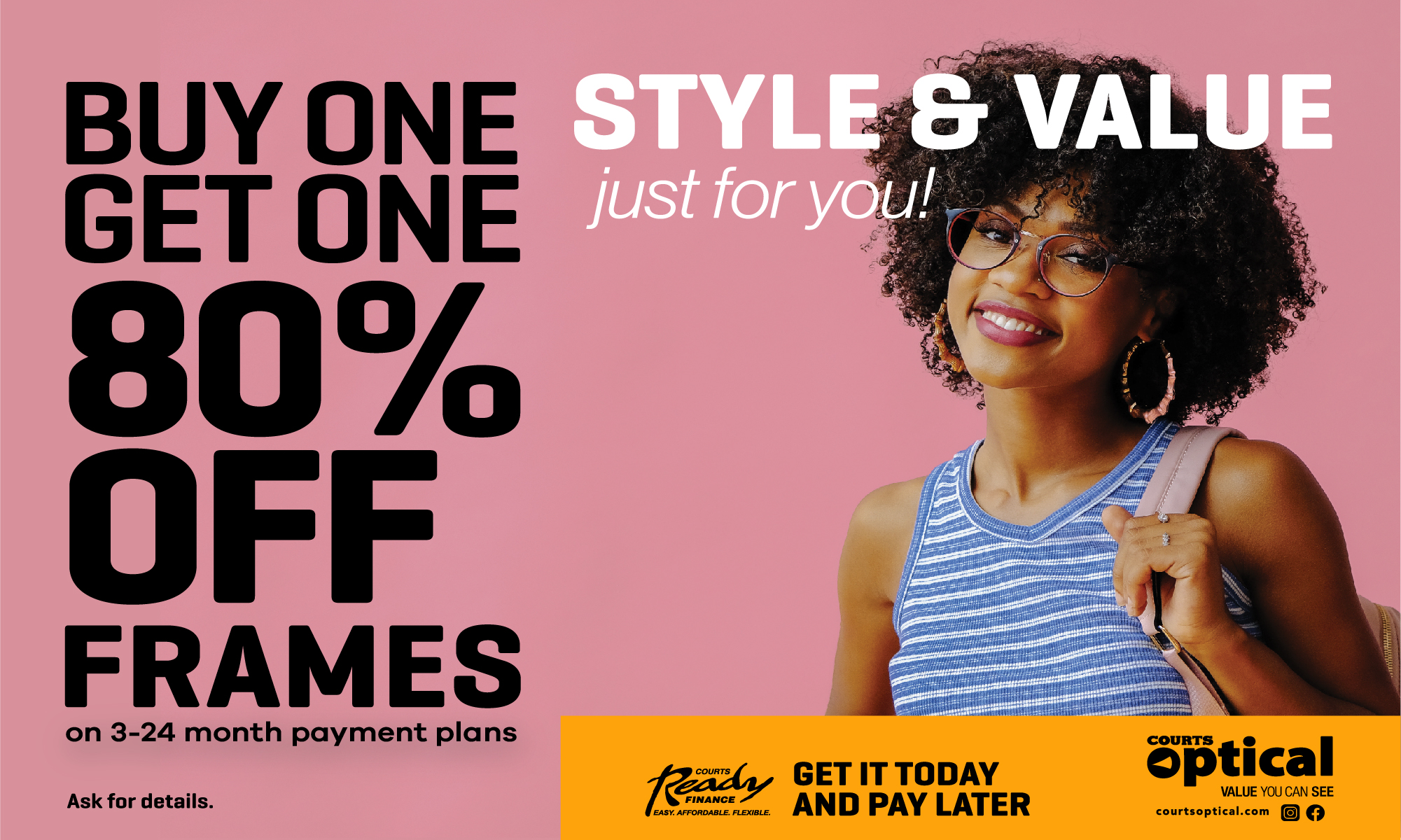 Jamaica is already using this technology to keep track of tourists and citizens residing in parishes with a high coronavirus count in order to avoid spread to parishes with minimal or no cases.

This has prompted Prime Minister Gaston Browne to claim that Antigua and Barbuda has in place protocols that are identical to Jamaica; and a similar App might be adopted to trace visitors and returning nationals here, he says.

Browne was speaking on Observer AM, where he interjected himself into an interview with Opposition Leader and two regional journalists this morning.

Residents who have smartphones have also discovered a COVID-19 App on their devices, embedded within Google Settings. It is called "COVID-19 Exposure Notifications," and owners say they have no idea when it was installed.
"The Government is already up in our private business," one woman, a teacher, says of the covert installation.

Meanwhile, private-jet passengers appear to be slipping through the cracks after landing in Antigua.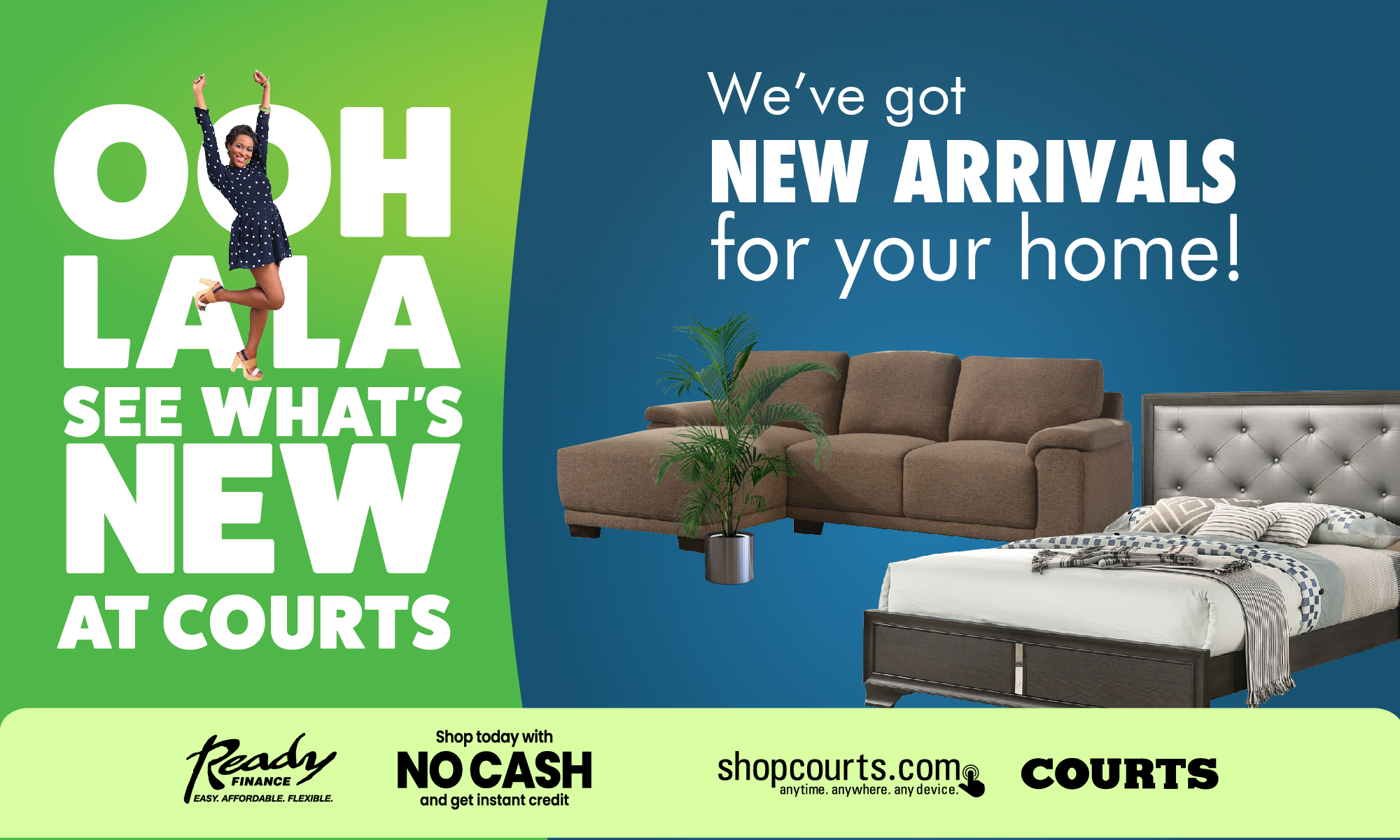 Health Minister Molwyn Joseph claims these aircraft are landing at the Airport without Health officials being notified.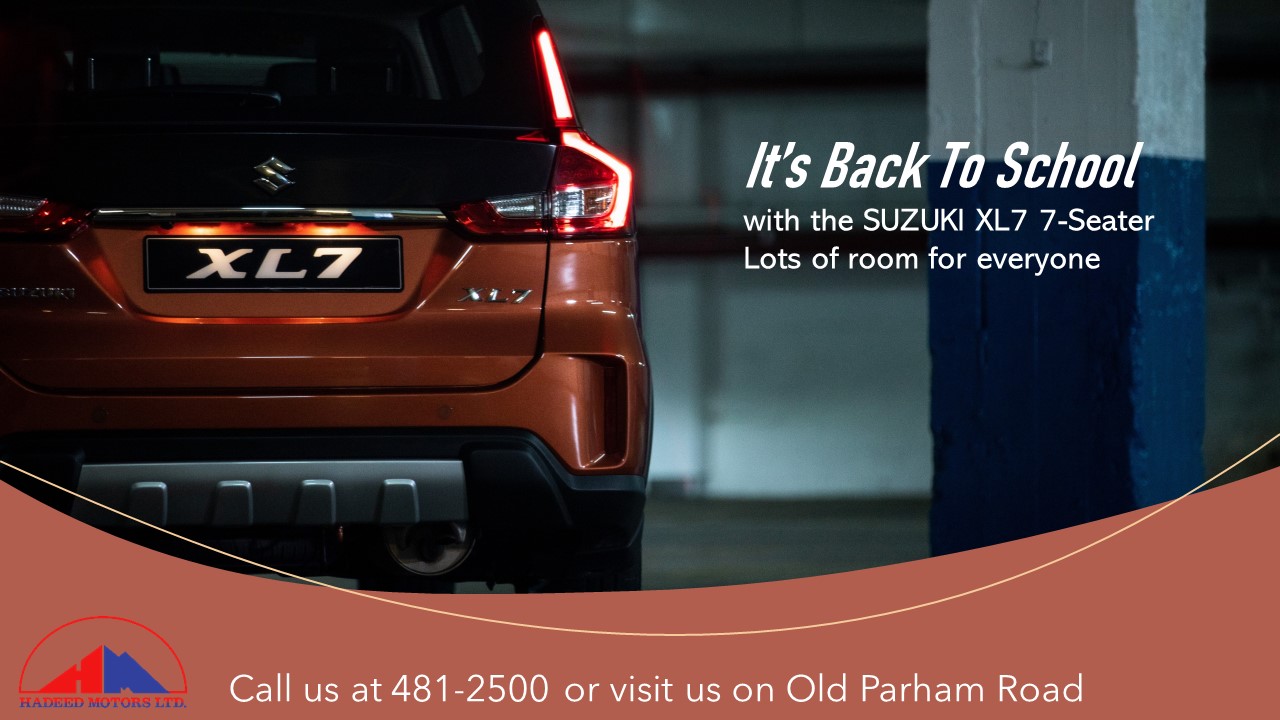 However this practice will be curbed, come July, with Health personnel being stationed at the Airport from as early as 6 am, Joseph says.

Meanwhile, concerns are being raised about a visiting family, reported to be confirmed COVID-19 cases. Sources say they are staying at a Northside resort, but are expected to leave soon by private jet.

Allegations are that the staff who attended the family are to be quarantined. However it is not yet known whether they will be kept at the property, admitted to the Hawksbill Hotel, or isolated at their homes.
CLICK HERE TO JOIN OUR WHATSAPP GROUP