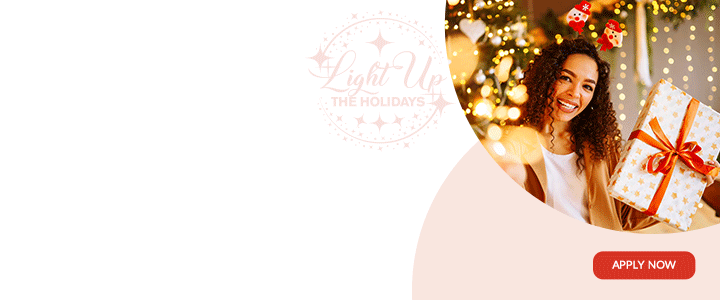 Prime Minister Gaston Browne today led tributes to the late
former Governor General's Deputy Dame Yvonne Maginley. 

Below is the full text of his statement.
The nation awakened this Sunday morning, the fourth in the New Year, to learn of the passing of Dame Yvonne Maginley O.B.E. K.C.M.G. On behalf of the Government and the people of Antigua and Barbuda, I express heartfelt condolences to her family.  Dame Yvonne Maginley represented the very best there is in this small island-state, filled with ambitions to escape the tragedies of colonialism, underdevelopment and oppressive conditions. She was born when Antigua and Barbuda was still a colony, governed by others not of our choosing.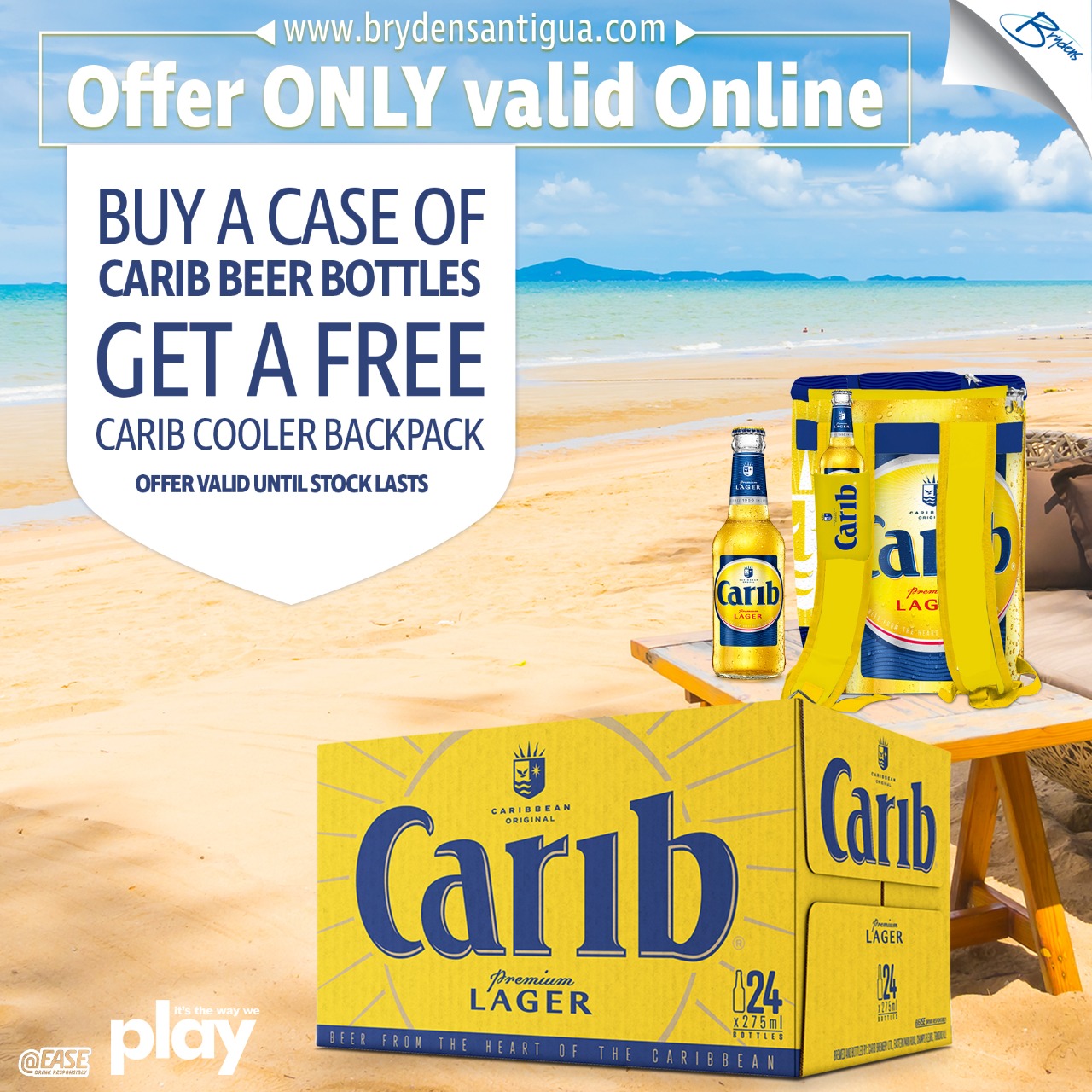 This proud Caribbean woman set about to make her island-country a place where meaningful lives and livelihoods could be forged. Dame Yvonne Maginley will be remembered for her work with the Community Players. This cultural group toured the world, providing a glimpse into the artistic evolution of an emerging Caribbean island-state that nurtured great ambitions.

She led performances at the United Nations, the Organization of American States, the great music halls in London, New York and elsewhere. Dame Yvonne Maginley was instrumental in forging a path for tourism to find a place in the economy, travelling to the great cities in North America and Europe in order to ensure that more Antiguans and Barbudans could participate meaningfully in an emerging sector. She was a pioneer in this field and won great applause from those with whom she worked as Director General of Tourism. 
Dame Yvonne Maginley's work with the Antigua and Barbuda Hospitality Training Institute will not be forgotten. She was encouraged in this endeavour by Sir Lester Bird, then the Minister responsible for Economic Development. Her work with Sir Novelle Richards, another cultural icon who is the first among Antigua and Barbuda's diplomats, will also be recorded by history. He wrote the national anthem and her musical skills perfected many of his poems.

 Dame Yvonne Maginley joins a pantheon of Antigua and Barbuda citizens in the Great Beyond, whose contributions to nation-building have significantly altered the course of our island-state's future. Her dedication to her church and her community was sterling and her love of country was undiminished by age.

She will be buried but not forgotten. May the soul of Dame Yvonne Maginley join those of the heroes and heroines of this great little country, looking down upon us, as we continue to build on the glorious work which our sister started.

CLICK HERE TO JOIN OUR WHATSAPP GROUP