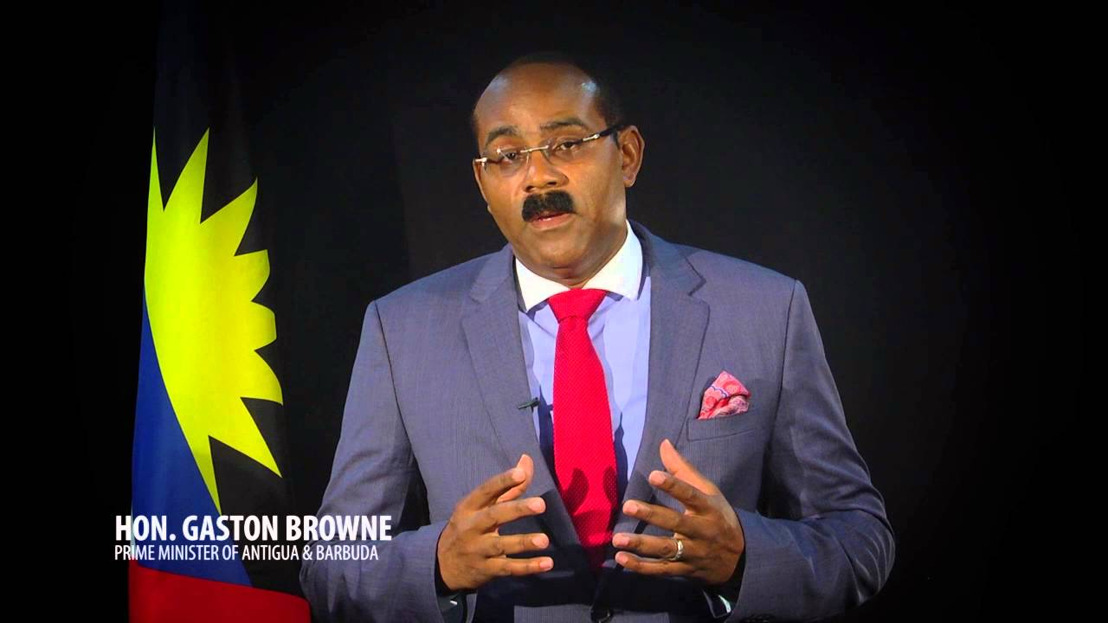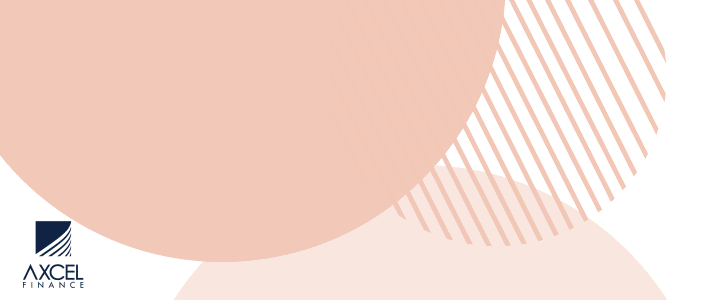 (Antigua News Room) Prime Minister Gaston Browne has responded to a What's App message being circulating about the disappearance of nearly 100k from a government entity.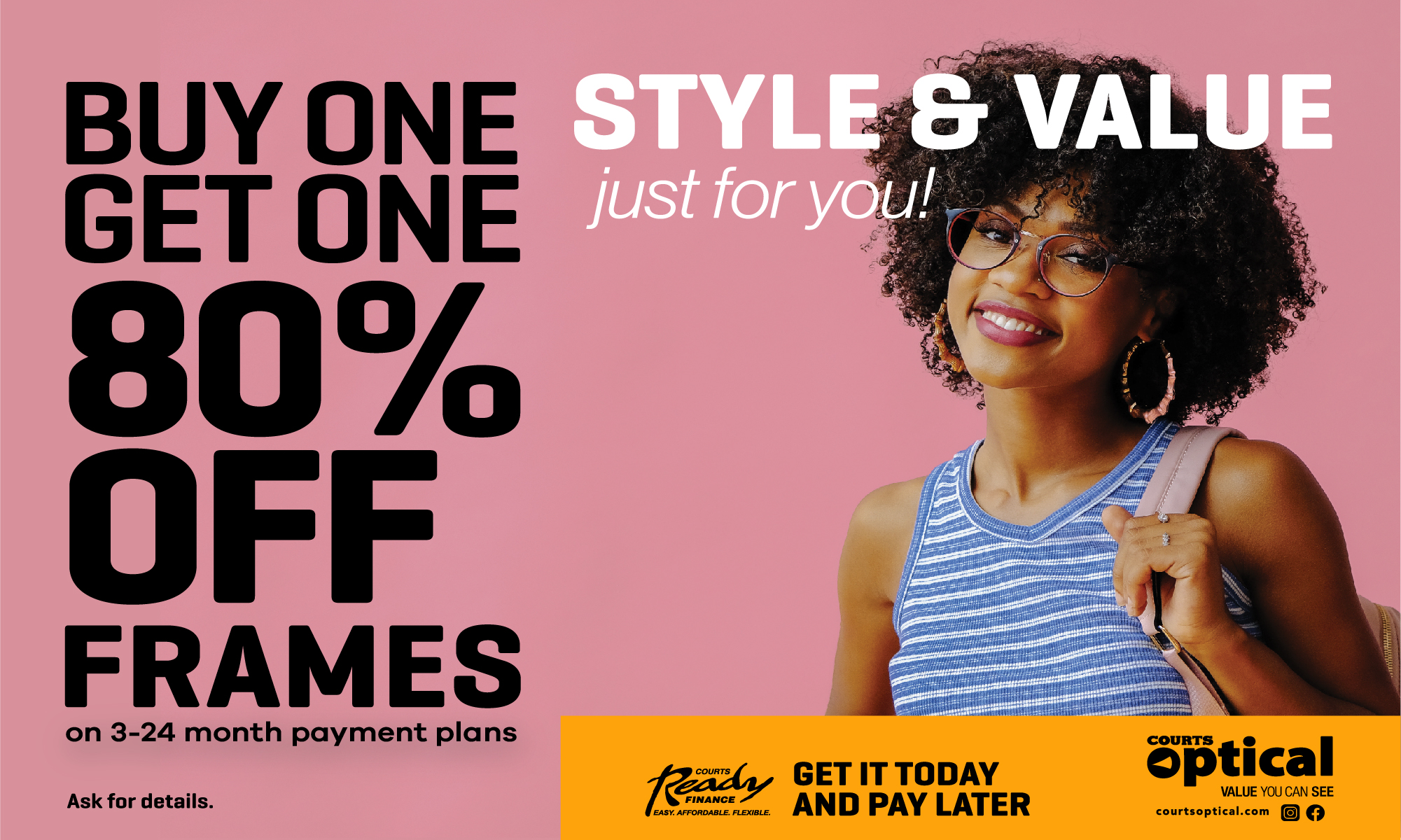 Browne raised the issue on Pointe FM earlier today even without being asked by a host or a caller to the Browne and Browne Show.

The Prime Minister said it was a "fabrication" adding that "some people in the political space is becoming active with their mischief."

Browne said in coming months, residents should expect more of that sort of false allegations.

The widely circulated message alleged that a particular manager of a TV station in the Caribbean has been suspended for forging the signature of a particular Permanent Secretary.
It is also alleged that an amount of $96,000.00 is said to be unaccounted for in the transaction that took place.

It is further alleged that the Prime Minister of that Caribbean island is making arrangement to pay back the missing amount on behalf of the suspended manager, in order to avoid additional public embarrassment to his Govt going into an election.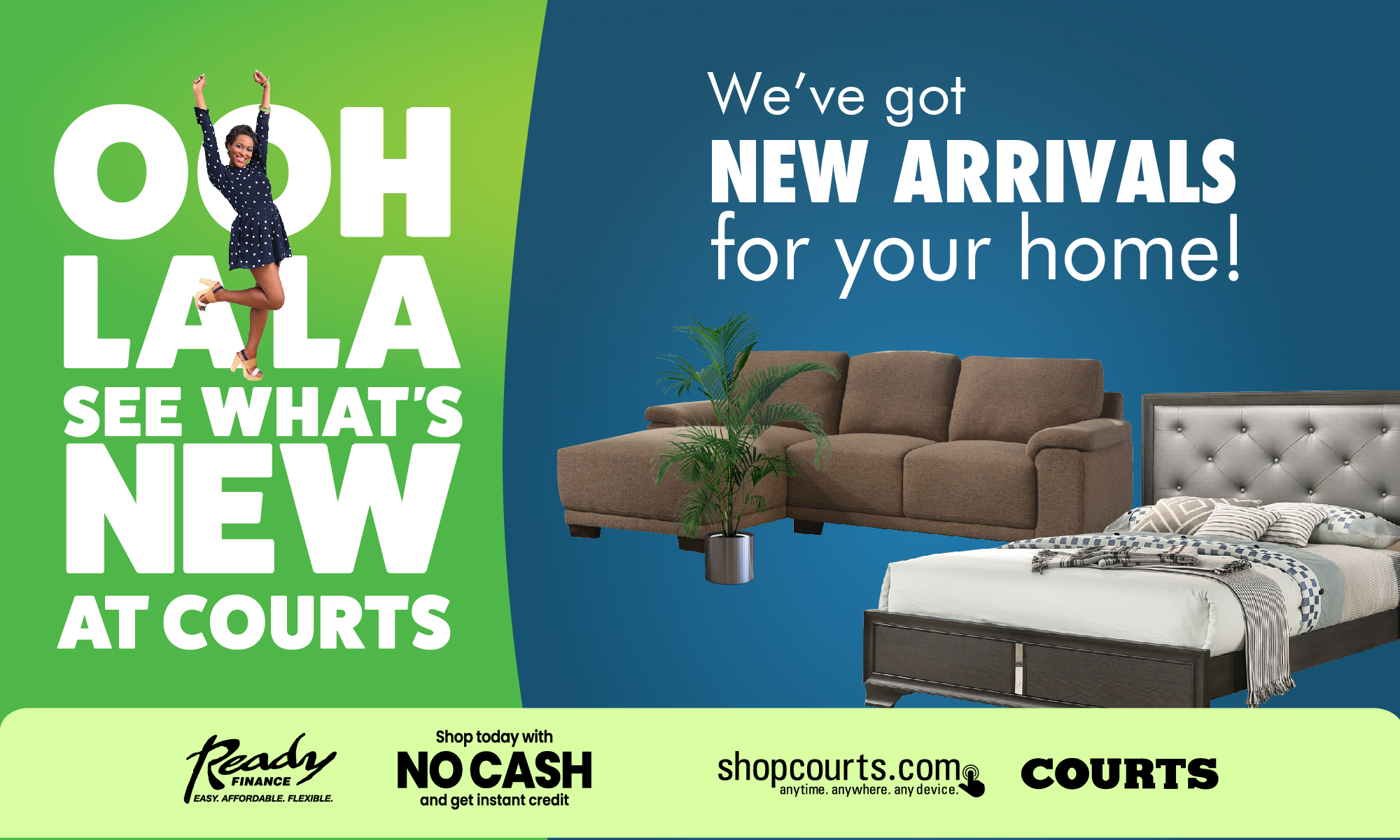 Browne said the widely circulated message could not be talking about Antigua & Barbuda since he is well pleased with the state broadcaster and its management.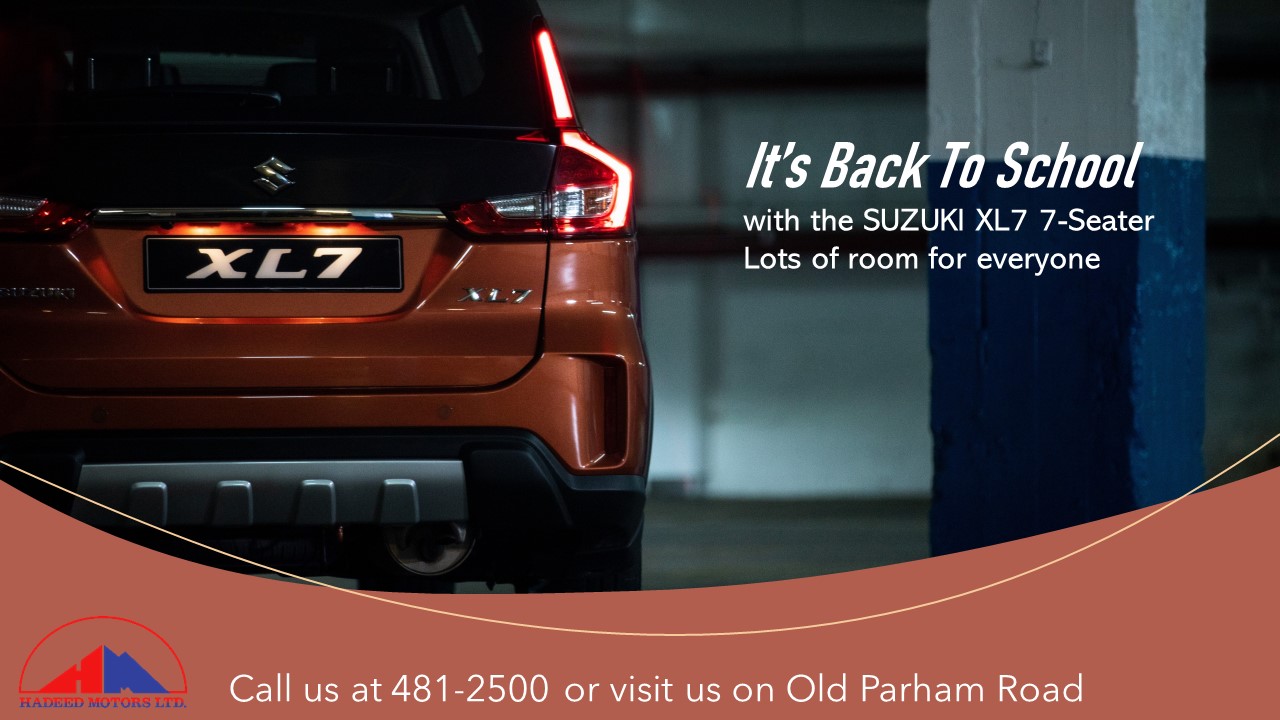 CLICK HERE TO JOIN OUR WHATSAPP GROUP