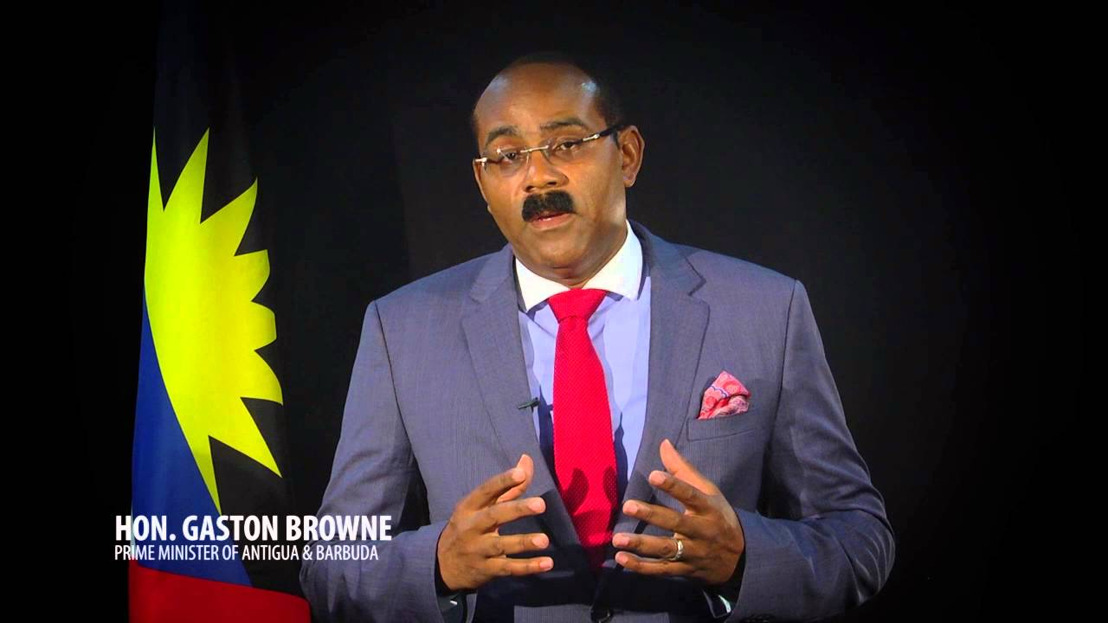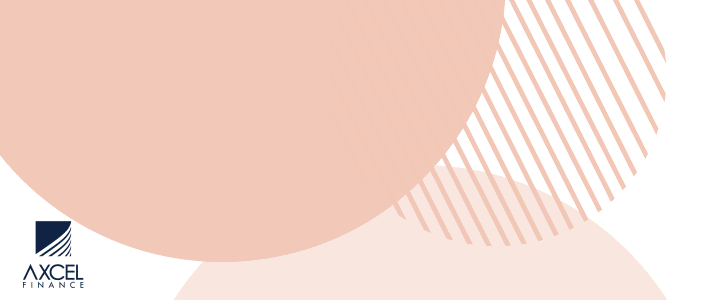 Prime Minister has promised acceleration of work on Friars Hill Road, a major headache for motorists.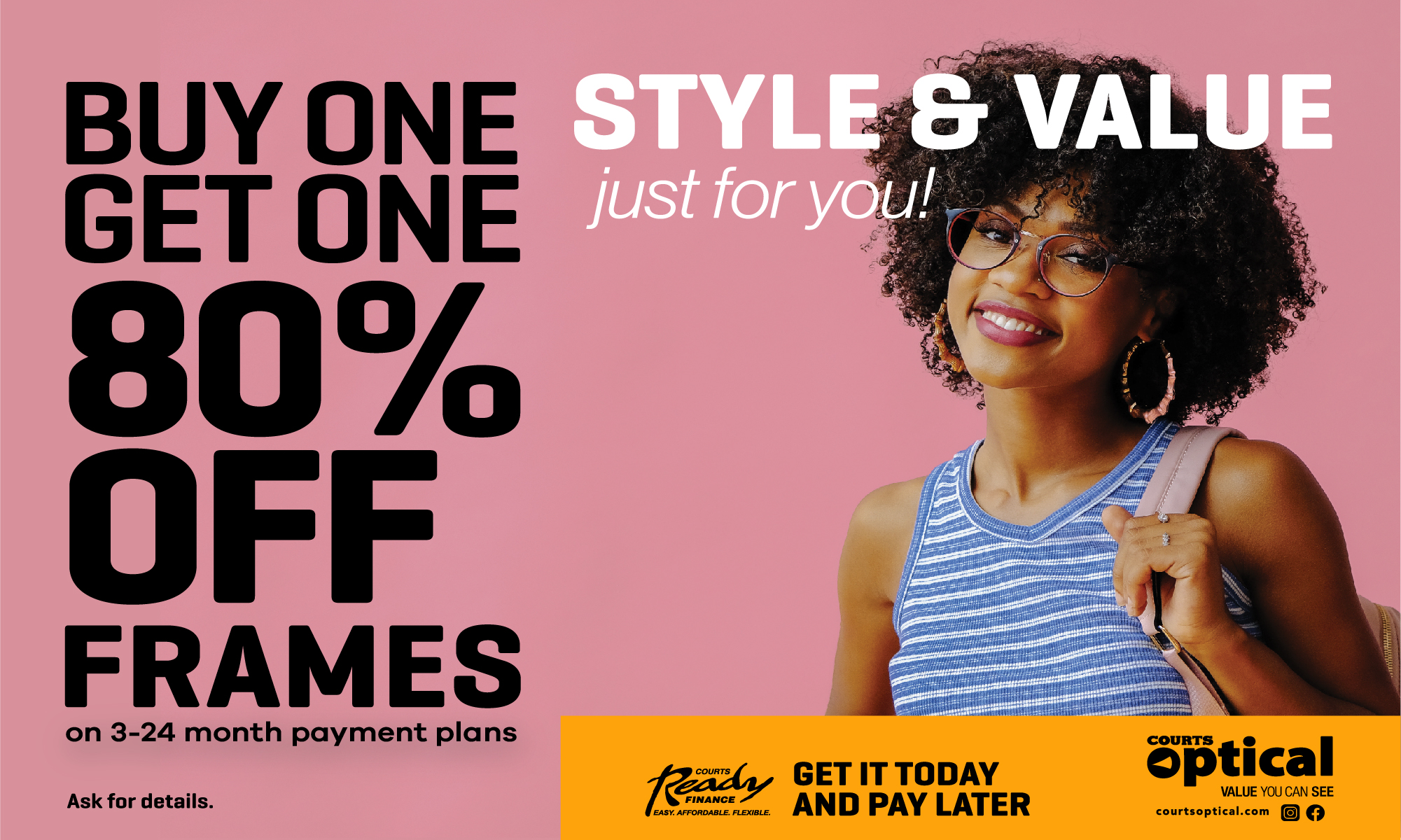 "Solutions must be found, and I have insisted on them in your interest," Browne said in his News Year's Day Message to the nation.

He said government is committed to building a network of roads and highways in the country, that serve both the social needs of every motorist, as well as, the commercial necessities, including tourism.

"I personally share the irritation and inconvenience of the continuing work on Friar's Hill Road particularly," Browne said in his nationally televised address.

"For the time being, I thank you for your forbearance and assure you that 2019 will bring accelerated work," he added.
The UK funded road project has taken much longer than expected and still there are no visible signs of actual road construction.

Motorist say it is costing them money to use of the main roads into St. John's owing to its extremely poor condition.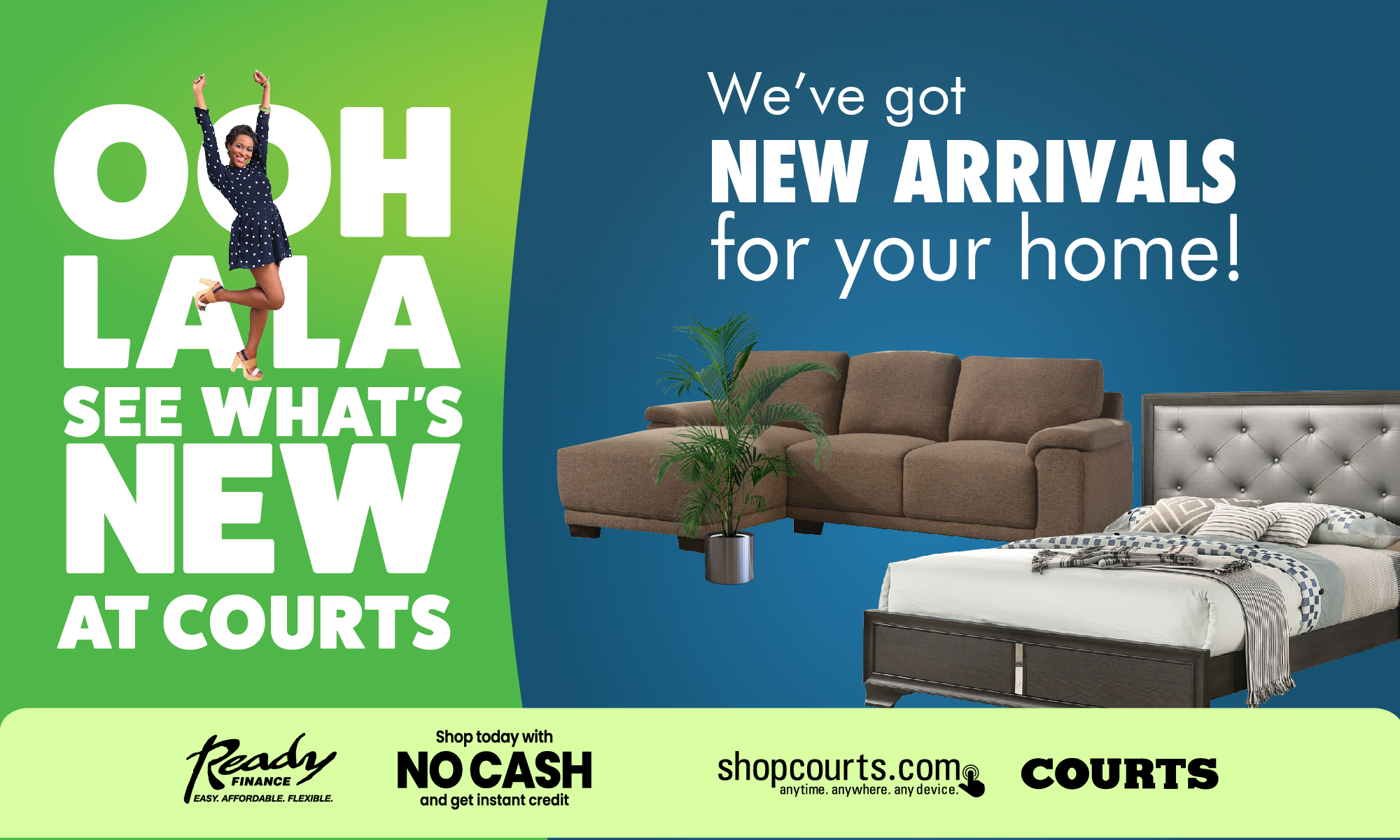 CLICK HERE TO JOIN OUR WHATSAPP GROUP