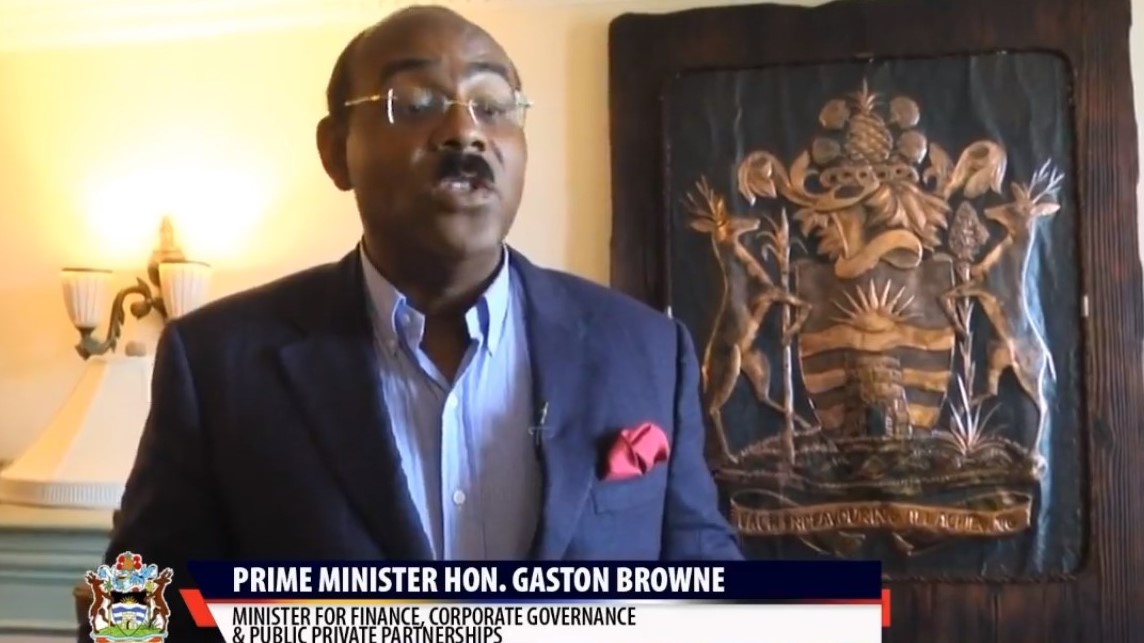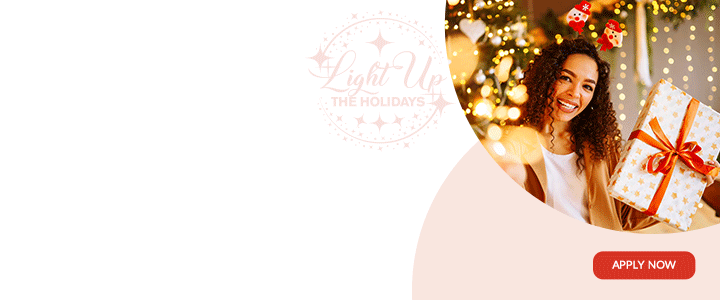 Prime Minister Gaston Browne has said that "punishment" is the best way to deal with the customs fraud which has cost the government millions in lost tax revenue.

He is also warning that the matter won't be swept under the carpet, notwithstanding those who are found liable.
Browne said the government has learnt there has been a "rampant looting" of governments taxes by brokers and others.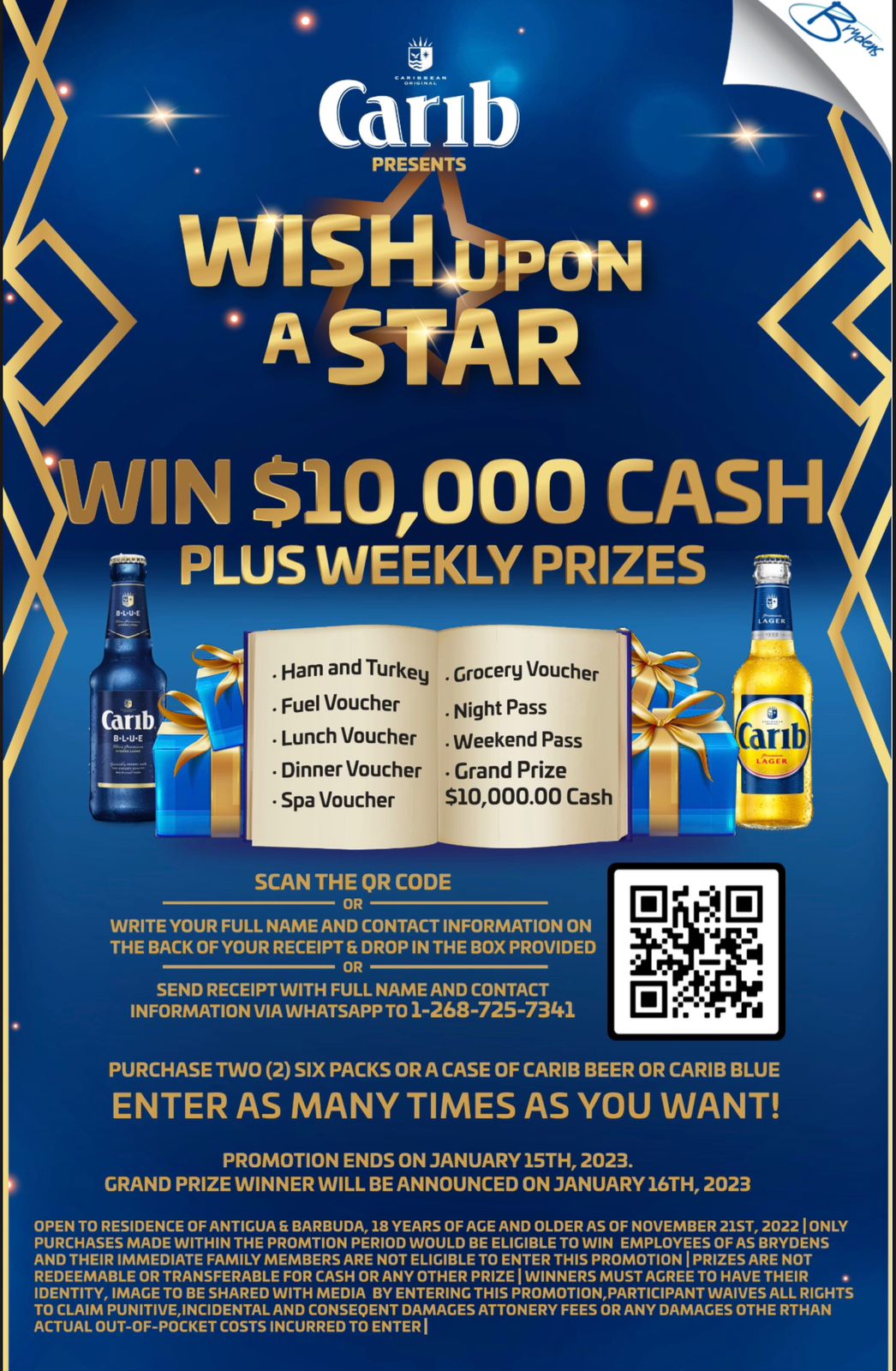 He said "one particular broker is responsible for over three million dollars in losses, that is what we have uncovered so far."

The prime minister revealed that the broker in question already had a 200-thousand-dollar conviction on a previous matter but declined to name the individual.
He revealed that the investigation will be wider than just customs brokers and will also include customs officers and members of the business community.

"You also have these mail order operations in which many of the owners are collecting people's taxes and they hold on to the taxes," Browne disclosed.

He said the investigation so far revealed that his signature has been forged on a number of documents which purported to granted individuals tax waivers which are against government policy.

"So for example we have a policy that anything that is brought into the country for resale is not eligible for any form of exemption and we would have seen instances where these goods would have been brought in with exceptions, facilitated by forgeries. We have the information and those individuals will be pursued," he said.

Browne also disclosed that there is evidence that customs officers colluded with businesses to defraud the state.

"In fact, the individuals who would have brought in those good may have colluded with maybe customs officers as well as brokers to get those goods in so there are going to be consequences for those individuals."
He promised that  "such an egregious issue that it cannot be swept under the table."

Browne who is also minister responsible for finance is asking residents to ensure that companies bringing in goods into the country "pay your taxes into customs because if they don't you will become liable."
Browne said the policy where companies benefit from tax concession in exchange for sponsorship for carnival will also come to and end.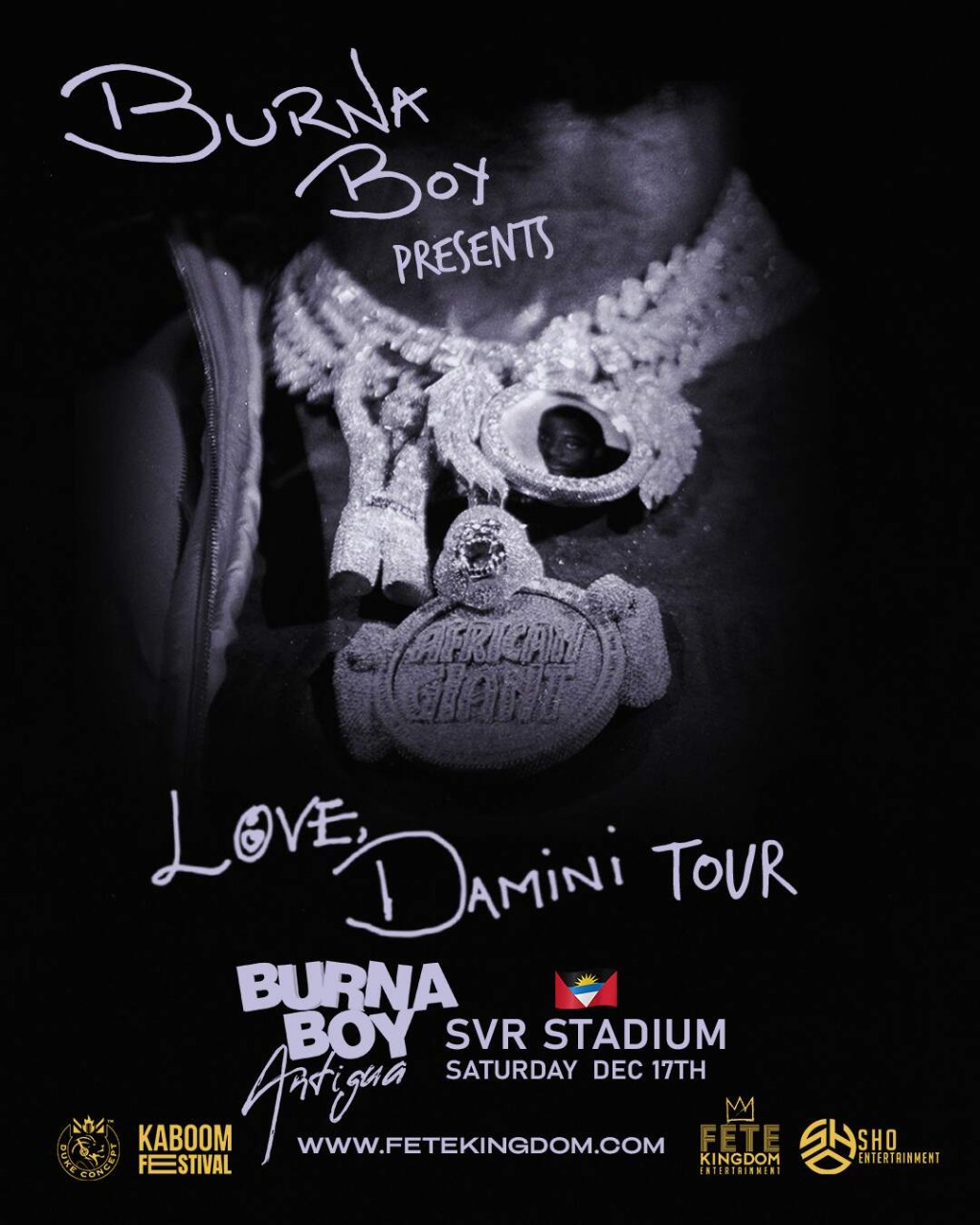 "We saw a situation in which a particular company gave the Festivals Commission a 100 thousand dollars' contribution and in turn they brought in three million dollars' worth of goods that attracted duties and taxes of 1.1 million dollars.
"I have written to the comptroller of customs, I have said to him, give them a credit for the 100-thousand-dollar sponsorship and kindly collect the government's million dollars," the prime minister told his radio programme.

He wants future sponsors of carnival to "give cash, not in kind."
The country's leader also had a special warning to customs officers " if you facilitate any such processing of warrants, you'll be guilty of an offence and I want to remind them that  the customs acts provides for fine and imprisonment."
He added, "I have told the comptroller of customs and those doing the investigation, let the chits fall where they may, we cannot have this kind of plundering of government's money without consequences
"As far as I am concerned their licences should be revoked and they should be made to pay back the money."
"Unless you punish people it will get worse," he stated.
The alleged fraud was uncovered after the computerised system at the port realised a drop in revenue did not match the number of imports into the country over the last year.
CLICK HERE TO JOIN OUR WHATSAPP GROUP