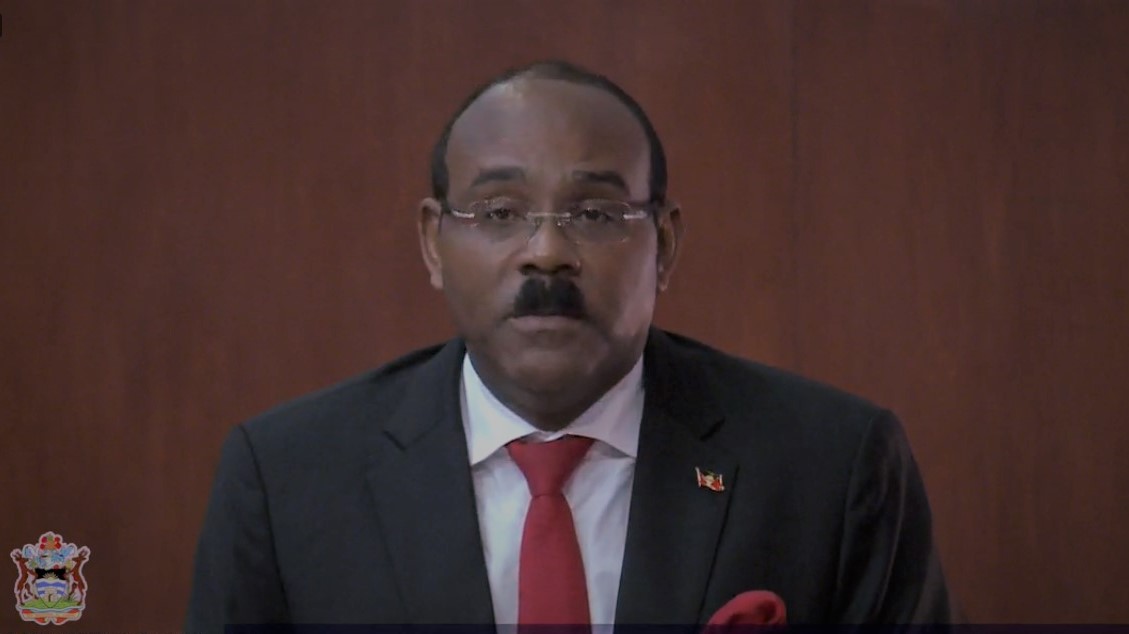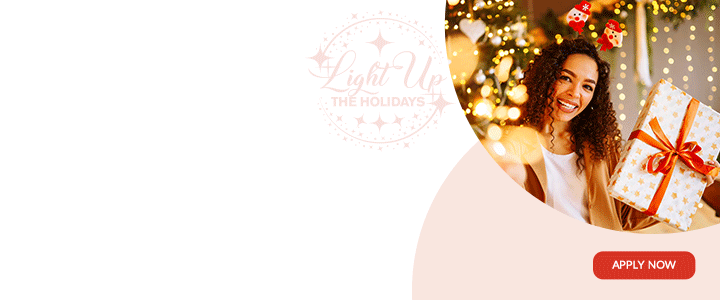 Prime Minister Gaston Browne says he plans to respond to the President of Harvard University indicating that Antigua & Barbuda is not happy with how he has responded to a request for reparation.

Browne wrote Lawrence Bacow on October 30, 2019, asking the university to pay reparations after benefiting from a slave plantation at Royall's Estate in Antigua.
Bacow responded to Browne's request for reparations in a letter one week later noting actions taken during Faust's presidency to acknowledge Harvard's connections to slavery, including the installation of a memorial commemorating the enslaved individuals that contributed to Harvard Law School's founding.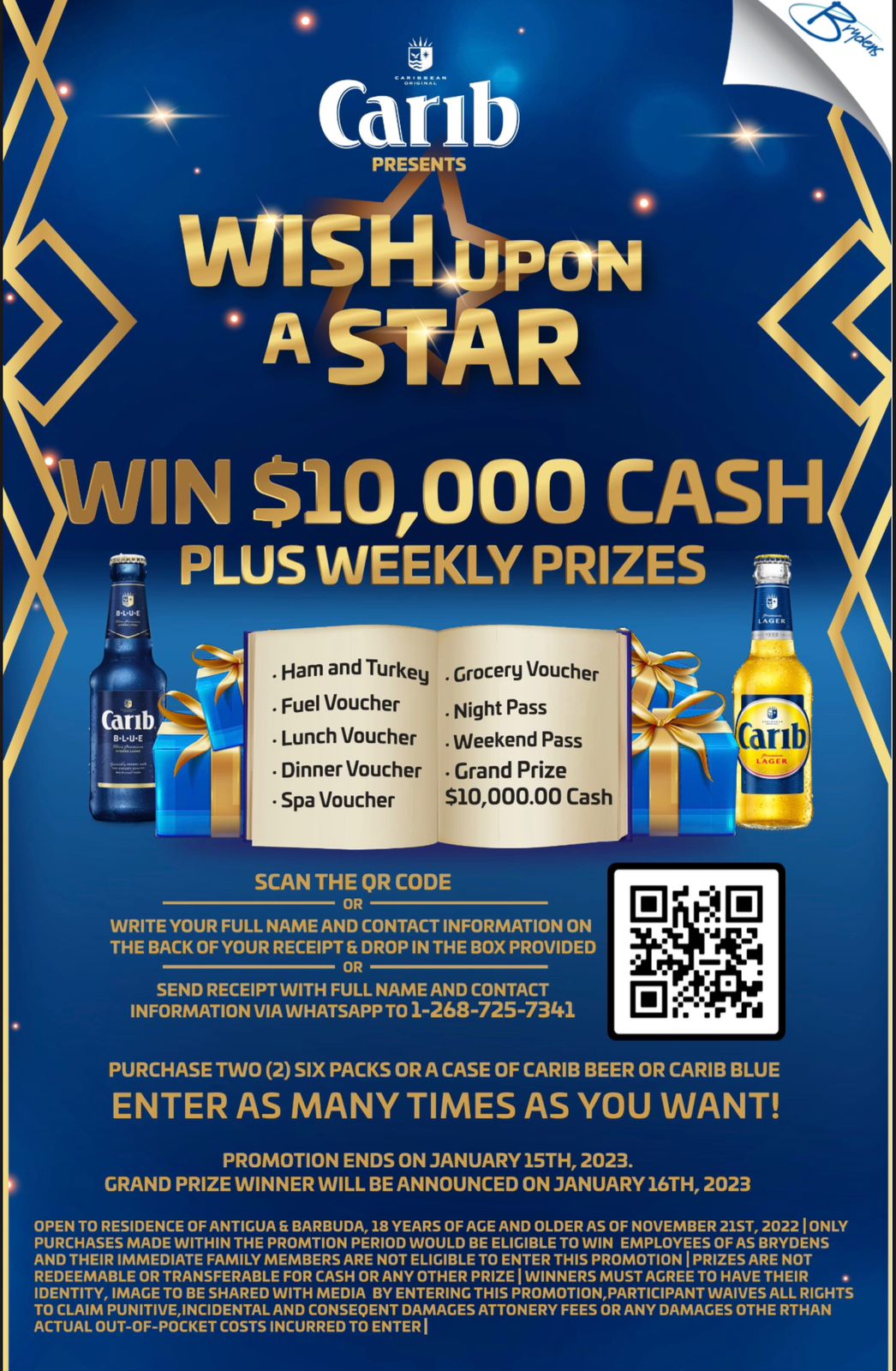 Bacow said he considers the memorial's establishment — along with the removal of the Law School's seal containing the Royall family crest in 2016 — to be in "significant steps" toward acknowledging Harvard's history, but noted the need for additional work.

"We recognize that there is more work to be done," Bacow wrote. "Indeed, Harvard is determined to take additional steps to explore this institution's historical relationship with slavery and the challenging moral questions that arise when confronting past injustices and their legacies. Harvard is also committed to working with other educational institutions to study slavery and its legacy."
However, the prime minister has dismissed the actions taken by Harvard to make amends as "mere tokenism."

The prime minister said he agreed with Bacow that more needs to be done "and we believe that this is a real case where reparatory justice is required."

"Harvard University should be contributing to the educational development of Antiguans and Barbudans," Browne told his radio programme.

He said, "We will be writing back to President Bacow to let him know that we are not particularly happy with the response."

"and there needs to be further dialogue to determine how we can collaborate to ensure that there is some form of reparatoty justice."

He said Harvard can help by helping us build capacity at the newly established Five Islands Campus of the University of the West Indies.
"Even perhaps to help us establish our own law school. In fact, we have an aspiration to develop a law school here in Antigua at Five Islands and that is one of the ways I believe Harvard can help us to build capacity," Browne said.

He also wants scholarships for Antiguans to attend Harvard.
CLICK HERE TO JOIN OUR WHATSAPP GROUP