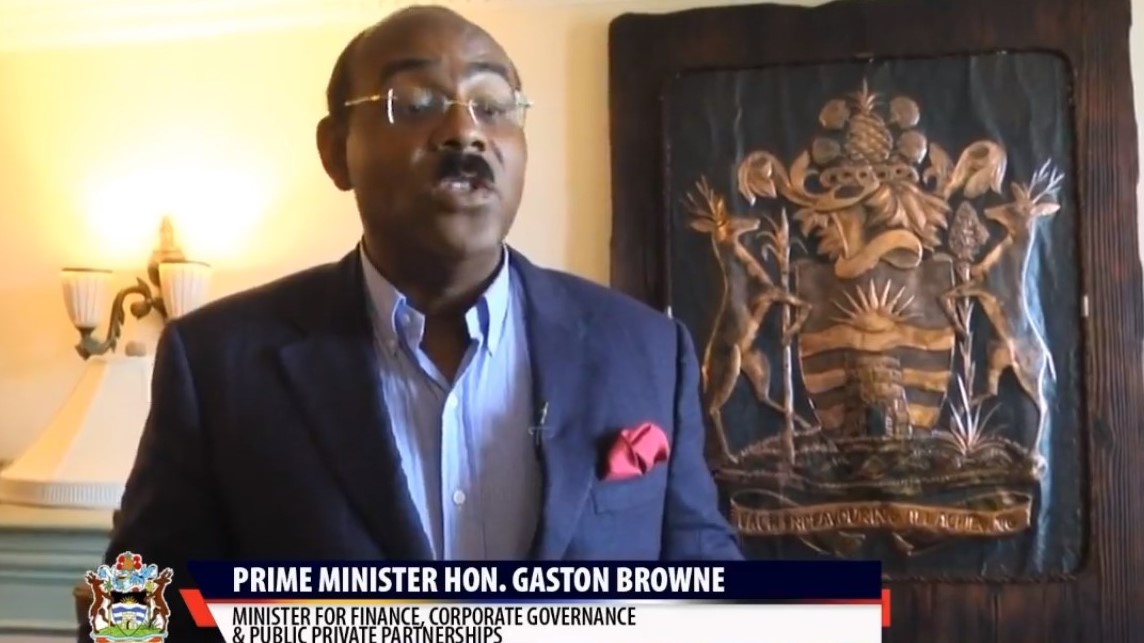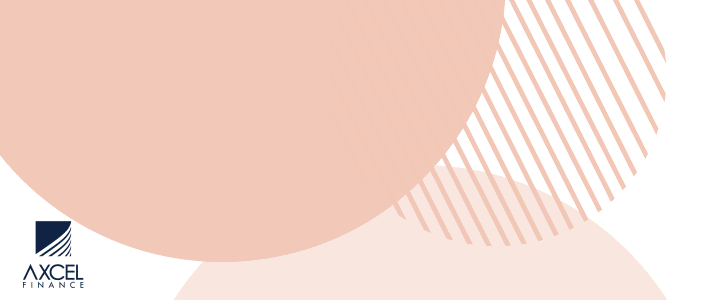 Prime Minister Gaston Browne has said that his government is not afraid of imposing a tax on banks and other financial institutions to fund the presence of a landed campus of the University of the West Indies in Antigua.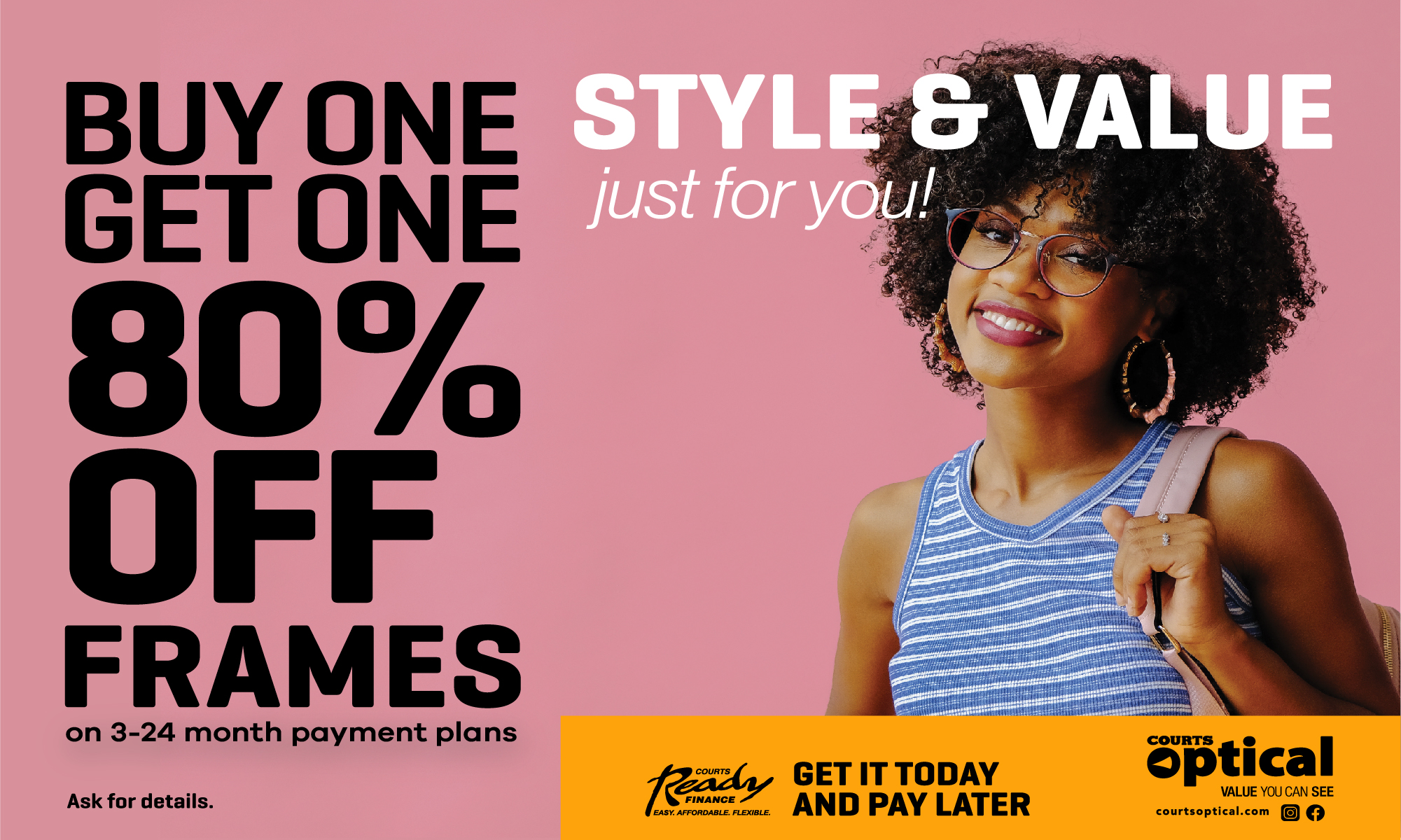 "If we have to introduce a new tax in order to support this new university campus we are prepared to do so," Browne told state tv.

"We are not even worried about political backlash," he added.

The government plans to open the fourth landed campus of the UWI in Five Islands next year.

The prime minister says "for us, it's a developmental issue."
"And if we have to tax corporations including the banks and insurance companies that are making significant profits, we are prepared to do so," he said.

The prime minister has in the past proposed taxing insurance companies but has now added banks to the list.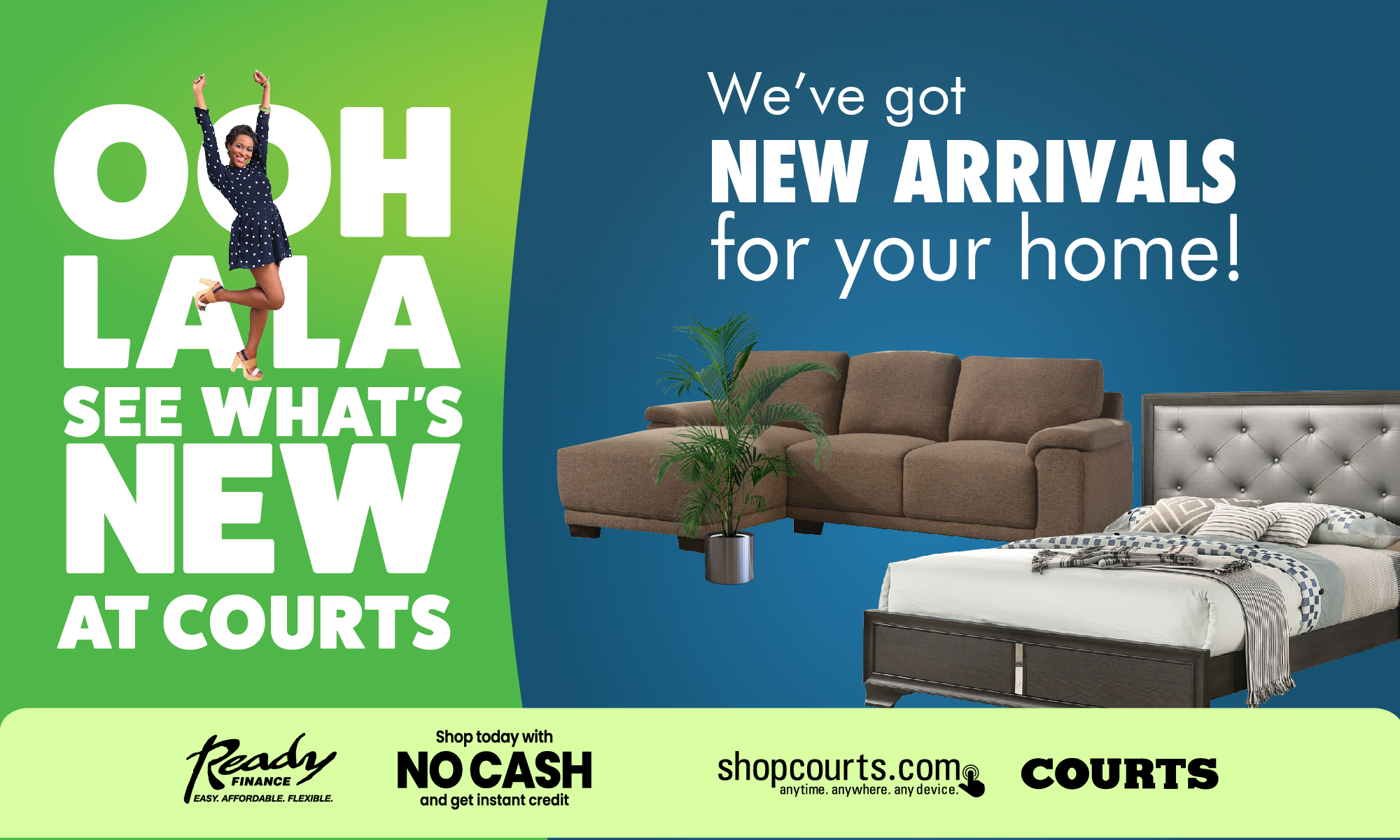 He said the proposed tax could be as much as 10 per cent on the profit of banks.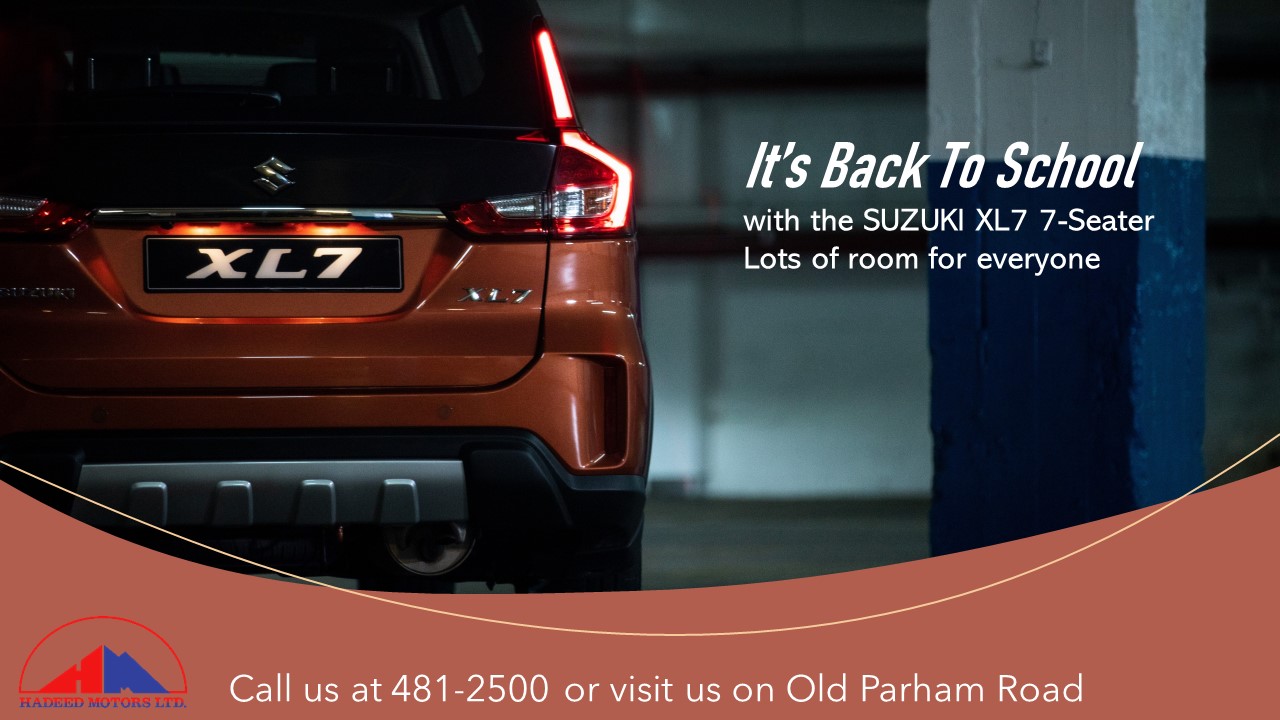 "We even contemplating a windfall tax so those banks that are making 20, 30, 40 million dollars a year, we are saying come next year, we may introduce a tax in which we take 10 per cent of their gross profits."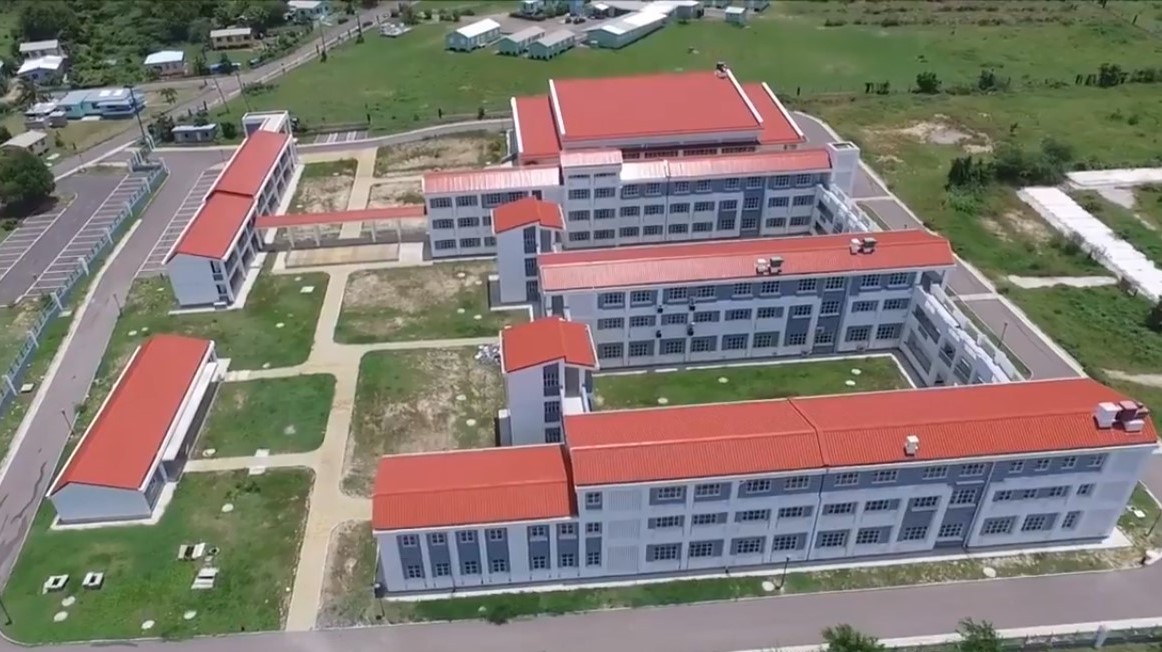 CLICK HERE TO JOIN OUR WHATSAPP GROUP