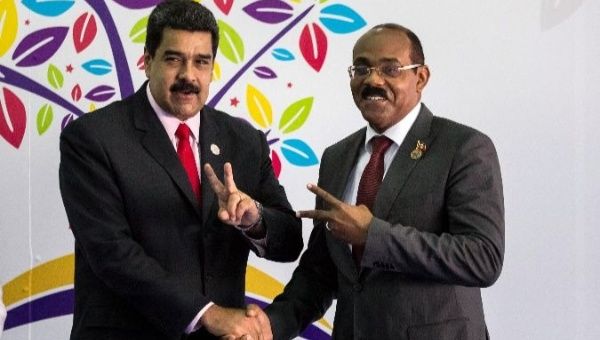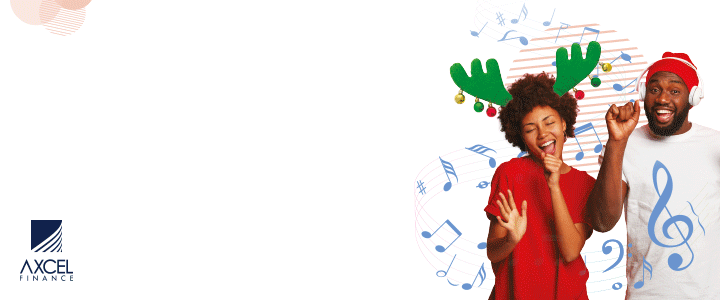 PM Gaston Browne today received Ambassador Carlos Perez of Venezuela and was briefed on the current situation in Venezuela. Following earlier meetings with the Minister of Foreign Affairs E.P. Chet Greene, Ambassador Perez brought PM Browne up to speed on the migrant crisis that is affecting Venezuela and other countries of the Latin American and Caribbean region.

The Venezuelan diplomat explained that, according to data provided by the Office of the UN High Commissioner for Refugees (UNHCR), groups of migrants had left Venezuela to seek a better life in neighbouring countries such as Colombia. Ambassador Perez contrasted the situation with the fact that over five (5) million migrants and refugees from Colombia entered Venezuela over the years, fleeing the civil conflict between the FARC and Government.
Also discussed was the economic situation in Venezuela, and the effect of the US sanctions on the Venezuelan society and economy. PM Browne offered the view that it may in fact be counterproductive for the US to impose sanctions on Venezuela that 'make the economy scream' and then lament one of the predictable results—an exodus of economic migrants.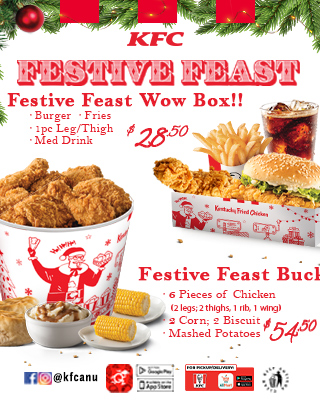 Ambassador Perez also drew to the PM's attention important meetings coming up this week which will seek to address the Venezuelan migrant crisis, including a meeting on 4th September in Ecuador, as well as a meeting of the Permanent Council of the OAS in Washington DC on Wednesday 5th September. Perez noted that the migrant crisis was being portrayed as a national security issue, at the expense of the humanitarian dimension.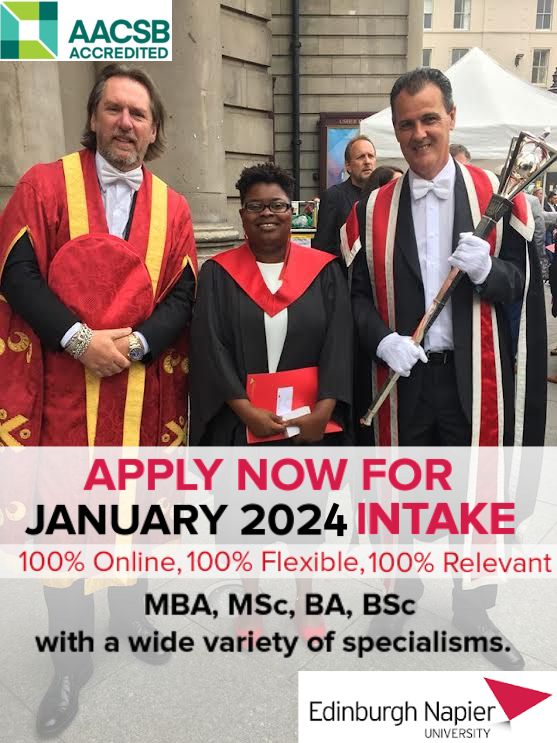 For his part, the Prime Minister outlined that the position of his Government was for the migrant crisis to be resolved on the basis of dialogue and diplomacy; and that his Government was against any form of interference in the internal affairs of Venezuela. He said that his ambassador at the OAS in Washington would be briefed and would have the appropriate instructions.
Browne acknowledged that the migrant crisis, as well as the other problems affecting the Venezuelan economy, were complex issues that required the cooperative endeavor of all regional players in order to stem the flow of migrants by creating the conditions that allow them to remain in Venezuela.

He reiterated that, as usual, Antigua and Barbuda would play a constructive role in the meeting of the OAS Permanent Council on 5th September and would seek to avoid any extremist views from colouring the Resolution that is expected to emanate from the session.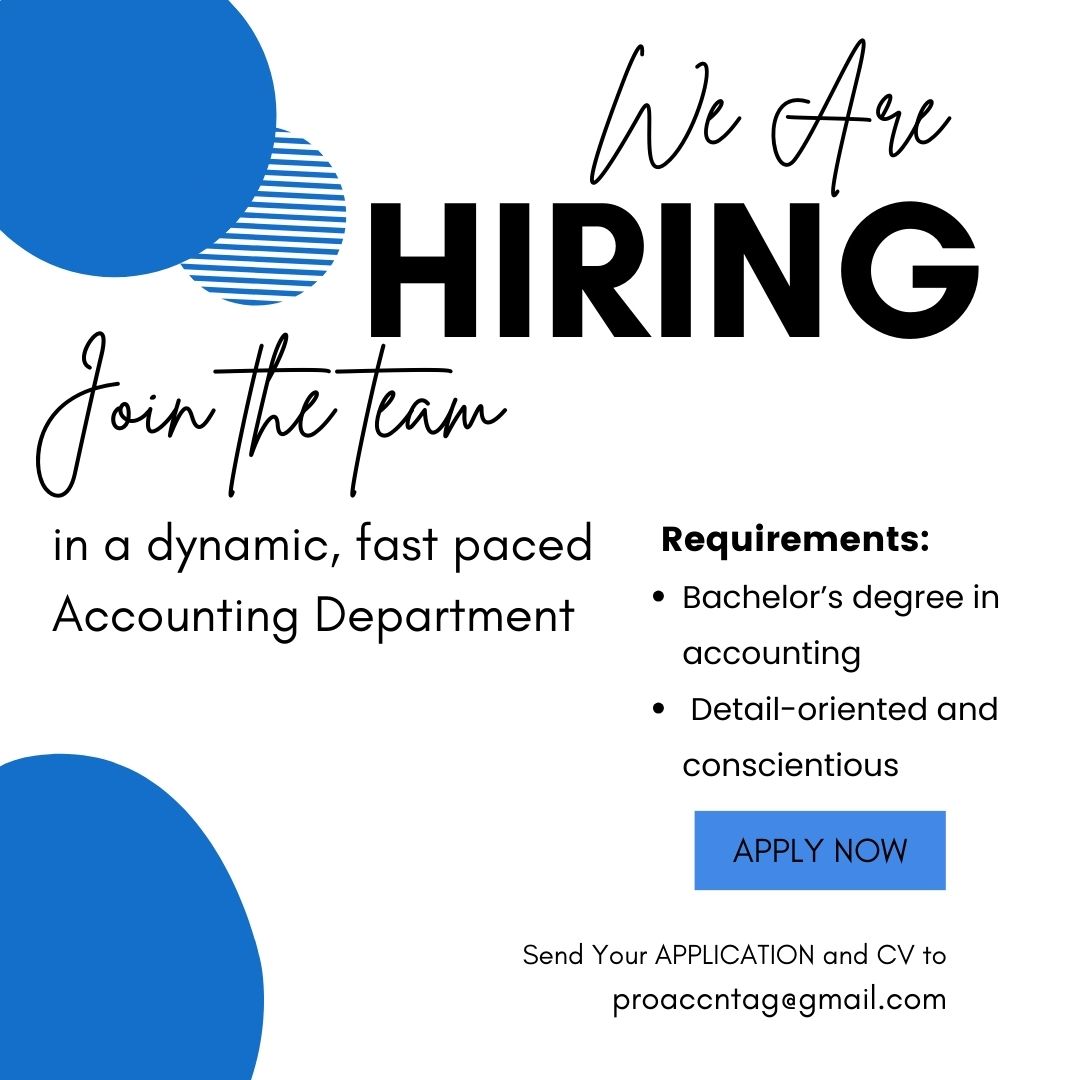 Both officials agreed to stay in close contact as the meeting approached, bearing in mind that the situation on the ground in Venezuela was fluid and fast-moving.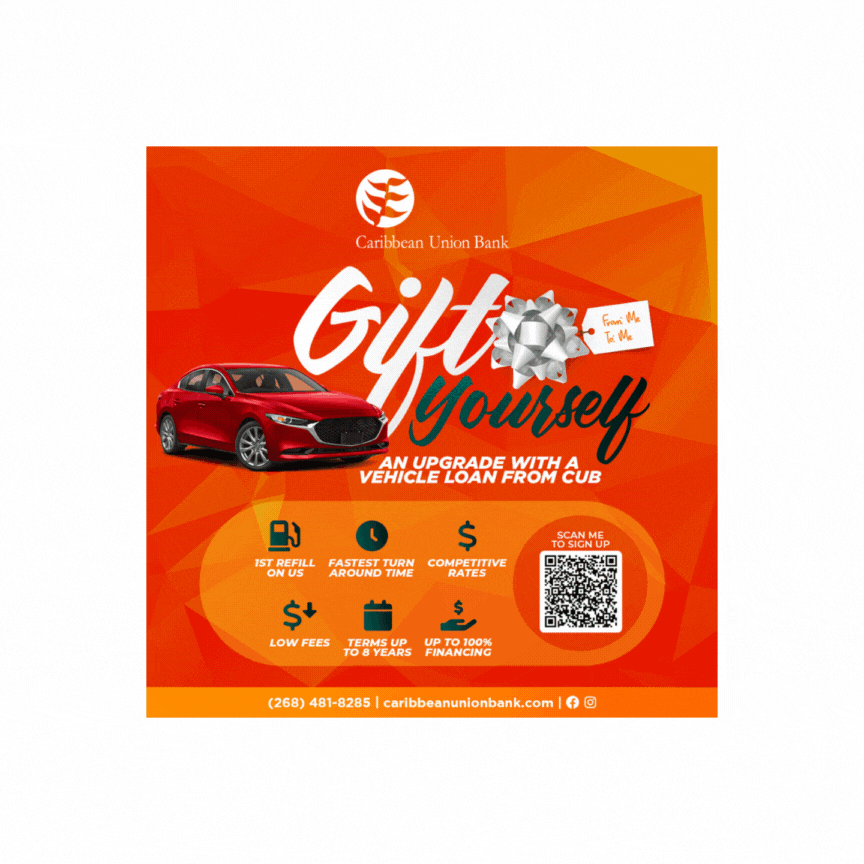 Advertise with the mоѕt vіѕіtеd nеwѕ ѕіtе іn Antigua!
We offer fully customizable and flexible digital marketing packages.
Contact us at [email protected]