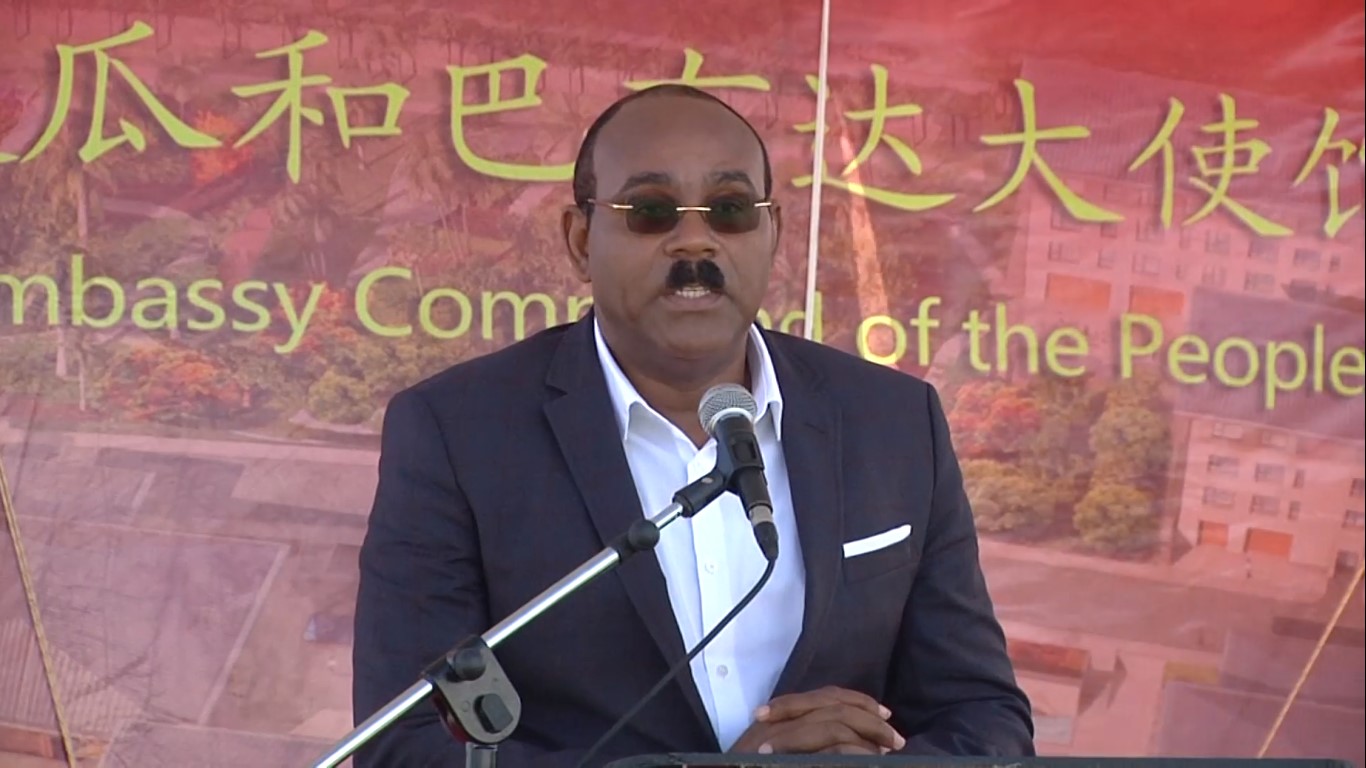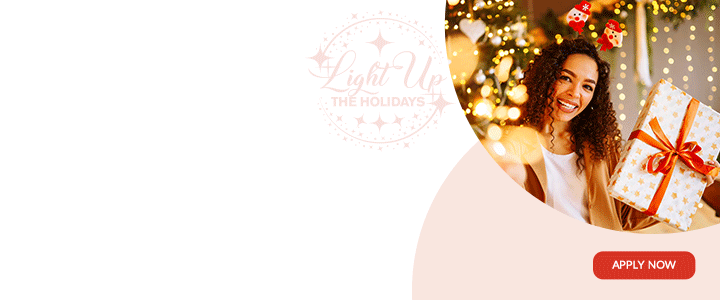 Prime Minister Gaston Browne says a sale Scotiabank Antigua to Republic Bank of Trinidad and Tobago was off the cards when he met with officials from both banks on Friday.

Browne said he reiterated to the officials, which included the Chairman of Republic Bank, that a consortium of local banks should be given first preference to purchase the local Scotiabank branch.
"We do not need Scotiabank to come with any paternalistic posture to tell us that they going to get Republic to manage the bank on our behalf because that was the information that they shared with the other leaders within the OECS," Browne told his radio station over the weekend.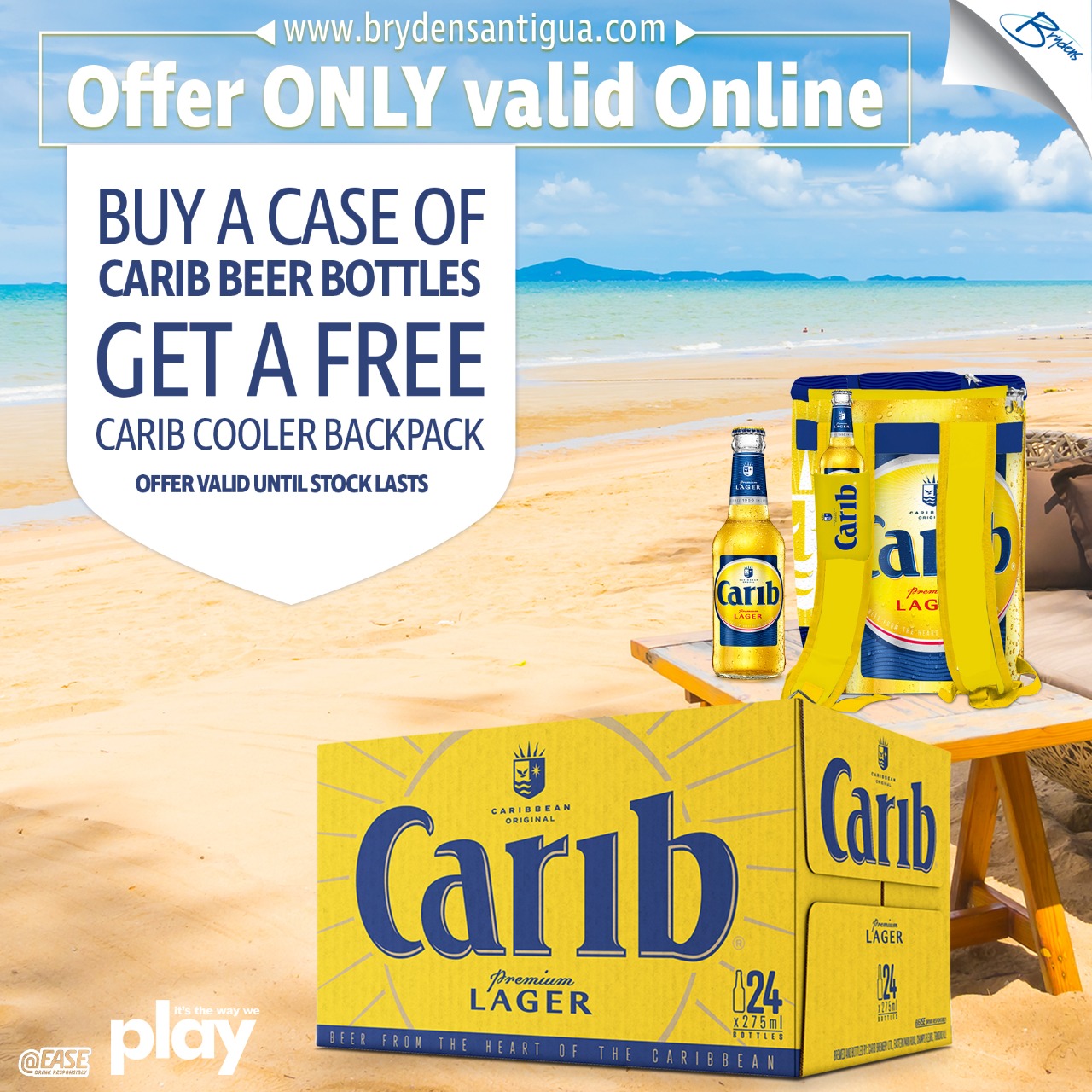 "As I said to the chairman of Republic Bank we have the capacity so to do and we do not need republic bank to come and manage any assets for us," he added.

The prime minister said also assured Scotia that the jobs of workers would be safe under local management.
Scotiabank wants to sell its assets in Antigua to the Trinidad-based Republic Bank but the prime minister says it will not happen under his watch.

CLICK HERE TO JOIN OUR WHATSAPP GROUP