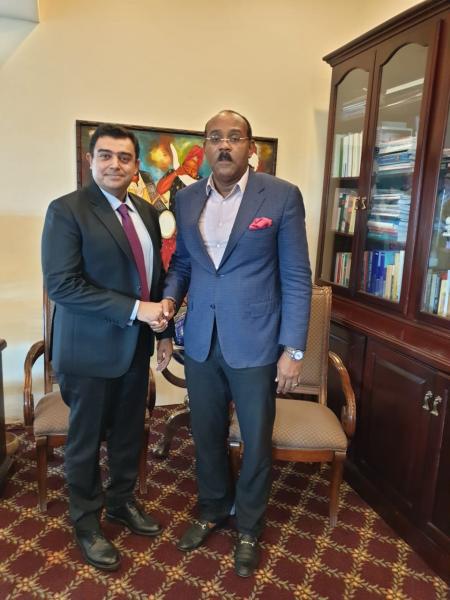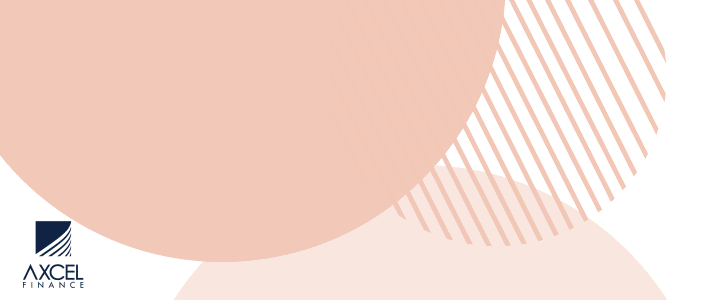 Prime Minister Gaston Browne has met with AAA Associates immigration advisory, a company exploring expansion into the Caribbean.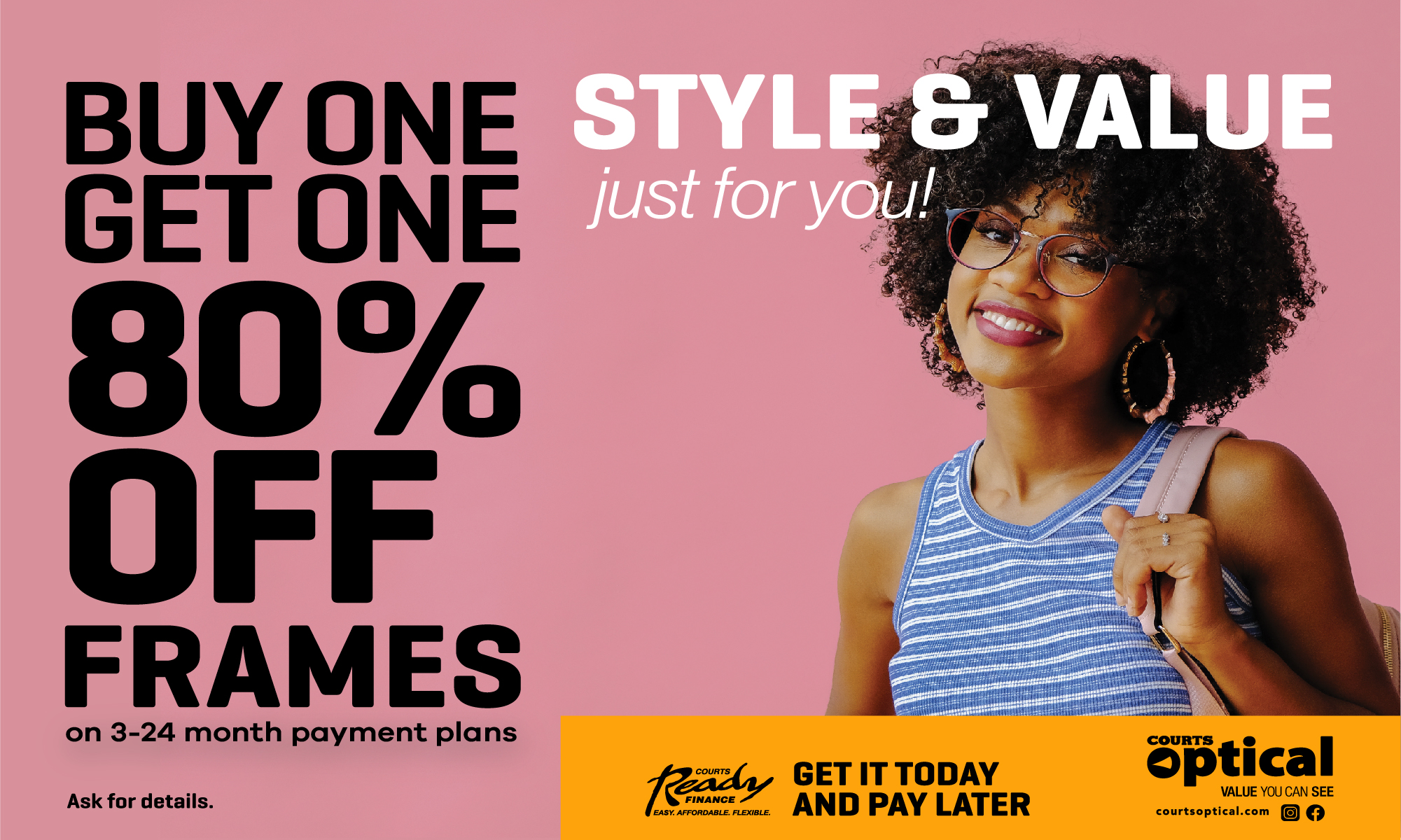 In a news release, the company said the move is to consolidate its international position, which will significantly help its Middle East applicants in cutting down the application processing time of acquiring Caribbean nationality.

Imran Farooq, Chief Executive of the immigration advisory firm AAA Associates which specializes in the Citizenship-By Investment (CBI) programmes, met Prime Minister of Antigua & Barbuda Gaston Browne and discussed ways of boosting Antigua's Citizenship by Investment program to the Middle Eastern potential applicants.

Browne welcomed the AAA Associates delegation headed by Imran Farooq, Chief Executive Officer of AAA Associates, a part of Samana Group of Companies. Both sides had extensive talks about the growing investment opportunities in the Caribbean and how the applicants in Middle East could avail them.

Headquartered in Dubai, UAE, AAA Associates immigration and CBI advisory assists potential applicants for residence planning, citizenship and real estate consulting. In addition to UAE residents, the company serves applicants from Saudi Arabia, Bahrain, Oman, Kuwait, India, Pakistan, Iran and Syria.
The high applicant inflow is attributed to the latest amendments in the citizenship legislation of countries such as 'Antigua & Barbuda', 'Dominica' and 'Saint Kitts & Nevis', where these countries dramatically slashed investment cost of Citizenship by Investment in a bid to take the programme to the maximum number of people.

Antigua & Barbuda economic citizenship by investment program is contributing to the Antigua & Barbuda national development fund. For single applicant, or a family of four or less is of US$100,000. Family of five or more is of US$125,000.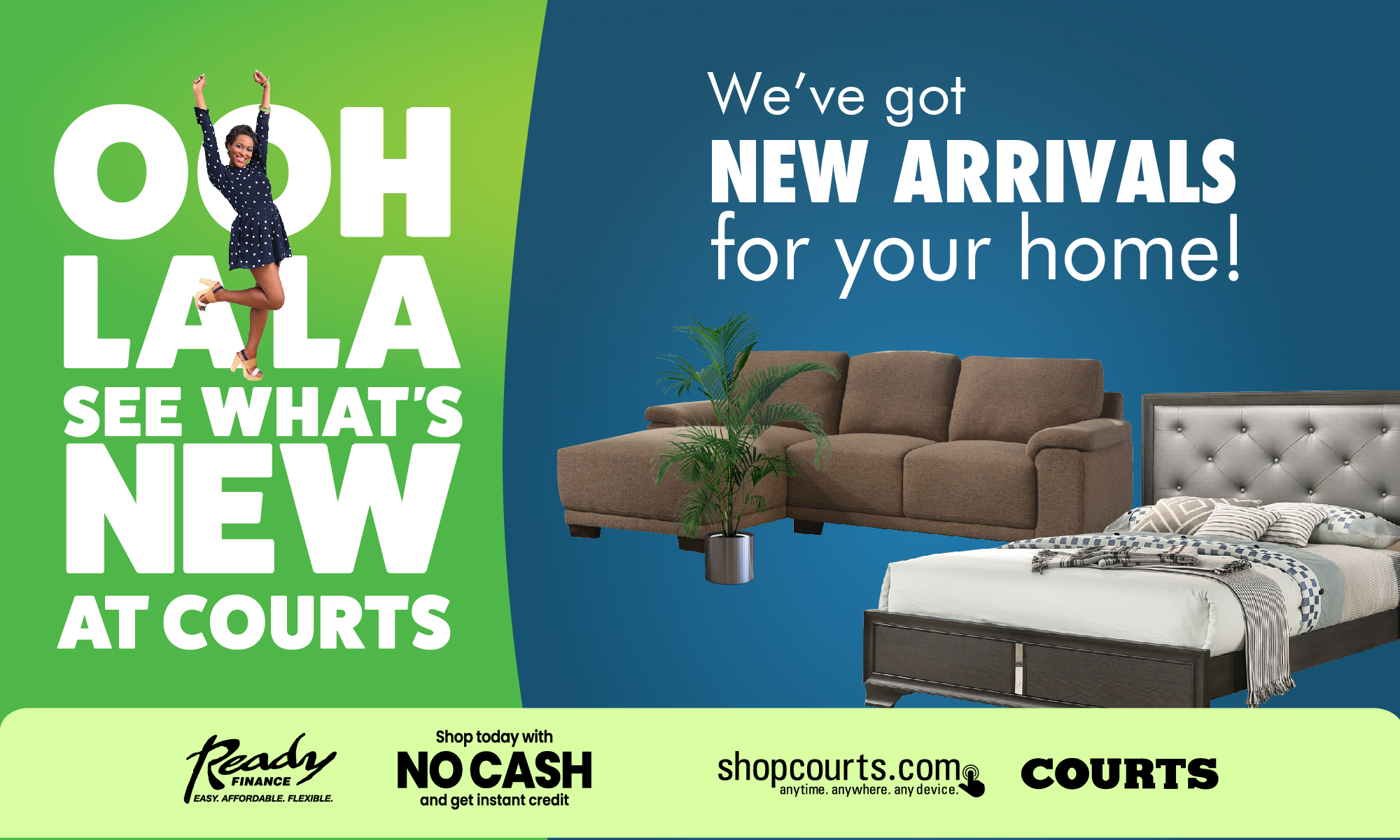 The Citizenship-by-investment programmes are increasingly becoming popular among wealthy residents in the UAE in particular and in the Middle Eastern citizens in general. It allows access to visa-free entry into over 120 countries, including Schengen Zone for either for investment, business or educational purposes.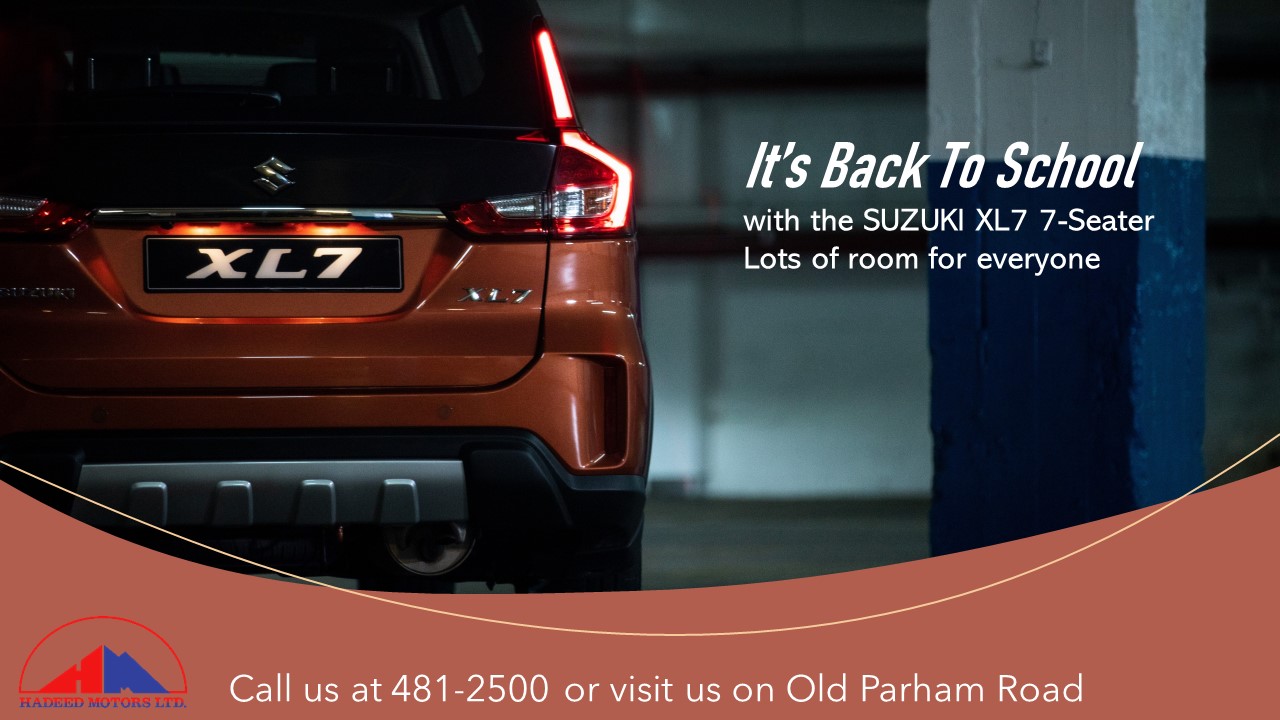 "We are very happy to meet Prime Minister of Antigua & Barbuda H.E. Gaston Browne. Our discussion was really fruitful and we are ready to work together on Antigua & Barbuda's CBI program. AAA Associates will put all efforts in attracting people to this programme and guaranteeing the programme has Antigua & Barbuda assurance of investment safety,' said Imran Farooq, Chief Executive Officer of AAA Associates, part of Samana Group of Companies.

The UAE, which hosts more than 8 million expatriates who contribute US$33 billion (Dh121 billion) remittance flow, is an ideal hub for emigrants and for countries in Europe, America, the Caribbean and Australia and New Zealand – who attract wealthy investors and skilled immigrants through business and investment immigration programmes offered to boost their economic growth.

CLICK HERE TO JOIN OUR WHATSAPP GROUP