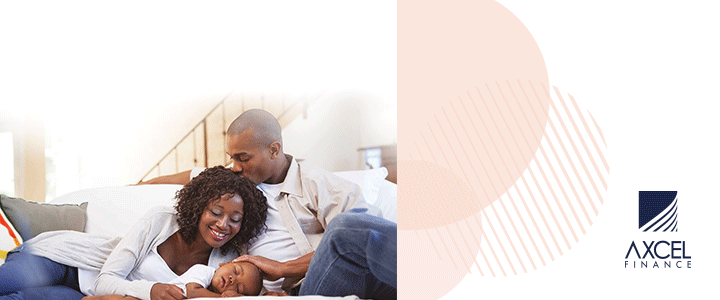 Prime Minister Gaston Browne, who is also the country's Finance Minister, has levelled a serious charge against many businesses and individuals in the country, who he said have devised multiple schemes to rob the government of taxes that are due.

Speaking on the Browne and Browne radio programme on Saturday, PM Browne said there are many who have been 'playing fast and loose' with government taxes for many years. He said the law provides that anyone or entity importing anything into the country must pay import and other duties.
However, according to the prime minister, many have engaged in a variety of schemes to avoid paying taxes altogether or to pay much less than is really due.

"These people literally smuggle goods into the country because they under-estimate or under invoice the true value of the imported items. As an example, when they import high-end goods, they often only list the value of those items of much lower value and in the process deprive government of what is legitimately due," he explained.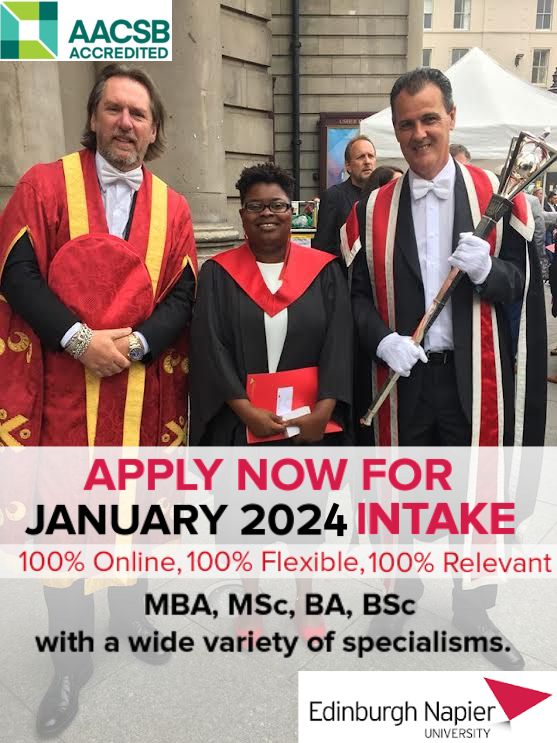 According to PM Browne, the practice of tax avoidance is quite widespread as it also includes several hotels.
"What they do is they remit less than what they receive from the travel agents. So, when the fifteen per cent ABST is calculated it is done on a smaller amount," he further explained.

But the finance minister warned that this high rate of tax evasion must come to an end as it is not fair that some in the society are benefitting by not paying their fair share of taxes while the government, on the other hand, is unable to meet its obligations, including paying many of the small contractors who provide a range of services.

He noted that already Antigua and Barbuda pays the lowest tax rate as a percentage of GDP. He disclosed that Antigua and Barbuda pays at a rate of seventeen per cent, while in some islands they pay as much as twenty-seven per cent of GDP. He stated that the government aims to raise the rate of tax collection without introducing any additional taxes.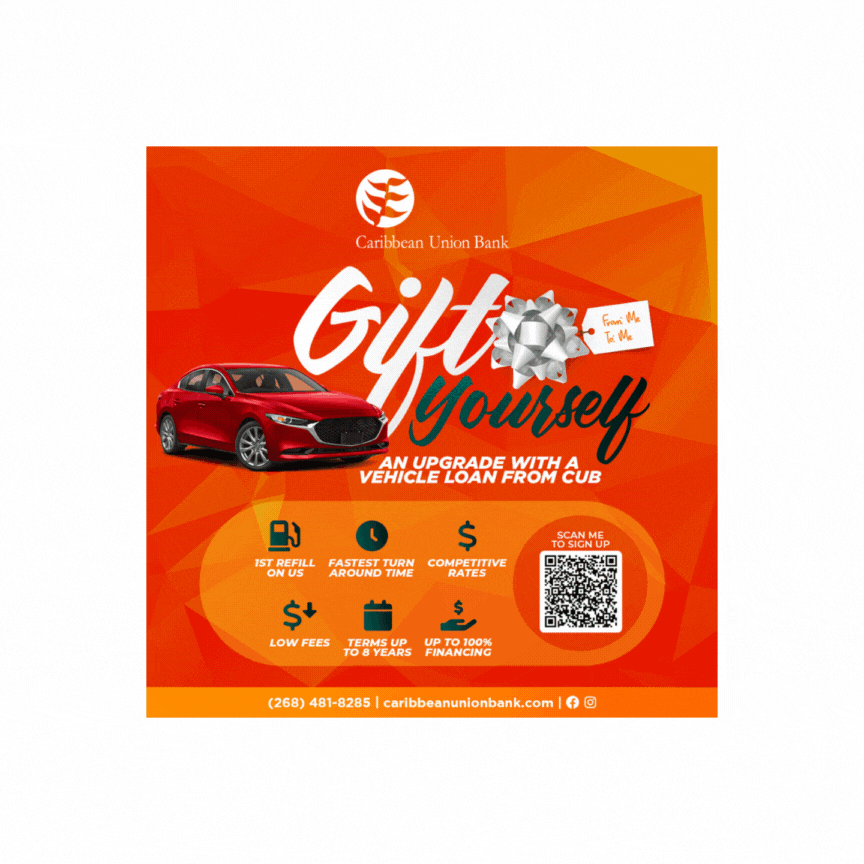 According to the prime minister, this is the rationale behind the announcement that the government is considering applying the ABST on all online purchases to ensure that the correct taxes are paid on such purchases.

"This system will ensure full compliance of payment of fifteen per cent on online purchases. This is a situation for a fair and equitable tax system in which the government gets its fair share."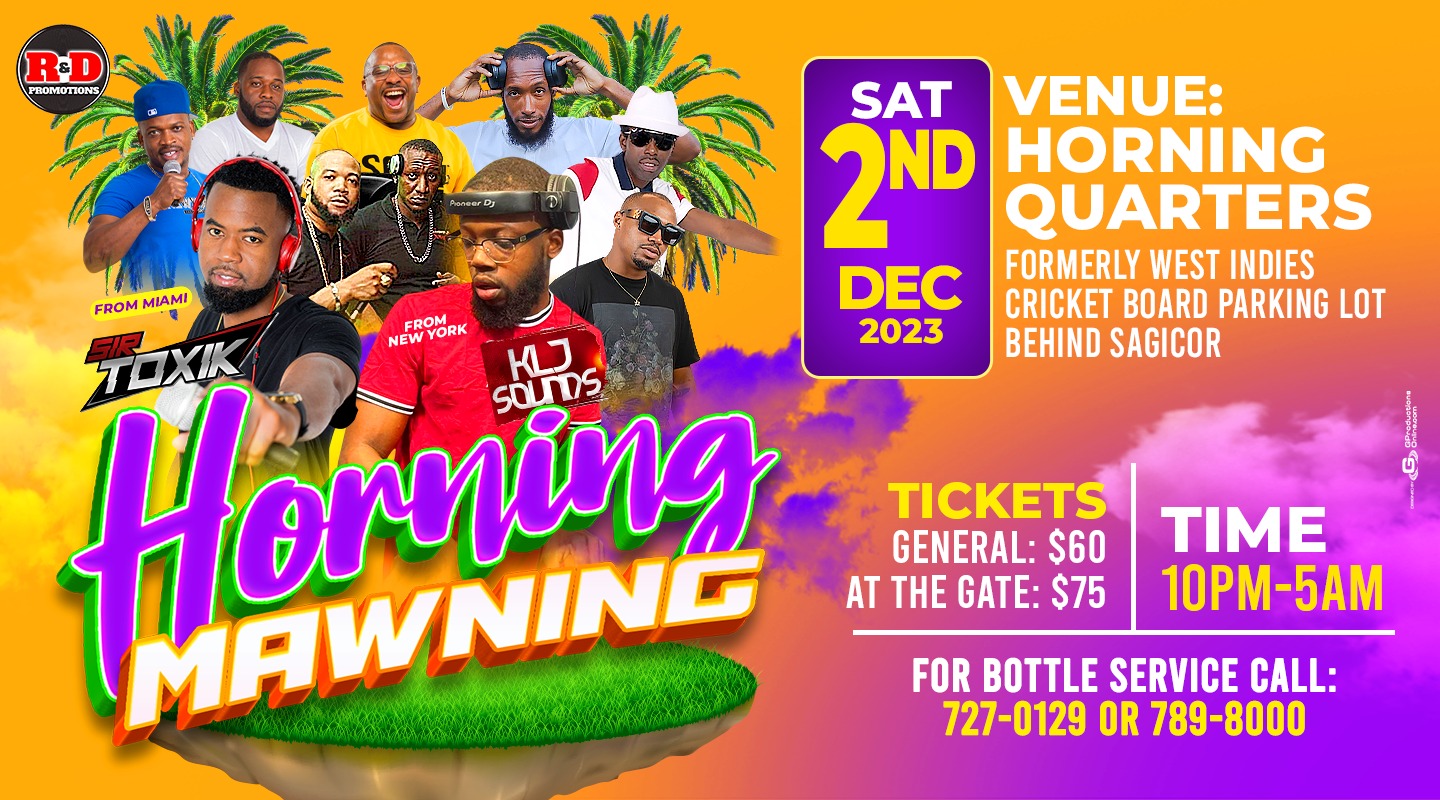 He warned that should the tax evasion continue then the government will have much difficulty meeting its obligations such as salaries, wages and pensions in the future.
Advertise with the mоѕt vіѕіtеd nеwѕ ѕіtе іn Antigua!
We offer fully customizable and flexible digital marketing packages.
Contact us at [email protected]