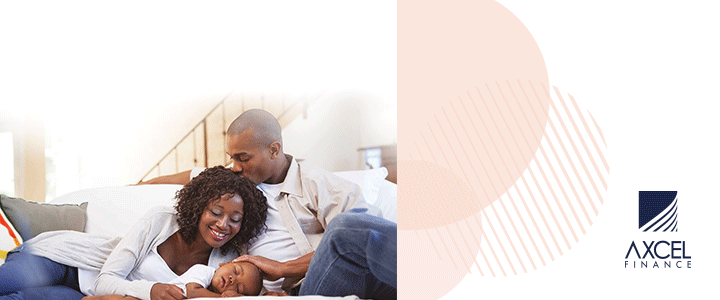 FULL STATEMENT BY PM BROWNE

"They have signalled that they are willing to come onboard to provide some financial subsidy to LIAT."
The above are my precise words. Please forgive me for interpreting St Lucia's final agreement to meet to address the issues affecting LIAT, as a signal to come on board to support the sustainability of LIAT.

Talk can not resolve LIAT's insolvency problems, it requires the commitment by the various governments to include a possible cash subvention, lower airport fees, capital injection or all of the above.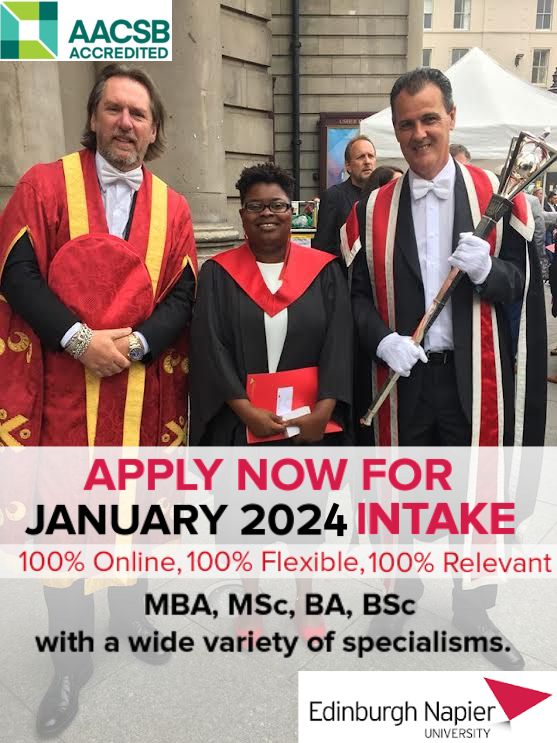 We accept that LIAT must be operated efficiently and along commercial lines. Those are conditions precedent. However, the market structure, (small market and a capital-intensive business), high debt, inadequate assets and undercapitalization, would make the prospects of a sustainable profit unlikely.
If LIAT was making a profit, it would not require any support from any government. It would fund its operations and expansion from retained earnings and its positive cash flow. So the notion that LIAT should first become profitable to get support is a misaligned proposition.

It's instructive that the very government's that are reluctant to participate have subsidized foreign carriers from wealthy countries in order to guarantee profitability and the attendant service. Some even subsidise cricket teams, that contribute less than LIAT to their economies, to the tune of millions annually without murmur.

Air transportation is quintessential to the integration movement. LIAT, therefore, is an absolutely essential service to the region. In fact, many of the airports in the OECS would look like ghost towns without LIAT. LIAT also contributes significantly to the economies of these countries and with increased support could contribute more with the movement of tourists within the region.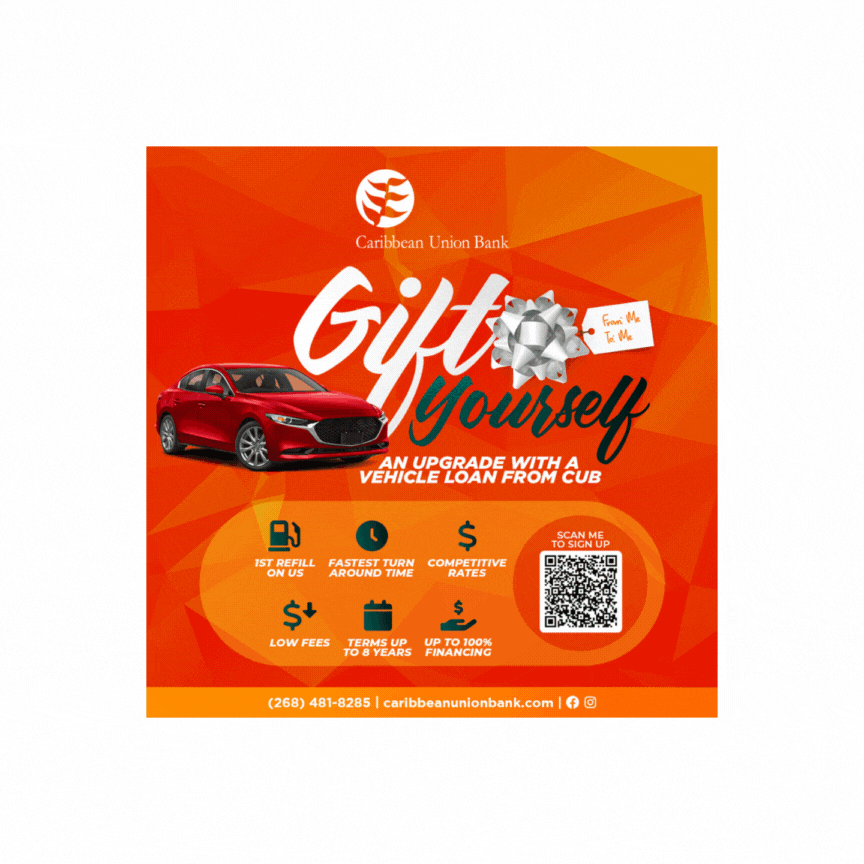 Subsidizing LIAT in the interim is inescapable and it requires the commitment of all, in order to effectively move goods and people within the region. With the participation of all countries that LIAT serves, this subvention will not be burdensome and it will ensure greater reliability and connectivity.

I am not bullying anyone.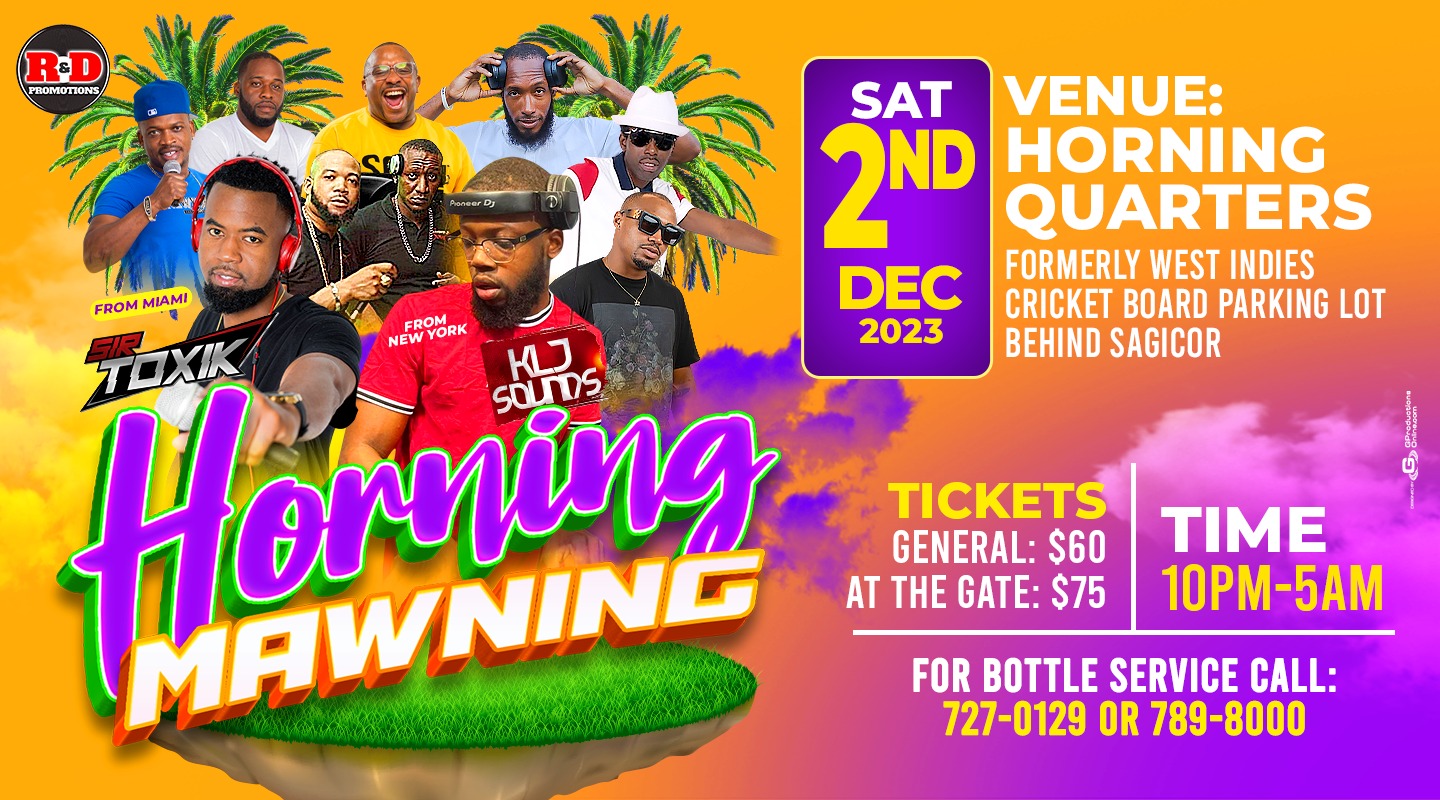 I genuinely believe that a model of shared burden and shared benefits are required to sustain LIAT. I trust that the upcoming meeting to place LIAT on a sustainable path will result in the commitment of all countries contributing to the sustainability of LIAT.
Antigua & Barbuda stands ready to subside a realigned LIAT and I implore my colleagues to join us, along with Barbados and St Vincent & the Grenadines, to place LIAT on a sustainable path in the interest of all.

Gaston Browne
Advertise with the mоѕt vіѕіtеd nеwѕ ѕіtе іn Antigua!
We offer fully customizable and flexible digital marketing packages.
Contact us at [email protected]