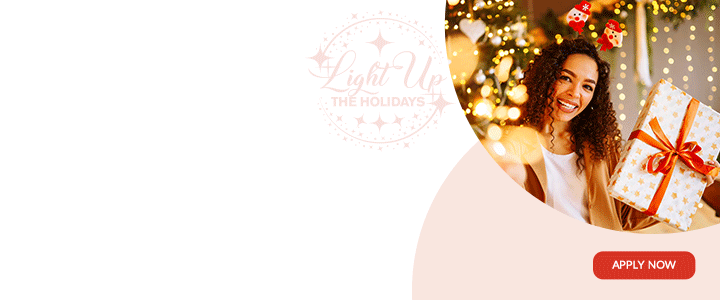 Prime Minister Gaston Browne: "A national icon, King Swallow, Sir Rupert Philo has passed.

Sincerest condolences to the family members of Sir Rupert and we thank you for sharing him with us.
We know that this is a difficult period for the family however, you should take comfort in his sterling contribution to nation building, especially in the creative arts.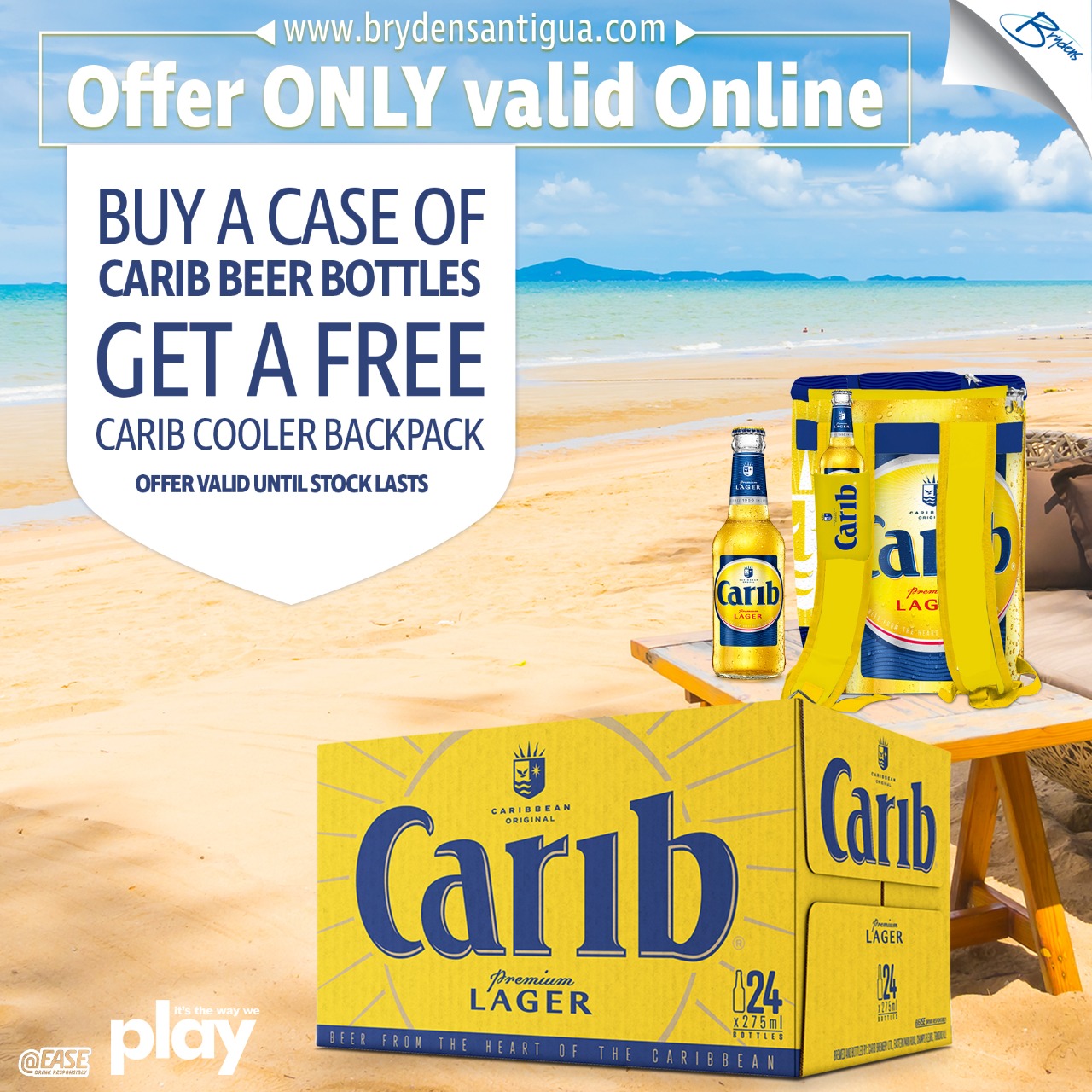 May his soul Rest In Peace and rise in glory."

The popular Antigua and Barbudan calypso star passed away on Friday. Sept. 11 after a prolonged illness.
He was surrounded by his family.

Over his illustrious career, Philo was known for his social and political commentary, as well as his many hits which include Fire in the Backseat, Subway Jam, Party In Space and Satan Coming Down.

He earned several calypso crowns over his career and won Antigua's road march titles five times.

Sir Rupert was knighted by his country for his outstanding contribution to culture and to calypso.

CLICK HERE TO JOIN OUR WHATSAPP GROUP