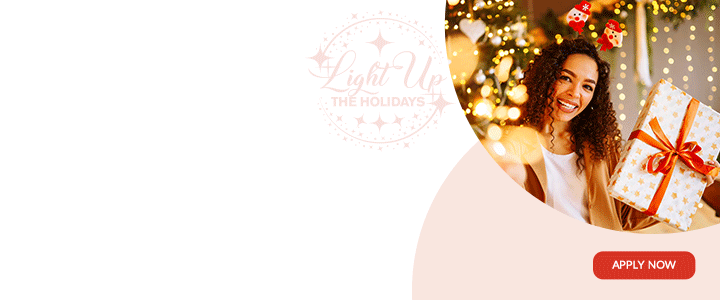 The Government of Antigua and Barbuda has launched the Prime Minister's Entrepreneurial Development Fund.

It is aimed at assisting young Antiguans And Barbudans with varying business plans with start-up capital.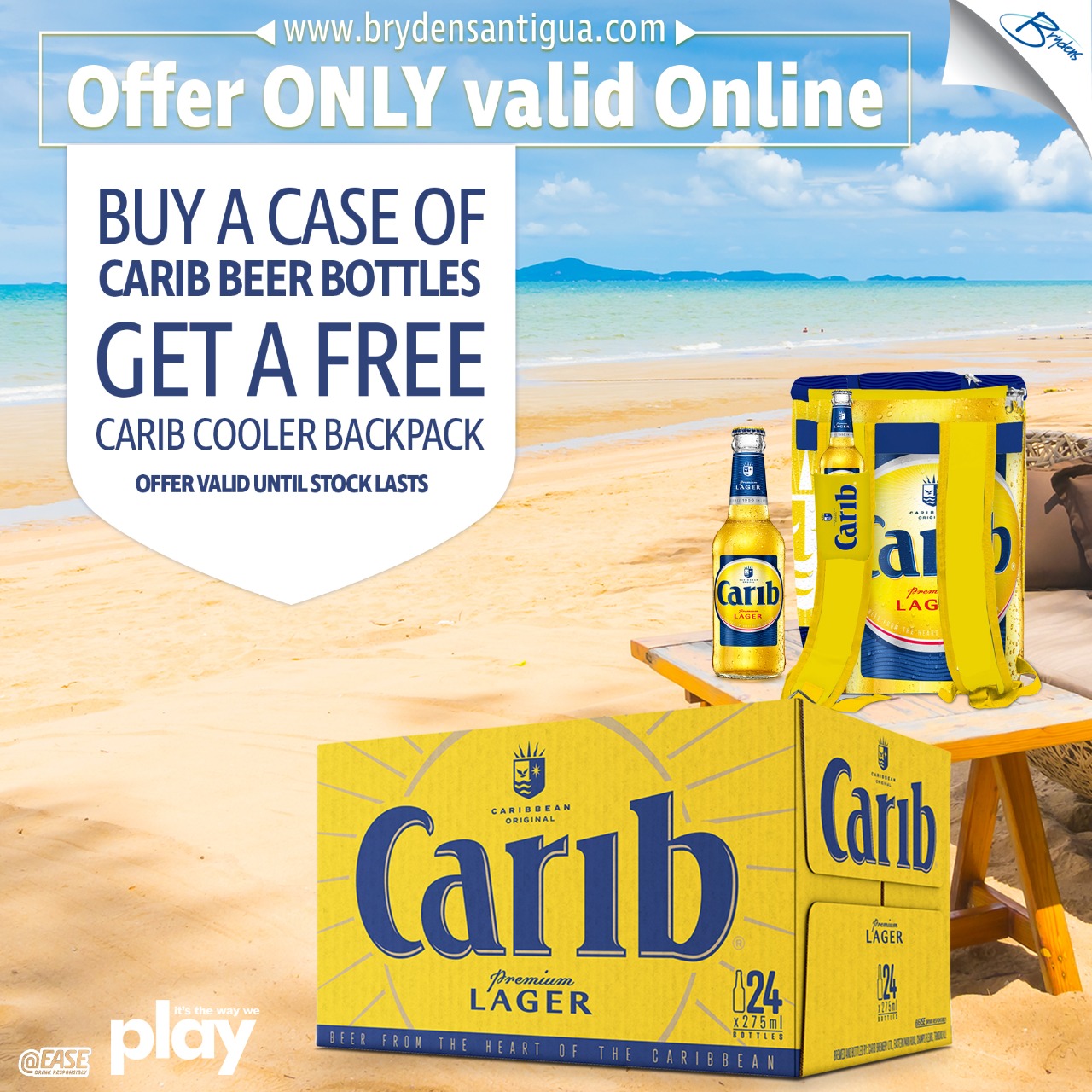 The present business community in Antigua is made up of mostly non-nationals and expatriates.
Prime Minister Gaston Browne told the launch that the fund was established to provide equal opportunities to Antiguans to earn wealth. The Prime Minister hopes this will level the playing field in the business community.

The Prime Minister Entrepreneurial Development Programme commences with a total of $12 million.The fund will receive further injections of $13.5 million in the next 60days from funds received from Global Ports.
Browne said the Telecommunications Tax earns 150 to 200 thousand a month and the tax will add a further 2million dollars to the fund.

Prime Minister Browne said while the fund eliminates most of the procedures financial institutions have in place, the programme is not a grant fund but a loan.

Browne called on the entrepreneurs to be responsible with the funds and use it wisely.

"We are dealing with public funds, so we are not launching this fund to give away public monies; it's not a grant programme, it's a loan programme and whereas we are increasing the accessibility by eliminating a significant amount of the normal bureaucratic procures you would have with financial institutions, we expect the beneficiaries to be responsible and to utilise the funds wisely."

The secretariat of the programme is located in the National Development Foundation office.

CLICK HERE TO JOIN OUR WHATSAPP GROUP