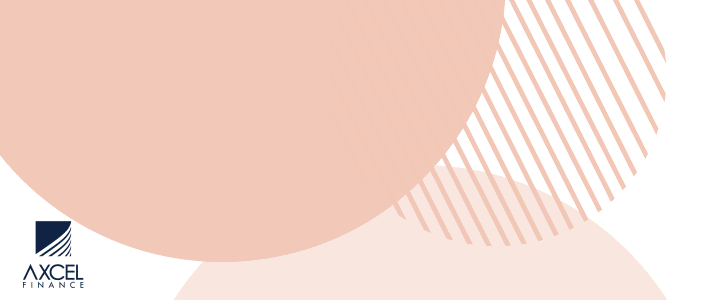 Prime Minister Gaston Browne has condemned Observer Media (NewsCo) for their inaccurate reporting on the Coronavirus.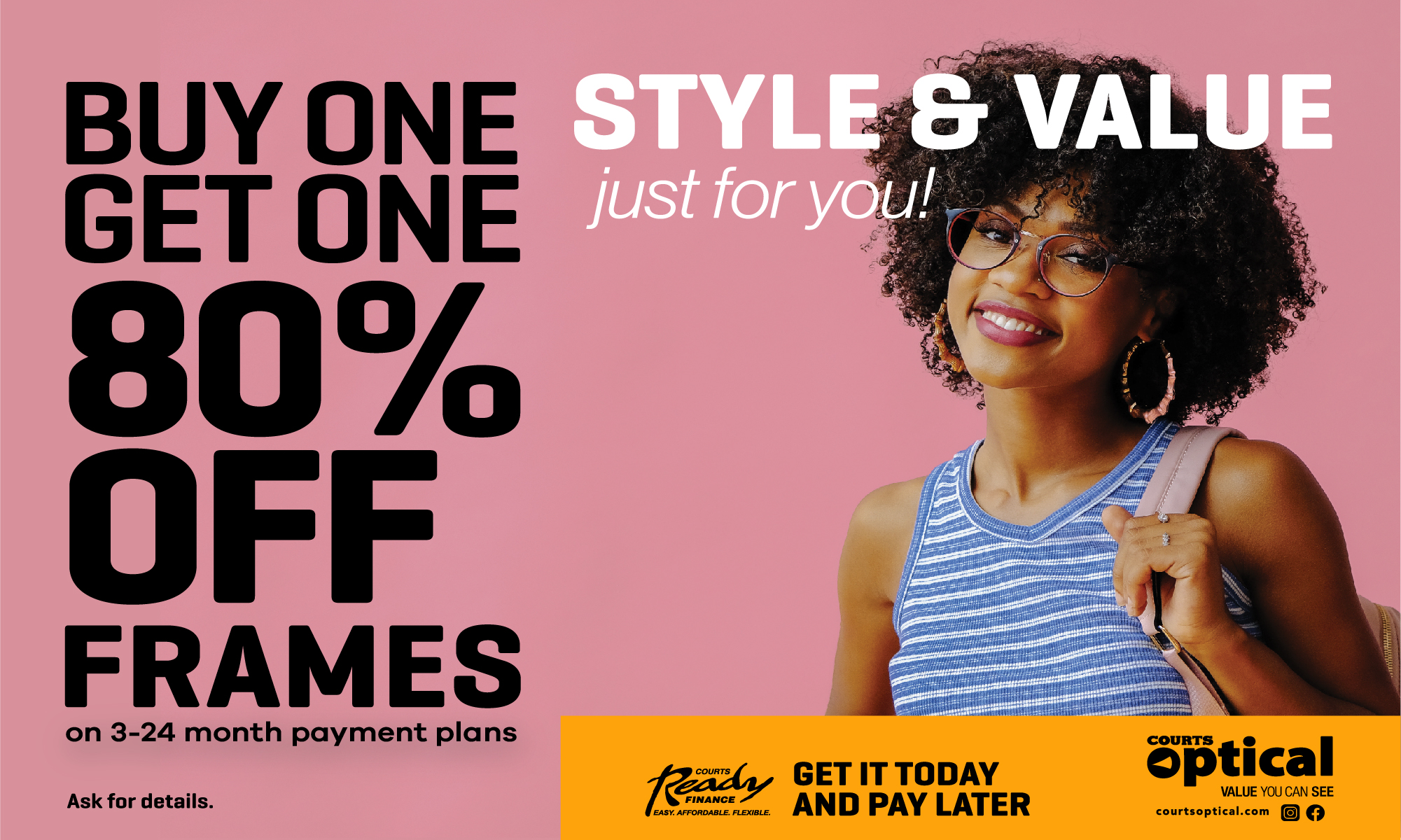 The opposition-friendly media house recently said that there were two suspected cases on the virus in Antigua & Barbuda. The report was false and since then health officials have been busy indicating to the world that there are no such cases here.

Reacting to the false Observer report, prime minister Browne said "Observer has proven to be an unreliable and very spiteful media organization, they are becoming extremely spiteful to the government trying to undermine everything we do."

He said "Observer media people, managers, owners especially Serpent; they are no fools. They understand that bad news travel faster perhaps than the speed of light. Good news travel extremely slow, so they sent the bad news out firstly that has gone all around the globe now and the fact that they have corrected it can not mitigate against the damage they would have done."

The media house apologized for the misinformation but Browne said the damage has already been done.
"In fact, as responsible journalists, they well know that when you have such a critical health issue that will affect the population that they had an extreme duty of care to find out exactly what was the truth before publishing."

"It was clear that they were reckless, this is inexcusable."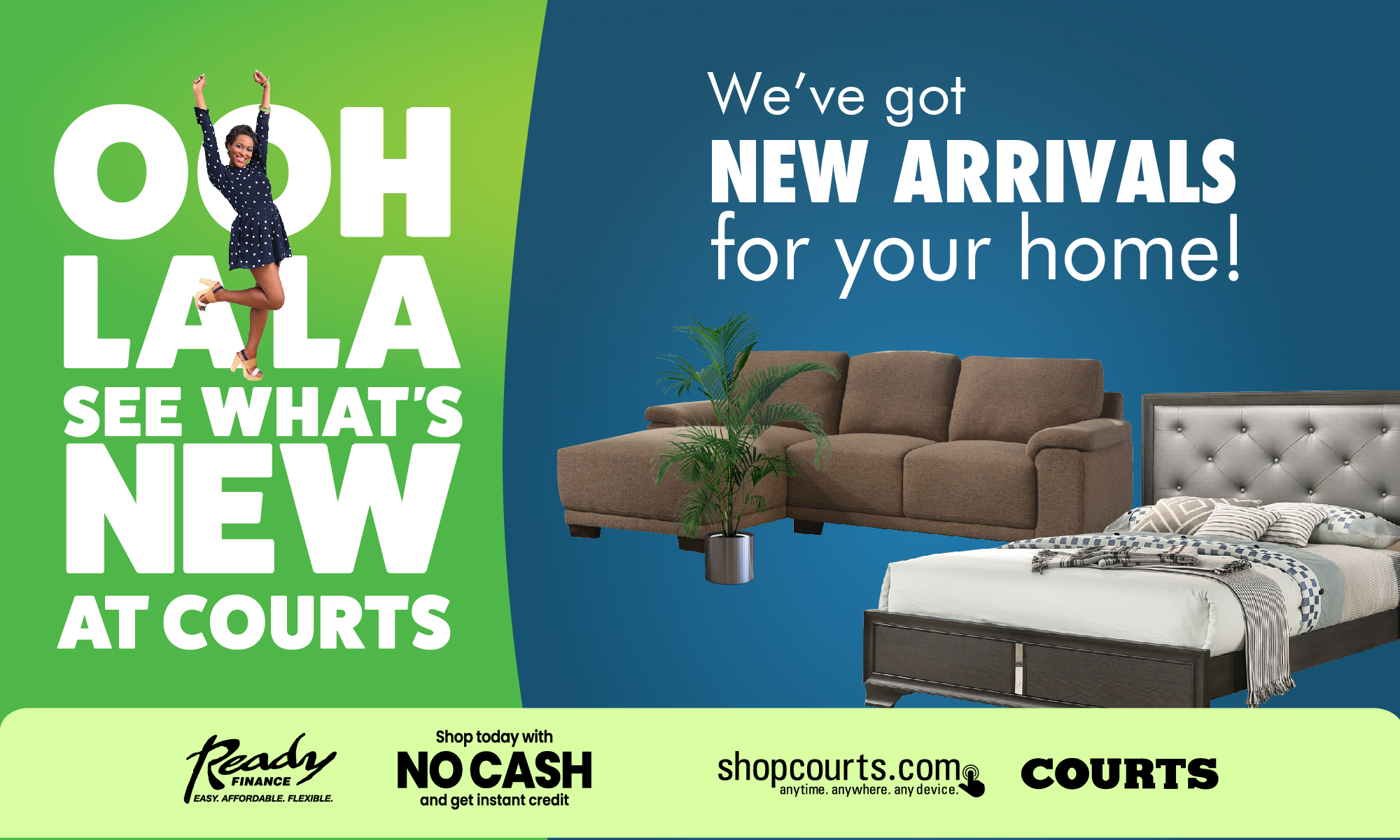 "It is extremely unfortunate that there are individuals who are seeking to score cheap political points out of what is clearly a serious risk factor that the government is trying to manage to protect the people of Antigua and Barbuda. This is no joking matter," he said.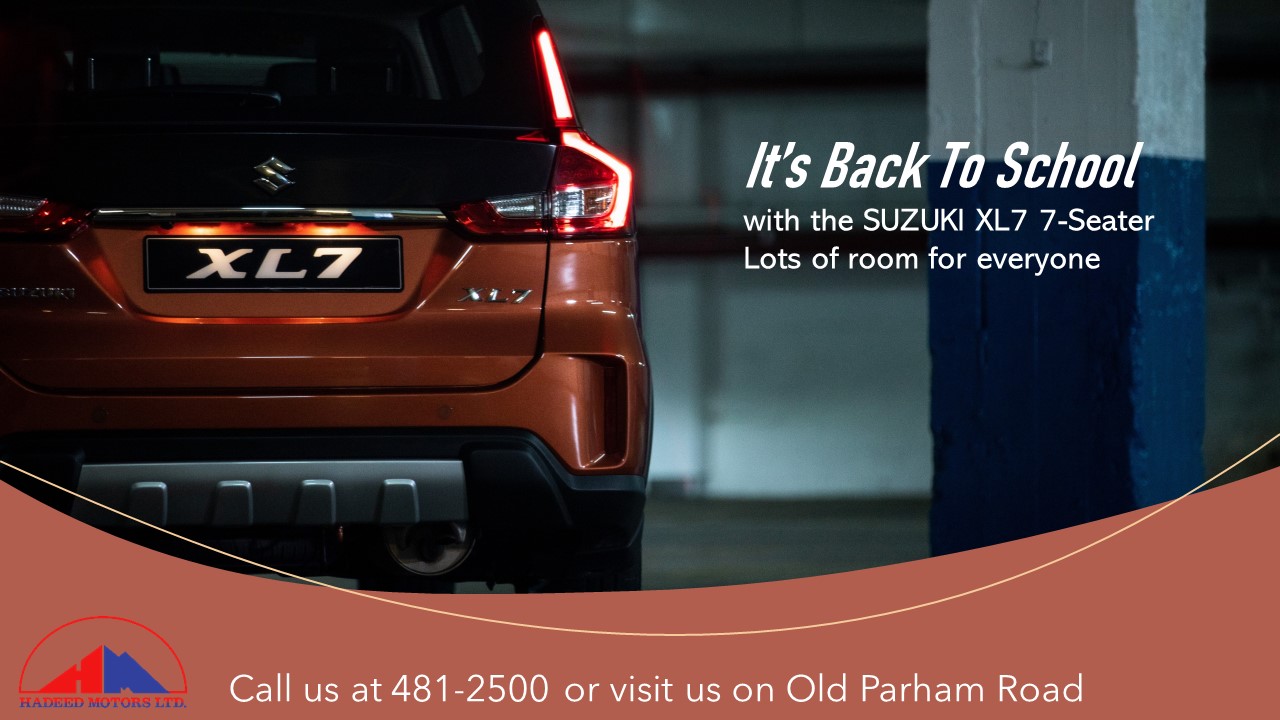 CLICK HERE TO JOIN OUR WHATSAPP GROUP