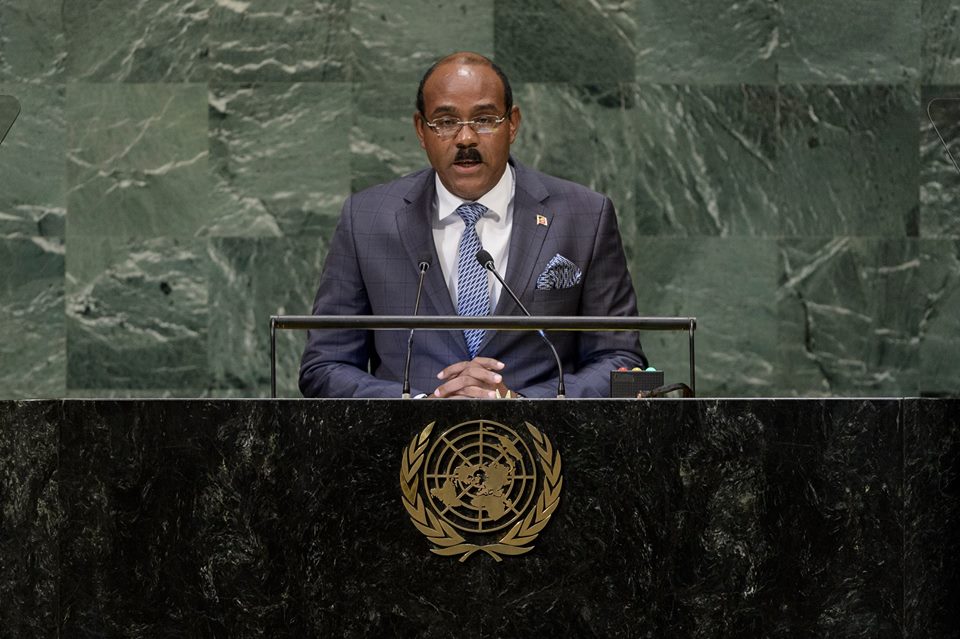 Browne said even though his country is not involved in a trade war, it is experiencing the downside of trade wars between its trading partners, as prices of imports from them rise, pushing-up cost of living.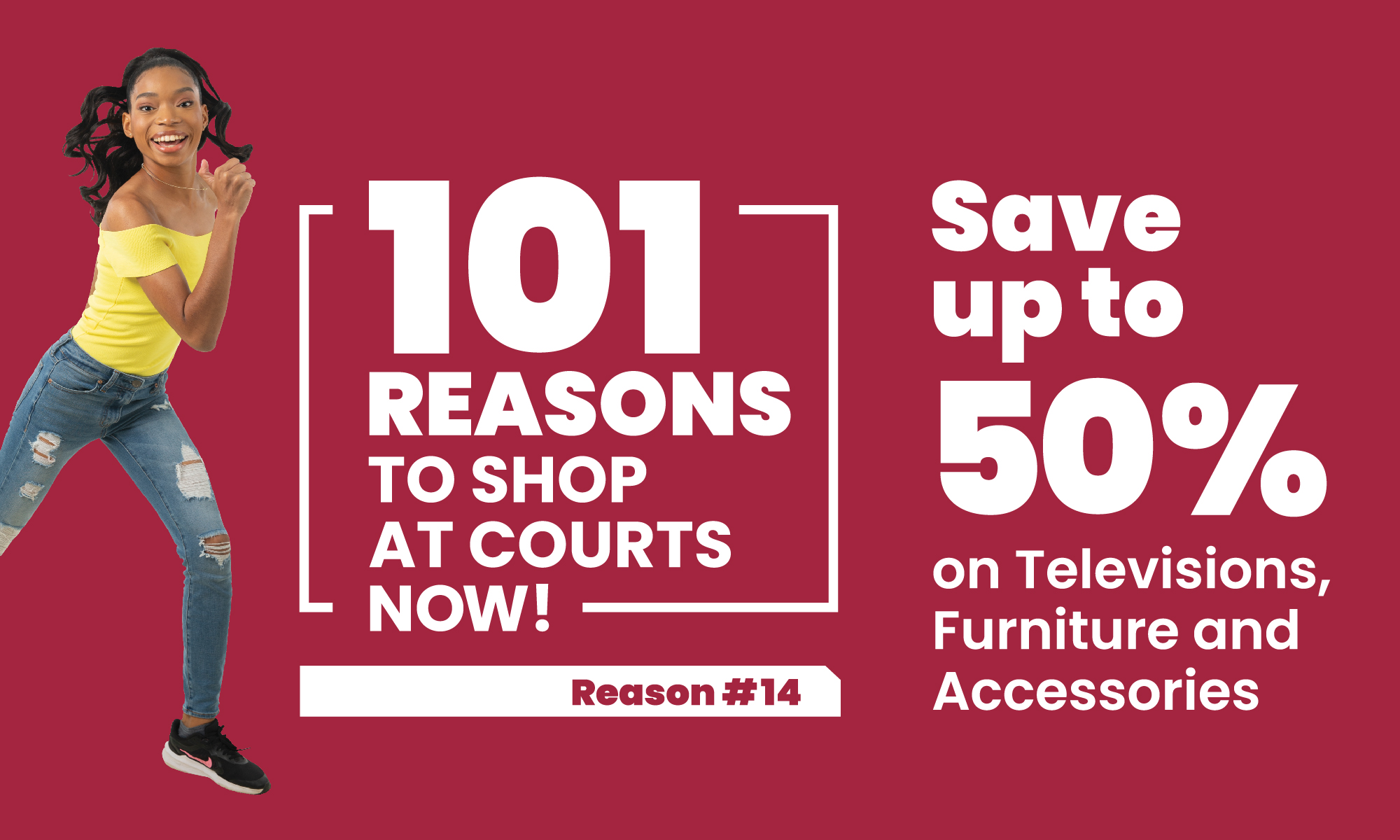 Prime Minister Gaston Browne has told the UN, while the WTO is not a perfect mechanism for solving trade disputes, "walking away from it or tearing it down would do nothing except destabilize the world's trading system that is fundamental to the well-being of all."

The Antigua and Barbuda said it is up to all nations, rich and poor, to make the system work by improving it and by honouring their individual commitments.

He said after 15 years of winning an arbitration at the WTO, his "little country is still awaiting an acceptable settlement by the United States to honour its obligation to us."

Browne noted that the US economy is 20,000 times larger than Antigua and Barbuda's, and that compensation for the injury to "my small country is less than 0.008 per cent of one year of the US' GDP."
The Antigua and Barbuda leader said the injury that was done to his country's economy now amounts to over 20 per cent of its GDP.

"No country can easily absorb that severe blow which hurts our economy, sets back our infrastructural development, and constrains the provision of employment and advances in health and education.

"That my people survive that pain, speaks to their resilience of which I am very proud, but they should not be made to endure it. Of course, the WTO is powerless to enforce its own awards, and my country has no means to do so.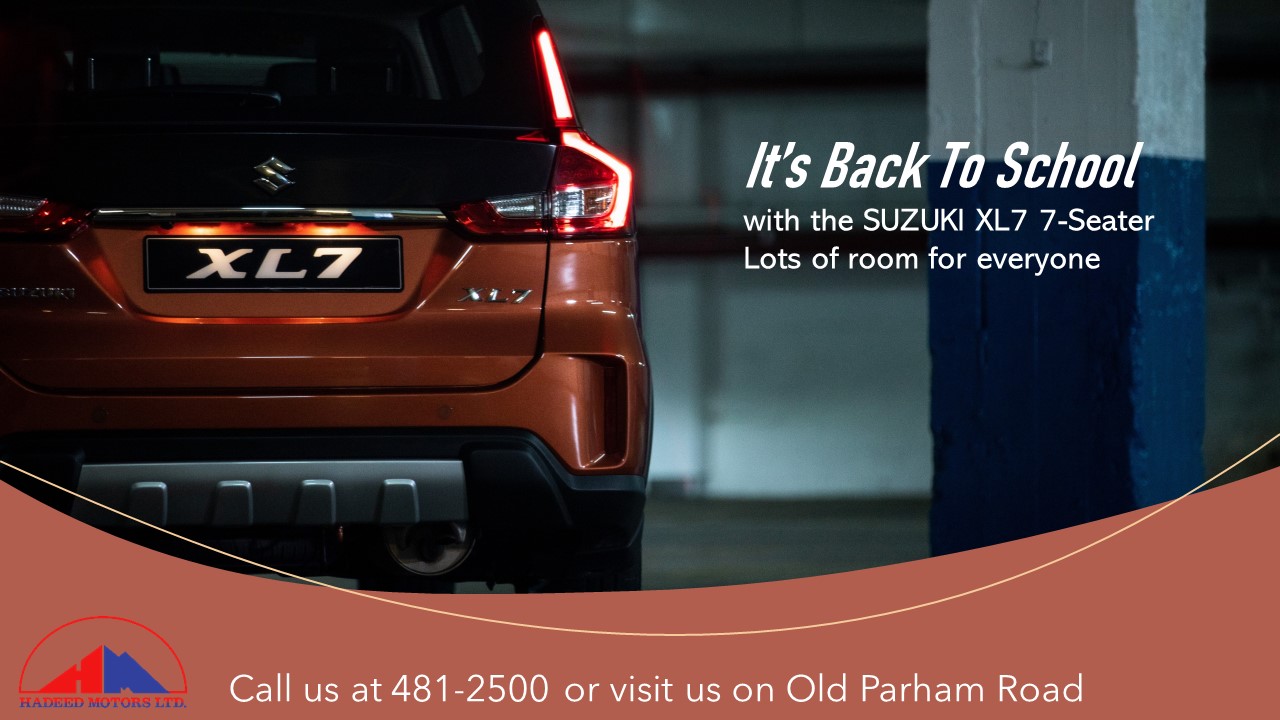 "We rely on respect for the international system, on adherence to international law, and on the conscience of the mighty, to do right to the weak they have injured. That is a struggle in which my country will continue to engage; not in anger and not in enmity, but in calm and in comity until justice is achieved.

"We owe it to our small island community, not to rest until justice is done," he said.

In the context of justice, Browne said the refusal by some countries, particularly, those that are the worst contributors to greenhouse gas emissions, to admit to the harmful effects of climate change and to take remedial action, is "an act of injustice."
He said small countries, such as Antigua and Barbuda, contribute the least to harmful carbon emissions – less than 0.01 per cent.
Yet, along with other small states in the Caribbean and the Pacific, "we are its greatest victims.
"The injury to our countries continues without compensation, causing our economies to decline; creating refugees within our own states; scaring away foreign investors; escalating the costs of insurance and rebuilding; and increasing the level of our debt."
Browne said last year's hurricane season cost the Caribbean region over US$150 billion, with the overall economy of the 14 member-states of the Caribbean Community (CARICOM) totalling US$80 billion.
"This means that the damage to countries within our sub-region last year alone, was almost twice the size of all our economies combined," he said.
CLICK HERE TO JOIN OUR WHATSAPP GROUP