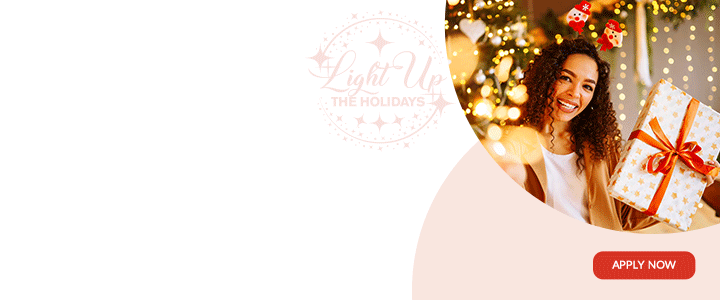 Prime Minister Gaston Browne is warning the Canadian owned FCI Bank that it will not be granted permission to tell its Antigua branch unless it follows the government's policy.

According to media reports out of Bogotá,  a Colombian interest is negotiating the purchase of several CIBC-FCIB branches in the Caribbean including Antigua and Barbuda.
However, prime minister Gaston Browne is warning the owners of the FCIB that they will receive the same treatment as Scotiabank which failed in its bid to sell the Antigua Branch to interests in Trinidad.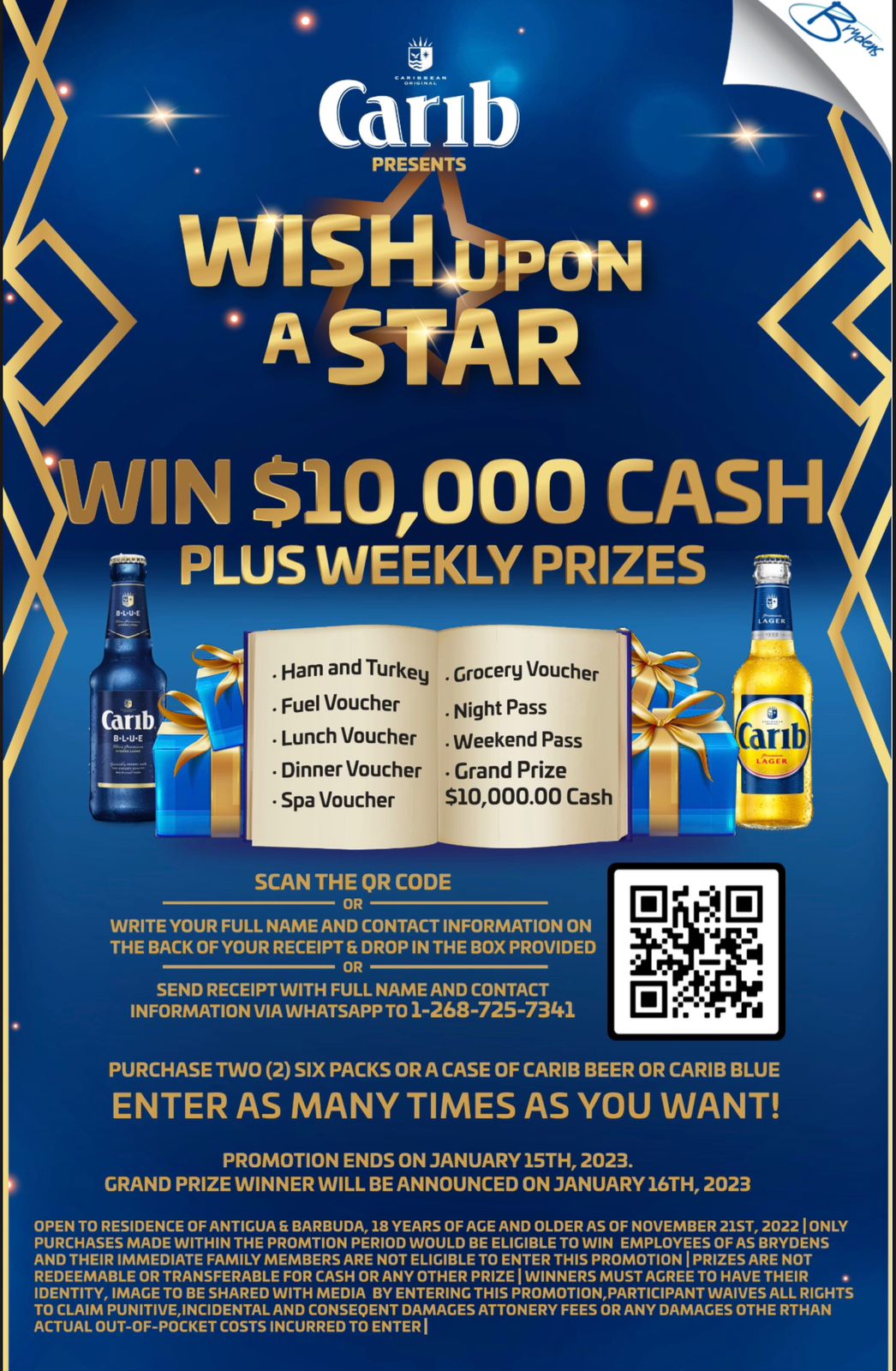 The prime minister told his radio show that like many residents he learned of the sale via the media.

"Now one would think that based on the situation with Scotia Bank that the directors of FCIB in Canada would have known or aught to have known the policy of the Antigua Government," he said.
The prime minister explained that "our policy is very clear, in the event these multinational banks are going to sell, they have to first give  the first right of refusal to an Antiguan entity."

Browne who is also finance minister said "just as we took this position with Scotia, the position will be the same with FCIB."

"So whatever arrangements they are making with whomever, all I have to say to them before they make any arrangements for the Antiguan branch, kindly speak to the Government of Antigua and Barbuda so that we can then speak to our domestic banks to find out if they have an appetite to acquire some or all of the shares of FCIB," he added.

Browne warned FCIB  that "if they do otherwise then we will take the position that the vesting order will not be issued therefore the transaction will become null and void."

CLICK HERE TO JOIN OUR WHATSAPP GROUP