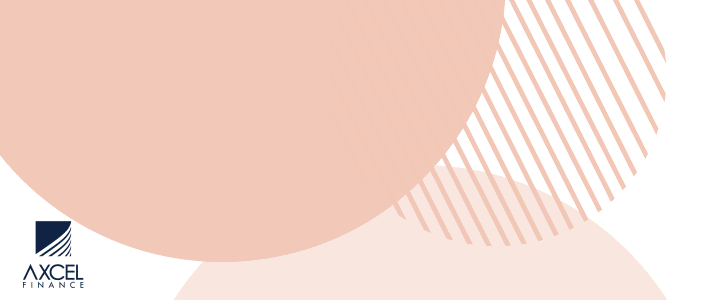 Prime Minister Gaston Browne has told the company building Friars Hill Road and the Sir George Walter Highway to complete the project on time or else.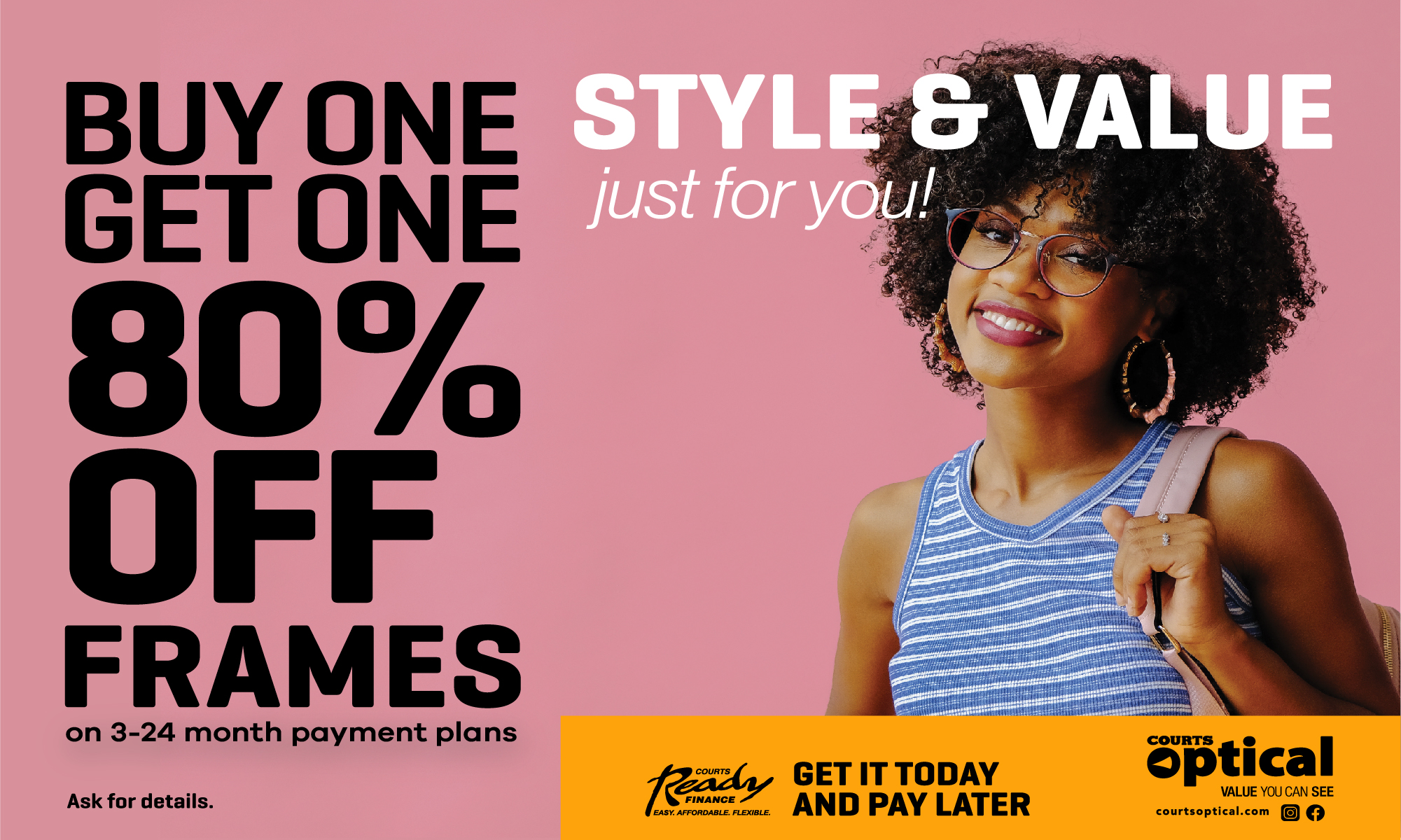 In reflecting on challenges faced by the country in 2019 Browne, expressed frustration "over the inordinate delays in the completion of work, on the Friar's Hill and Sir George Walter Highways."

In an address to the nation to mark the start of 2020, Browne said "corrective action" will be taken if Bahamas Hot Mix does not meet a new deadline agreed upon.

The prime minister said he has been assured that the two highways will be completed by the end of April 2020.

"Therefore, I give public notice that, as the people's principal representative, I expect the highways to be completed by the promised date. If not, I will be left no alternative, but to take corrective action on behalf of our citizens and residents," he said.
In 2017 the Government of Antigua and Barbuda officially launched a road rehabilitation project to upgrade the Sir George Walter Highway and Friars Hill Road.

The project is being funded through a grant of GBP13.9 million from the United Kingdom Caribbean Infrastructure Partnership Fund (UKCIF), which is administered by the Caribbean Development Bank (CDB). The launch was held at the Sir Vivian Richards Stadium in Antigua and Barbuda.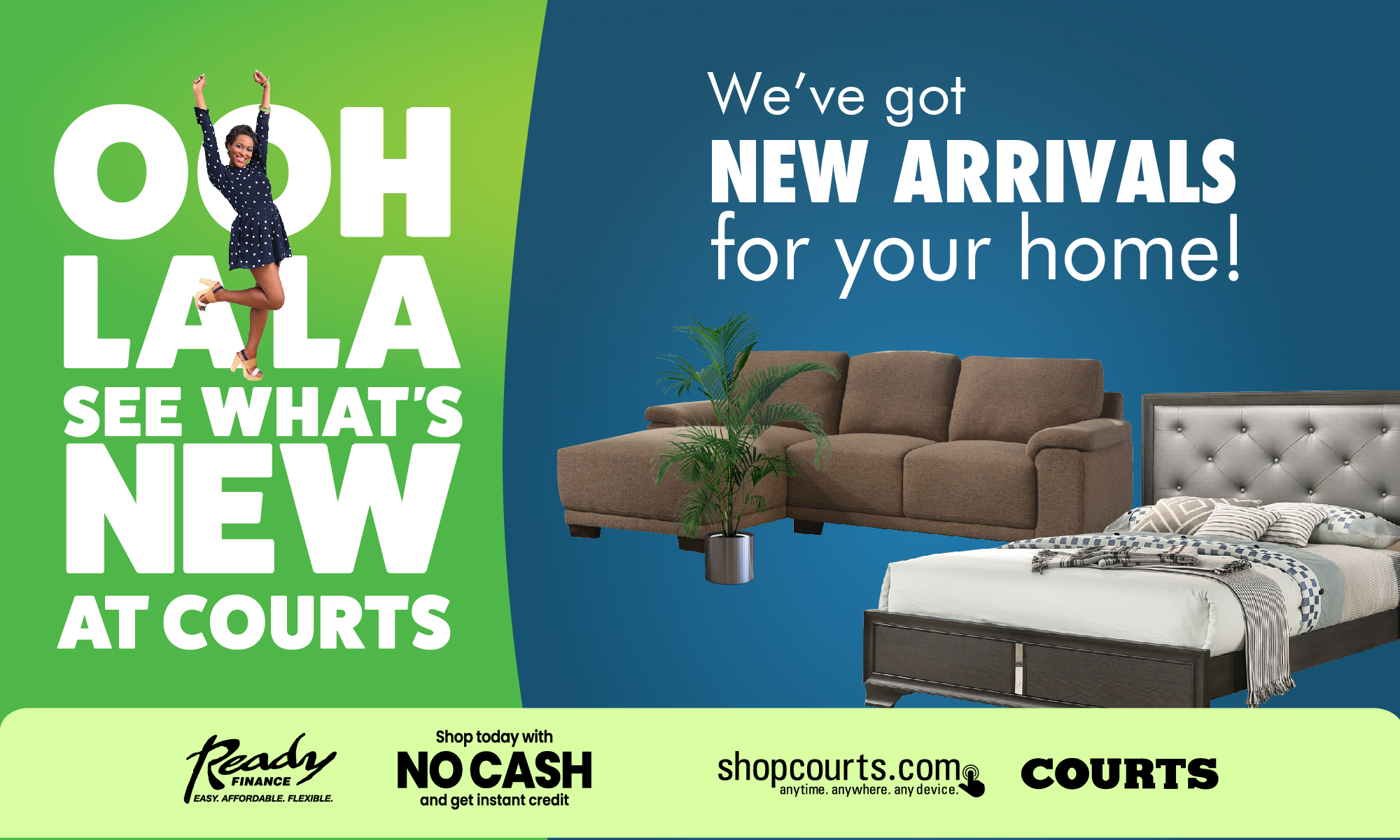 Since the commencement of work the project has faced numerous delays.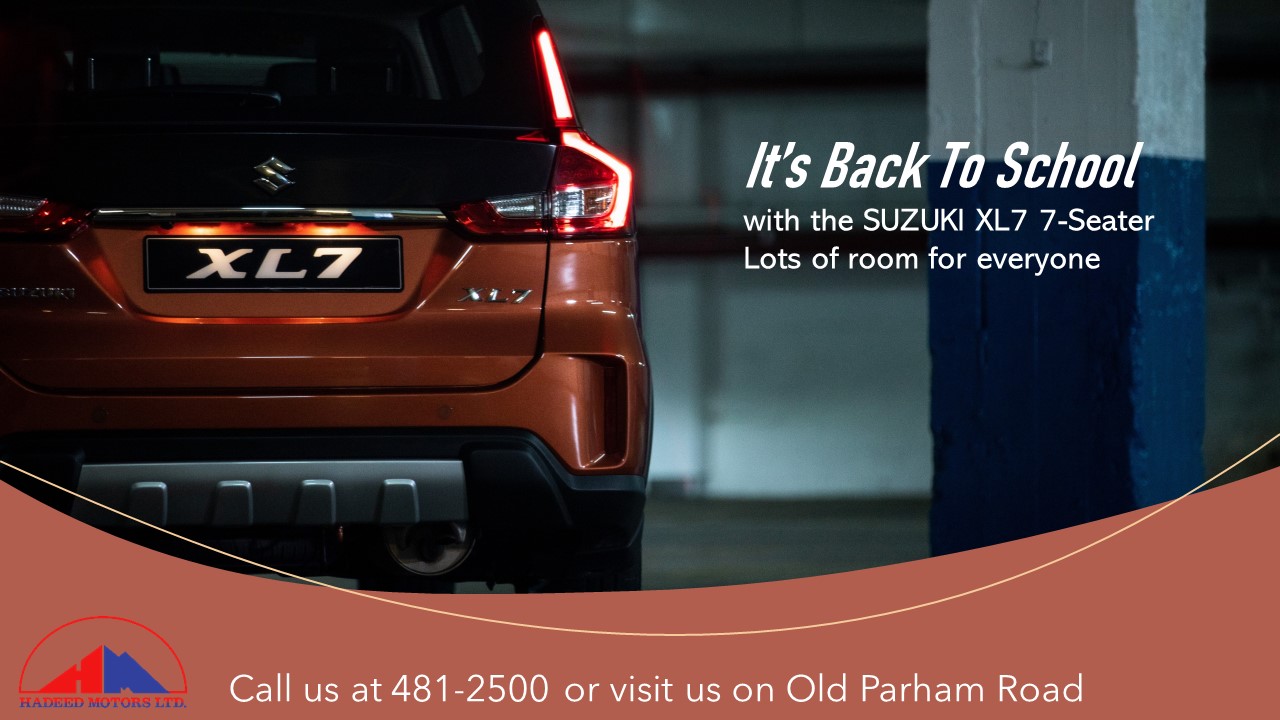 CLICK HERE TO JOIN OUR WHATSAPP GROUP