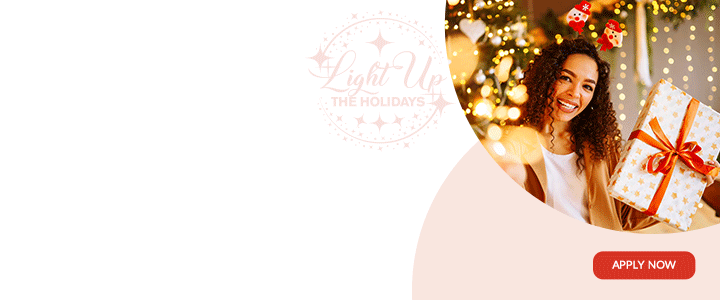 (Real News/Progressive FM)

Prime Minister Gaston Browne is warning Barbudans not to break the law or they will be dealt with severely.
Browne, making his usual weekend radio appearance, was referring to the recent uproar involving members of the Council and other residents over the Peace Love and Happiness (PLH) project.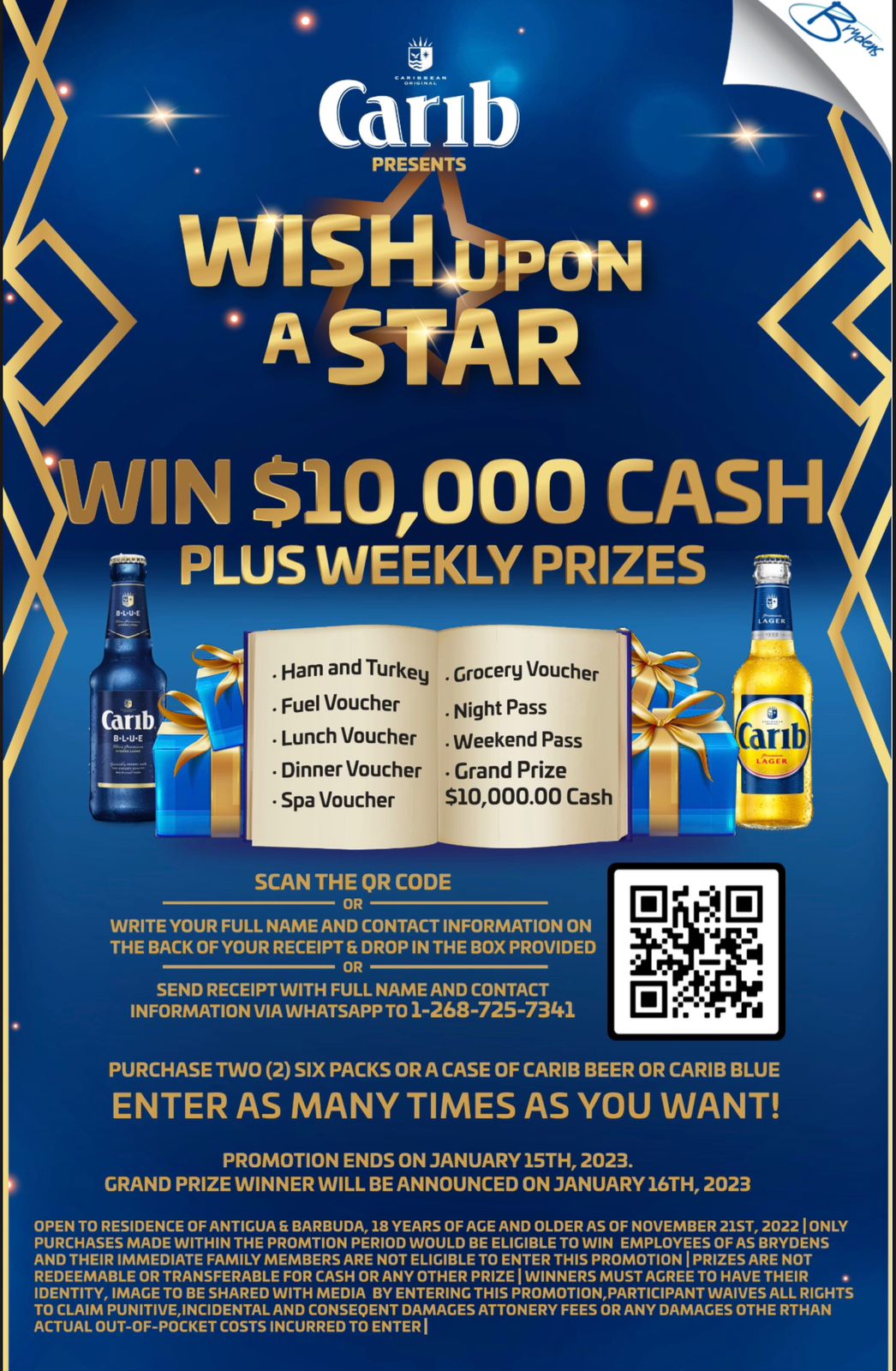 Last Friday, September 18, two members of the Council were arrested, reportedly for not wearing masks and for trespassing on private property.

This came after the Council members and dozens of villagers sought access to the beach area near the project.
Browne says that, on many occasions, the Police would drop charges after interventions are made on persons' behalf. However, he says the Barbudans should be jailed for their continued infractions of the law.

According to the Prime Minister, he is willing to have Antigua and Barbuda Defence Force (ABDF) soldiers deployed to Barbuda to assist the Police with keeping order on the sister island.

However, some residents are asking why Browne is always so quick to threaten Barbudans with State-sponsored violence.

It was only a month ago that he said he would call out the Regional Security System (RSS) against MP Trevor Walker, again because of the controversial PLH Project.

One resident tells REAL News he would like to see the Prime Minister speak as forcefully against the four persons who abducted and murdered Customs Officer Nigel Christian in July, and call in outside agencies just as easily to help solve the crime.

Other persons say Browne continues to meddle in law-enforcement matters, proving yet again that he gives directives to the Police.
"It is not in the Prime Minister's place to determine whom the law will deal with harshly," one pundit tells REAL News.

"As usual, he is crossing the line, undermining the credibility of the Police, and proving there is no separation of powers in this so-called democracy," the woman says.
CLICK HERE TO JOIN OUR WHATSAPP GROUP