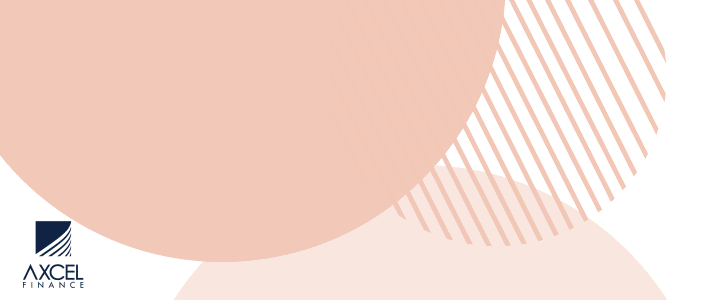 The nation of Antigua and Barbuda has been called upon to pay its fair share of taxes to ensure that the country's economy continues to grow.  Prime Minister the Hon. Gaston Browne during his presentation of the 2020 Budget in the House of Representatives told the nation that the government cannot spend revenues that it has not received.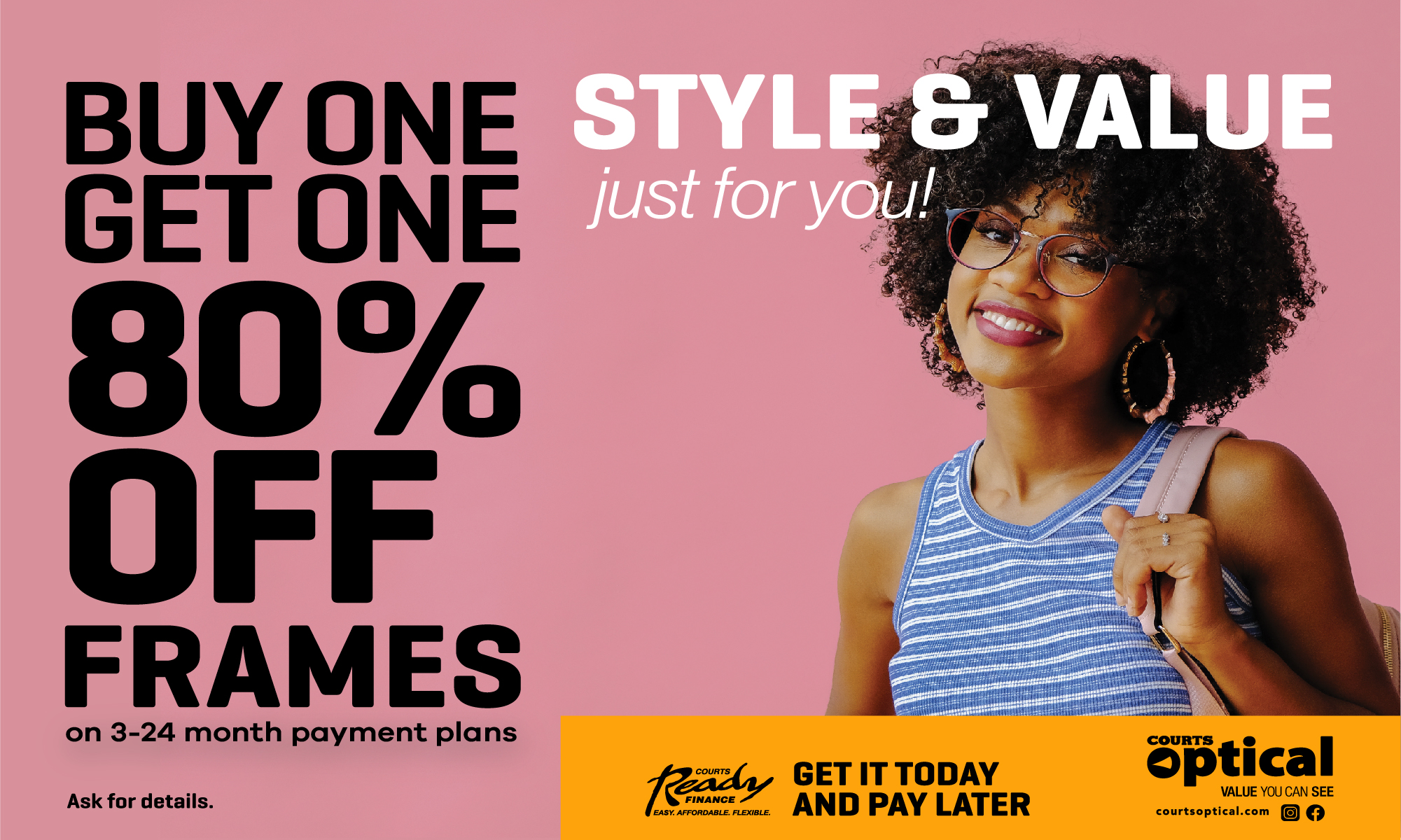 He further stated that his government cannot build roads, deliver water, and supply other critical services if taxes are not paid.
"The point is, our tax revenues are not at the level where every principle of finance and economics suggest they should be, in an economy that is growing as impressively as ours.  And, while revenue decreased, expenditure in 2019 was $1.02 billion – approximately the same amount as we spent in 2018," outlined the country's leader who is also Finance Minister.


He further outlined that while his government contained spending in 2019,  capital spending increased in order to deliver infrastructural development that the country requires.
"The bulk of government spending was on non-discretionary, primary recurrent expenditure.  Specifically, wages and salaries, statutory contributions, goods and services, pensions and transfers, amounted to $819 million," PM Browne stated.
He said that due to this development, new measures will be applied, to ensure tax compliance and revenue collection.
"The Inland Revenue Department (IRD) will launch a new, user-friendly and interactive IRD website this year.  It will provide critical information to the public and feature e-payment and e-filing functionalities.  The IRD will also intensify enforcement efforts, working with the Office of the Attorney-General, to take legal action for the recovery of outstanding taxes, particularly ABST, Property Tax and Corporation Tax," he said.

In addition, the Prime Minister announced that the Customs and Excise Division will use specialist equipment and tools donated by China and the United Kingdom Border Force to improve operational efficiency and revenue collection.
He said that the Comptroller and his team will also pursue new tactics to combat smuggling activities and safeguard the country's borders against illicit trade.
While imploring citizens to pay their fair share of taxes, he said that those who do not pay are depriving the country and its inhabitants of the economic and social infrastructure and services they need.
"Such behavior is unfair and unjust.  We are a society that pays no personal income tax.  There is no tax on interest earned on savings or dividends.  There is neither inheritance tax nor death duties.  There is no capital gains tax when locals sell property at a profit.  We do not, in this country, burden our people with the plethora of taxes imposed in the majority of others," said Prime Minister Browne

He concluded by stating that it is only fair that the limited taxes that are in place, should be paid for the benefit of the nation. "I plead with you to pay your taxes," PM Browne stated.
CLICK HERE TO JOIN OUR WHATSAPP GROUP