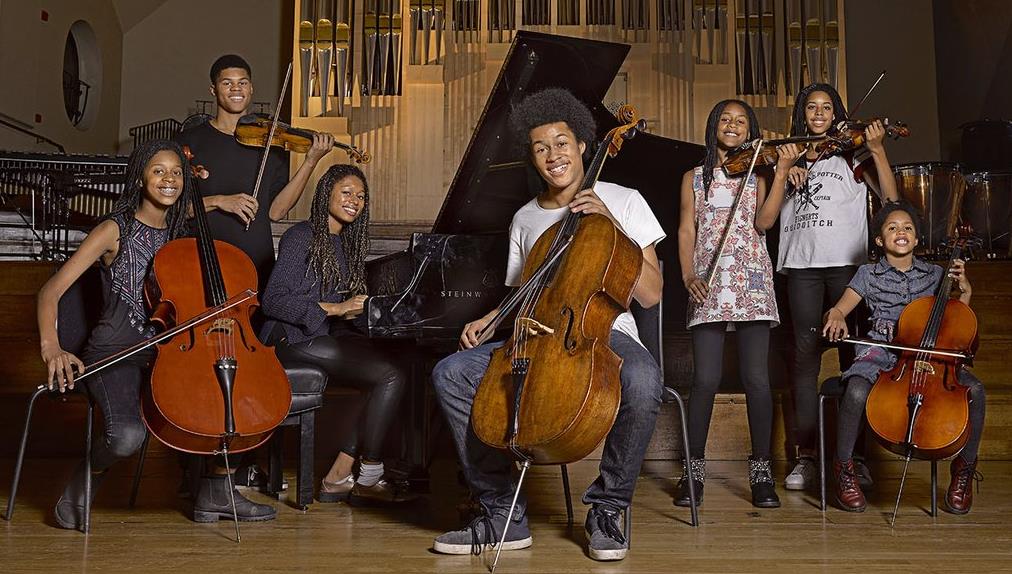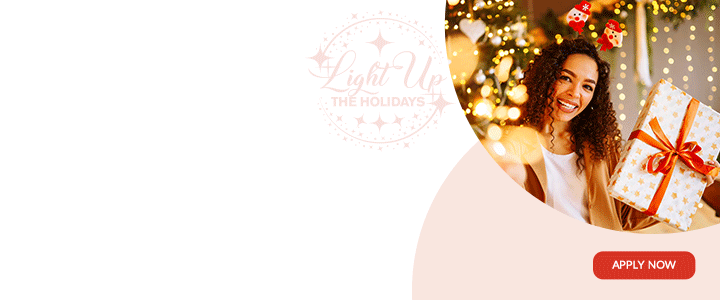 Prime Minister Gaston Browne is defending his decision to issue cultural ambassador status and diplomatic passports to Kanneh-Mason family.

The government recently came under criticism after the decision was announced.
Many are questioning why the title was never conferred on Queen Thalia who has won both local and regional titles.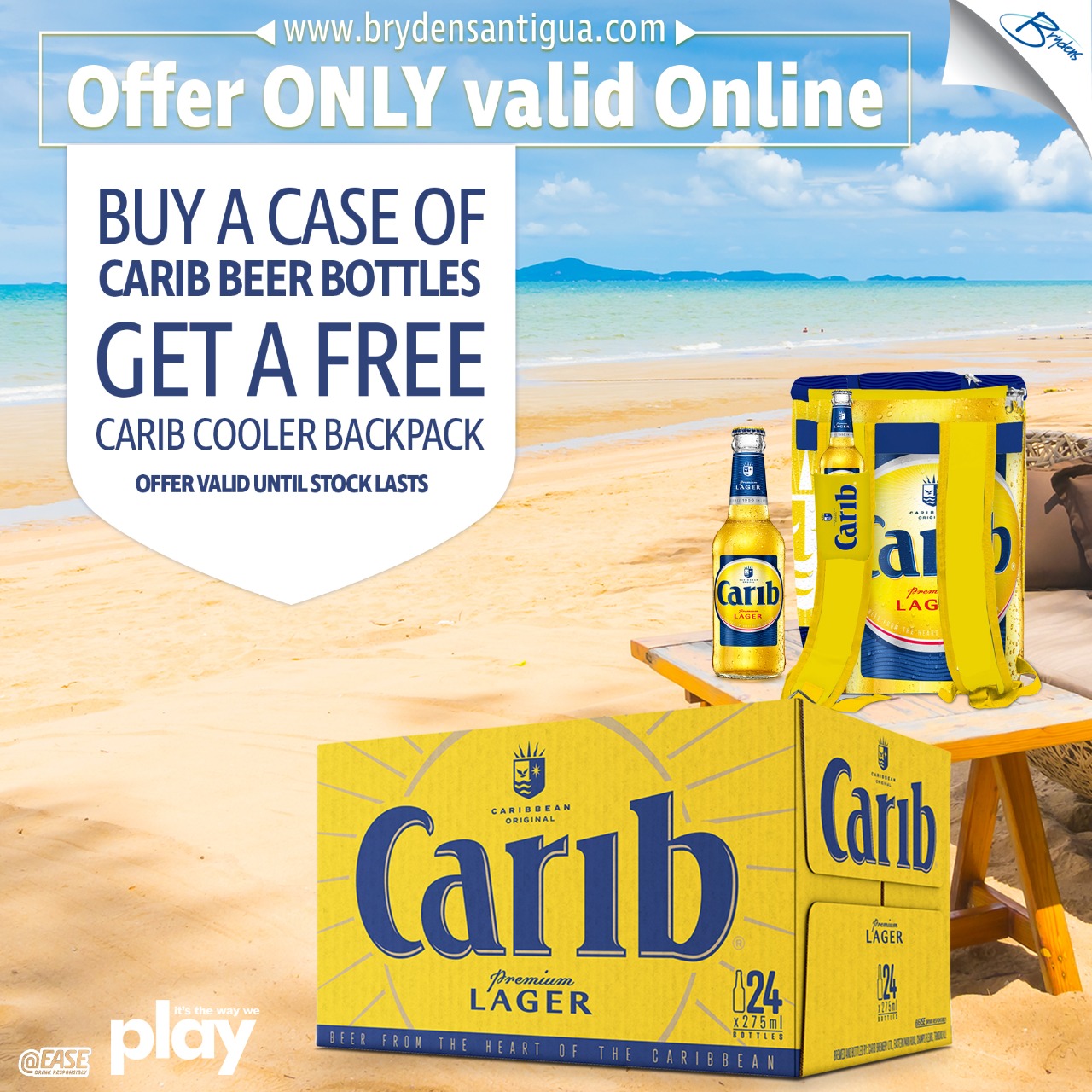 Others have cited that Thalia is widely recognized and know her music and should be granted the same.

The Prime Minister says the privilege is not about title or crown but about the contribution to the island.
"It's about the contribution and promoting the country. No disrespect but our calypsonians have to step up, it can't be just about winning the crown."

Browne called on the calypsonians to produce music that can go beyond the shores of Antigua and Barbuda.

"You must produce music that can travel, not these domesticated things".

Some writers, producers and the calypsonians were all condemned for using their platform to do what the Prime Minister calls "beat down politicians."

Kanneh-Mason family was recently appointed cultural ambassador during a culture event recently.

CLICK HERE TO JOIN OUR WHATSAPP GROUP