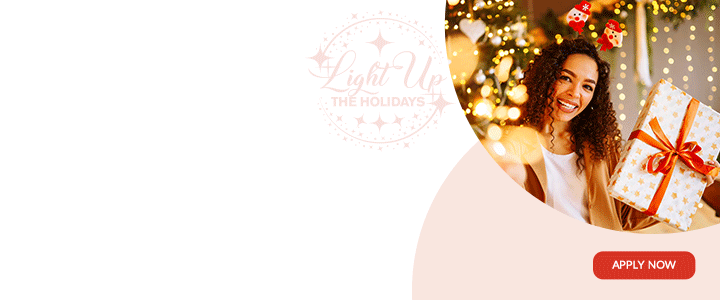 Prime Minister Gaston Browne has hit back at United Progressive Party (UPP) Leader Harold Lovell on the question of crime.

Lovell said in his independence message last week that as a nation, we are afflicted with problems that include the upsurge of crime and violence."
He also said; the breakdown of family life and the weakening of kinship bonds; widespread indiscipline and the absence of civility in ordinary relations; joblessness and the alienation of too many youth; and a sharp division in economic empowerment were among problems plaguing the country.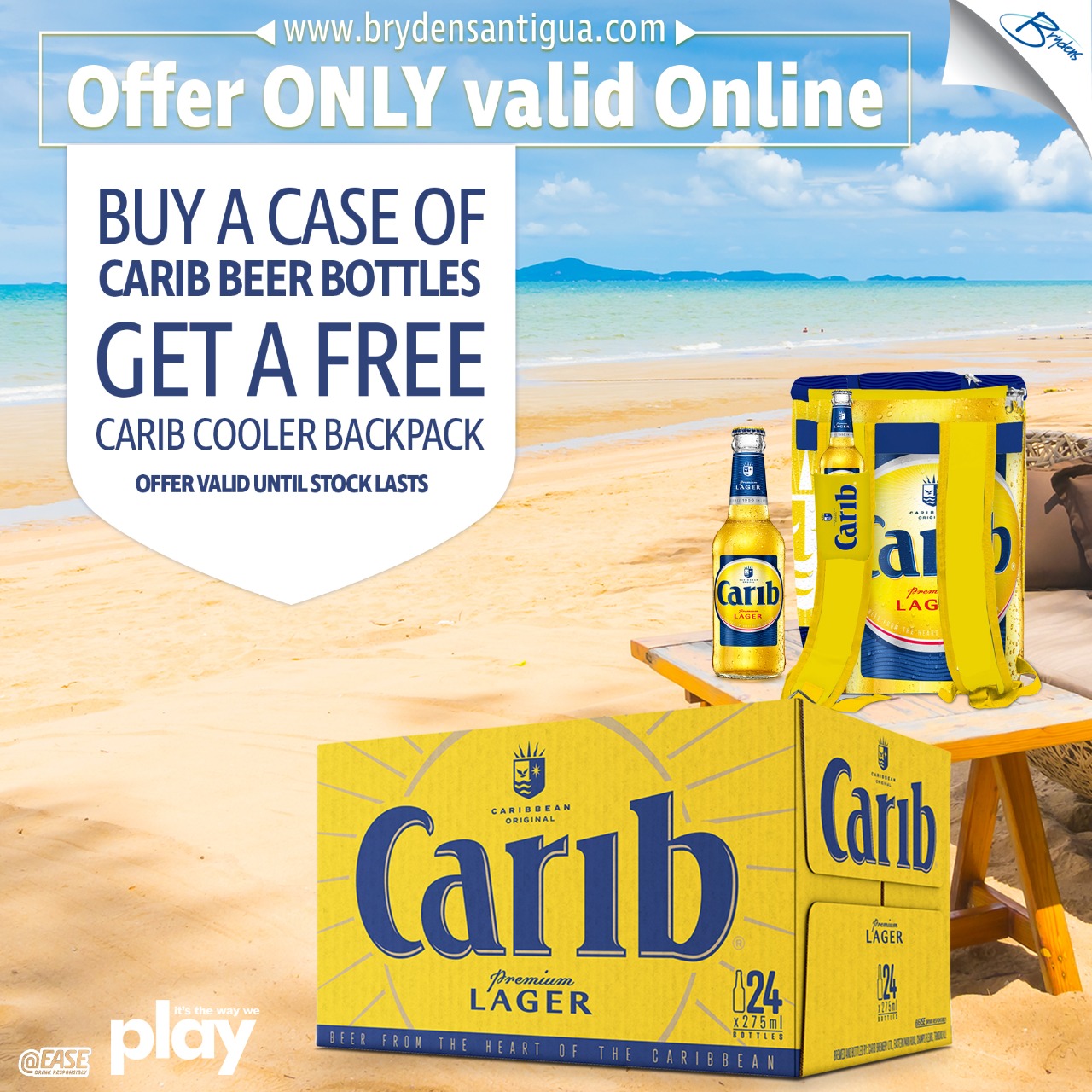 But Browne dismissed the comments by Lovell, accusing him of making false claims aimed at undermining the contributions of others.

The prime minister said the homicide rate in Antigua and Barbuda disproves Lovell's point on crime.
"When you look at homicides we've had two for the year. There is no country in the hemisphere who can boast of that kind of homicide rate," the prime minister told his radio show.

"Not even Barbados that has been historically a very stable country with a low level of crime and violence can boast of only two homicides, he said.

He accused Lovell of using the 38th universe of independence to berate the country.

"When you say there is all this crime and violence in the country you are undermining the contributions of the police officers, defence force," he said.

CLICK HERE TO JOIN OUR WHATSAPP GROUP