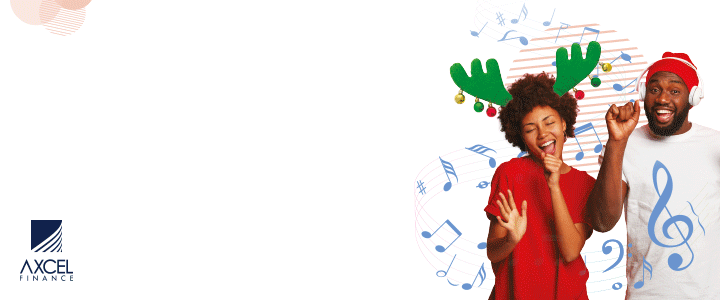 (PRESS RELEASE)

Prime Minister the Hon. Gaston Browne has commended the People's Republic of China for making available 2 million US dollars to assist the government in repairing 250 roofs that were damaged by hurricane Irma.
Speaking in Barbuda during a ceremony to commence the project which involves the United Nations Development Programme (UNDP), Prime Minister Browne said that China has been a close ally of Antigua and Barbuda and has assisted in almost every sector of the country's development.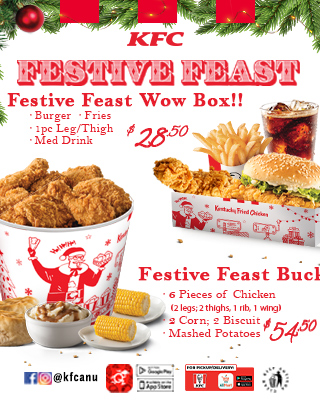 "There is no area that China would not have contributed to our development during the last 35 years since we established diplomatic relations.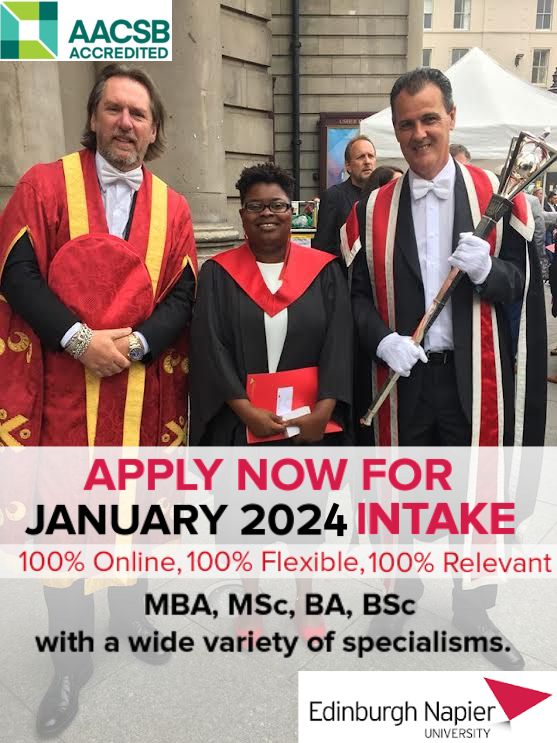 This relationship is the most important relationship for Antigua and Barbuda.  We thank Ambassador Wang, his government and people for this assistance," Prime Minister Browne stated.
Prime Minister Browne also noted that the assistance is very important, because it came during a time of crisis and China was very quick to respond.  He also thanked UNDP for their assistance, outlining that the organization comes with certain skills that have been beneficial to the rebuilding process in Barbuda.

The country's leader, having received a briefing on developments on the island from the technicians on the ground, expressed a number of concerns that he said require immediate action.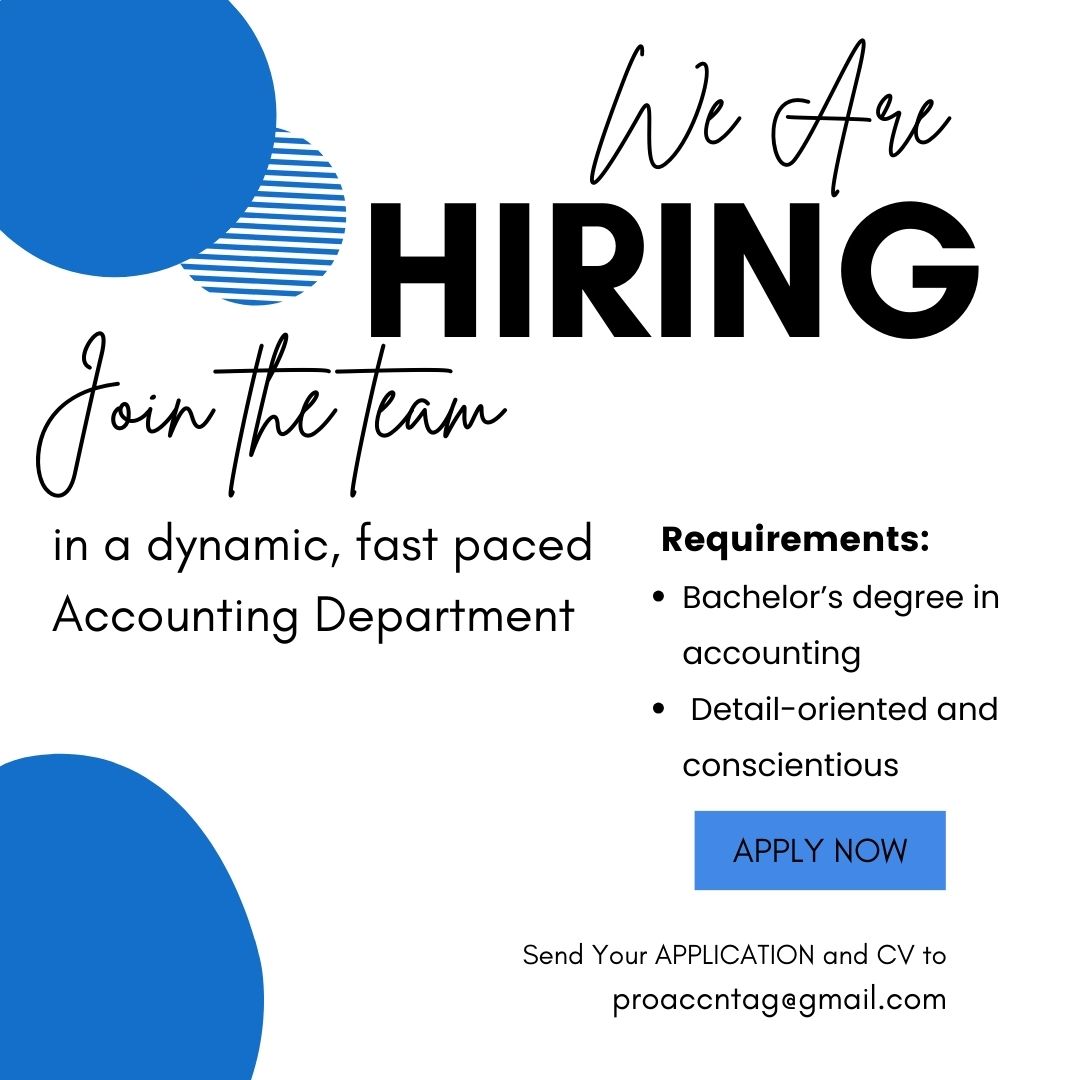 "We are very disappointed that the UNDP had to procure building materials that were shipped out of Barbados.  It doesn't matter where these materials emanated, the fact that they had to go to Barbados suggests that it would have been a more expensive venture.  I believe that one of the objectives in any post disaster venture is to ensure that you purchase as much material as possible locally to stimulate the local market," the country's leader said.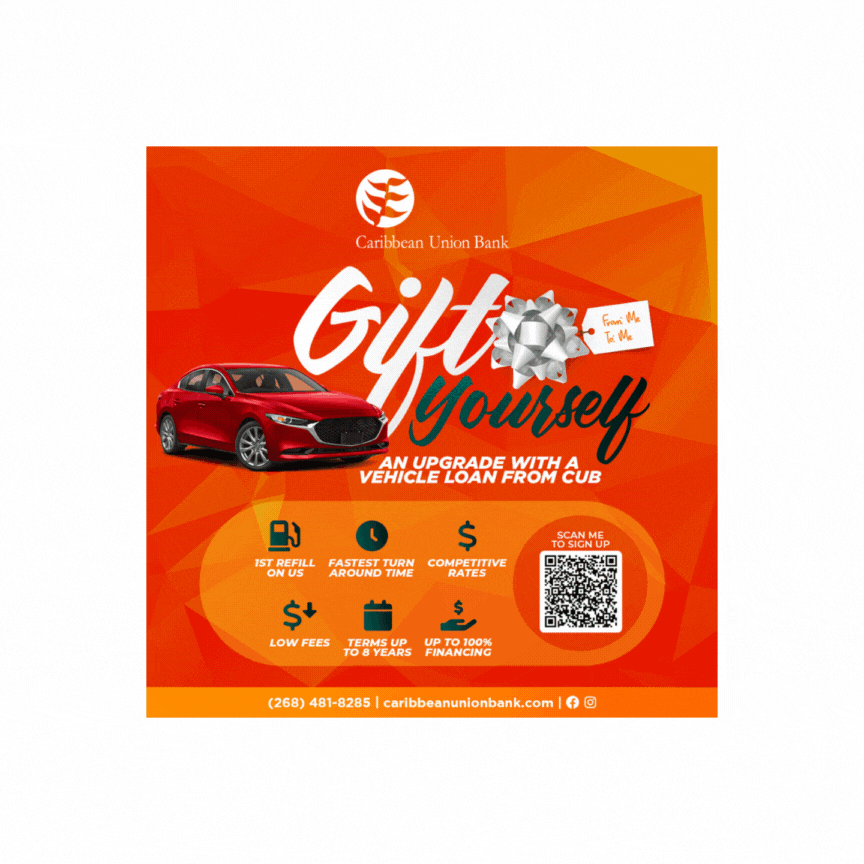 He requested that the UNDP change this policy and purchase building materials in Antigua.  "We cannot have a situation where entities outside of Antigua and Barbuda are benefitting from the profits while our people are left behind," he said.

He pointed out that the Antigua and Barbuda government decided to work with the UNDP to accelerate the building process and his government is doing so because of the skills that they bring to the table.  "They too must also take into consideration our domestic requirements.  There is a further 1 million US dollars to come from the Indian government and a 5 million Euro grant from the European Union that will be channeled through the UNDP.  If Antigua and Barbuda is going to benefit in a token way, that is not acceptable.  We want to maximize the benefits for Antiguans and Barbudans, especially  Barbudans.  There ought to be a labour component also in order for Barbudans to get jobs and benefit from the development," Prime Minister Browne said.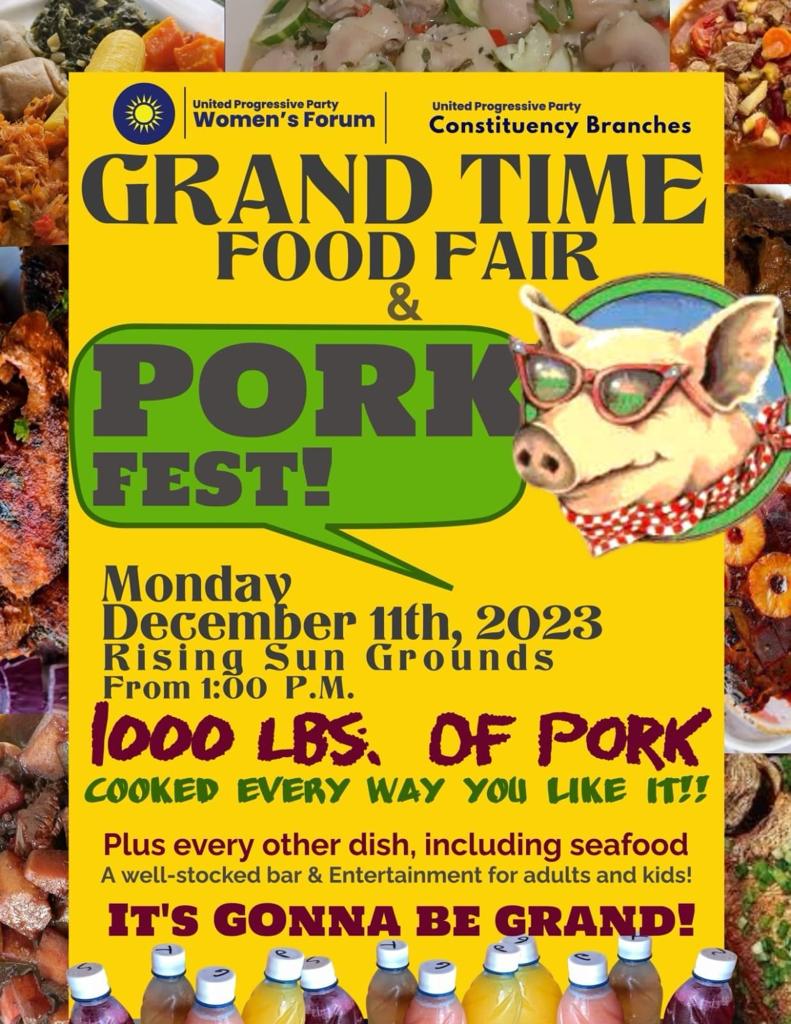 After receiving a briefing from the technicians on the ground and observing a number of homes and buildings that are under repair by the Government of Antigua and Barbuda, Prime Minister Browne objected to UNDP stickers being plastered on the properties.  This he said gave the impression that it was the UNDP that had done the build of the work when it was his government that had done so.
"My government will not tolerate any form of opportunistic promotion.  You cannot have that type of opportunism during a disaster.  I know that the international organisations are looking for a certain amount of promotion, but not at the expense of the people of Barbuda.  I was very disappointed when I saw UNDP stickers on buildings that were substantially completed by my government.," PM Browne stated.

One of the examples pointed out by Prime Minister Browne was the Hanna Thomas hospital which is being repaired by the government of Antigua and Barbuda, but had UNDP stickers on its walls.  Prime Minister said that this is opportunism.  "We do not want a situation where the domestic population gets the impression that the government is not making a contribution but that everything is coming from abroad," PM Browne said.
Advertise with the mоѕt vіѕіtеd nеwѕ ѕіtе іn Antigua!
We offer fully customizable and flexible digital marketing packages.
Contact us at [email protected]