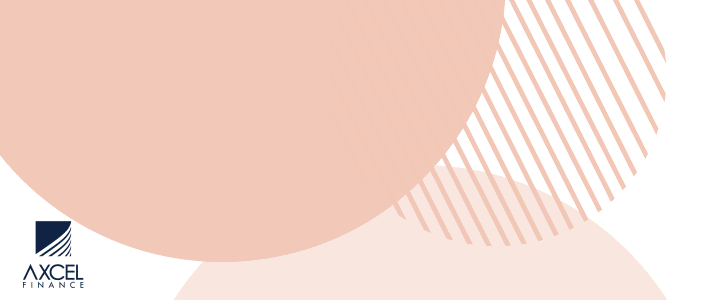 Prime Minister Gaston Browne has publicly given his Agriculture Minister Dean Jonas an ultimatum, to improve the sector or leave.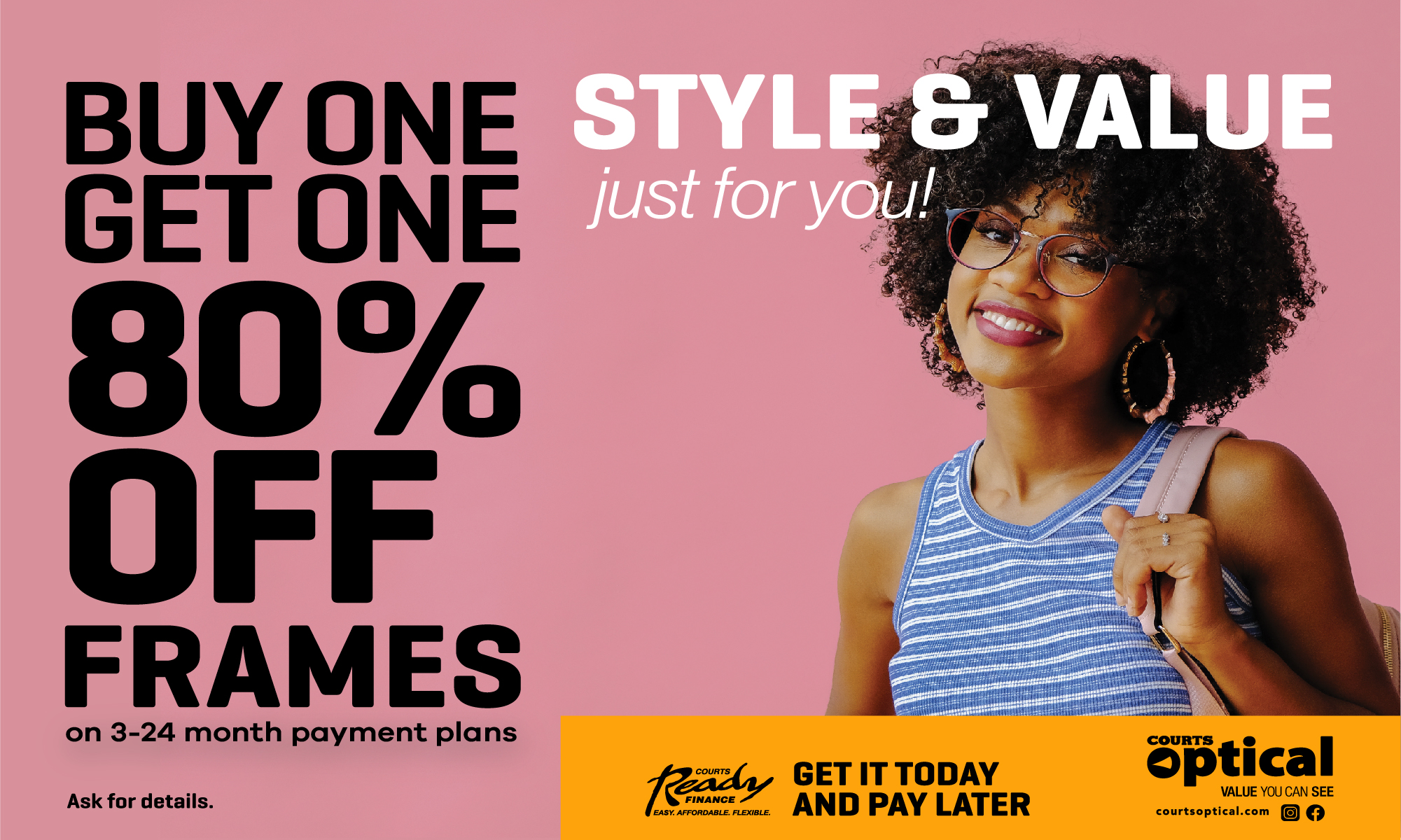 Browne was on radio over the weekend responding to criticism over the performance of the sector when he issued the missive to Jonas.

Both the small Democratic  National Alliance and the main opposition United Progressive Party criticised the county's performance in Agriculture.

The prime minister admits that some of the criticism is justified.

"I am going to accept that we have not made enough progress… I am not saying that enough progress would not have been made," he said.
Browne said he has already spoken to Jonas on the matter.

"I had a real stern discussion with the Agriculture Minister yesterday and I said to him you have to step up.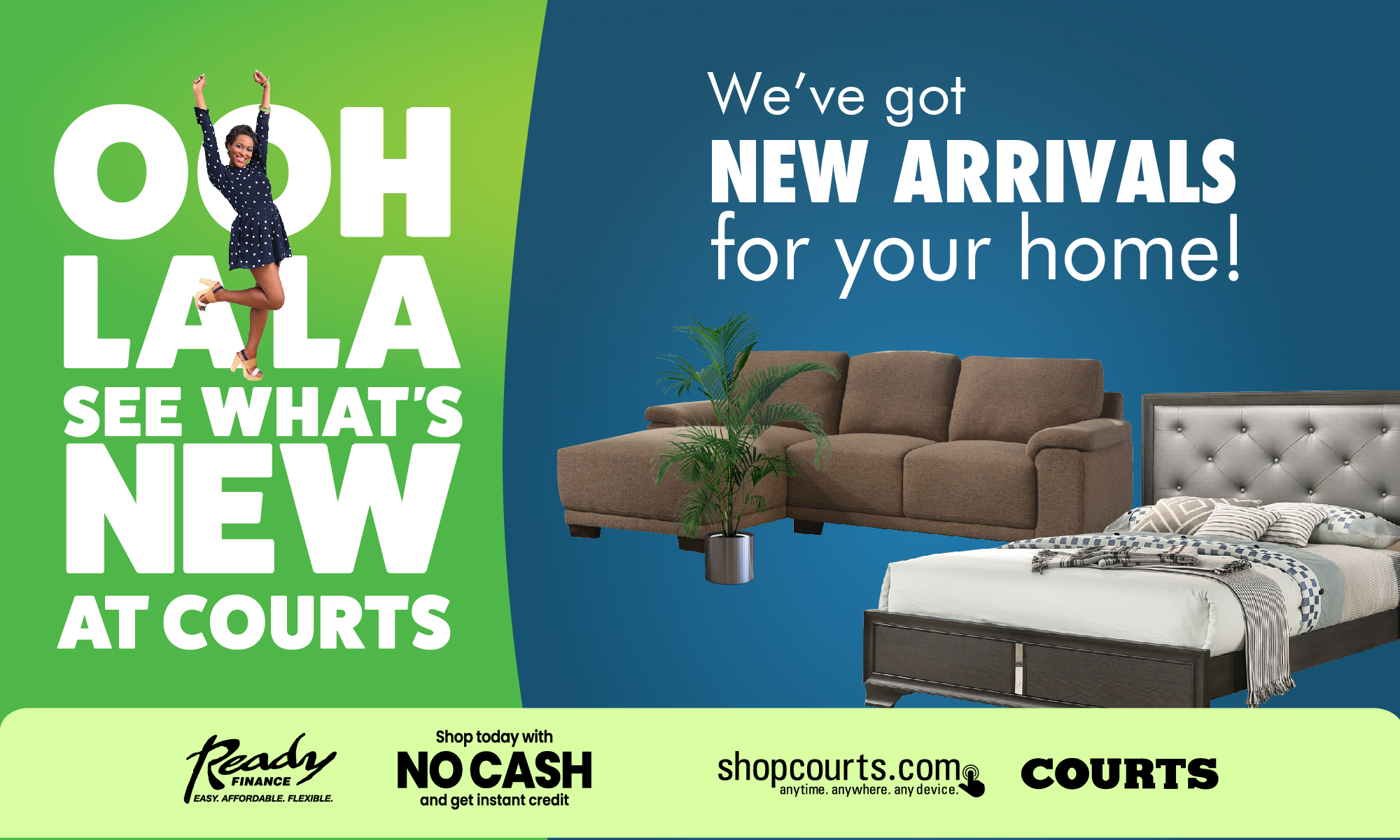 "He has said to me there would have been improvements but I  am not necessarily doubting him," Browne said.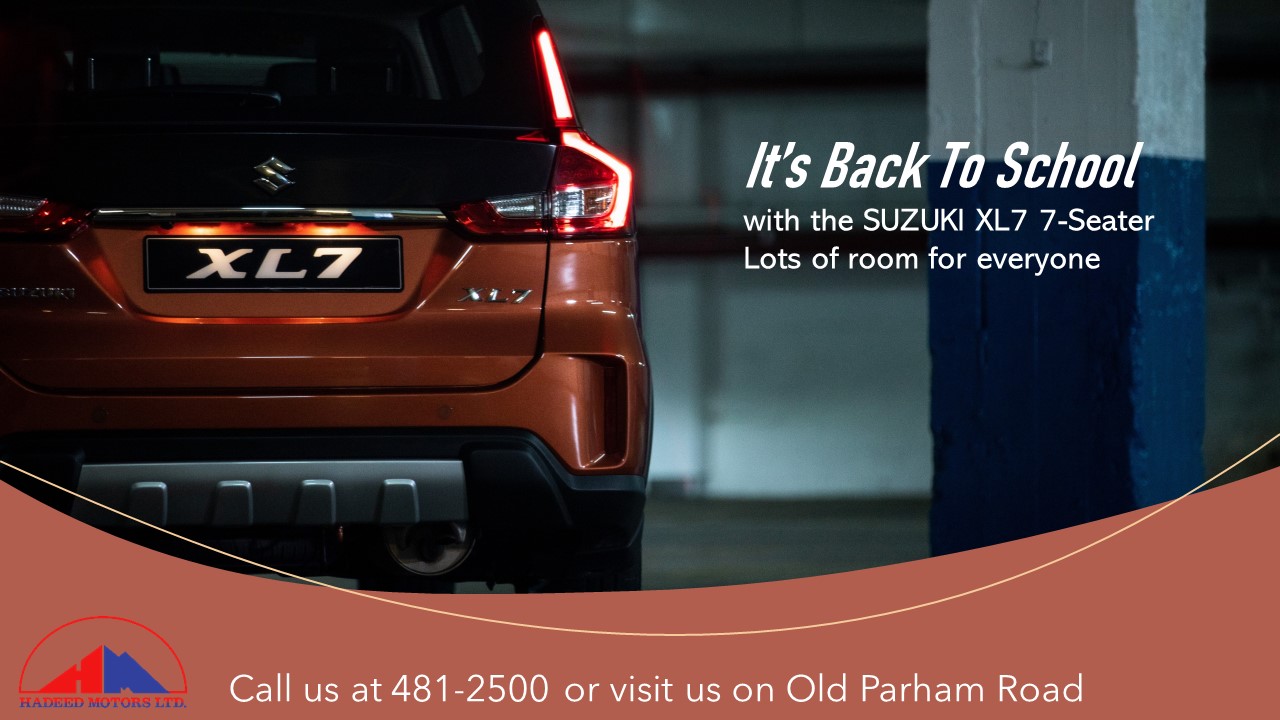 "I do not believe that the objectives we have set to increase agricultural production significantly, that those objectives have been met at least not fully.

"He has to step up and I am putting him under public notice that he either shape up or shape out."

CLICK HERE TO JOIN OUR WHATSAPP GROUP