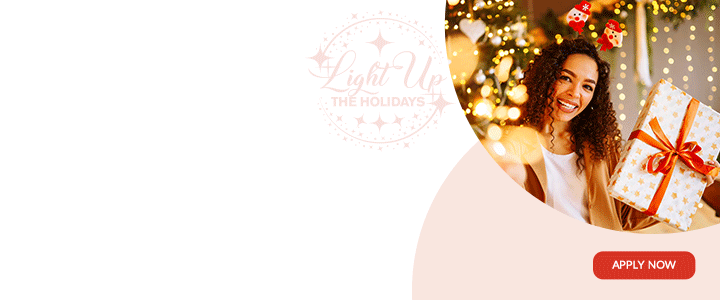 The Prime Minister of Antigua & Barbuda has vowed to launch an "unrelenting campaign" to get Harvard  University in the United States to pay reparations to his country.

Browne said he was personally getting involved in the matter after Harvard did not respond to two letters sent by US Ambassador Sir Ronald Sanders.
"So the matter has now been elevated to the level of the prime minister," Browne disclosed over the weekend.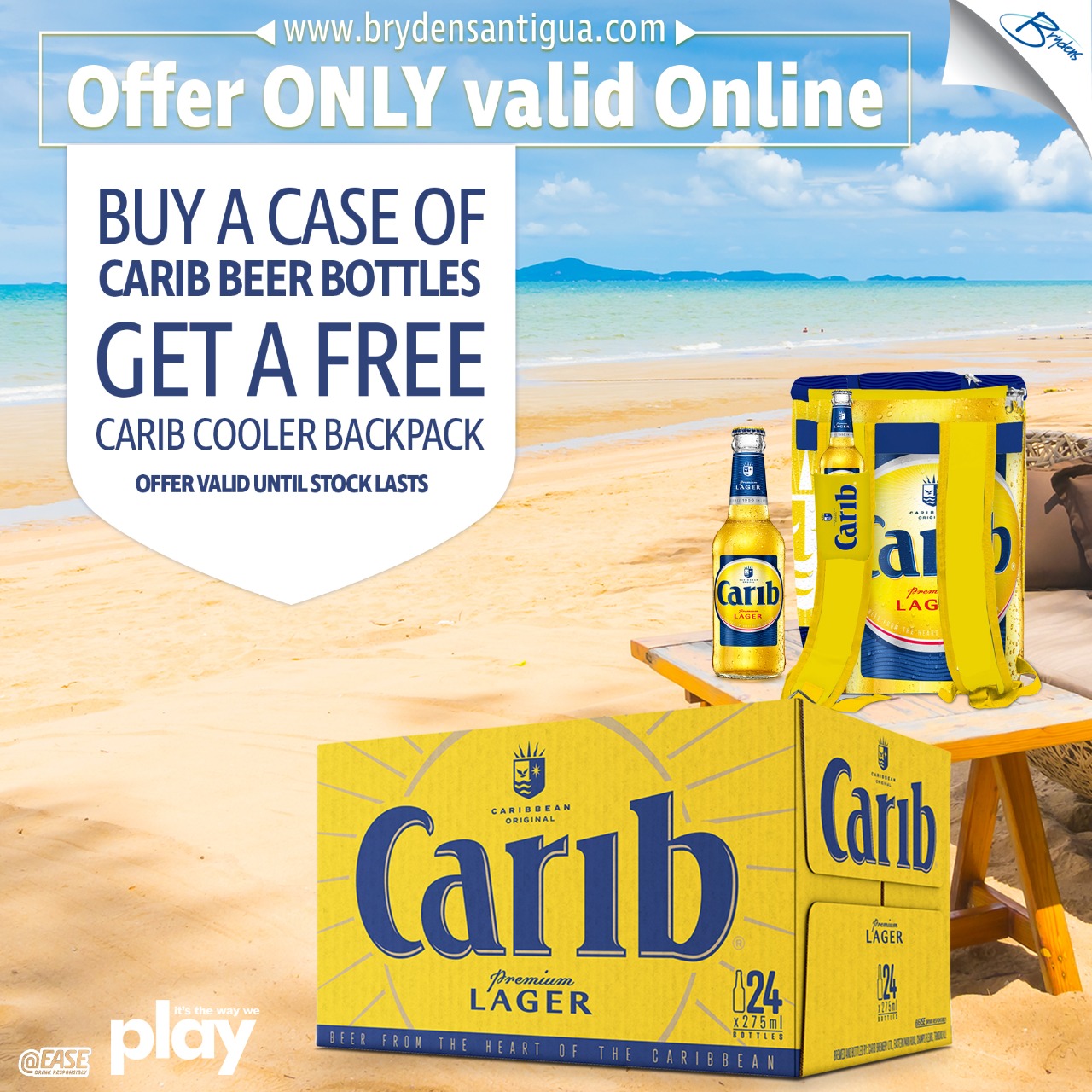 "I have written to the President of Harvard and I am hoping that they would at least extend the courtesy of a response, because it is well known that the endowment for the creation of the law school came from the profits that were generated here during slavery," the prime minister said.

Two centuries ago, Isaac Royall, Jr. provided land in his will for Harvard to endow a professorship of law, physics, or anatomy. In 1815, Harvard chose to create a professorship of law, which would eventually serve as the foundation for Harvard's fledgling law school. Harvard Law School was not officially established until 1817.
Royall, Jr.'s wealth derived from the Massachusetts farms and a sugar plantation in Antigua he had inherited from his father—properties that relied on and profited from slave labor. The Royalls were a prominent slave-owning family in the small Caribbean country in the early 18th century.

Prime Minister Browne said, "They owe the people of Antigua and Barbuda, those of us who are the descendants of black."

"And when I say owe they owe us it's because profits which were repatriated from here were earned on the backs of the black people, enslaved people that they used to build their law school and they must provide some reparatory justice to the people of A&B. We will be unrelenting on that issue.

CLICK HERE TO JOIN OUR WHATSAPP GROUP