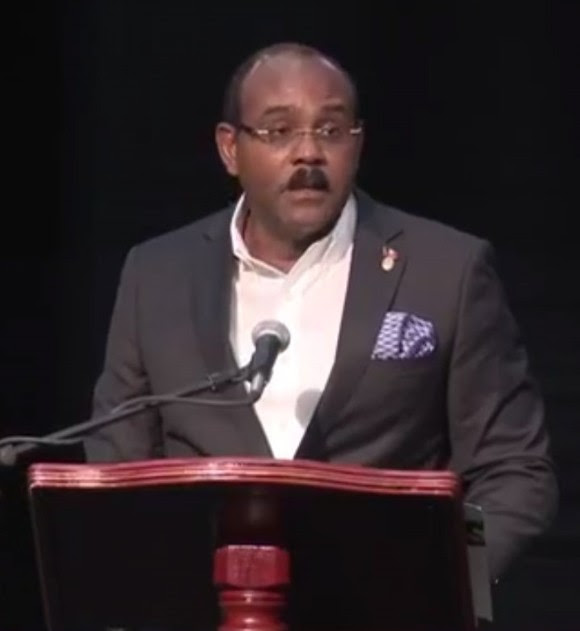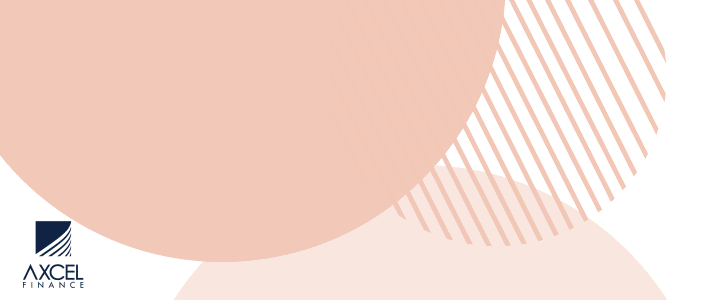 Prime Minister of Antigua and Barbuda, Gaston Browne, will be the featured speaker at the CARICOM Development Fund's (CDF) Seventh Annual Meeting of Contributors and Development Partners in Barbados next week.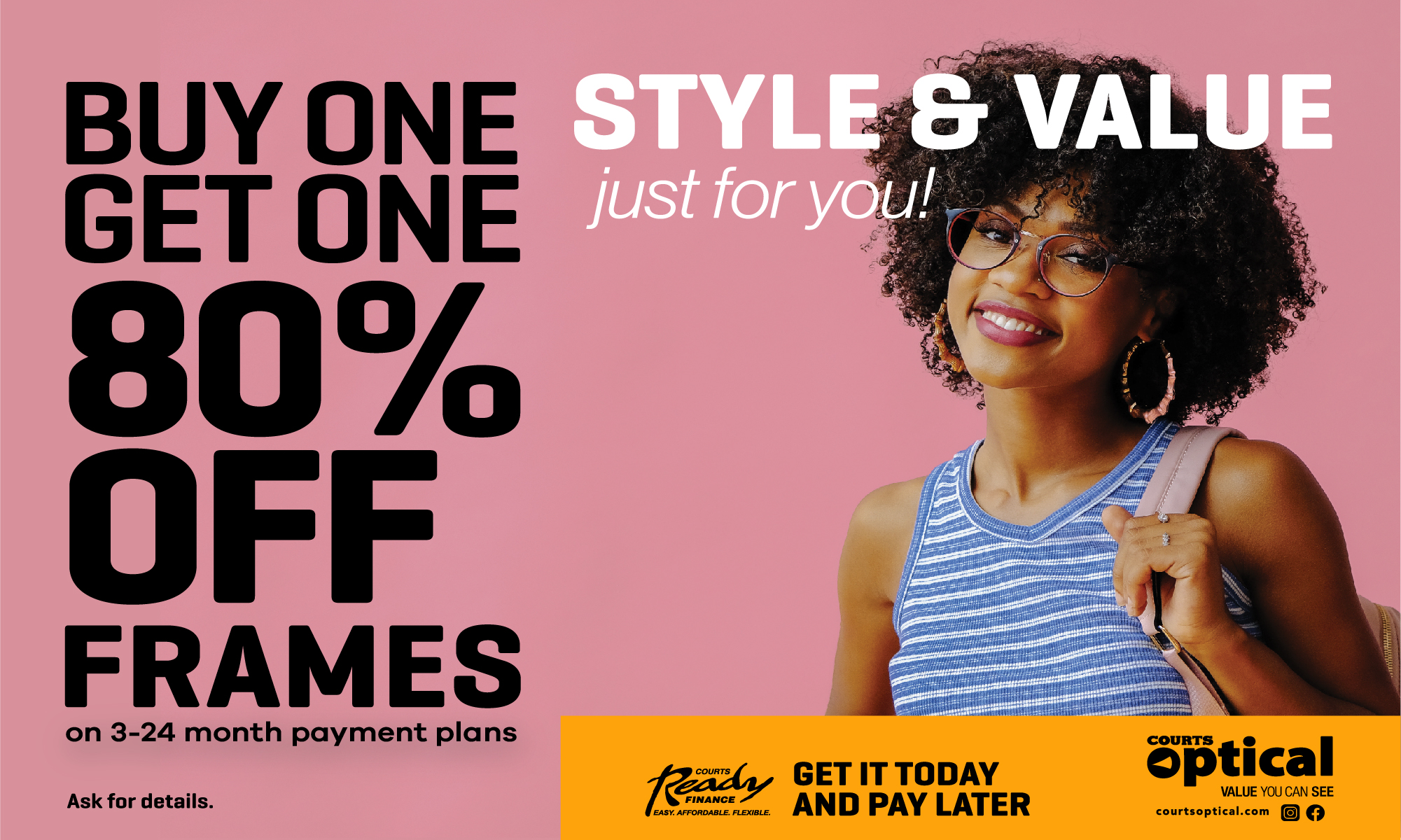 PM Browne, who is also the Chairman of the CARICOM Council for Finance and Planning (COFAP), will deliver his address during the opening ceremony of the meeting on Tuesday, November 13, at the Hilton Barbados Resort at 9 a.m.

Chairman of the CDF Board of Directors, Dr. Sherwyn Williams, will also give remarks, while CEO Rodinald Soomer will present the Fund's Annual Report for 2017.

The Barbados-based CDF was launched in 2008 as a development fund with a mandate to support "disadvantaged countries, regions and sectors" within the Caribbean Community (CARICOM) by providing grants, loans and technical assistance to assist various sectors and businesses to grow and become more competitive.

CEO Soomer explains that the CDF seeks to address any negative impact from economic and social dislocation arising from implementation of the CARICOM Single Market and Economy (CSME), as well as to proactively assist with the region's medium to long term development challenges of structural diversification, infrastructure development and regional investment promotion and mobilization.
He adds, "Specifically, CDF's programmes help to increase business competitiveness, especially of Small and Medium Sized Enterprises (SMEs); strengthen the production and export capacities of regional economies generally and in key economic sectors including agriculture, manufacturing, tourism and other services; assist with support measures that help to remedy impairment of resources resulting from natural disasters, and focus on initiatives that address temporary low levels of economic development."

"These programmes have the collective and cumulative impact of deepening regional integration and achieving greater cohesion."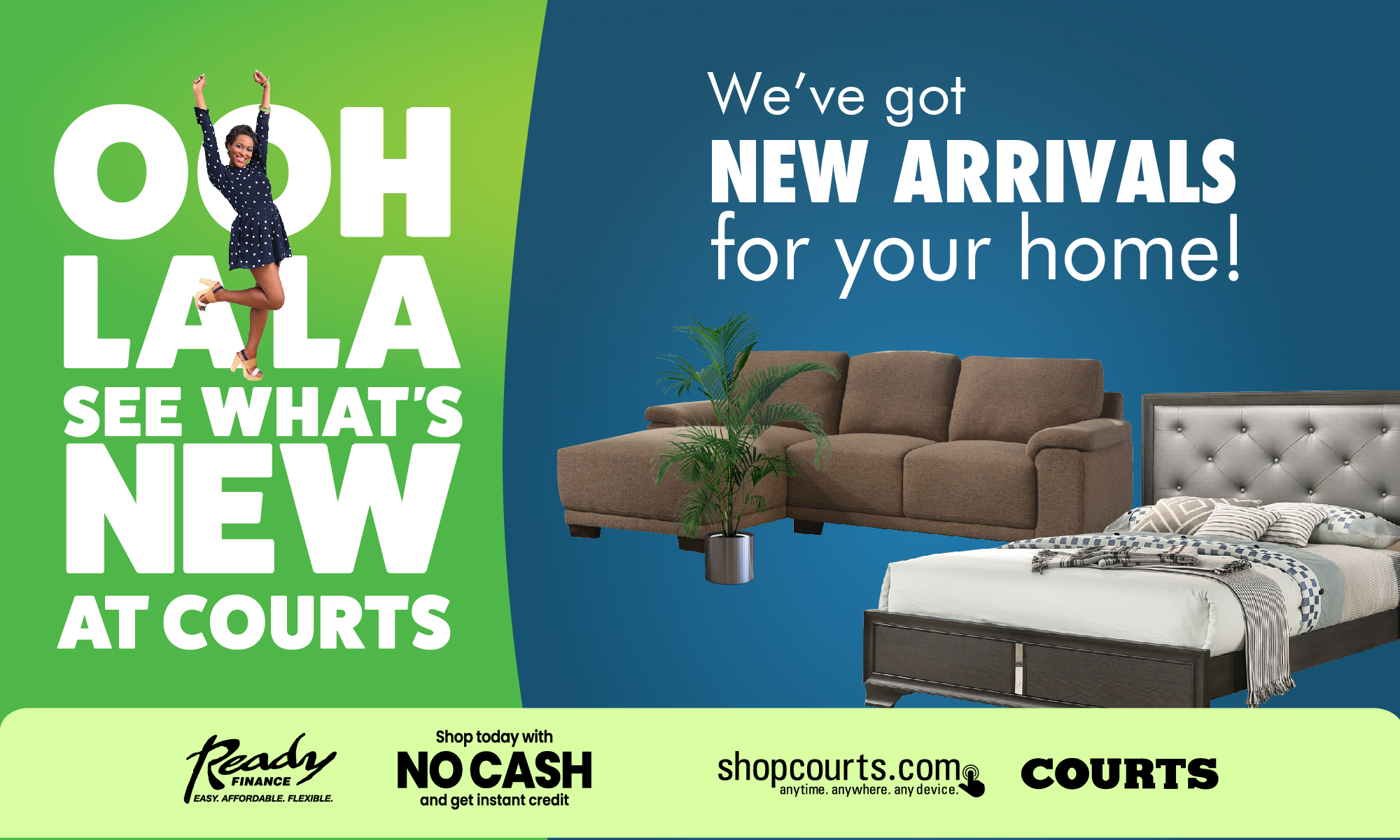 CLICK HERE TO JOIN OUR WHATSAPP GROUP