Please see below  a letter of congratulations from Antigua and Barbuda's Prime Minister Gaston Browne to India's Prime Minister Modi on the occasion of the 74th anniversary of India's Independence Day.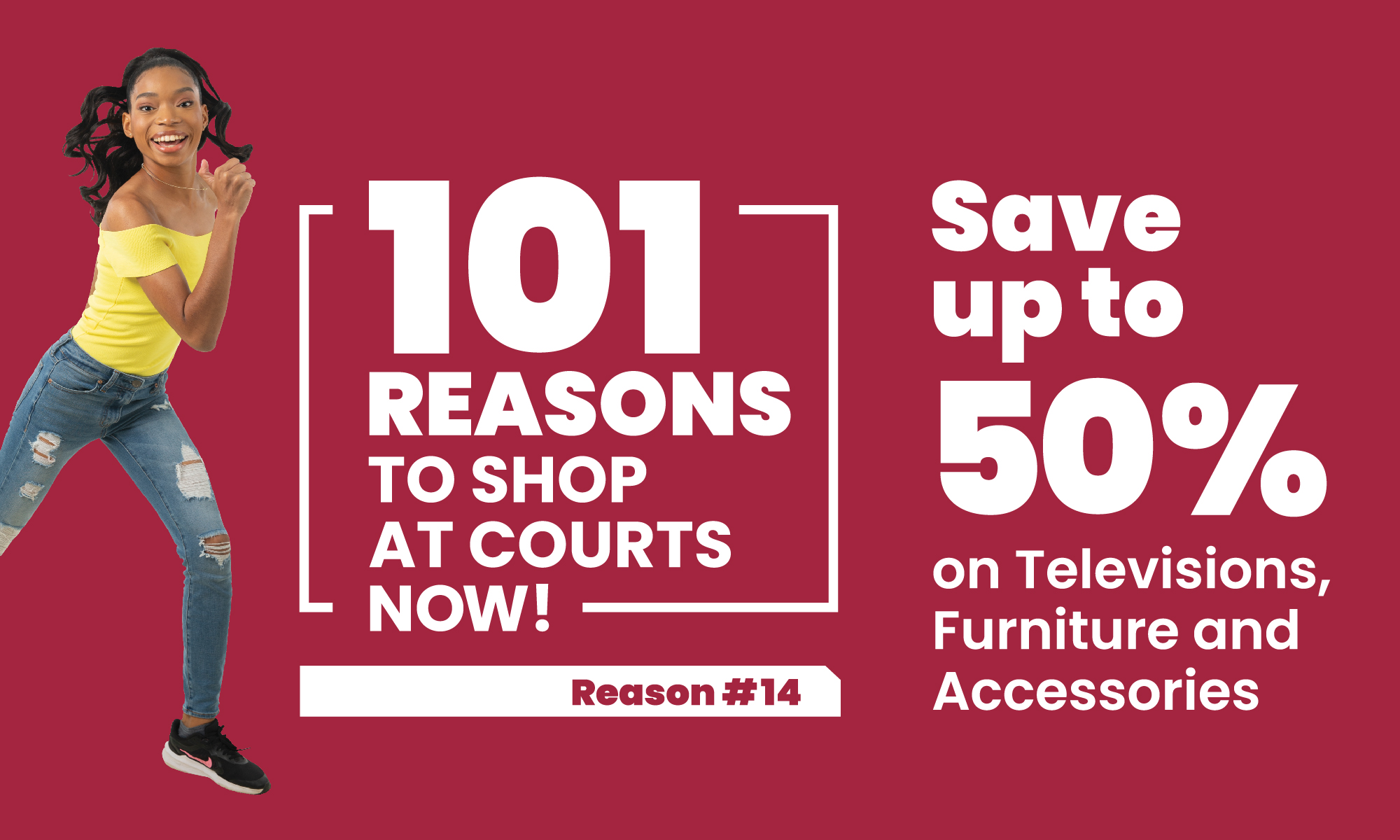 The Honourable Narendra Damodardas Modi 

Prime Minister of India 

Office of the Prime Minister 

New Delhi 
India 

My dear Prime Minister 

            On behalf of the Government and people of Antigua and Barbuda and on my own behalf, I warmly congratulate you, your Government, and the people of India on the 74th anniversary of your great nation's independence.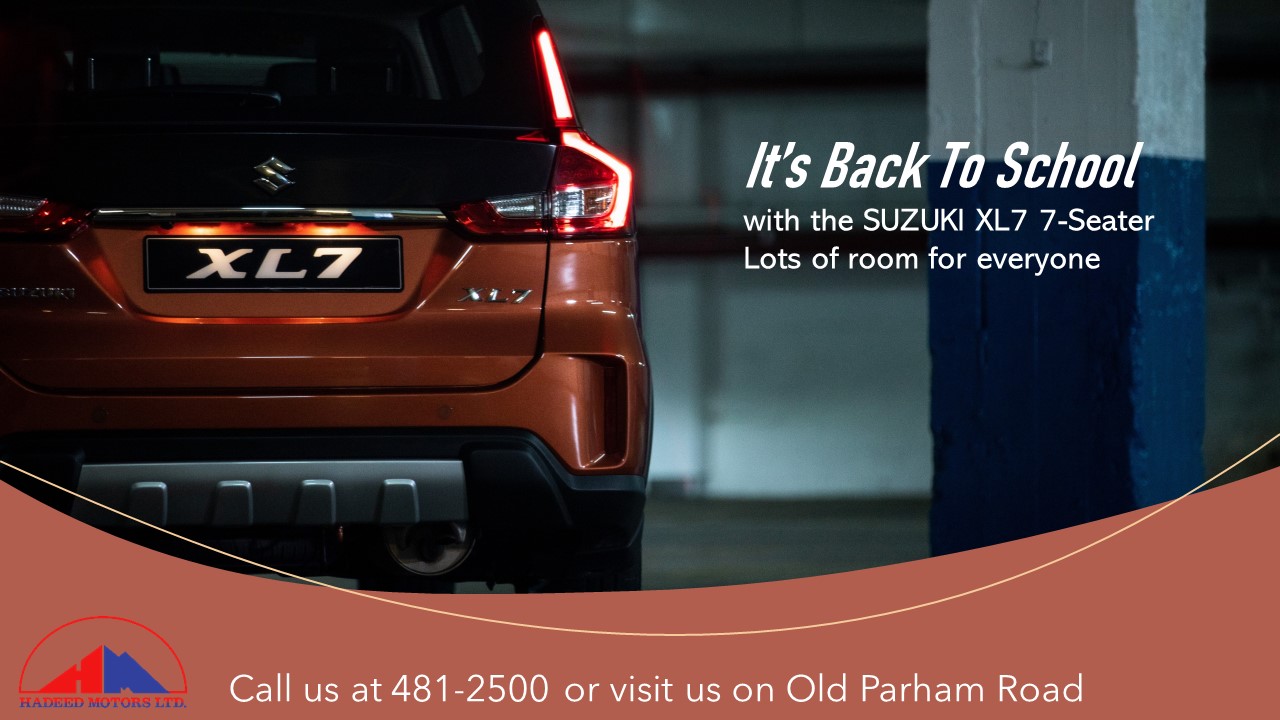 India's independence on August 15th, 1947 inspired former European colonies all over the world to seek their autonomy and to take command of their own affairs.  India continues to inspire us today with its remarkable achievements at home and its principled leadership in the international community. 

My Government and people are mindful that even though a huge distance separates us, India has played a role in the development aspirations of Antigua and Barbuda, and has been generous in its assistance to help the recovery and rebuilding process after natural disasters, particularly the harmful impact of Hurricane Irma in 2017. 

As we are all experiencing the effects of the COVID-19 pandemic, we also congratulate your government for its impressive management of the virus domestically, and thank you most sincerely for your concern for, and assistance to, Antigua and Barbuda.  We will always remember India's support of us. 
            We extend every good wish for the continued strengthening of your great democracy and the well-being and prosperity of the people of India. 
Respectfully, 

Honourable Gaston Browne 
Prime Minister of Antigua and Barbuda   
CLICK HERE TO JOIN OUR WHATSAPP GROUP