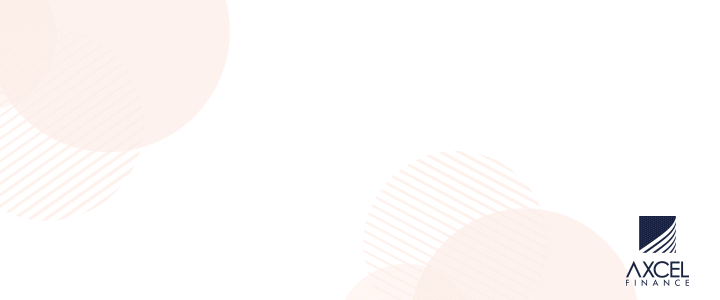 In an interview on Saturday on Pointe FM, Prime Minister Gaston Browne expressed concerns about Shugy's flawed resignation.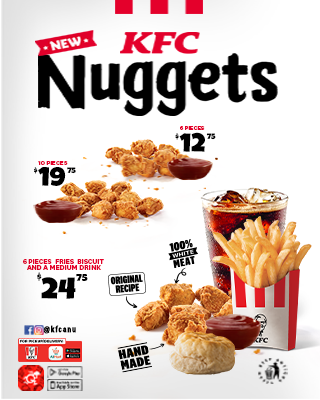 He pointed out significant legal issues and expressed his intention to delve into the details at a later time.
Browne also highlighted the Speaker's involvement in overseeing the resignation letter.

Browne criticized Shugy's inability to properly secure a nomination, resulting in a violation of laws and subsequent disqualification.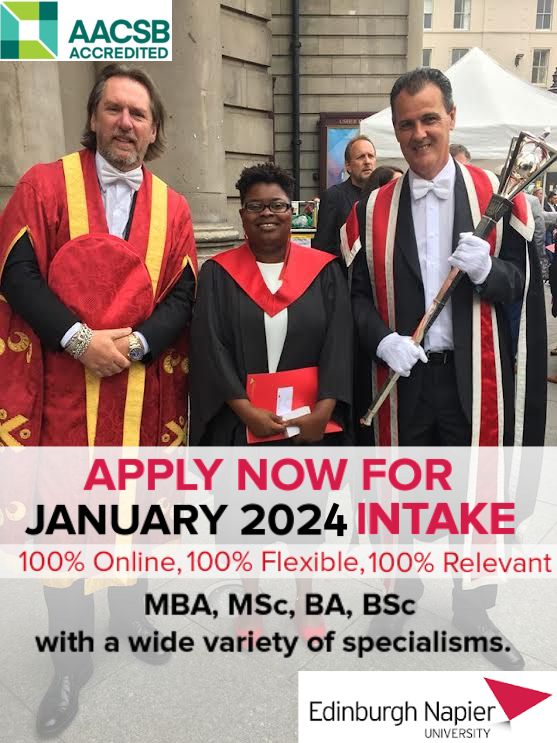 He attributed these blunders to the incompetence within the UPP organization.
The Prime Minister noted that Shugy's claimed resignation lacked effectiveness and seemed to be an attempt to circumvent an upcoming litigation.

The litigation encompasses two probable causes: either Shugy vacates the seat due to improper nomination, or the Labor Party contender, who garnered more votes than the DNA contender, is declared the winner.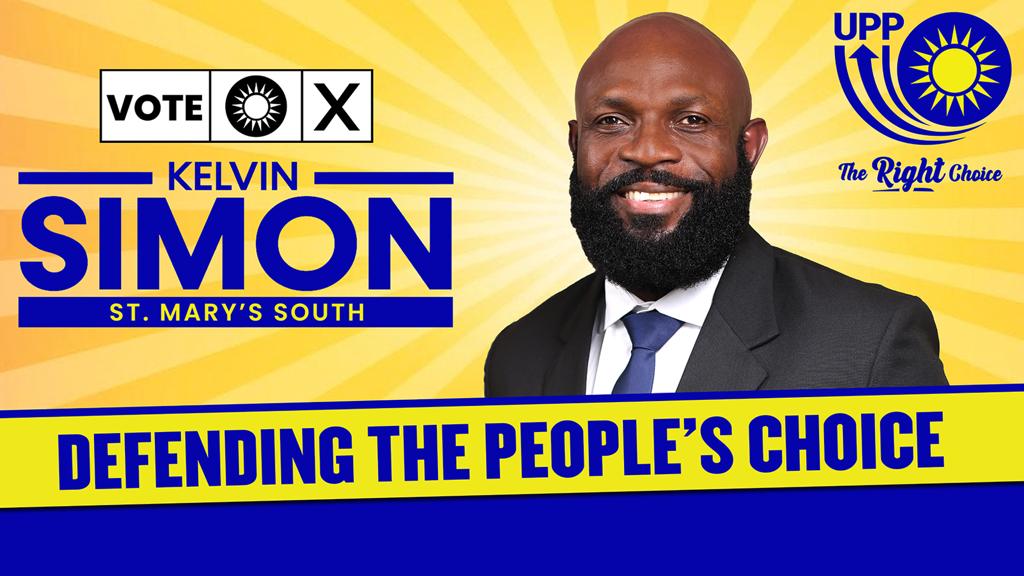 Browne drew parallels to a race where the winner would be disqualified for rule violations.

Similarly, Shugy's inadequate nomination renders him ineligible as a legitimate candidate.

The litigation seeks to vacate the seat and declare Samantha Marshall, with the second-highest number of votes, as the rightful winner.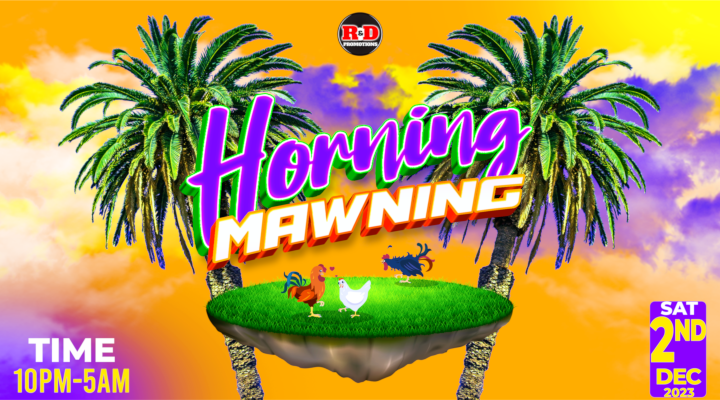 Additionally, there is the question of whether the seat will be nullified, leading to by-elections.
Addressing the election timeline, Browne clarified that the Prime Minister holds the authority to set the election date.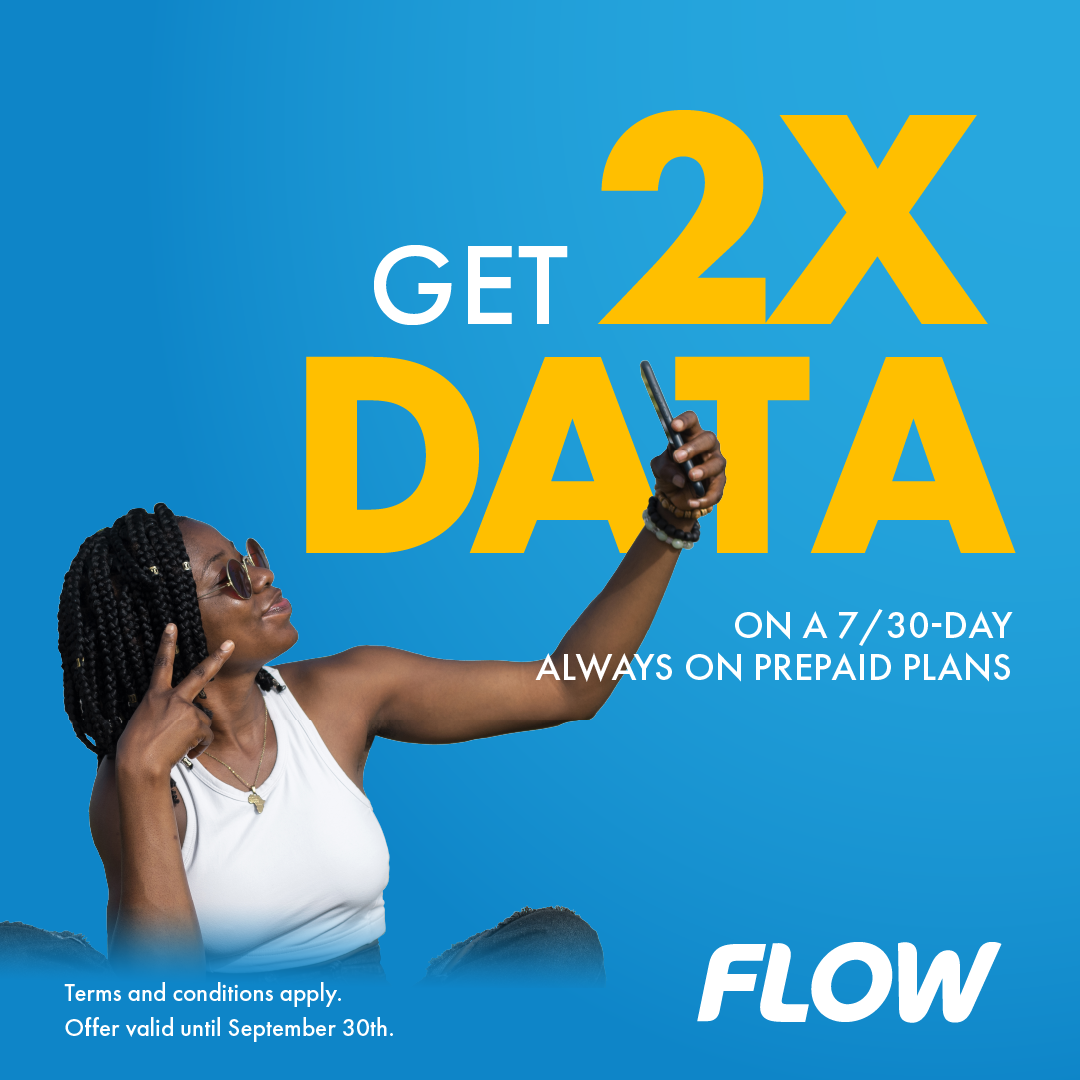 He explained that the 120-day election period might not align precisely with the advocated viewpoints, contingent on the acceptance or challenge of Shugy's resignation by Samantha Marshall in court.
The Prime Minister emphasized that the time for the election would commence from the court's decision if a challenge were presented.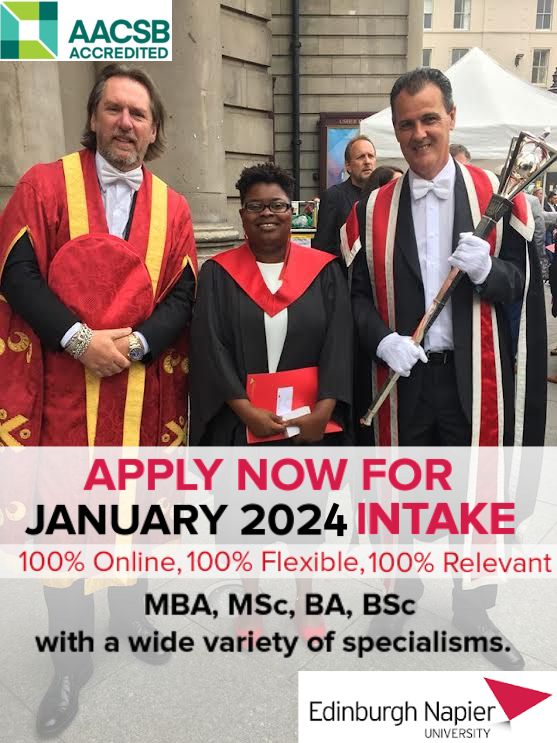 Browne recognized the significance of these issues and questioned the source of authority behind certain demands.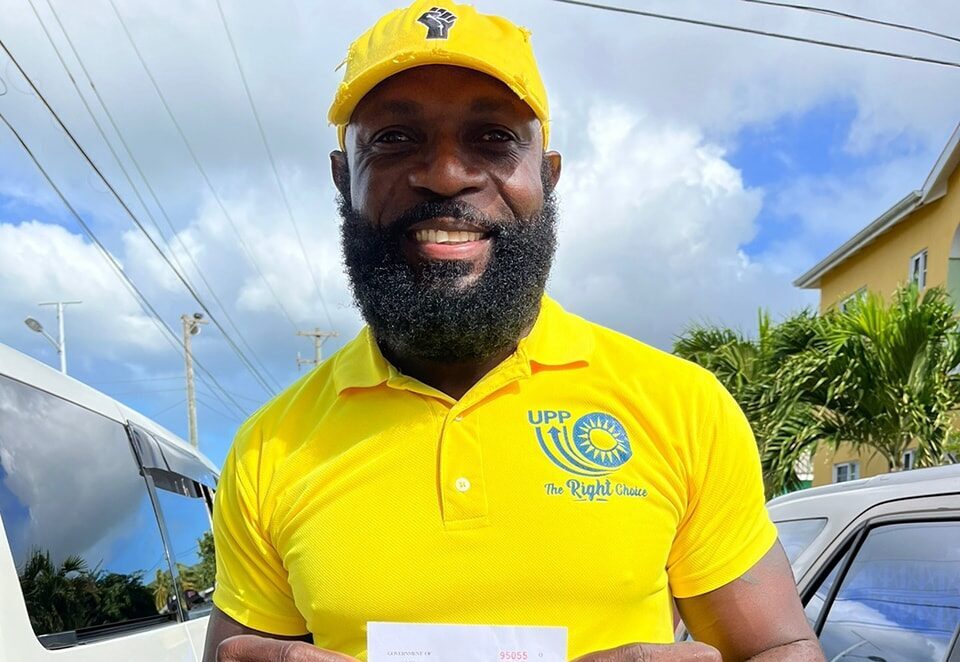 He dismissed Shugy's call for an immediate election and highlighted the need to avoid rushing into by-elections, considering the ongoing court case.

Browne expressed confidence in the ability to resolve the litigation within a few months based on legal advice received.
Furthermore, he criticized Shugy's attempt to evade the court's decision by forcing a resignation, rendering the election petition irrelevant.
Browne acknowledged Samantha Marshall's determination to pursue a resolution through the High Court and emphasized the importance of allowing the court case to continue.
In response to assumptions about the resignation's legitimacy, Browne stressed that the court case would proceed before any resignation takes effect.
He cited a lawyer's opinion suggesting that the filing of the resignation does not conclude the litigation, indicating a likely continuation of the court proceedings.
Browne expressed belief in Samantha's willingness to challenge the resignation.
Overall, PM Gaston Browne highlighted the flaws in Shugy's resignation, discussed the election timeline, and expressed confidence in the ongoing court case, while affirming Samantha Marshall's commitment to seeking justice through legal channels.
CLICK HERE TO JOIN OUR WHATSAPP GROUP
CLICK HERE TO JOIN OUR WHATSAPP GROUP
CLICK HERE TO JOIN OUR WHATSAPP GROUP
CLICK HERE TO JOIN OUR WHATSAPP GROUP
CLICK HERE TO JOIN OUR WHATSAPP GROUP
CLICK HERE TO JOIN OUR WHATSAPP GROUP
Advertise with the mоѕt vіѕіtеd nеwѕ ѕіtе іn Antigua!
We offer fully customizable and flexible digital marketing packages.
Contact us at [email protected]