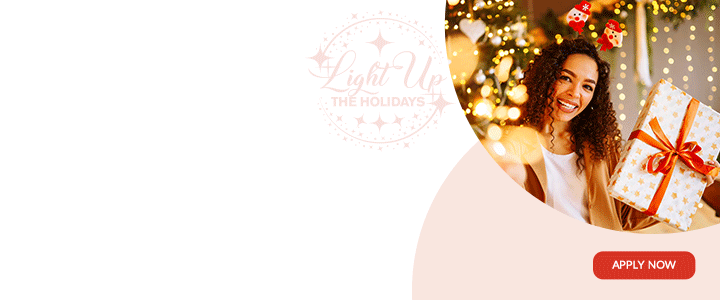 By Desmond Brown – Executive Editor

Antigua and Barbuda's Prime Minister Gaston Browne on Thursday championed the cause of Caribbean and other Small Islands Developing States (SIDS), which he said are the most vulnerable to the effects of climate change.
Addressing the 72nd session of the United Nation General Assembly, the Antigua and Barbuda leader noted that whatever position and nation takes on climate change, the evidence of global warming is now irrefutably stronger.

"Two Category 5 hurricanes within 12 days, that unrelentingly pounded so many countries, can no longer be dismissed as 'the vagaries of the weather', nor can they be explained as 'nature's doing'. Hurricanes are stronger and bigger because they are absorbing moisture from increasingly warmer seas, caused by global warming," Browne said.

"And, that is a man-made phenomenon, whose manufacture is attributable to those nations, that consume 80 percent or more of the world's primary energy, emitting dangerous levels of pollution into the atmosphere."
The prime minister outline how on September 6, Antigua and Barbuda was the victim of the ferocity of Hurricane Irma, the largest storm ever endured in the Atlantic in human history.

He reiterated that Barbuda, the smaller of the two islands, was decimated; its entire population left homeless; and its buildings reduced to empty shells.


Antigua and Barbuda was spared the full blast of Hurricane Maria just nine days later, although, Browne said sustained winds of up to 60 miles per hour, gave a troubling awareness, of the agony visited on the nearby islands of Dominica, Guadeloupe and Puerto Rico.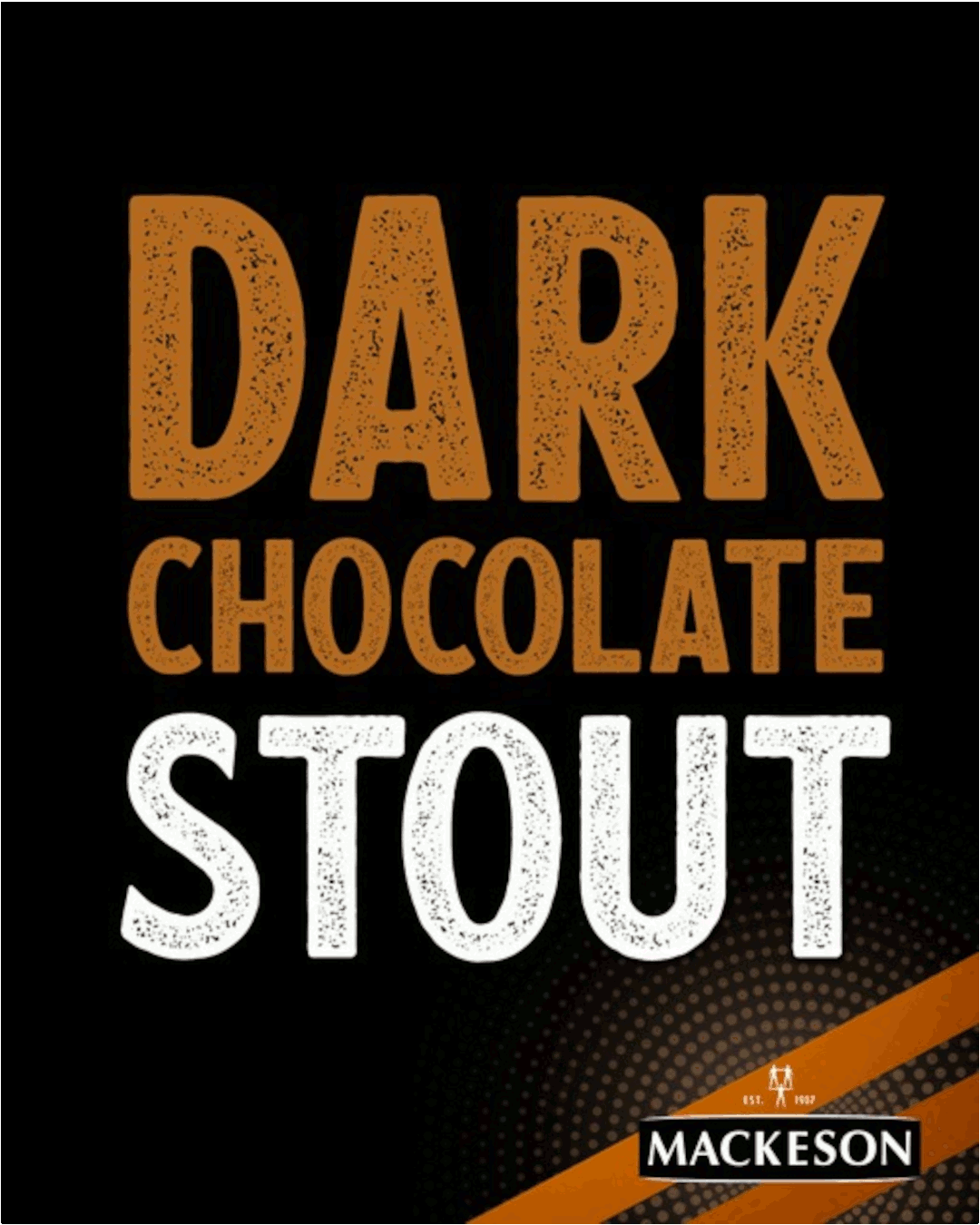 "All 14 Caribbean Community countries together produce less than 0.1 per cent of global emissions. We are the least of the polluters, but the largest of the casualties. The unfairness, injustice and inequality are painfully obvious," he said.

"If these frequent and brutal storms are to be withstood, Caribbean islands and certain parts of the United Sates, need to construct more resilient buildings and infrastructure than now exists. This means, Mr. President, that the international developmental and financial institutions, need to provide financing at concessionary rates without artificial impediments.

"If this does not happen, the subsequent cost in lives and property is too frightening to contemplate," Browne added.
Meantime, the Antigua and Barbuda Prime Minister noted that "increasingly, states, such as mine, are victims of an international economic and financial system" that regards them merely as a numerical statistic or mere nuisance.

He said countries are measured by the level of their income, even though it is an insufficient and unreasonable criterion for establishing vulnerability, poverty and need.
"Like many other small island states, my developing country is categorized as 'high-income', thus denying it access to concessional financing and grant funding from international financial institutions and donor governments," Browne said.

"It is patently obvious, that the per capita income criterion is a skewed and flawed determinant.  It should be eliminated and eliminated immediately. Because we are small economies with inadequate domestic capital formation, our countries open our doors to foreign investment, granting significant tax concessions to attract investments, and to help provide jobs and curb poverty."
Browne noted that the consequence, is that a small percentage of persons, mostly expatriates, at the top end of businesses, earn the largest percentage of high incomes and the mass of the population earns considerably less.

In addition, he said government tax revenues are significantly reduced from the investment concessions granted.
"It is time that those who control the levers of power in the economic and financial international community, acknowledge that the per capita system of measurement is discriminatory, and resolve to change it.
"It is time that this particular swamp be drained," Browne added.
The prime minister pointed out that his country and its citizens do not want to beg for a living and want to work for it to earn our way.
But he said they cannot do so if the international system refuses to provide them with the means and the tools to build our future.
"Access to concessional financing is an imperative, that would give us a great leap forward. It would take us out of the spiral of debt we incur, because we must repeatedly rebuild after disasters, with high-cost commercial money," Brown said.
"Where is the justice in large wealthy countries borrowing on their capital markets at three percent per annum, while so called 'high income' small island states are forced to borrow commercially at 12 percent per annum, to repeatedly rebuild damaged infrastructure from hurricanes? Where is the justice?
"It is irrational and punitive, to graduate a small island state that cannot pay its debts, to high income status, thereby precluding it from much needed developmental funding," Prime Minister Browne added.
Advertise with the mоѕt vіѕіtеd nеwѕ ѕіtе іn Antigua!
We offer fully customizable and flexible digital marketing packages. Your content is delivered instantly to thousands of users in Antigua and abroad!
Contact us at [email protected]