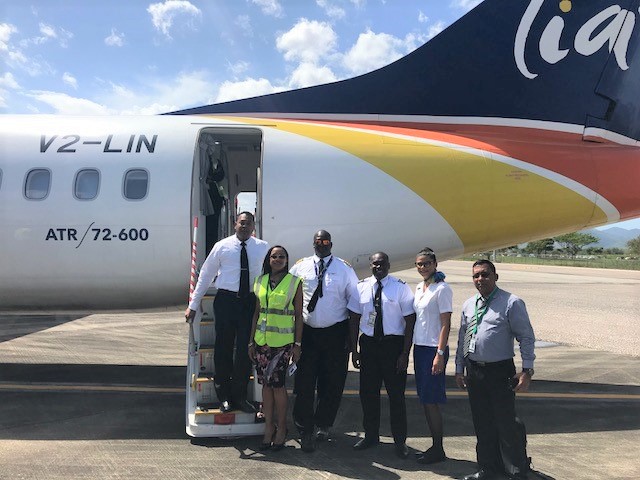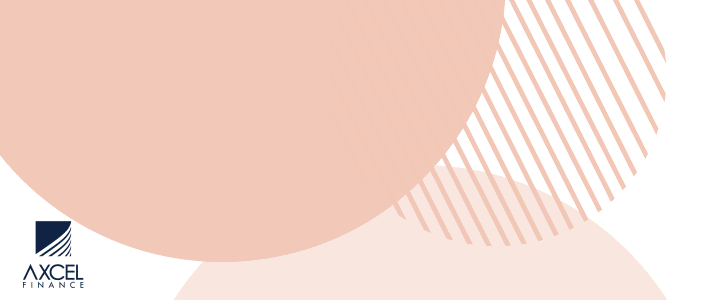 NOTICE
All LIAT workers represented by the ABWU are asked to assemble for a meeting with Top Union Officials at the Union's Headquarters, Freedom Hall, Lower Newgate Street on Tuesday 7th July 2020 at 10AM.
General Secretary David Massiah will be updating the workers on the issue of Pension and the ongoing Saga of the liquidation of LIAT 1974 Ltd.
The meeting will be available on ZOOM Cloud for those unable to attend. Contact the Shop Steward for the ZOOM I.D.
During the meeting, the Prime Minister, Hon. Gaston Brown is expected to address the workers of LIAT 1974 Ltd. via ZOOM Cloud on his plans for the regional carrier.
CLICK HERE TO JOIN OUR WHATSAPP GROUP