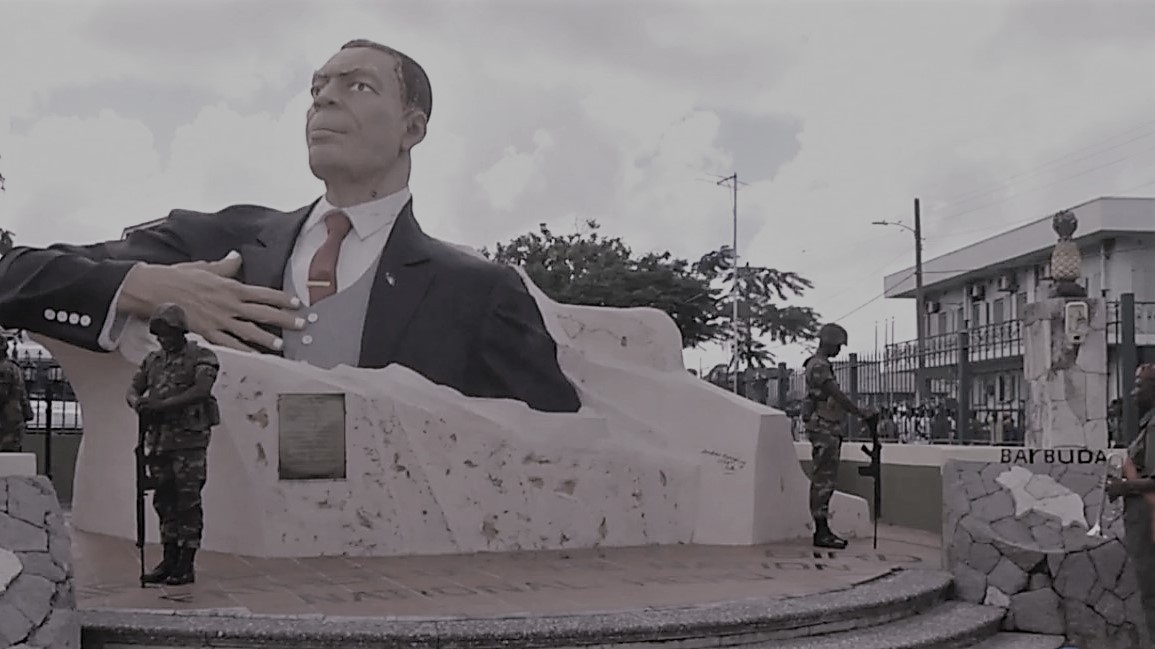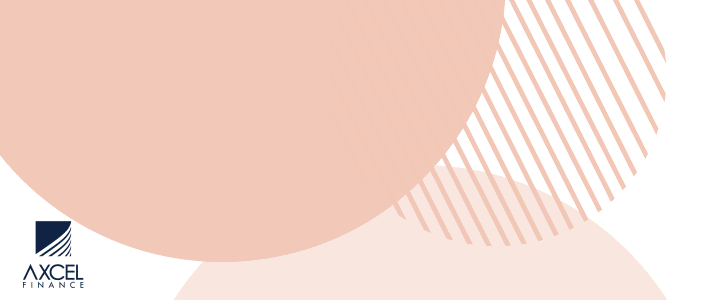 The official celebration of V. C. Bird Day was marked by a wreath-laying ceremony at the V. C. Bird Bust in St. John's this morning.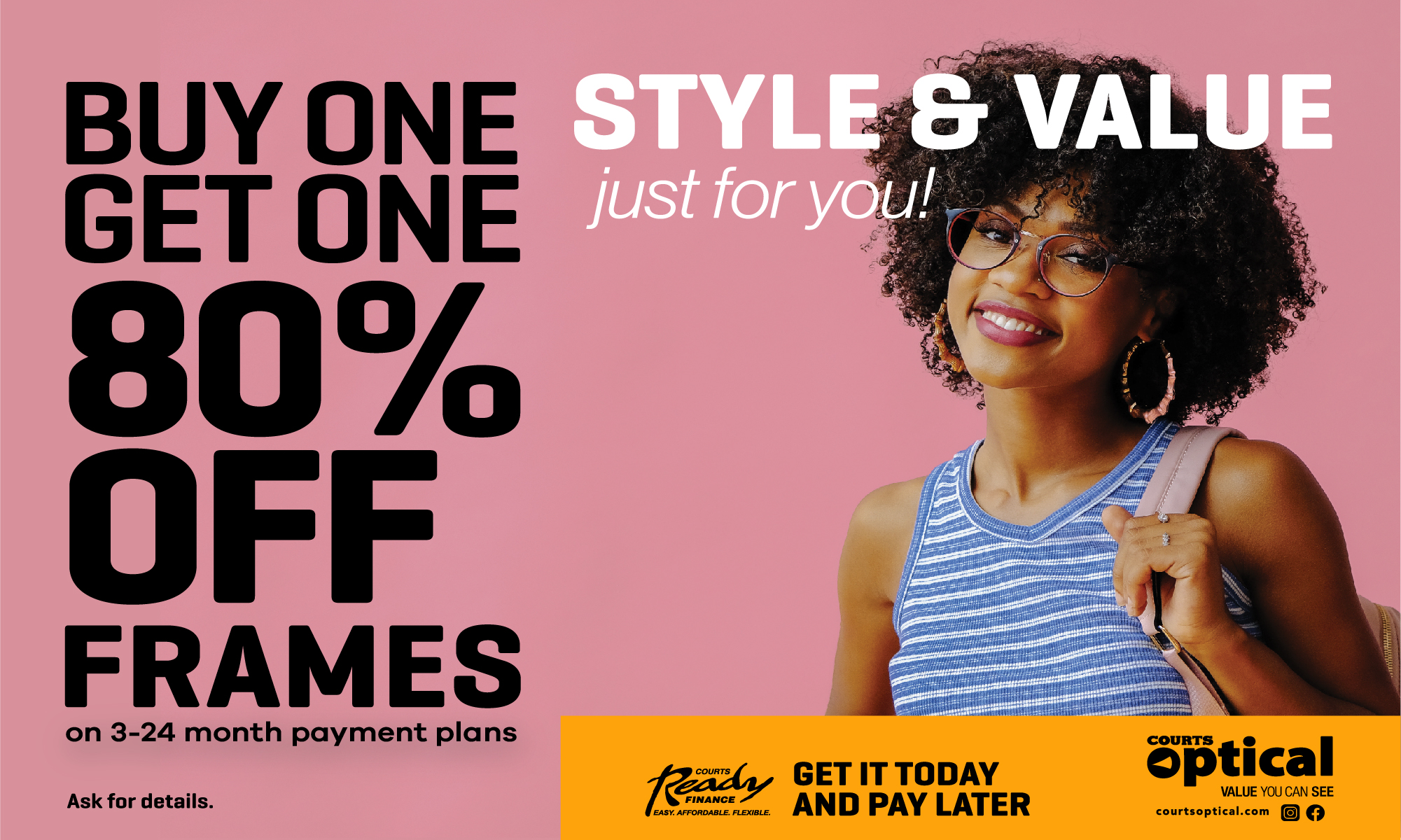 The late father of the nation, Sir Vere Cornwall Bird Sr.

would have celebrated his 109th birthday on December 9.

Sir Vere, one of the country's national heroes, was the country's first Chief Minister, first Premier and first Prime Minister.

He is also revered for his work in advancing the trade union movement in Antigua and Barbuda as president of the Antigua Trades and Labour Union and was a founding member of the Antigua Labour Party.
Prime Minister, Gaston Brown declared "V. C. Bird is the equivalent of Jose Marti, of Simon Bolivar, Map Zedong, of Martin Luther King. He is the equivalent of the late National Hero of South Africa, Nelson Mandela".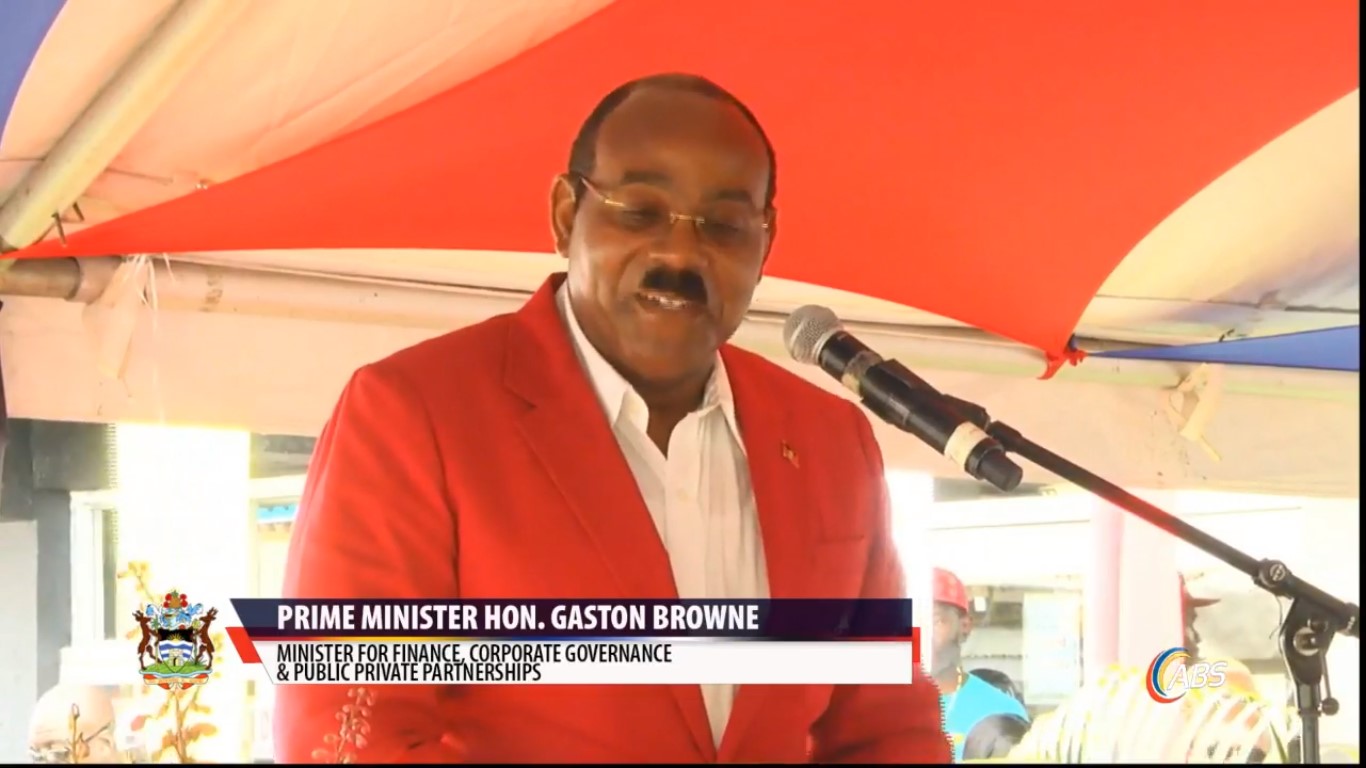 He chastised opposition forces for boycotting the event.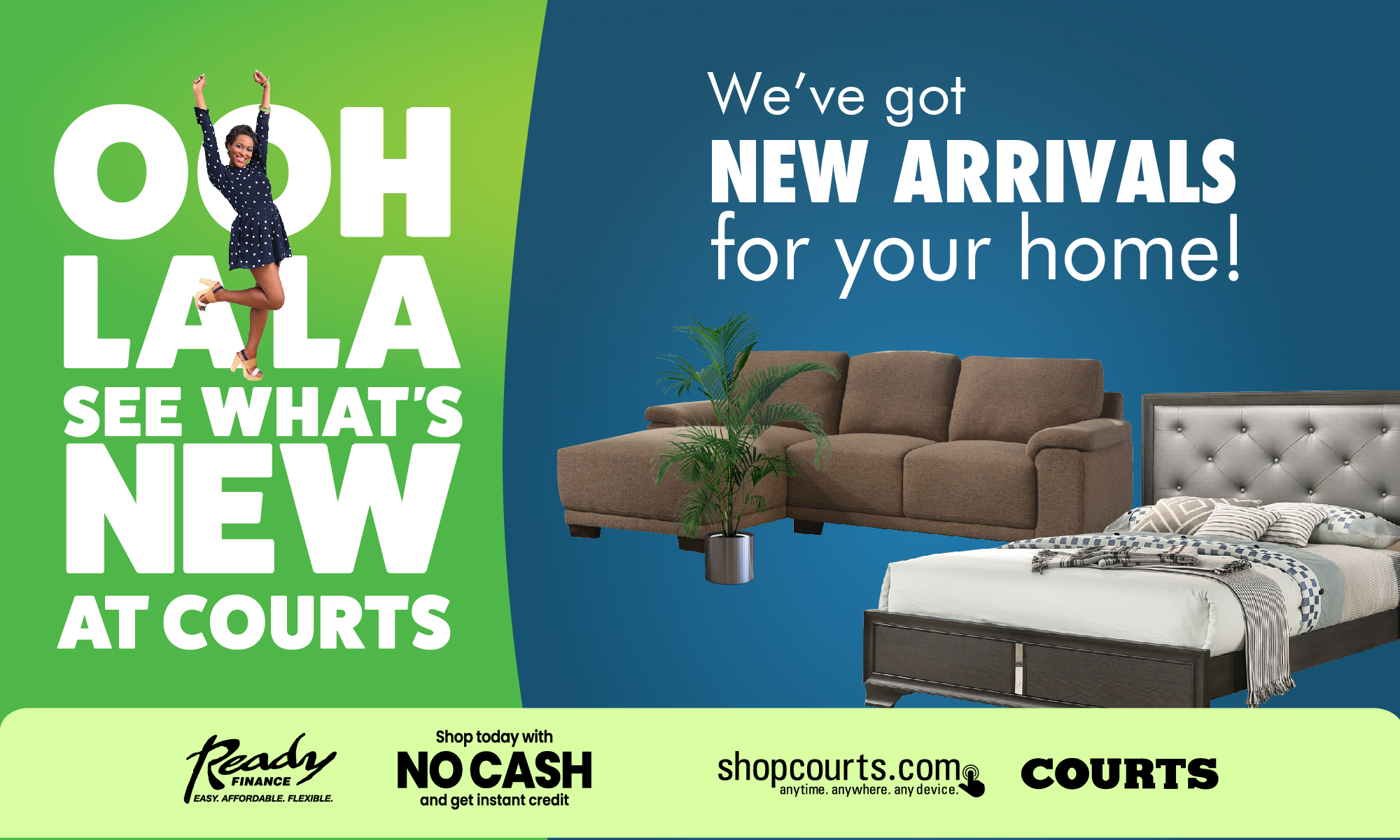 "Those who disrespect the contributions of our national hero, Sir Vere Cornwall Bird Sr shall not flourish and shall remain in perpetual opposition", the Prime Minister posited.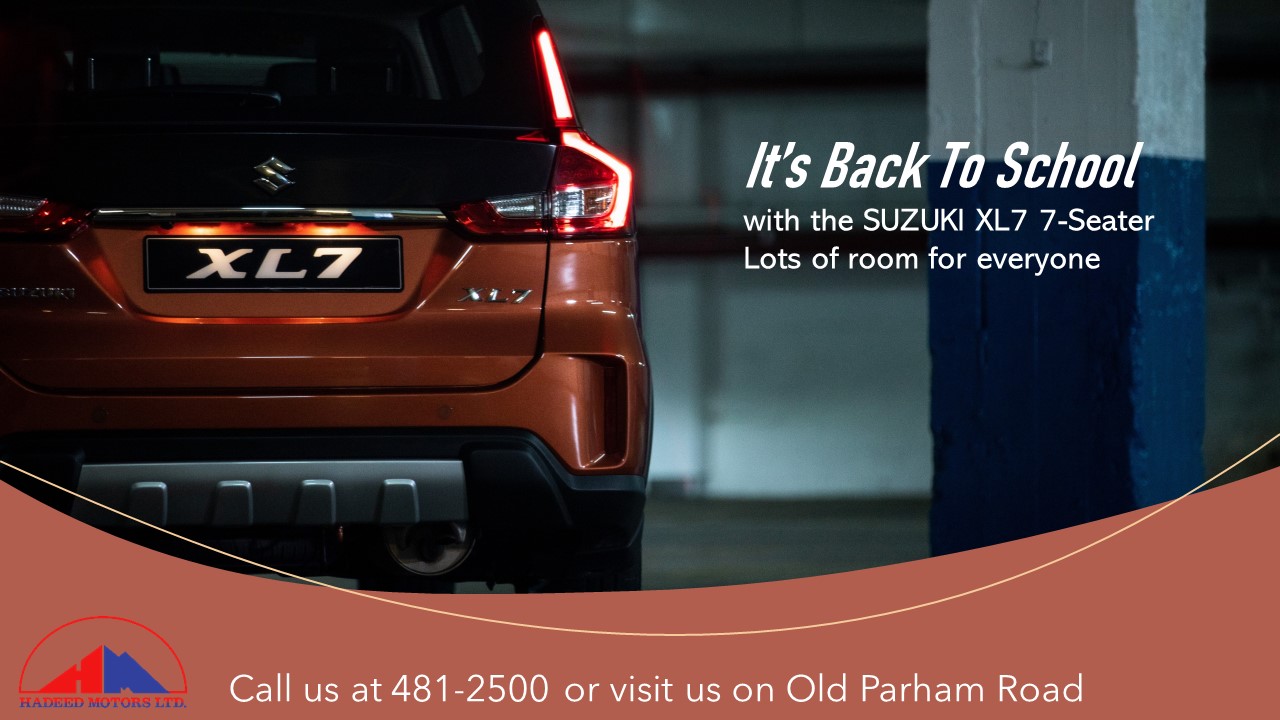 The Prime Minister and Chairman of the Antigua & Barbuda Labour Party, E. P. Chet Greene both called for non-partisan support for the commemorative activities.

"This day is a day when we as a people like the Americans, like the Jamaicans, like the Chinese, like the Cubans, like the Venezuelans set aside to recognize the work of he who singularly is the most important Antiguan & Barbuda ever to have walked this country." Greene said.

The Governor General's Deputy, Sir Clare Roberts and President of the Antigua Trades and Labour Union, Wigley George were among the other speakers at the event.

CLICK HERE TO JOIN OUR WHATSAPP GROUP