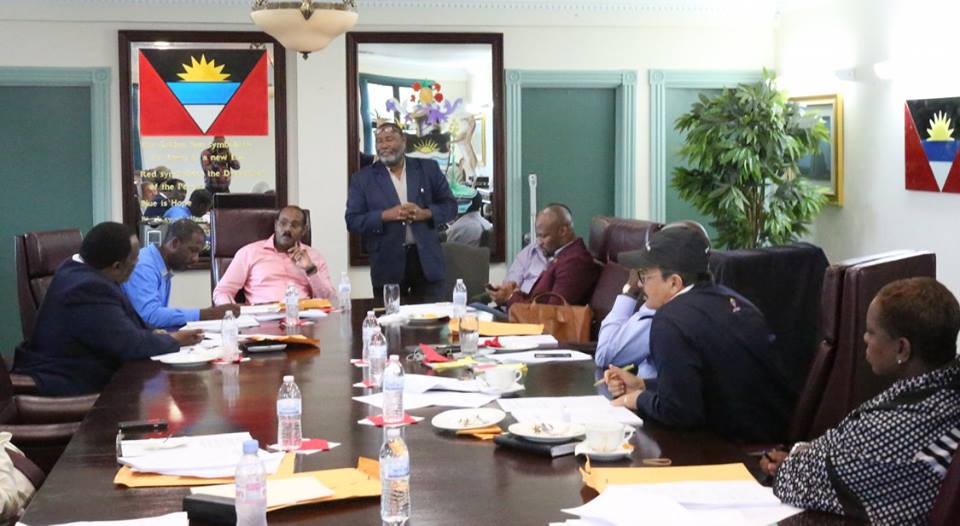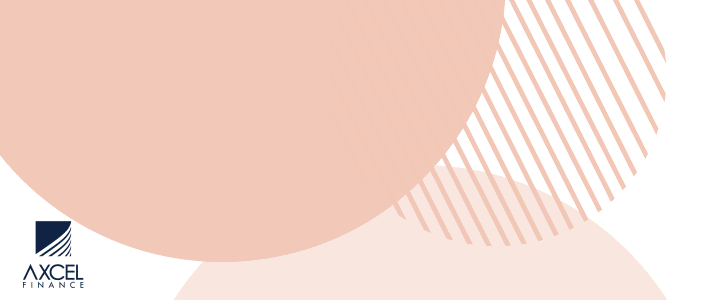 For the first time since becoming prime minister, Gaston Browne will not hold the annual end of year Cabinet news conference, Chief of Staff Lionel Max Hurst has confirmed.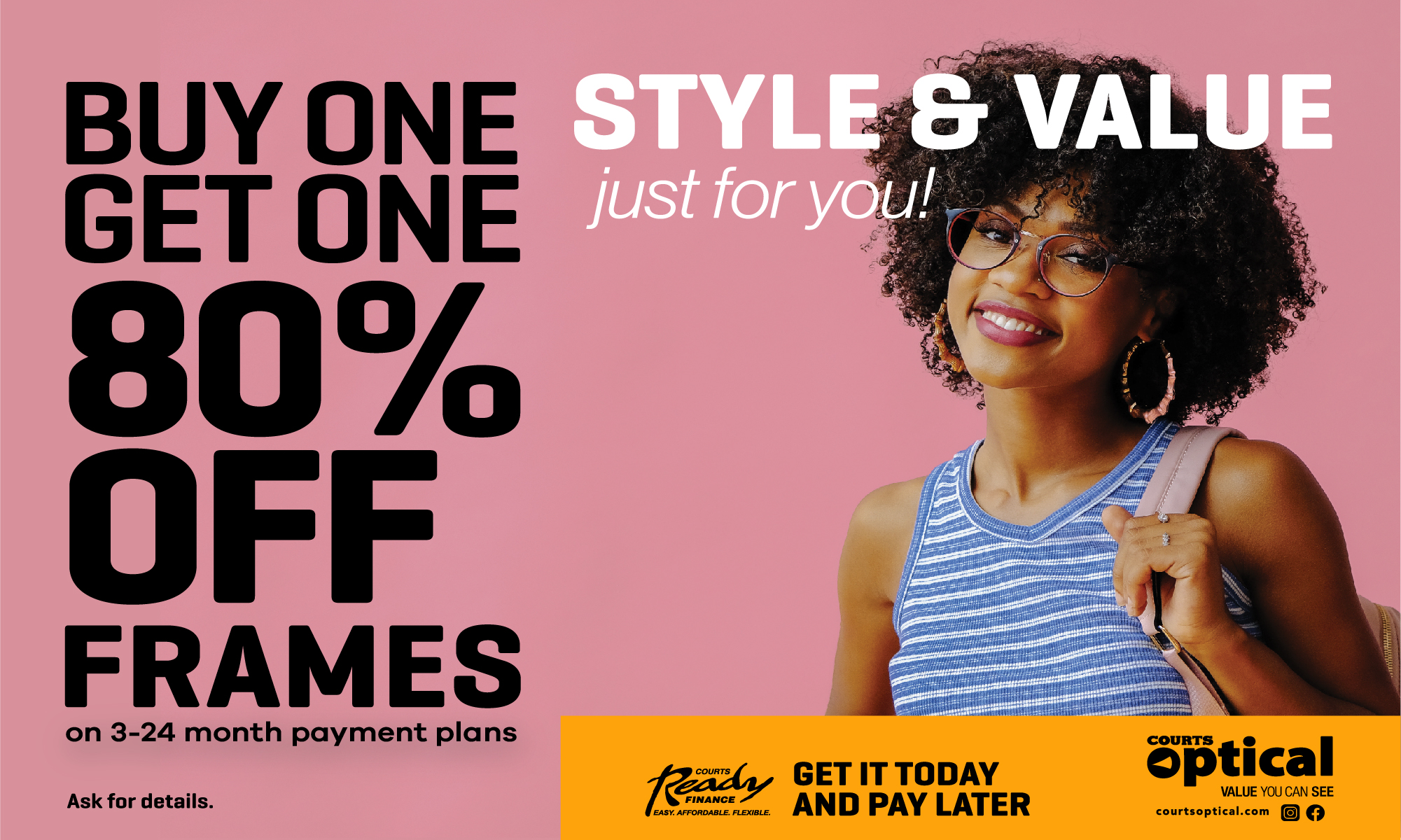 When asked whether the event will be held this year, Hurst told our reporter, "no, not planned."

Browne commited to the annual exchange shortly after becoming prime minister in 2014.

He said it was part of a commitment to keep the government accountable, open and transparent.

This year, members of the media and the public will not have the chance to question Prime Minister on some of his government's initiatives.
While the government holds weekly post-cabinet press conferences, the prime minister himself has never appeared at one.

A source in the office of the prime minister says Browne remains open to answering any questions that the media has.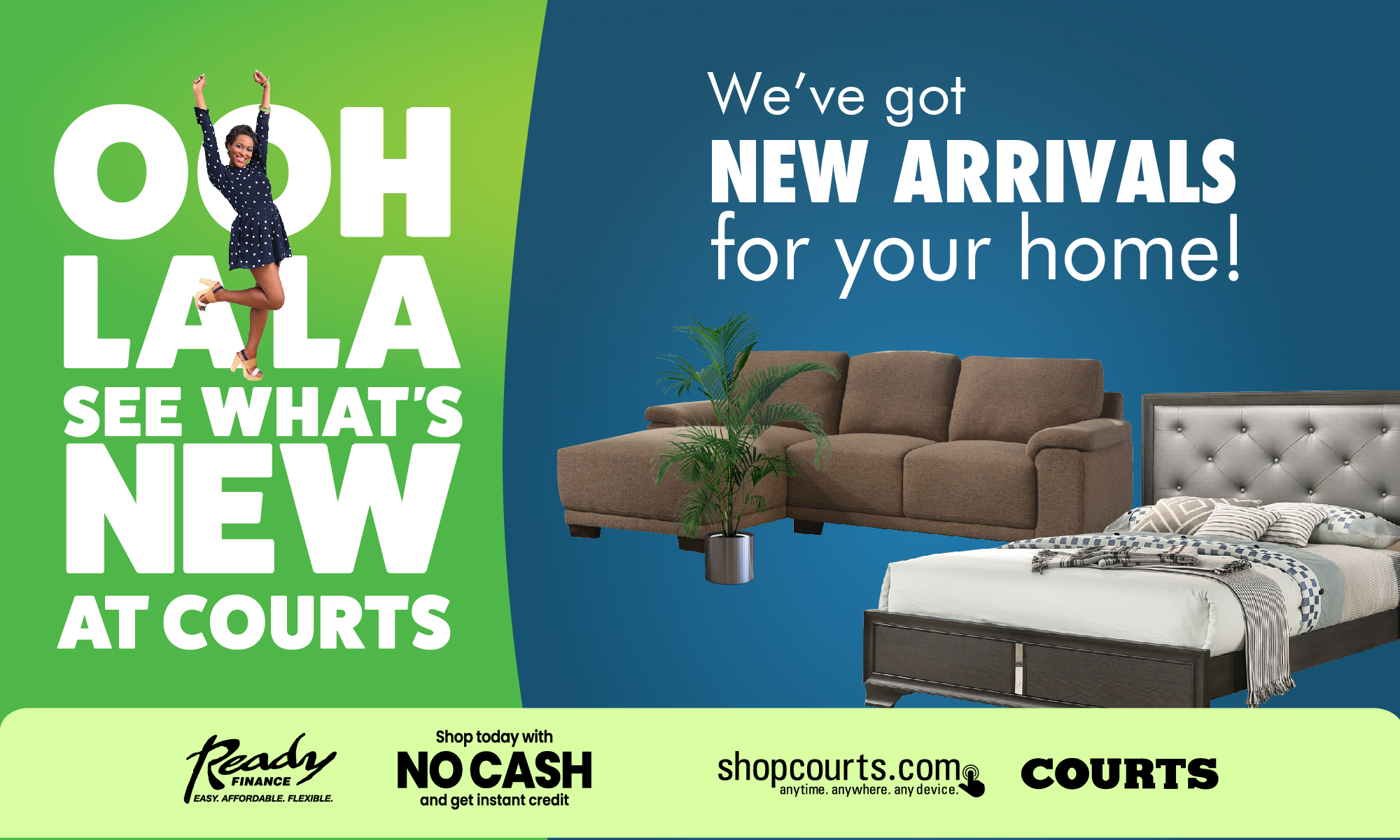 But his Cabinet ministers remain much less accessible, a former Observer Media Group journalist who spoke on the condition on anonymity, told ANR.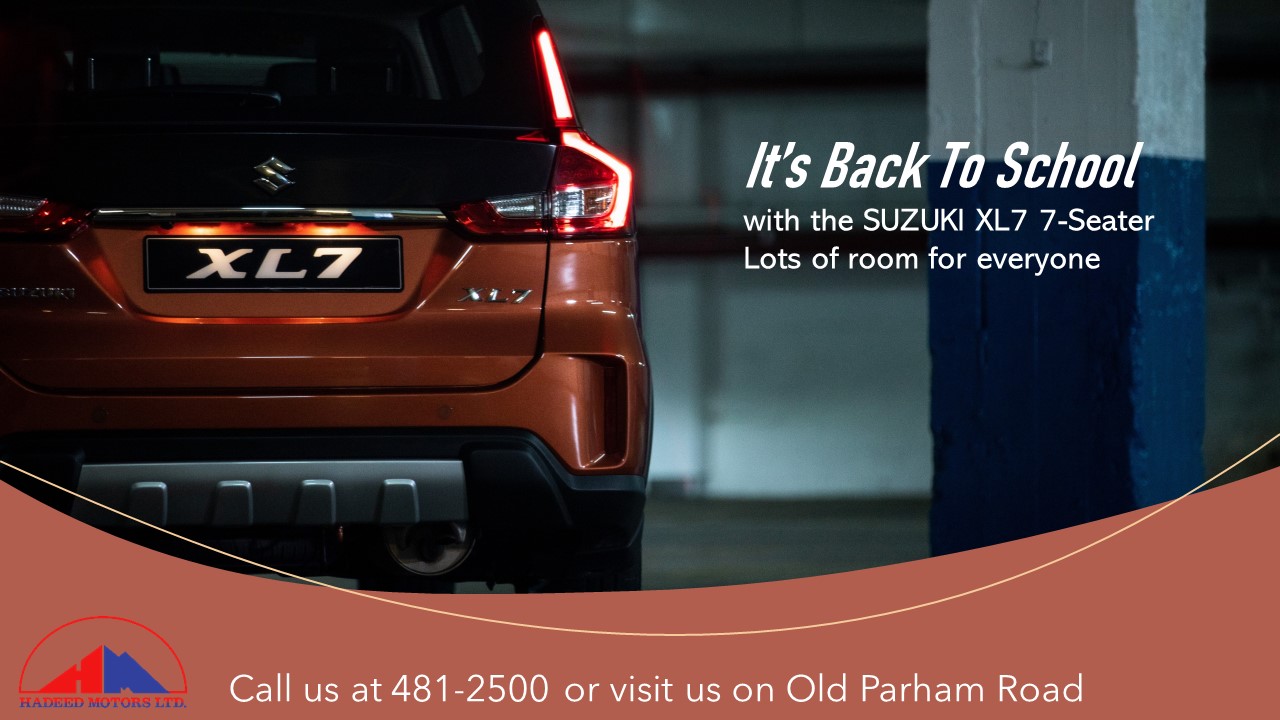 The end of year Cabinet news conference is normally held before the Christmas holidays.

CLICK HERE TO JOIN OUR WHATSAPP GROUP