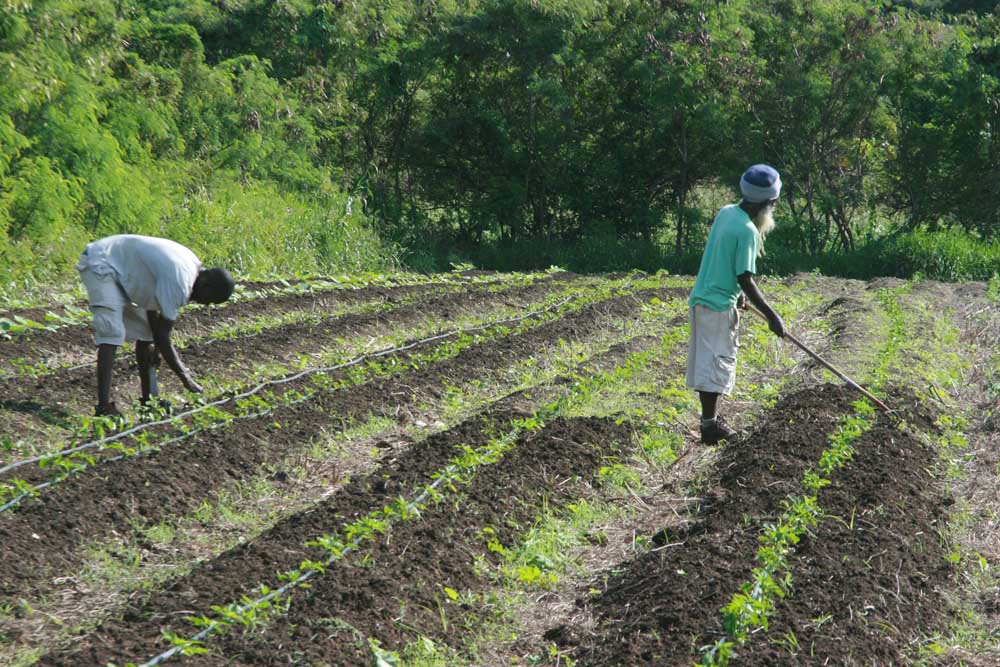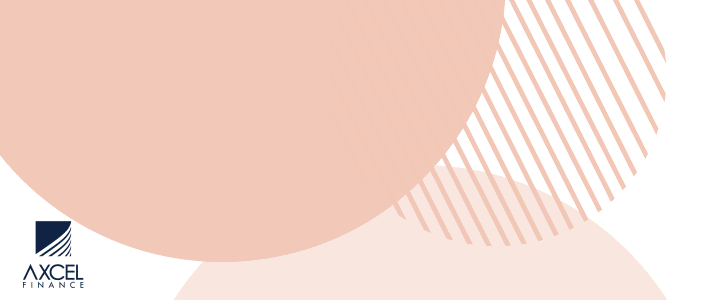 Farmers are lamenting over a new bill, that is reportedly in the works, which will result in farmers paying an EC$1000 fee per acre for all leased lands per annum, however, the Prime Minister is claiming he has no knowledge of that.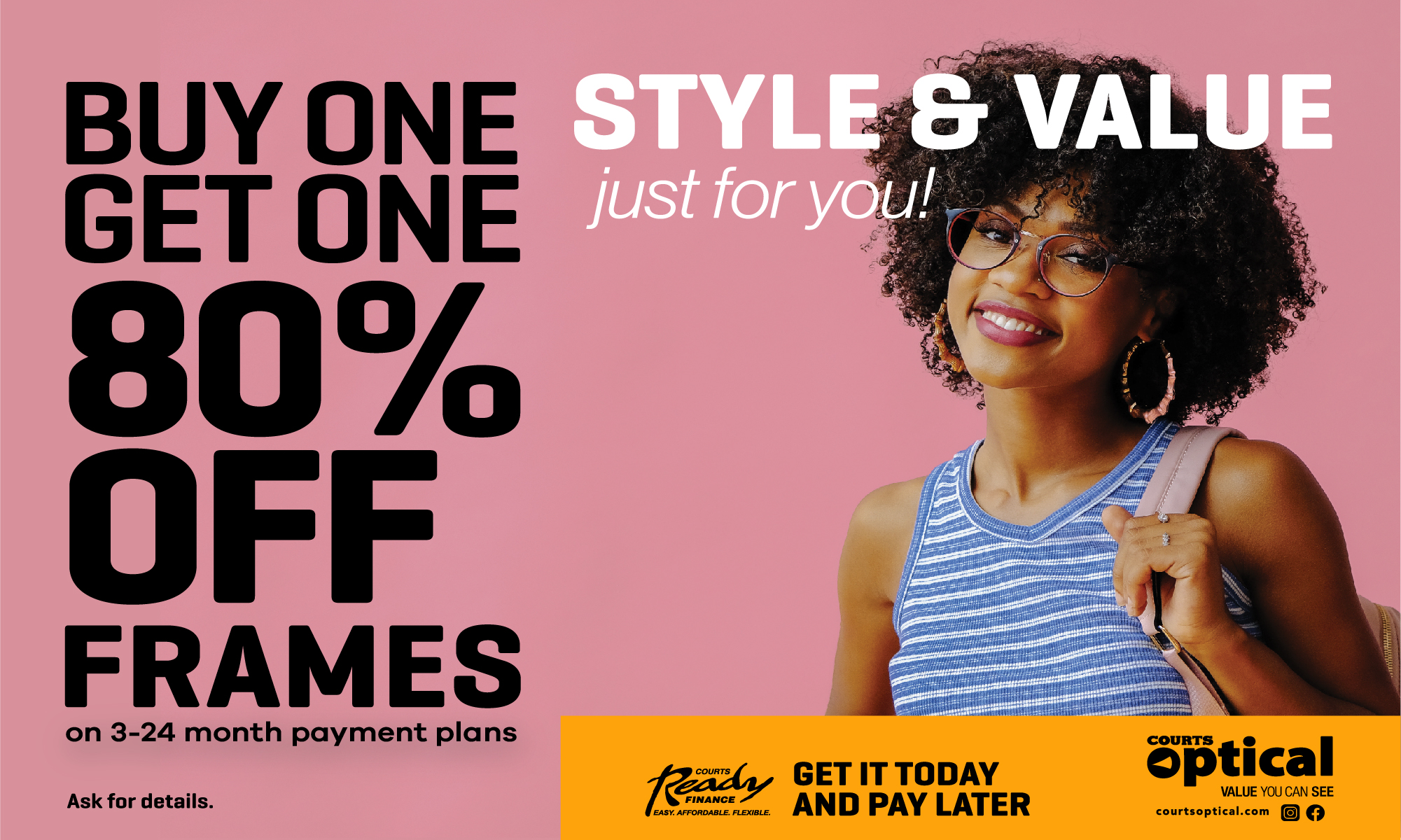 The information was reportedly disclosed to farmers during a meeting held recently.

A local farmer, who engages in livestock and crop production, expressed his concerns on the matter saying there would have to be an incentive with charging such high fees.

"If the farmer is in turn, expected to pay these high exorbitant sums for leases, for rent to utilize state own lands then I think the farmers should be protected. The markets that are available should be protected and the farmers should have a serious input into that," said the farmer.

The farmer also shared that farmers will not be empowered if such a bill is passed as it will make it difficult to maintain a livelihood in the future.
"It is going to be very difficult for many farmers to pay that kind of money and then when they finish, it's a hit and miss at the market whether they sell it at the supermarkets or the hotels or processors," he said.

Meantime, when a caller raised the issue to Prime Minister Gaston Browne on Pointe FM on Saturday, Browne said that he was not aware of that.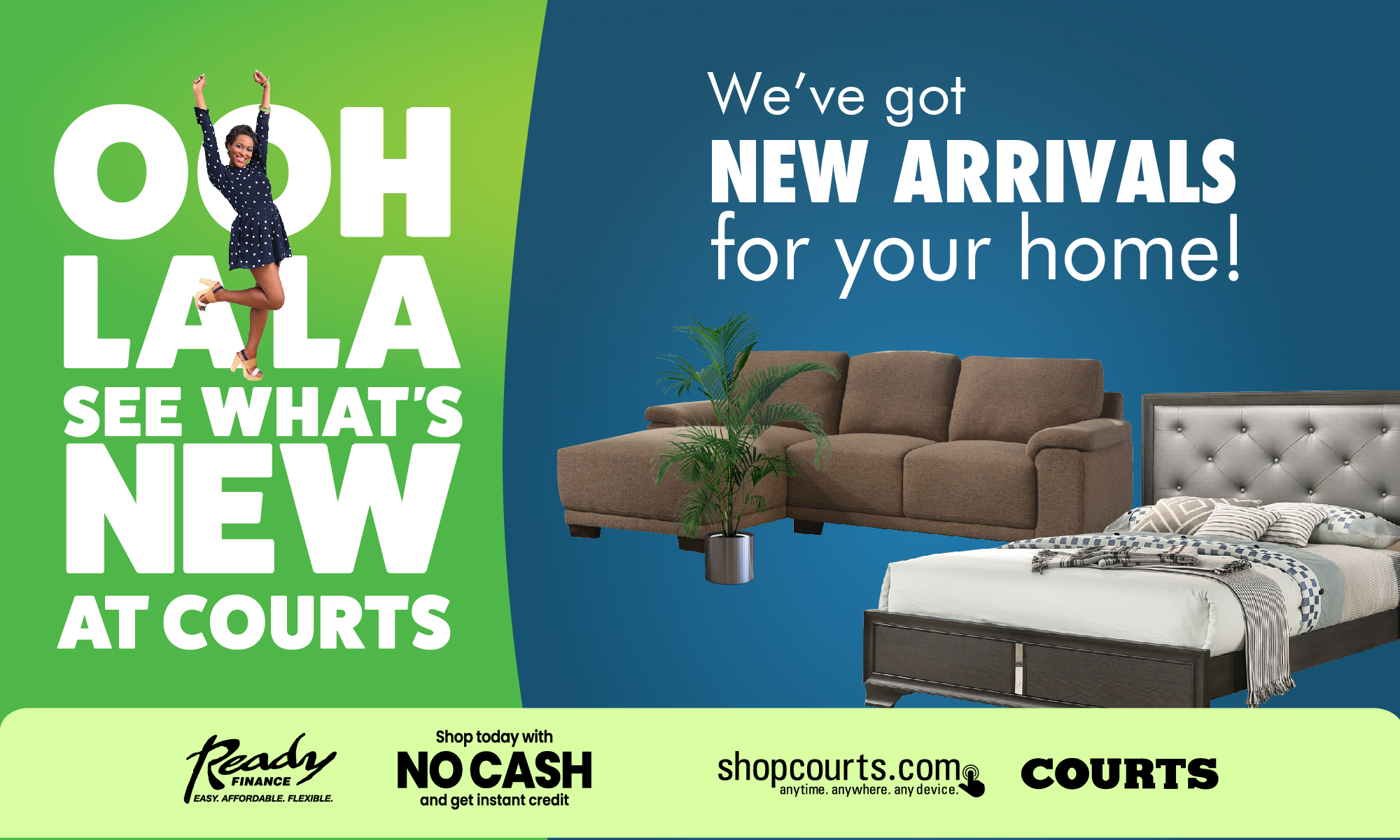 He further added that "I am not aware that public servants could make such policies without first getting the concurrence of the cabinet and certainly to the best of my knowledge the cabinet never made such policy".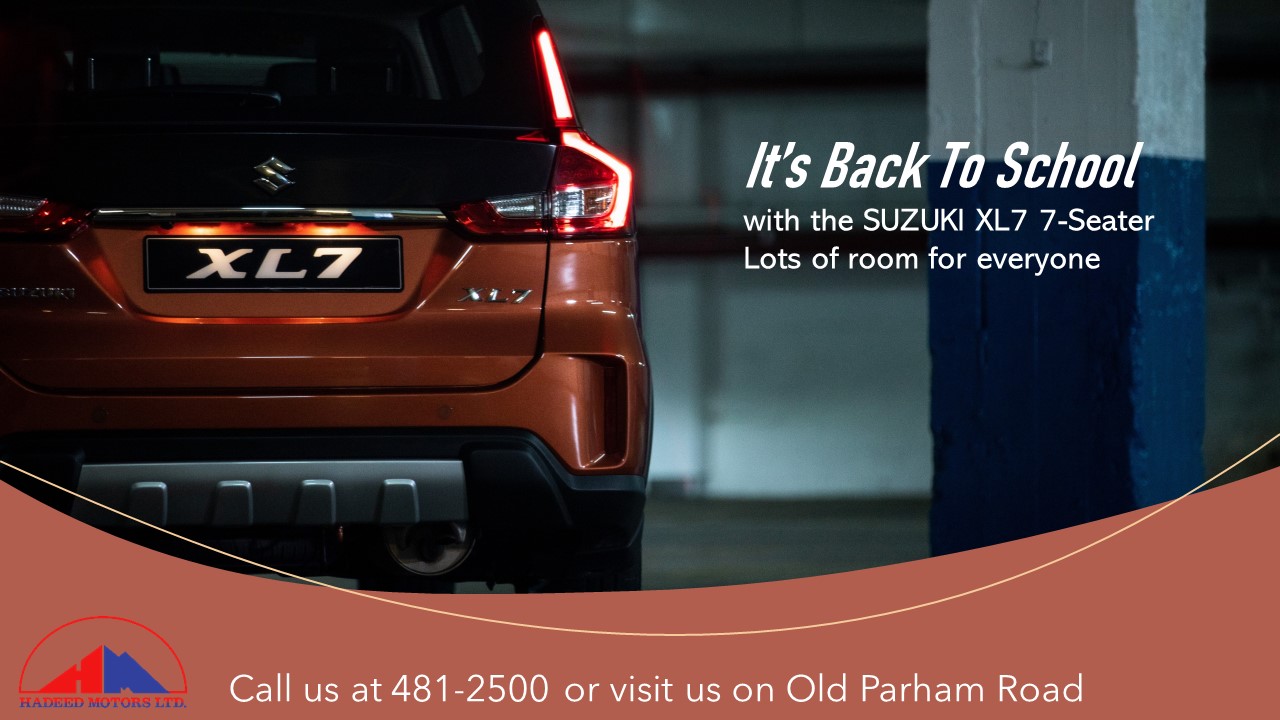 CLICK HERE TO JOIN OUR WHATSAPP GROUP