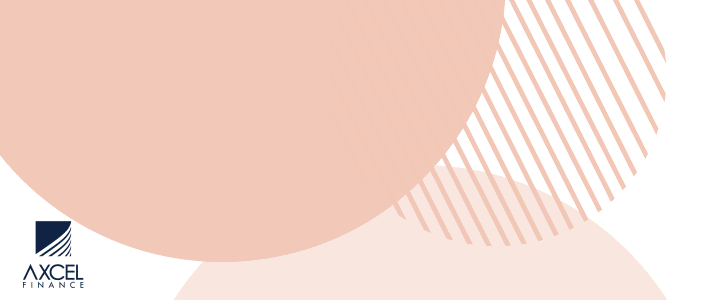 Prime Minister Gaston Browne has called on the police to revoke permission for public gatherings and to clamp down on private home parties.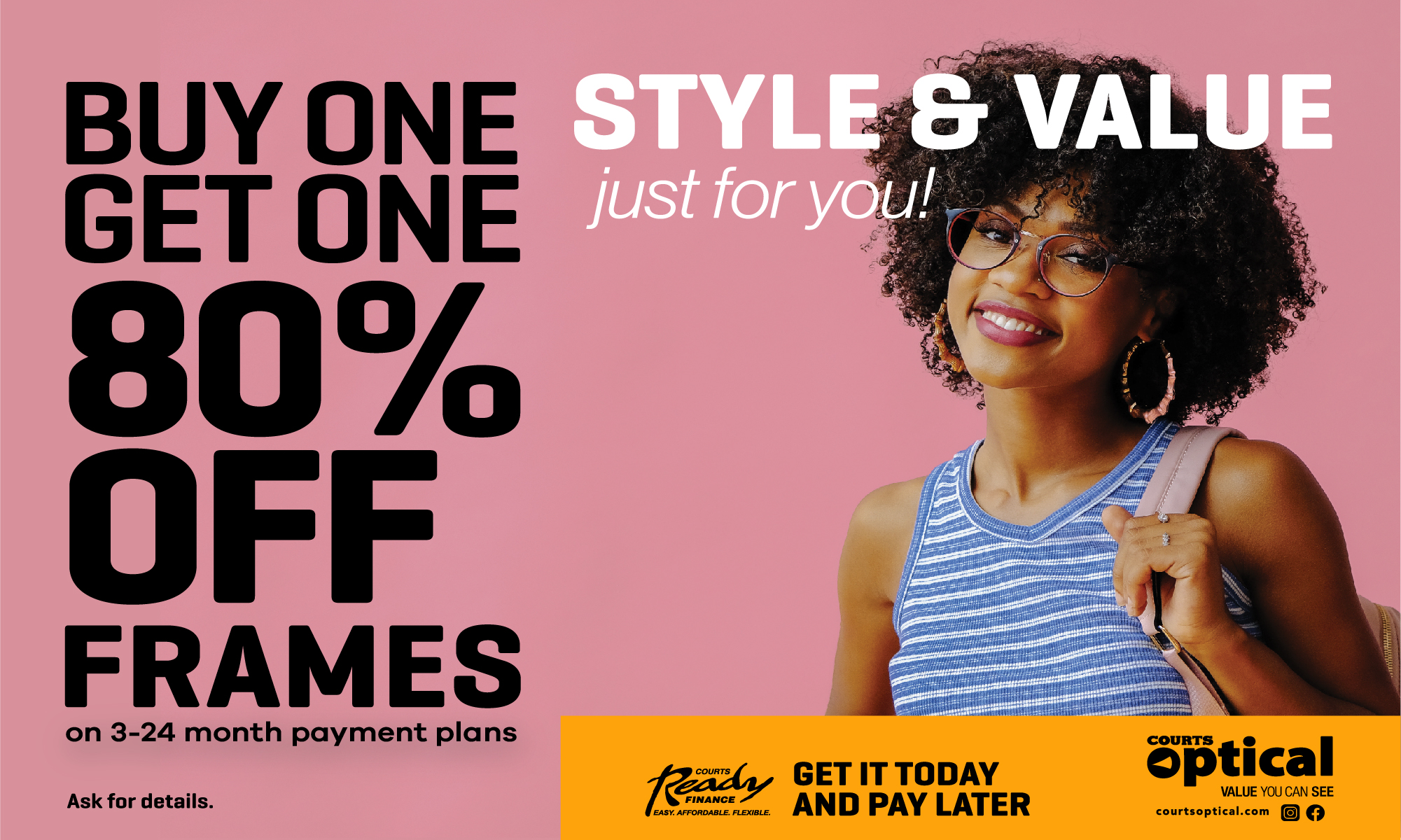 At least two events, a motorcade and a drive in movie were cancelled this week after police granted permission to these events only to revoke permission later.

"Permission should be revoked because you going to put all people at risk," Prime Minister Browne told Pointe Fm moments ago.

He said his Antigua & Barbuda Labour Party's upcoming movie night should also be cancelled.

"How can we be so reckless to be having these big gatherings," Browne said, amid reports of numerous private parties being held.
"That will be a recipe for disaster," Browne added.

He said, "those functions are to be cancelled so that we don't have a significant health challenge."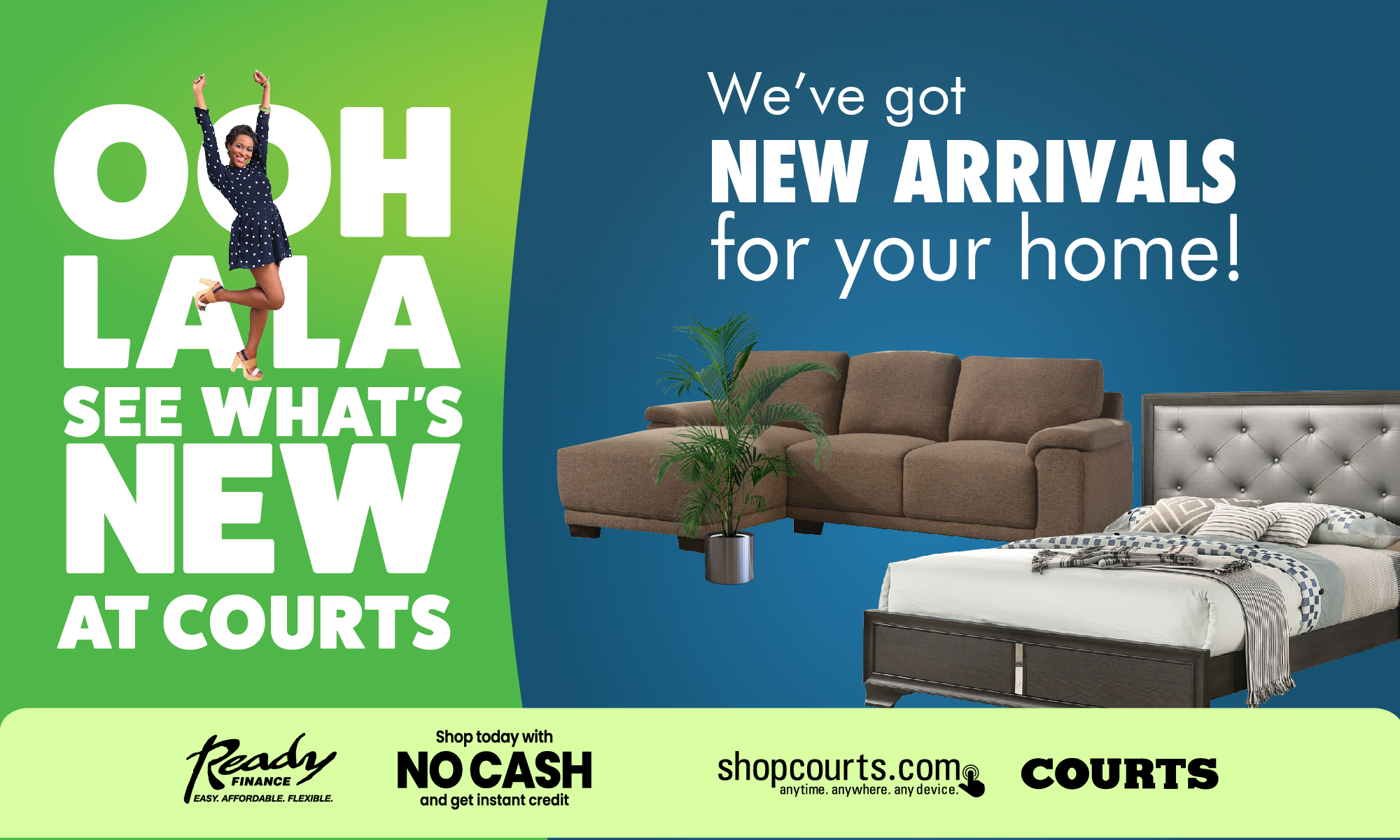 The prime minister is calling on residents to cooperate because COVID-19 is here.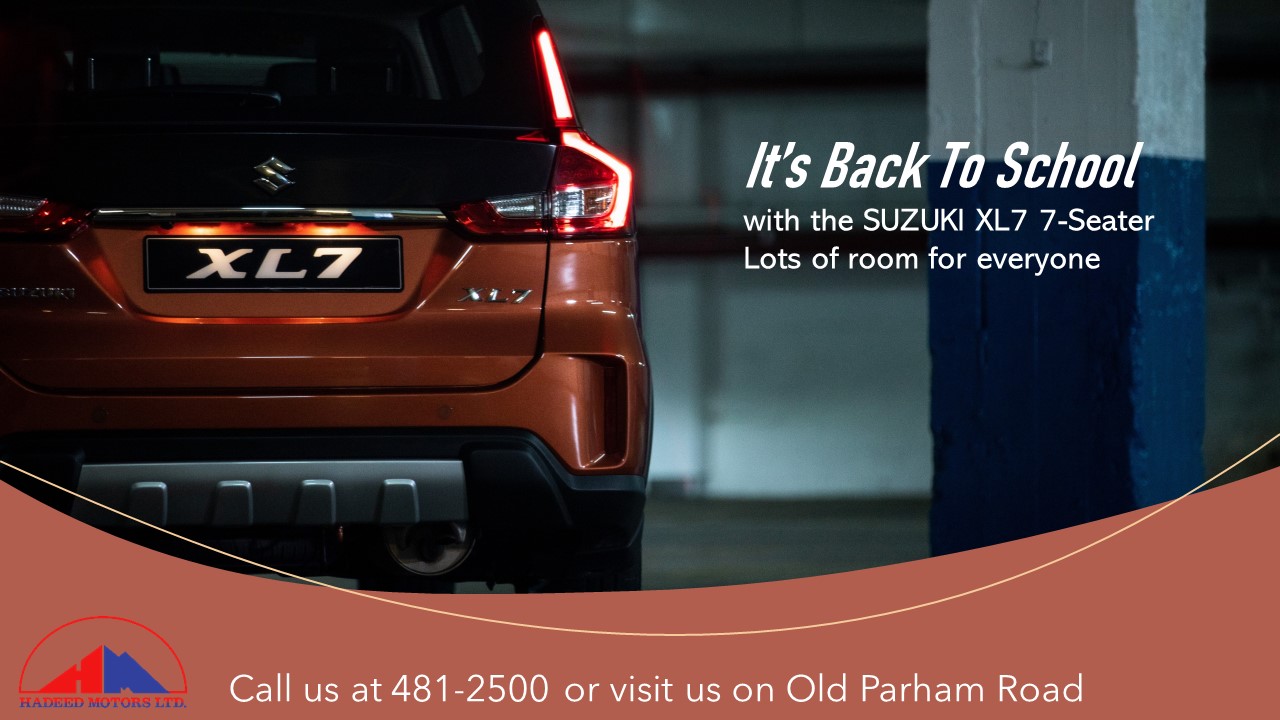 He is also calling on the police "to act accordingly."

"Those who organise these fetes, we expect the police to go into those home, lock-down the fetes and charge the organisers and property owners."

CLICK HERE TO JOIN OUR WHATSAPP GROUP