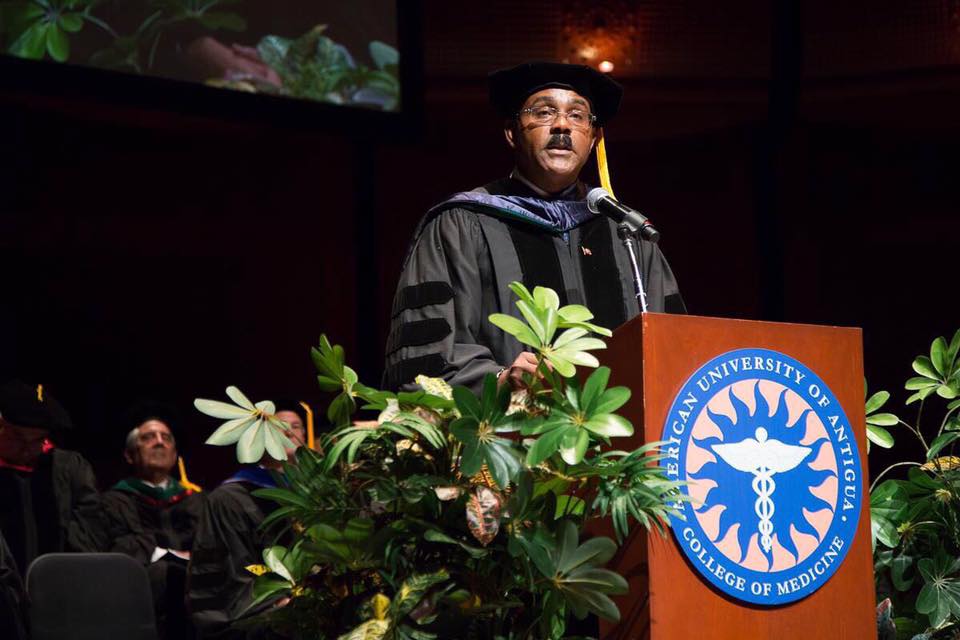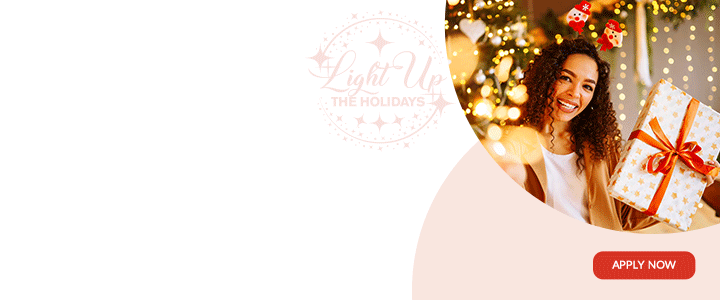 Prime Minister Gaston Browne has dedicated an honorary Doctorate in Medicine from the American University of Antigua (AUA) to the citizens and residents on Antigua and Barbuda.

In accepting the award in the U.S. on Thursday,  Browne said, "I share this honour with my entire nation."
"It is the people of Antigua and Barbuda who have provided a safe, crime-free environment for the students of the University to live and study," he told more than 218 new doctors and their families.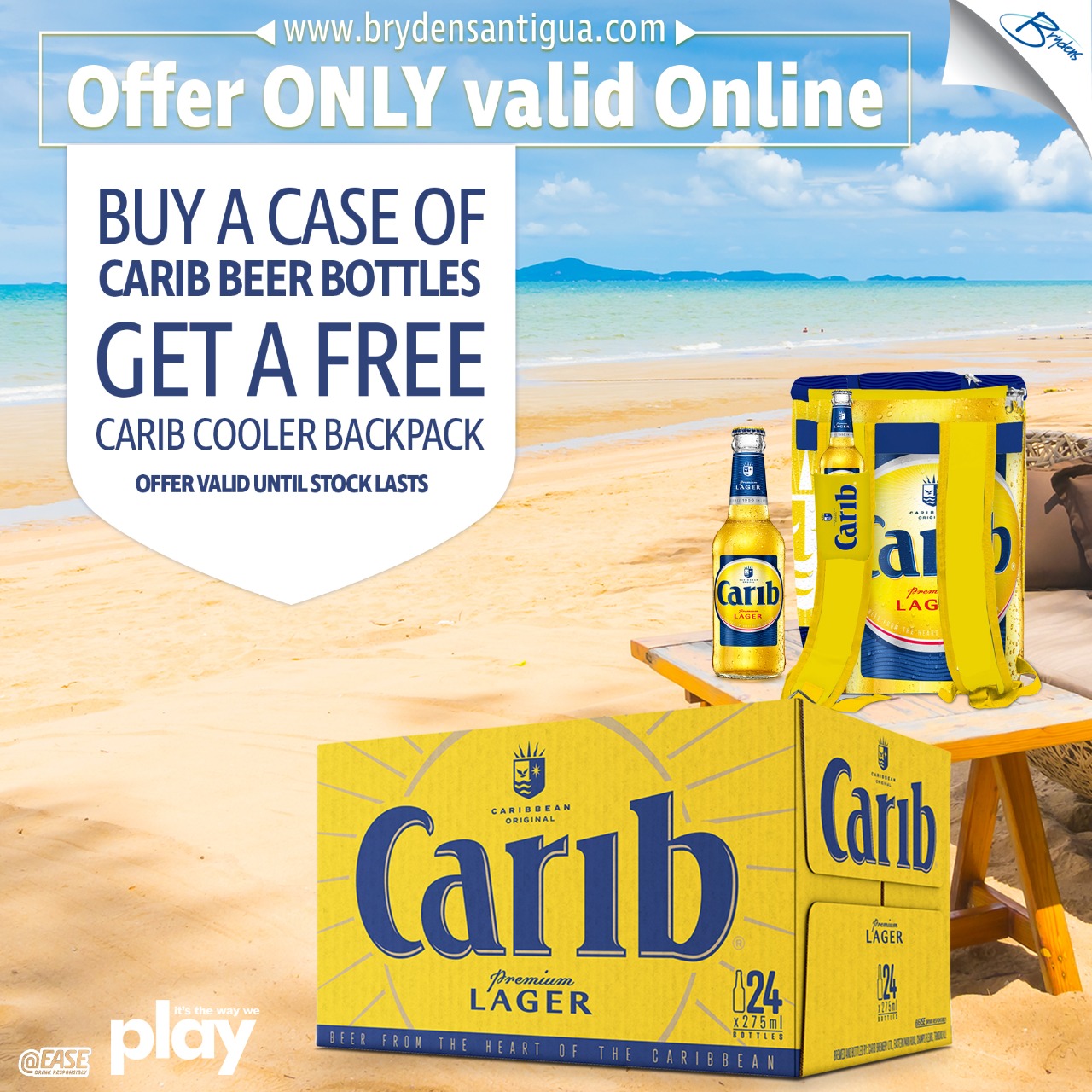 "It is also the people of Antigua and Barbuda who, in their desire for a better life, have worked to establish the fastest growing economy in the Caribbean. It is their collective contributions that resulted in the meteoric rise of Antigua and Barbuda, like a Phoenix from the ashes, to become one of the best performing economies in this hemisphere," he said.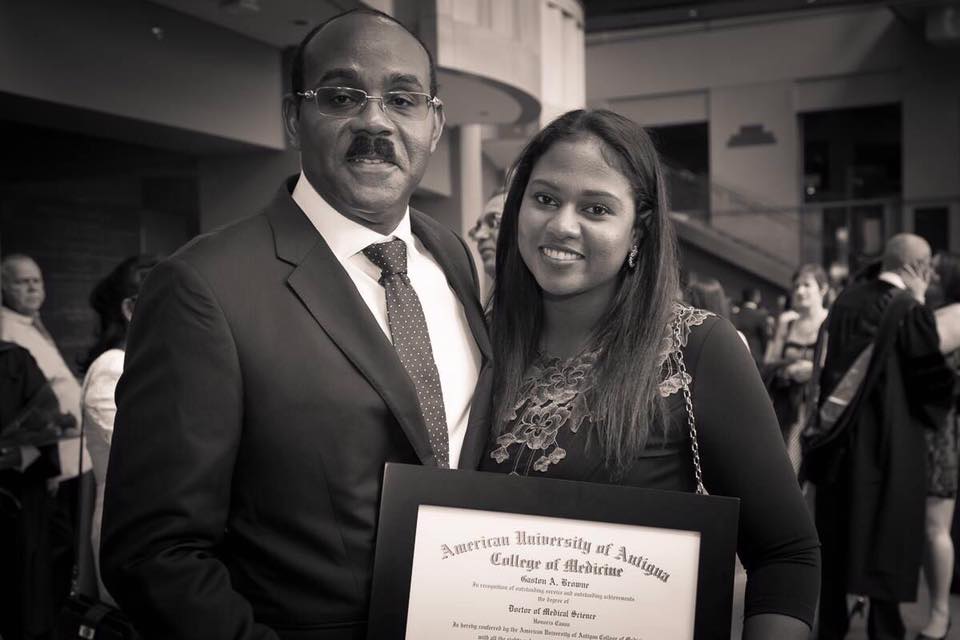 Browne, who is also the country's Minister for Finance, told the ceremony that without the growing economy, the environment of social and political stability, which is essential to the attractiveness of the University, it would not have existed.
He said Antigua is happy to have AUA but noted "there is much more that the American University College of Medicine and Antigua and Barbuda could do together".

One of those things he said, is to combine the learning and practice of high quality medical skills with tourism.

"For instance, we could together develop medical tourism by linking the University to our Medical Centre and to our tourist resorts in an effort to provide affordable surgery and other medical needs to people from other parts of the world.

Such a development would not only provide the University with an additional attraction, it would give its student exposure to high level best practices and training, and it would also provide an environment for recovery from medical treatment that is second to none," the Prime Minister said.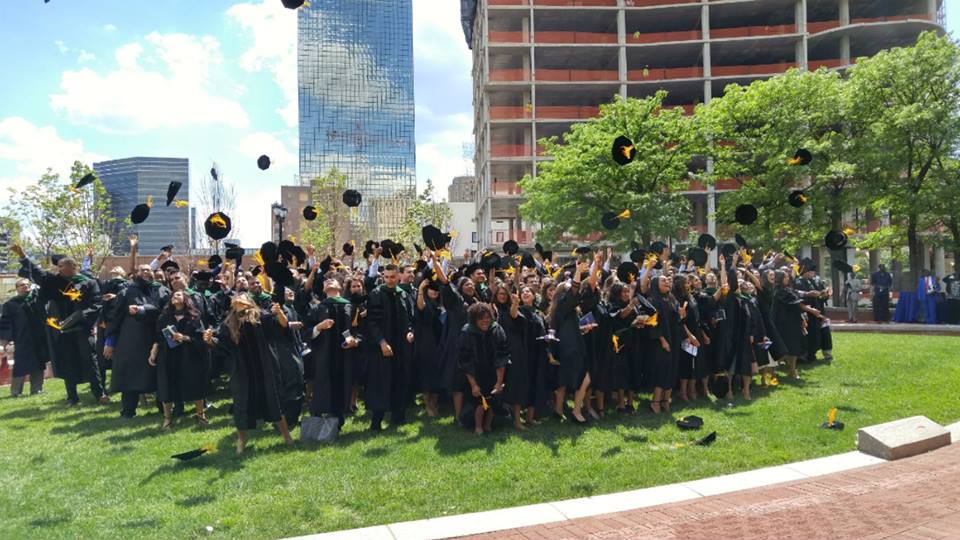 Several Antiguans and Barbudans are among 218 Medical Doctors who graduated from AUA.

The ceremony was held at the New Jersey Performing Arts Center in the United States.
Dr. Unni Karunakara, the featured speaker who helped treat Ebola during the outbreak in West Africa, told the new doctors to "treat people not diseases".

Making refernce to war torn countries where hospitals are often bombed, Dr. Karunakara said "people who often need care are often more likely not to seek it".
He also urged the students to use their knowledge to benefit the community and effect change.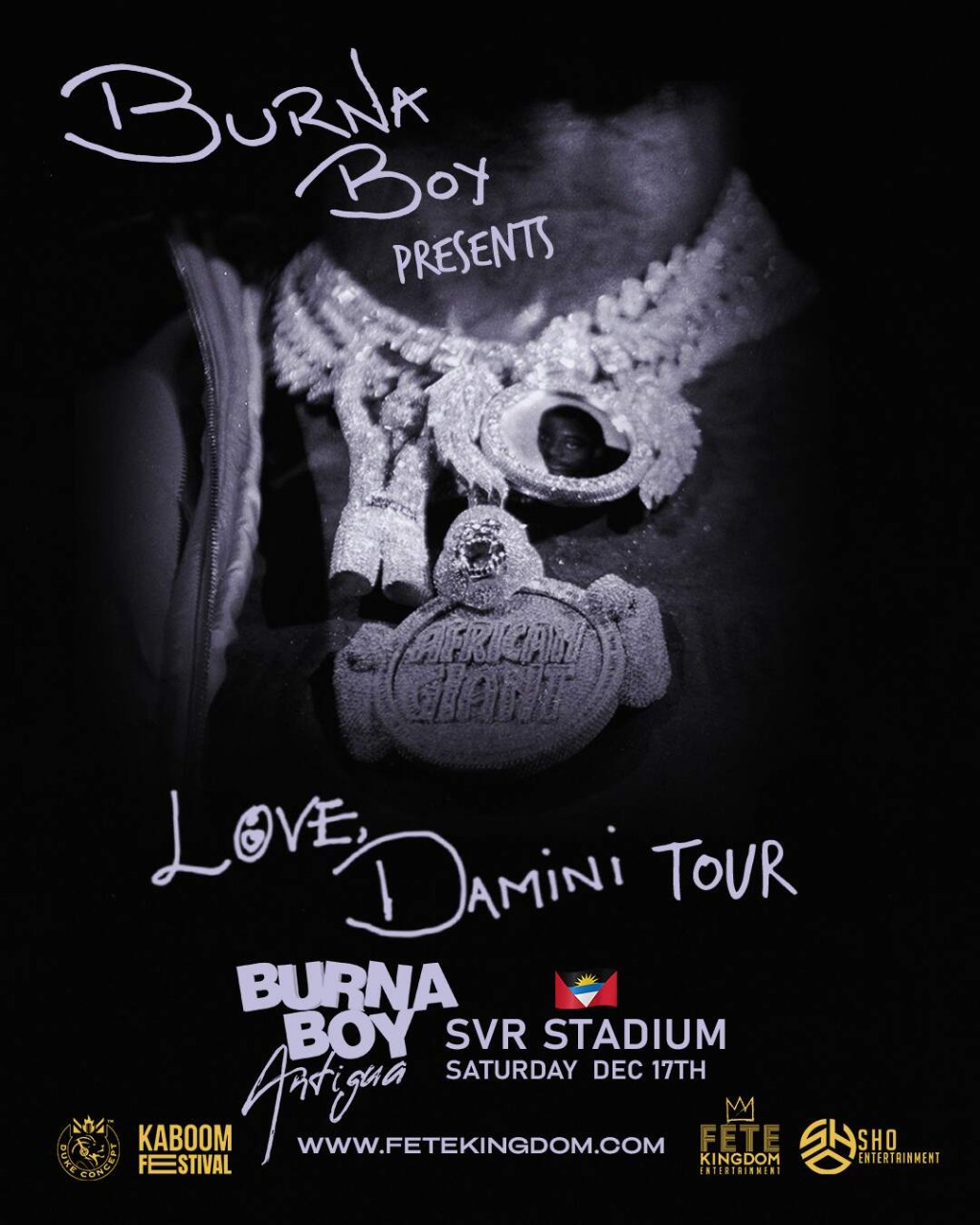 "To remain silent among injustice or inequity is to become complicit."
Pakistani student, Dr. Dinithi Ketagodawas was named valedictorian. She said her academic success was partly because of the serene environment here.
"Antigua will also have a special place in my heart," she said.
AUA which is based in Coolidge, Antigua, has operated in the country for more than 10 years.
CLICK HERE TO JOIN OUR WHATSAPP GROUP