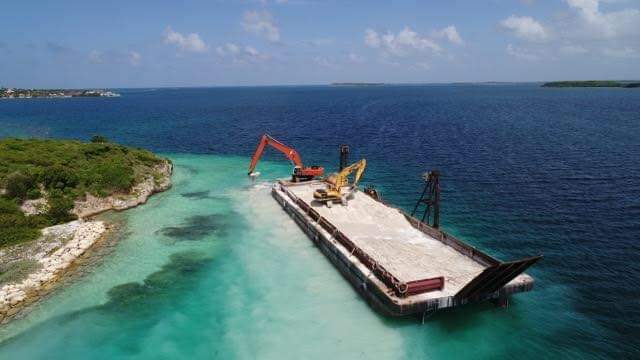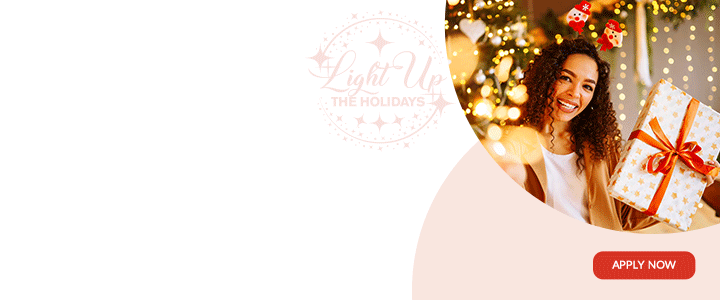 The company which conducted illegal sand mining in a protected area is partly owned by the Government of Antigua and Barbuda, Prime Minister Gaston Browne has said.

Reports had surfaced of illegal sand mining ongoing just a few feet off the south eastern point of Maiden Island in the North East Marine Management Area (NEMMA)
"Well I think it is a very unfortunate development and I want to thank those who alerted officials including George who I'm told is the one who took the picture and posted it on social media," Browne said.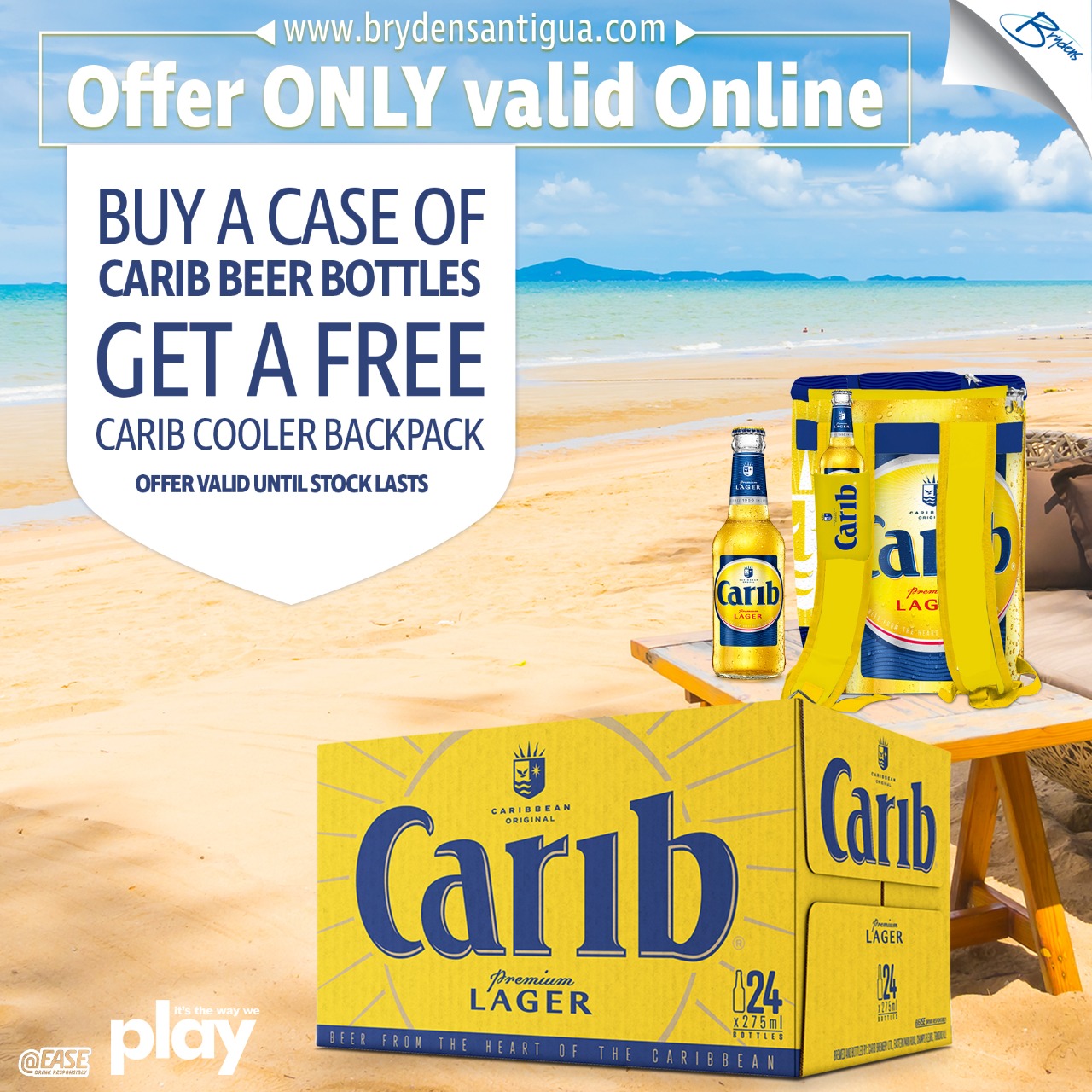 According to the Prime Minister, as soon as the government was aware of what was happening they got the various agencies to issue a cease-and-desist order.

"My understanding of what happened  the contractor that is doing the building of the beach or beaches for that matter they got permission to mine sand within the channel at krabs because it has silted up and that decision was a sensible decision because what has happened even the cement boat that comes in on a monthly basis we can't accommodate a large boat and we need a large one but because the channel has silted up they, unfortunately, have not been able to satisfy the demand for cement." Browne explained.
"So there are millions of tons of sand there but I'm told that they started to mine the sand there but they said that the quality of the sand was not good and without referring back to anyone it seemed as though the Operators took it upon themselves to venture over to Maiden Island to get the so-called good sand."

"Now I know there are some who would want to blame the developer, YIDA. The reality is Mr. Yida has not been on the island for almost a month; he is totally unaware. He is not aware that the contractor who got the job to get the sand and to build the beach  – that they literally drifted out of the zone which they asked to harvest the sand." Browne said in YIDA's defense.

"It is not necessarily the fault of the developer, I would say that the contracting firm, Blue Ocean, which incidentally the government has 40% share in that judging company; unfortunately they did not manage the situation properly" He added.

He also said that the issue has been dealt with before there was any environmental degradation. The company was asked to return to the sand and they will be looking into another area off Halcyon where there is a built-up of sand.

CLICK HERE TO JOIN OUR WHATSAPP GROUP