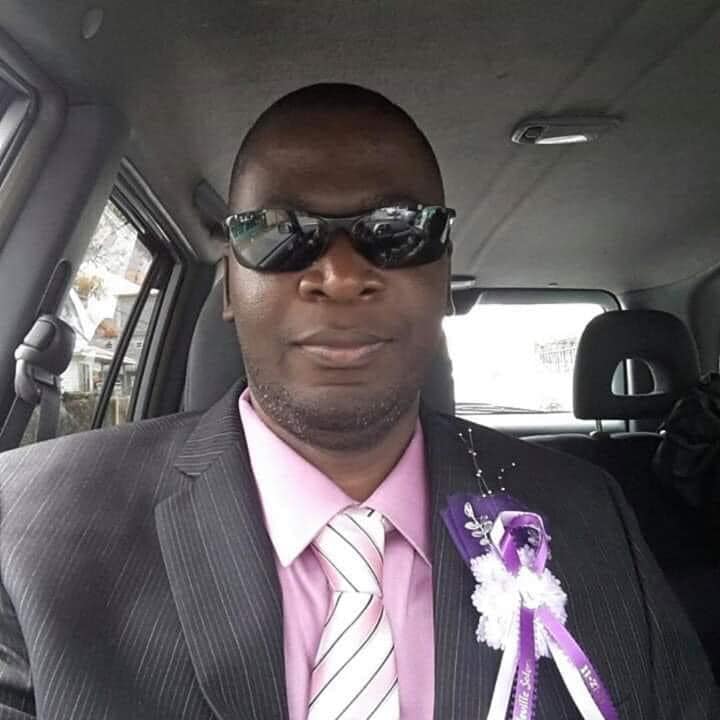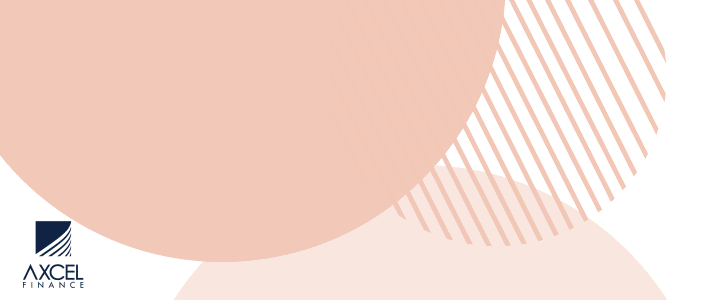 Prime Minister Gaston Browne has expressed confidence  that the individuals who murdered Customs Officer Nigel Christian will be brought to justice.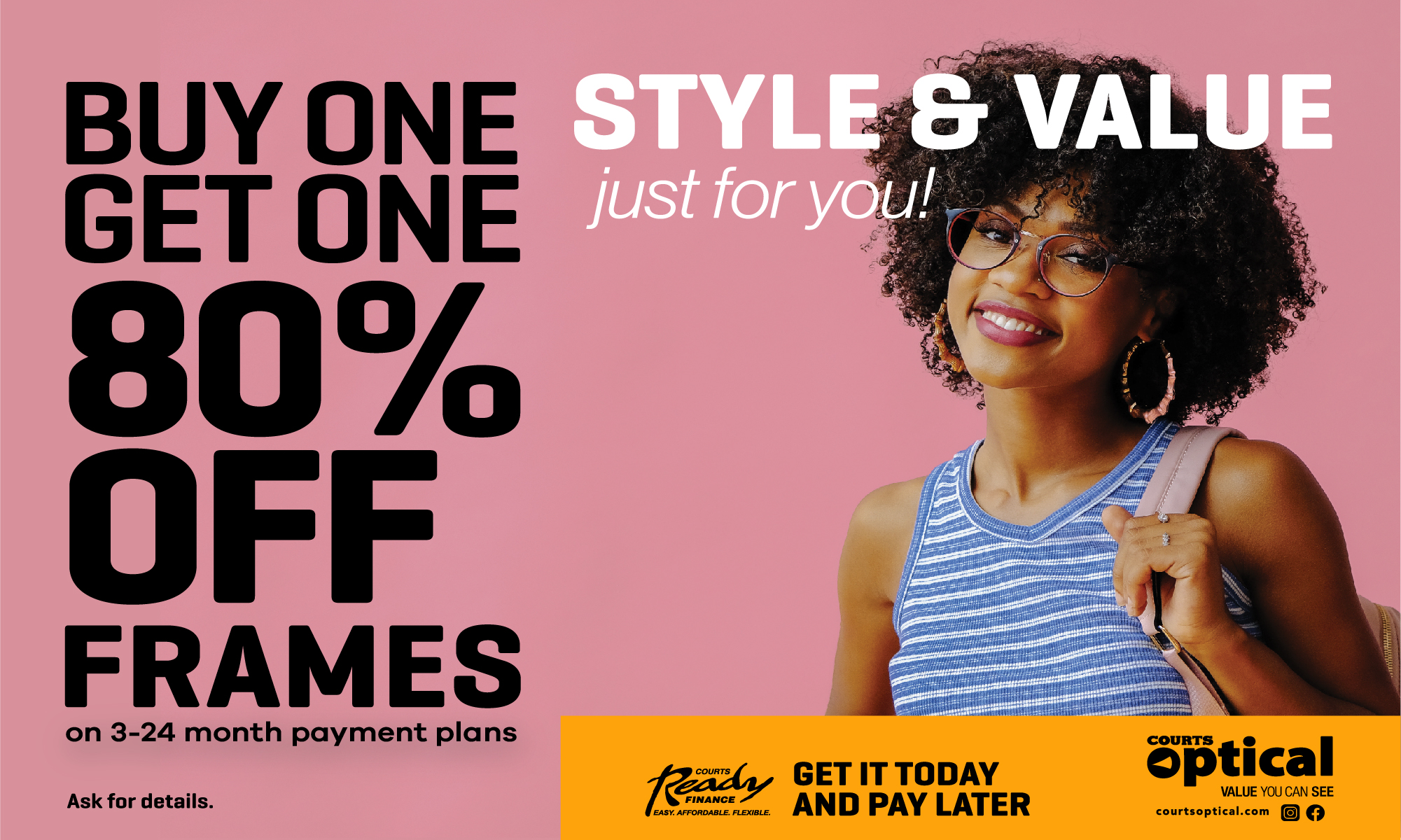 "I feel confident that it will be solved and the people of Antigua & Barbuda can be assured that the perpetrators will be brought to justice. Not only those who committed that heinous act but those who ordered it and those who facilitated it, they all will be brought to justice," Browne told Pointe FM today.

Christian was abducted from his home and executed on July 10, 2020, in a crime that shocked the nation.

"I am told that the police is making good strides and that from all indications the individuals will be brought to justice," he said.

Prime Minster Browne said the Cabinet of Antigua & Barbuda has taken a decision to invite the US Federal  Bureau of Investigation and the U.K Based Scotland Yard to assist local police in the probe.
Browne said Police Commissioner Atlee Rodney thought it was premature to do so at such an early stage in the investigation but "the Cabinet took a decision to do so right away."

He is refuting suggestions of a cover-up in the case.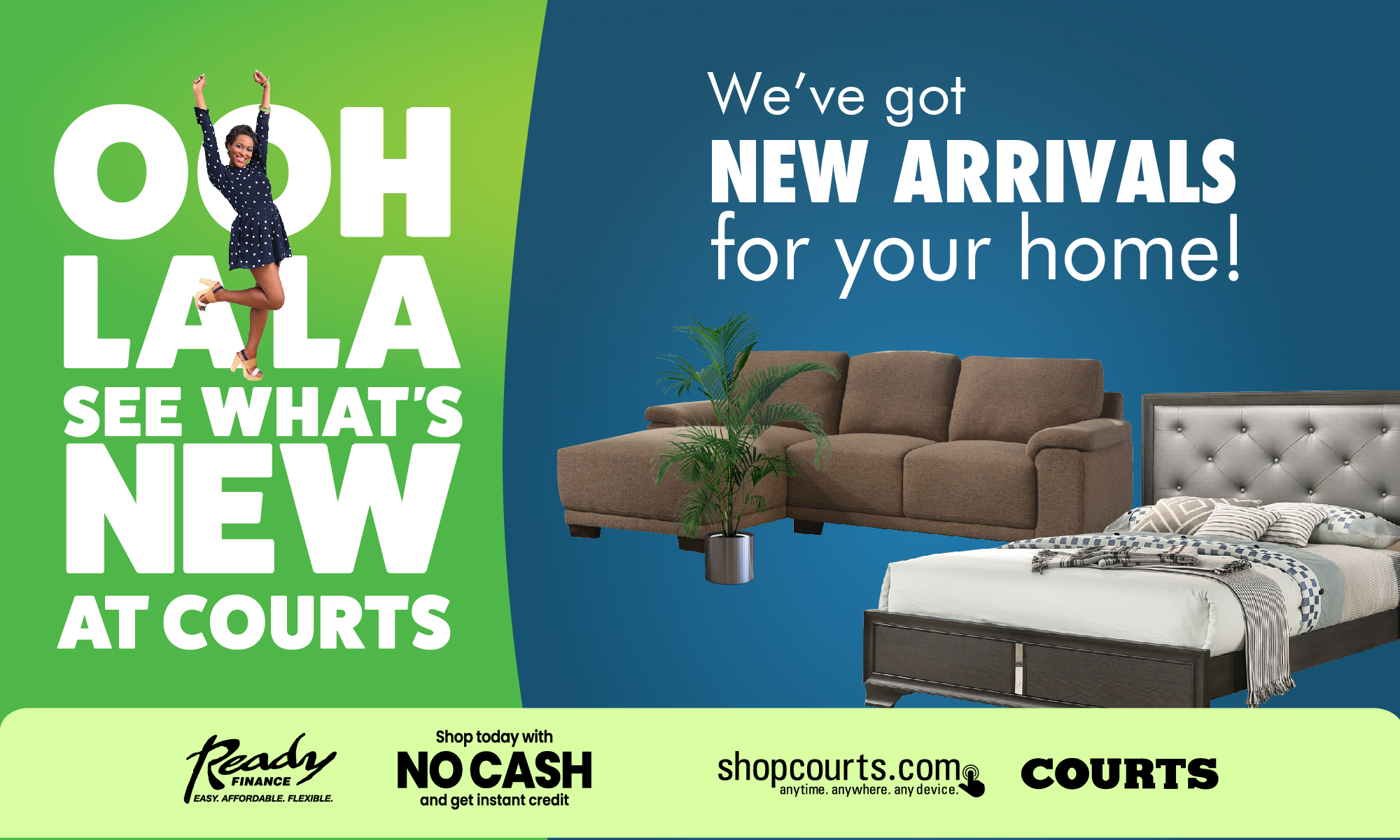 "We felt in the interests of transparency, that even though they come here and don't do any work in uncovering the crime, we want to throw everything open and to reassure the public that there is no such cover up and there is no need for any such speculation."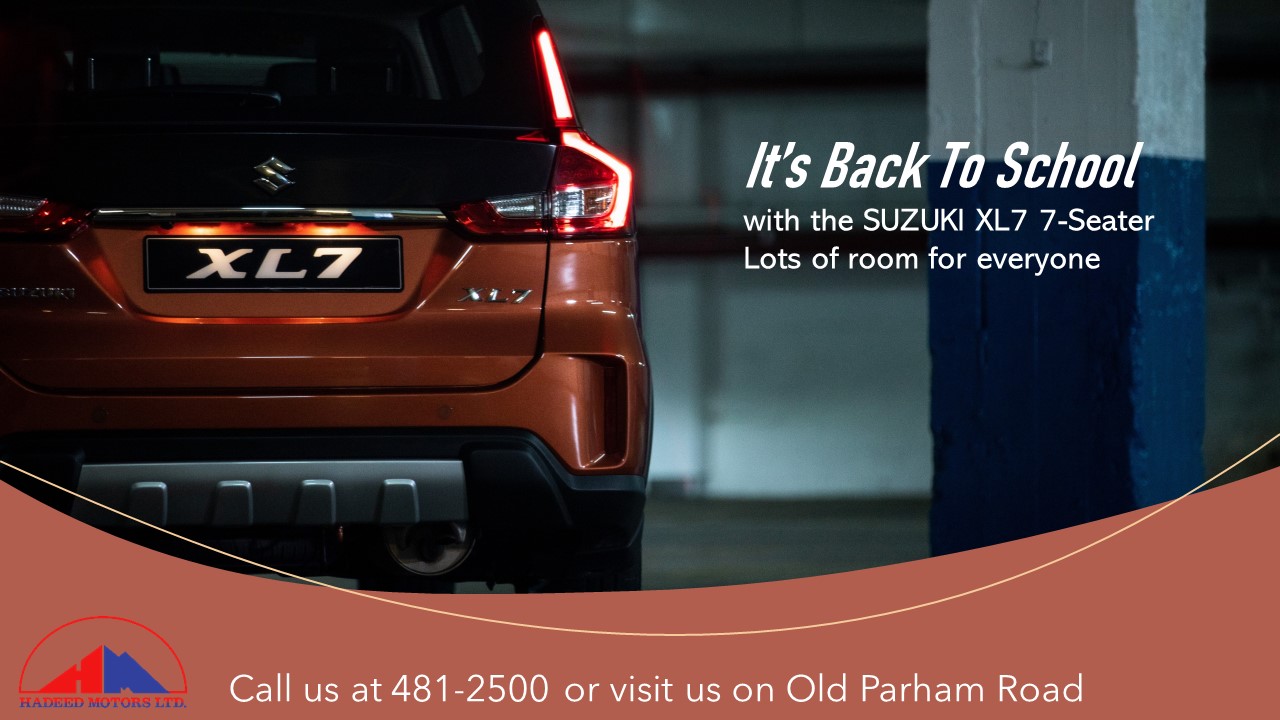 Since the execution-style murder, calls have been heard from concerned citizens and politicians on both sides of the isle, to allow foreign investigators to assist in the probe.

CLICK HERE TO JOIN OUR WHATSAPP GROUP