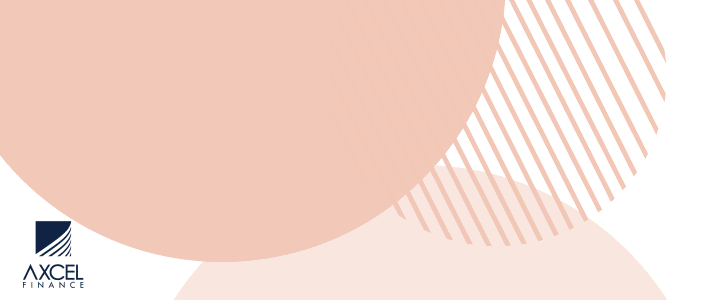 Prime Minister Gaston Browne says maintaining a healthy nation and restoring a vibrant economy are two of his main goals for 2021.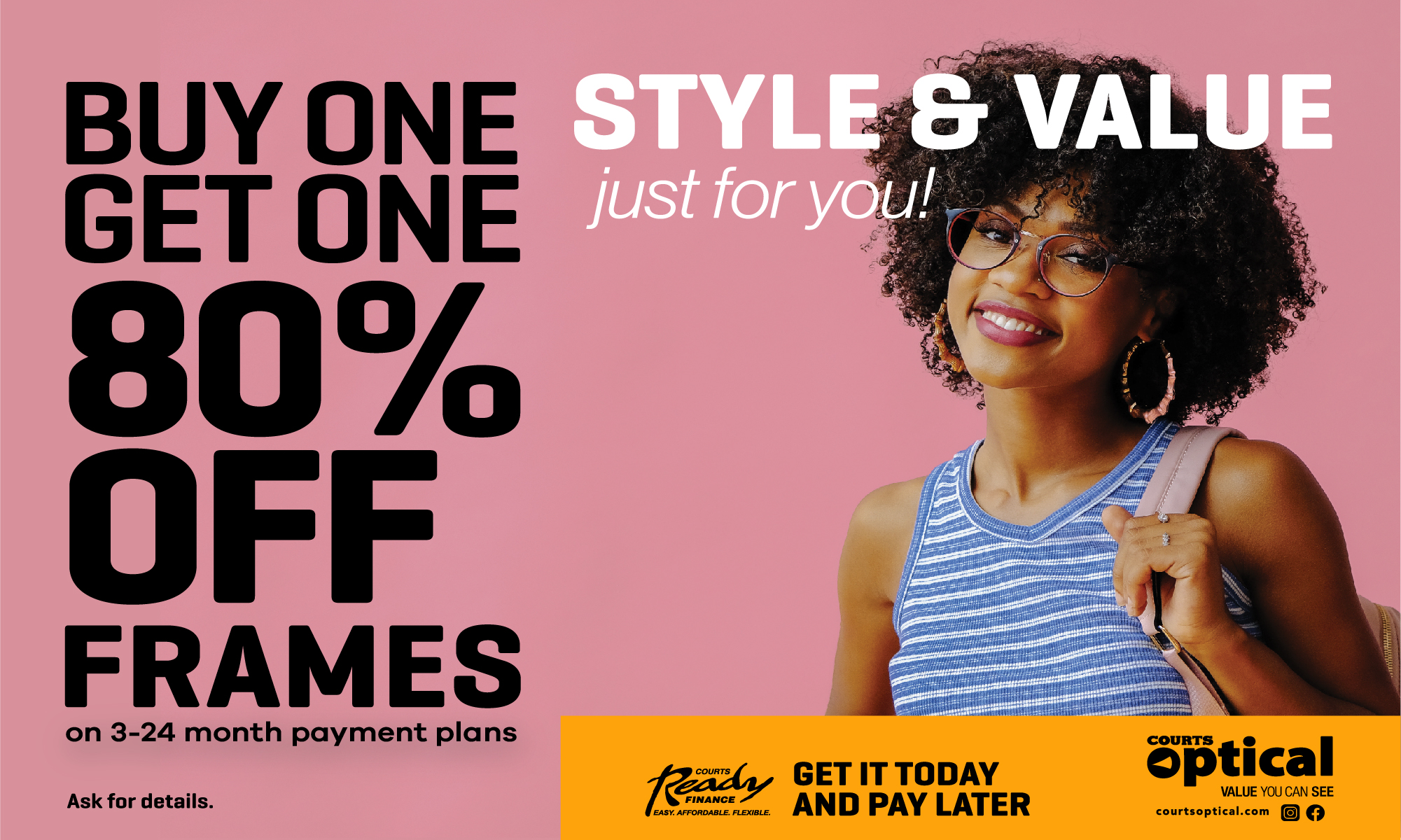 In an address to the nation he said, self-determination, fueled by robust local direct investments, is a prerequisite in restoring our vibrant economy.

He therefore called on citizens and residents to invest and, to begin to position themselves to seize the abundant opportunities that will surely arise post COVID.

The country's leader said, despite the deep economic scars of COVID 19, "we remain confident about a quick labour market recovery by the fourth quarter of next year; however, as I said before, we must remain vigilant in protecting each other from the spread of COVID during the next few months to avert a protracted recovery."

He said live will soon return to what he we knew before the global pandemic.
"The time is not far off until our harbours will be lined with cruise ships, our streets crowded with shoppers, our hotels filled with guests, and our people's lives enriched by work and by earnings.

The rhythms of carnival will vibrate; costumes will be extravagant; the sound of cheers will ring out in cricket fields, football grounds and basketball courts across the land; and congregations will gather in our churches, as we restore the passionate soul of our lively nation," Browne told residents.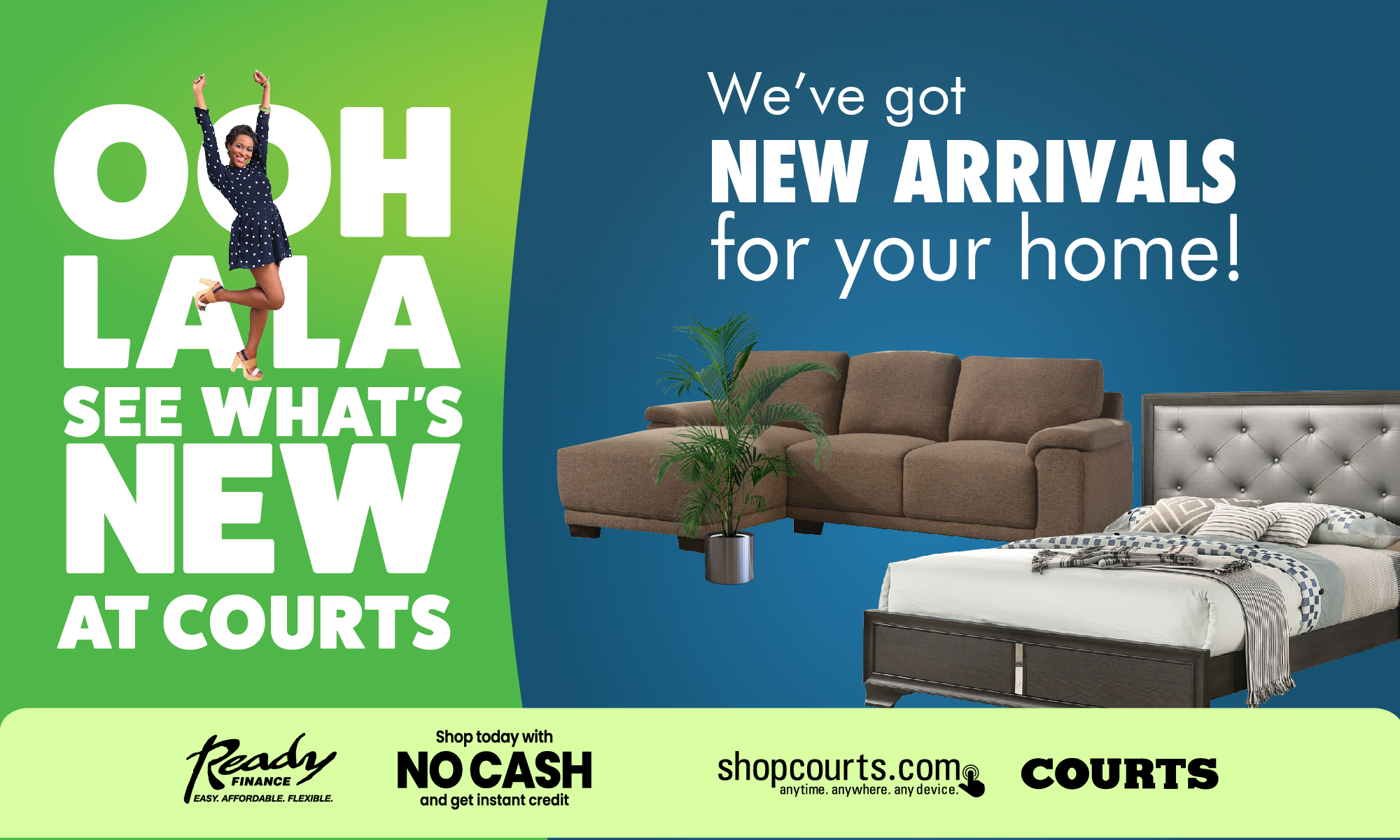 He said, as 2021 dawns, our nation must show the same selfless courage in a time of blessing, as we did in a time of crisis.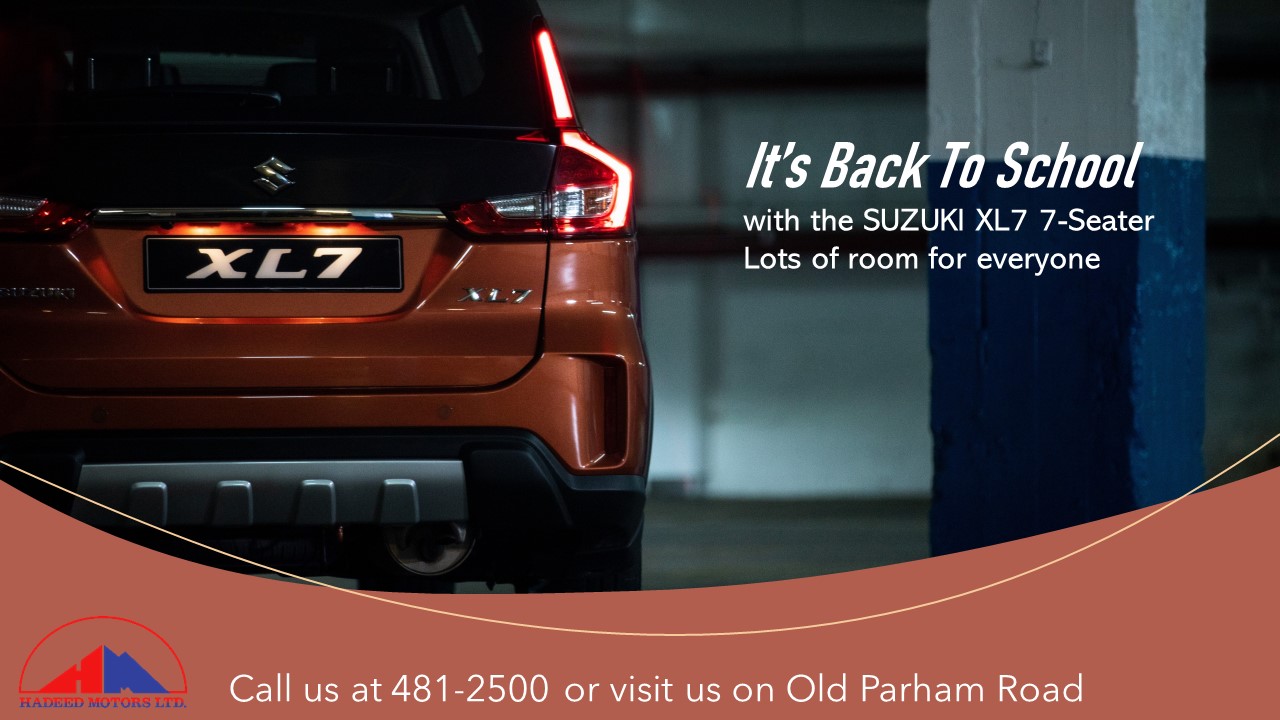 "Let us, together, fulfil the promise of 2021, drawing on the confidence in ourselves to endure and surmount; that we so convincingly demonstrated last year.

"Let us move forward in optimistic solidarity, working relentlessly to rebuild our country from adversity to prosperity," the Prime Minister added.

CLICK HERE TO JOIN OUR WHATSAPP GROUP