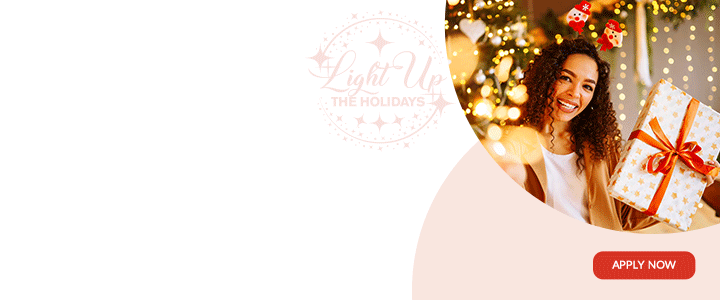 Pointe Xpress: Prime Minister Gaston Browne says he is concerned about a recent Barbados travel advisory which has classified Antigua and Barbuda as a 'high risk' COVID-19 country.

Barbados placed Antigua and Barbuda and 13 other countries on a list of countries whose nationals are at high risk of carrying the coronavirus.
The categorisation will affect persons from these countries wishing to enter Barbados effective November 3.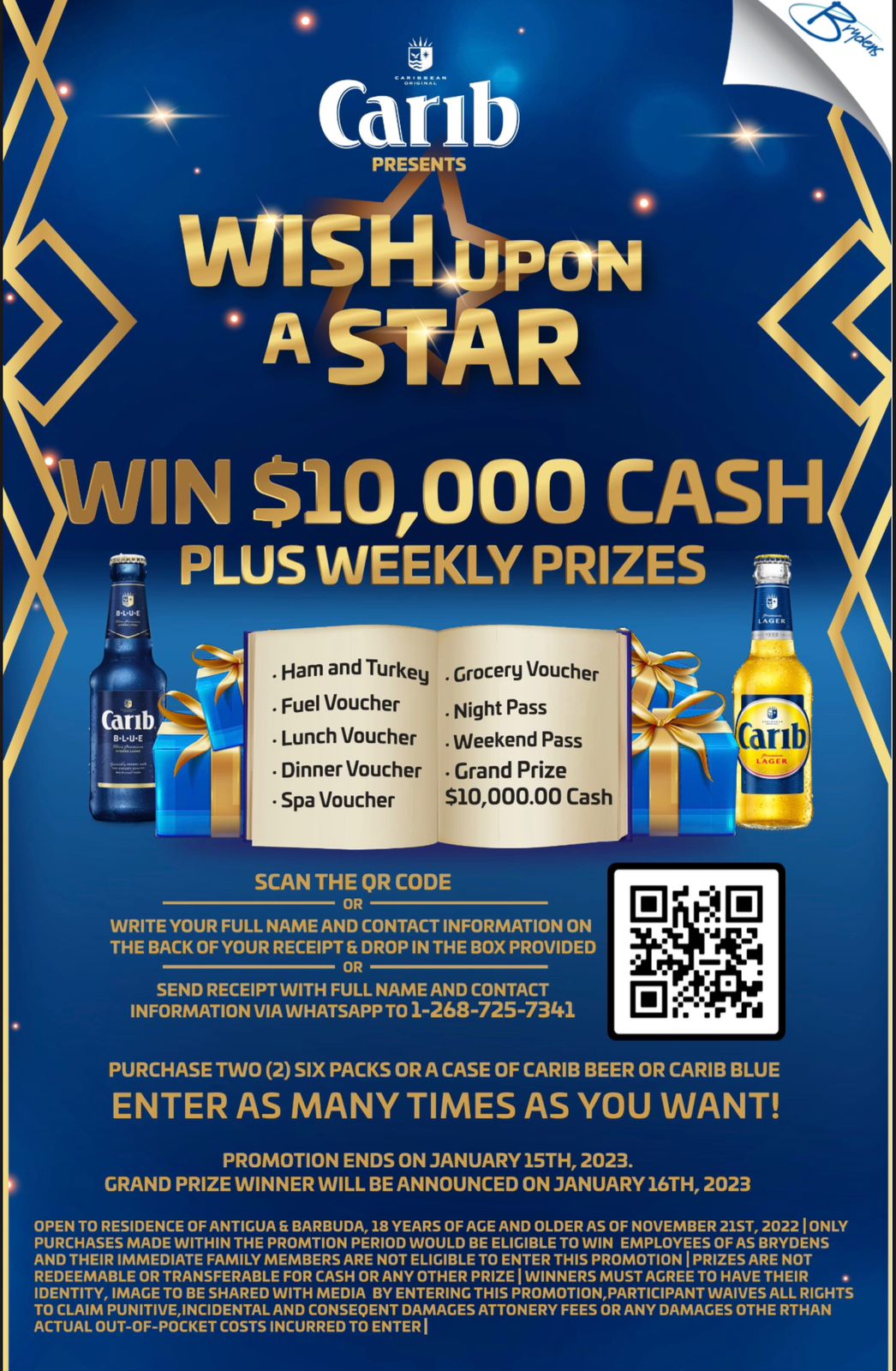 PM Browne is of the opinion that the classification was made without evidence to support the claim. Browne said that Antigua and Barbuda has been collaborating and cooperating at the regional and international levels with COVID-19 guidelines.

He said he is not aware of any reason as to why the government of Barbados would want to place Antigua and Barbuda in this category.
"So I am not aware that there is any enmity. Yes, we had a difference over LIAT, but that issue has passed and I think we both understand that we have to continue to work together in the interest of the region, and I know some people are concerned and I am too about the recent classification of Antigua and Barbuda as a high risk country," Browne said.

Browne admitted that the Mia Mottley administration did not have an obligation to consult with Antigua and Barbuda before issuing the travel advisory and classification.

He said, however, that justification for doing so must be provided. The prime minister said that the Caribbean Public Health Agency's (CARPHA's) categorisation of a low risk state is one with less than 20 active cases.

The United States has implemented its own standard which states that countries with less than 10 active COVID-19 cases are considered to be low risk. At present Antigua and Barbuda has recorded 130 laboratory confirmed cases of COVID-19 and has only nine active cases.

Prime Minister Browne believes, therefore that there is justification for Barbados's classification of Antigua and Barbuda.

"In any case we will put it down as an oversight. I know that some people are speculating it may be done out of spite, but we do not hold that position. We expect that all leaders within the region to operate with the level of maturity and probity that they would not utilize the state apparatus to be turned into a form of dishonesty or indecency. So we maintain that it must be an oversight," said Prime Minister Browne.
CLICK HERE TO JOIN OUR WHATSAPP GROUP